An Austrian-Scottish wedding at Archerfield House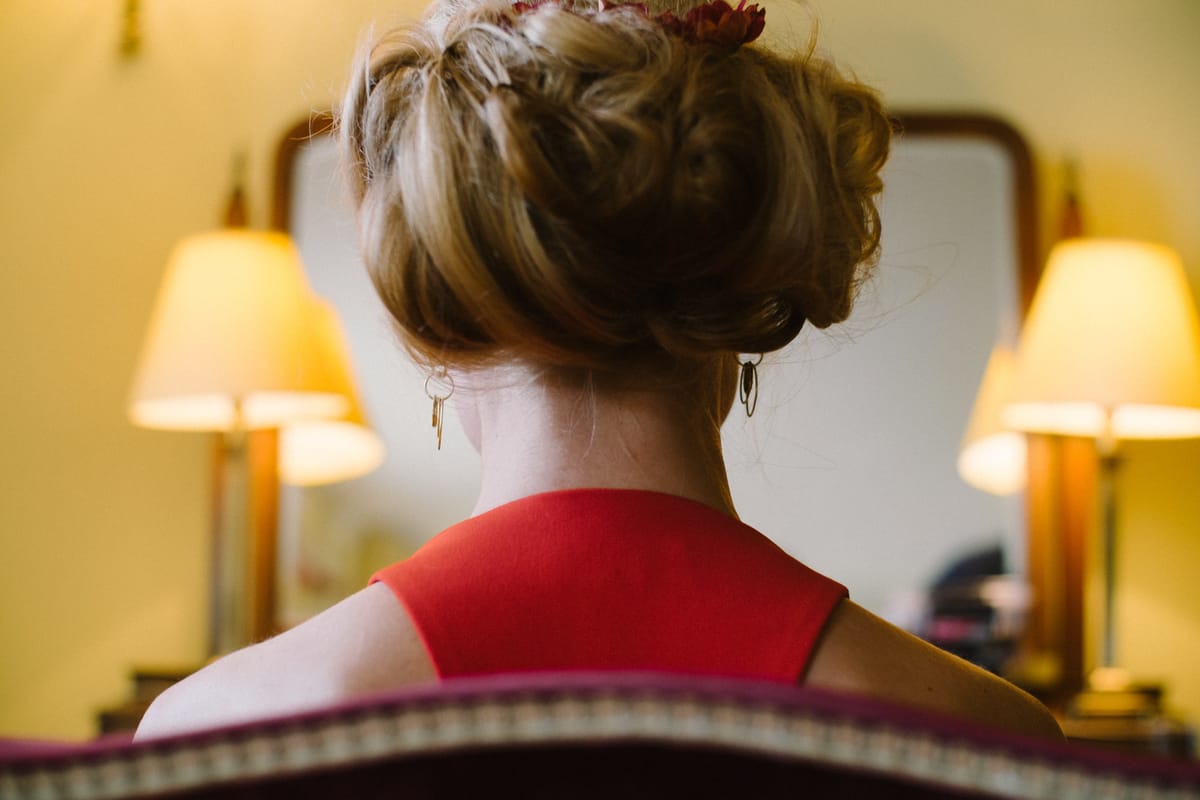 Recently I had the pleasure of photographing a unique Archerfield House wedding. Yenny and David got married at the magical Archerfield Estate on a warm Scottish day. They took their vows by the sparkling blue seaside with views of nearby Fidra island and its beloved old lighthouse, and later on dined in the Waterside Pavilion along with their guests. What made this Scottish wedding so unique was the couple's inclusion of Austrian wedding traditions due to the bride's heritage.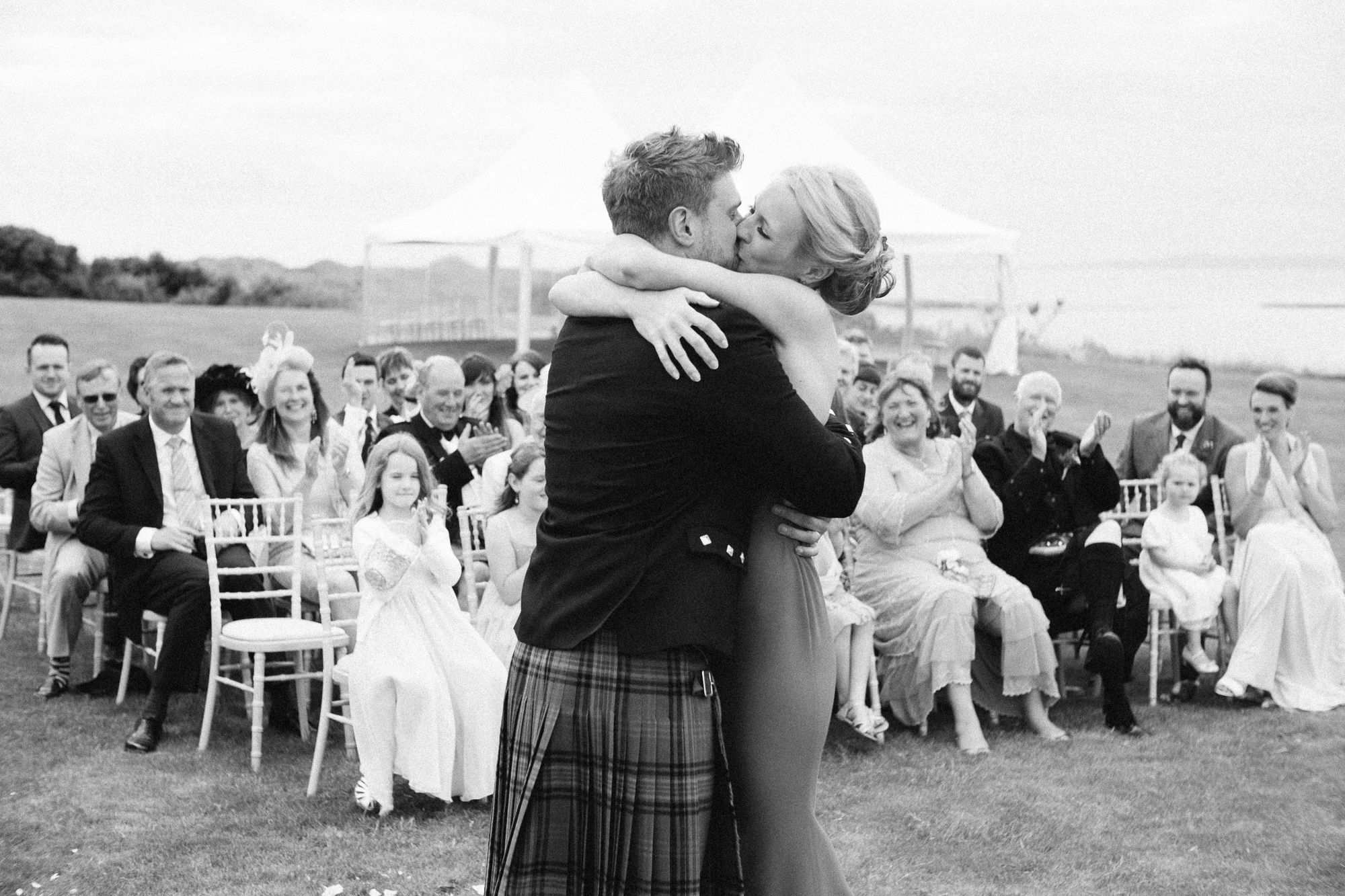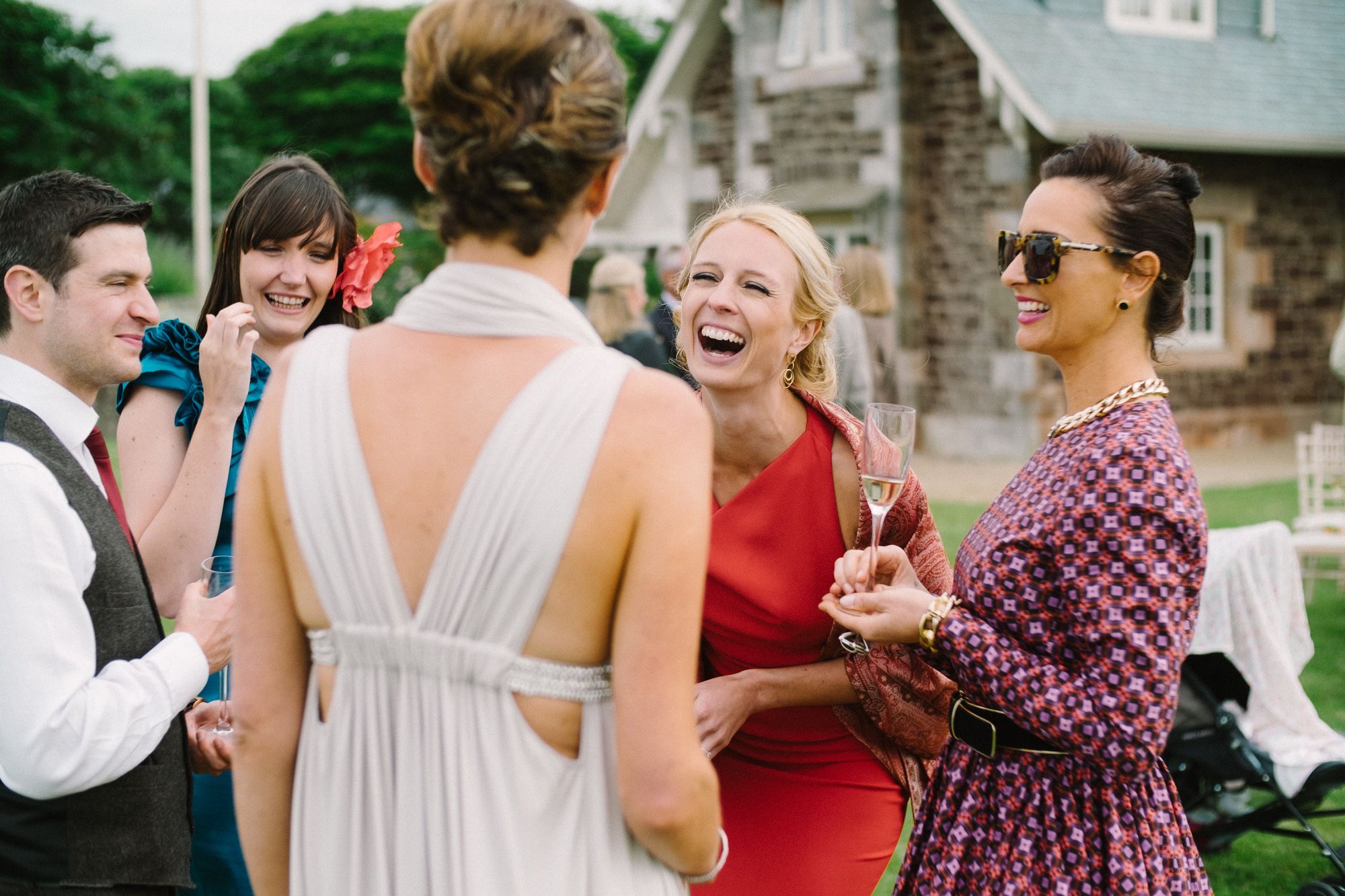 Archerfield House wedding photography is always a particular pleasure, due to the main house being built in the late 1700s. The estate is steeped in history with fascinating stories about both its Scottish and English occupants. Bring to that the bride's Austrian flair with her bridal party's beautiful dirndl dresses, and you have an amalgamation of international traditions that was so unique to photograph. I think the joy in the faces of the couple and their guests speaks for itself.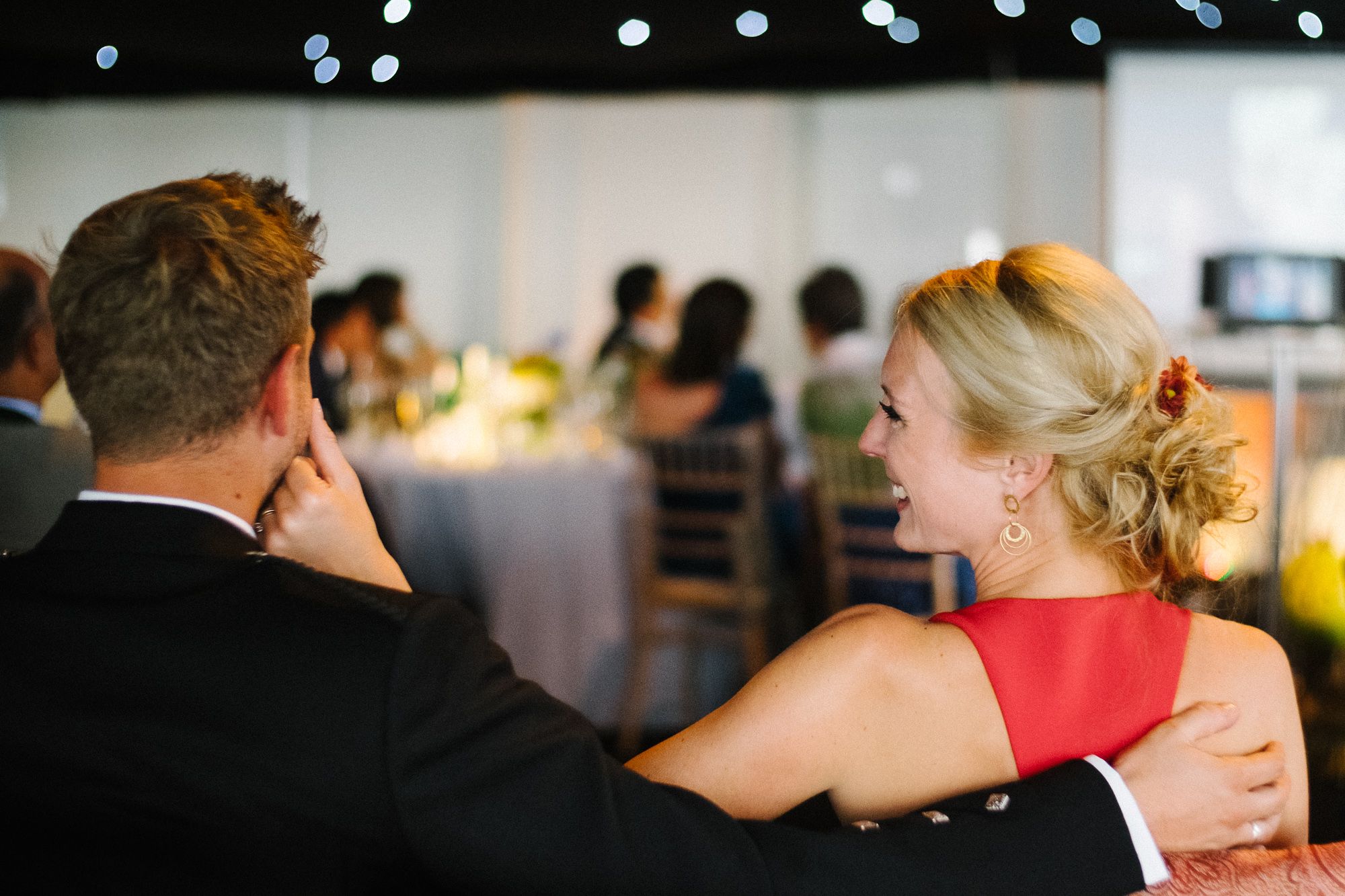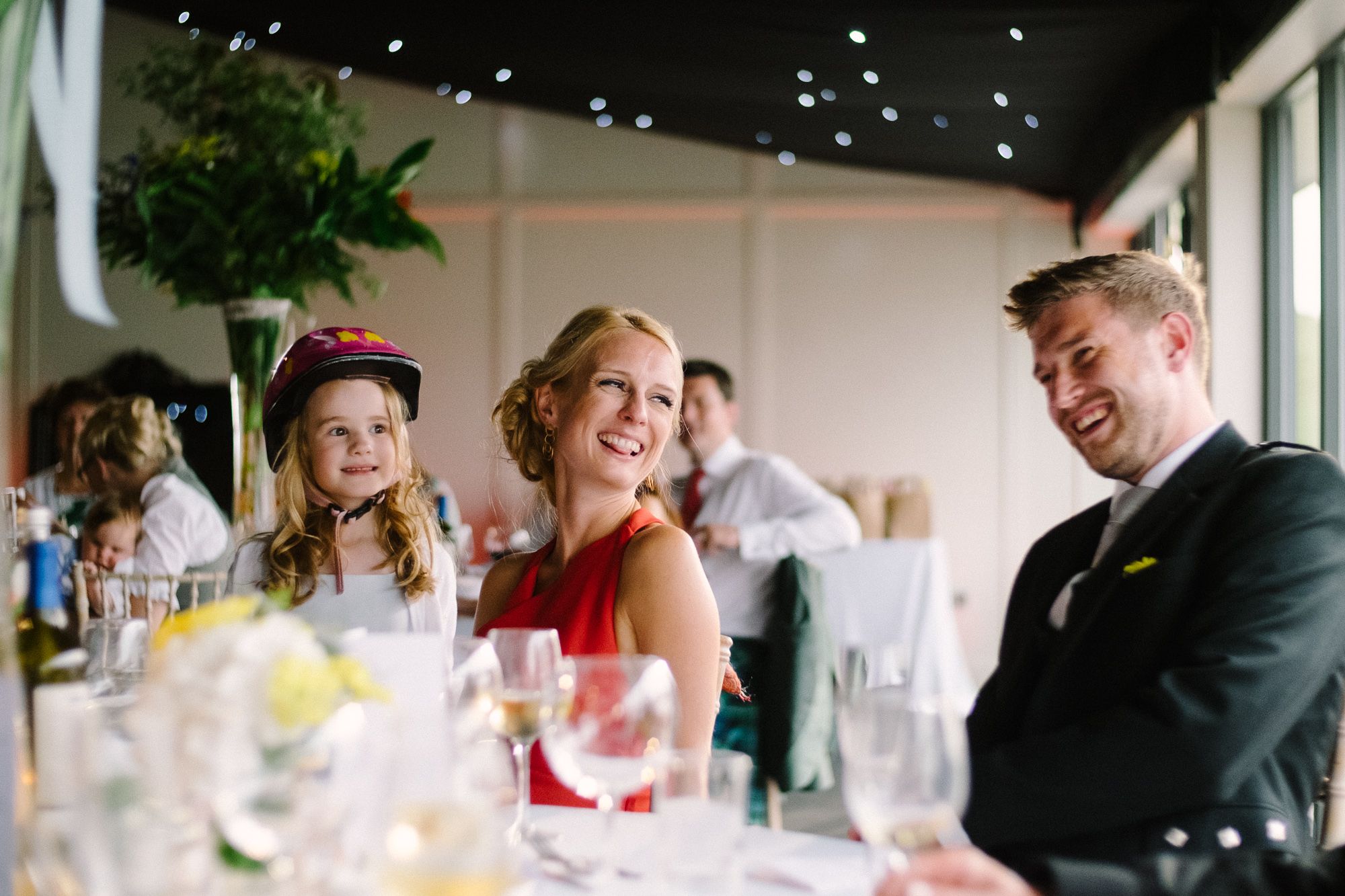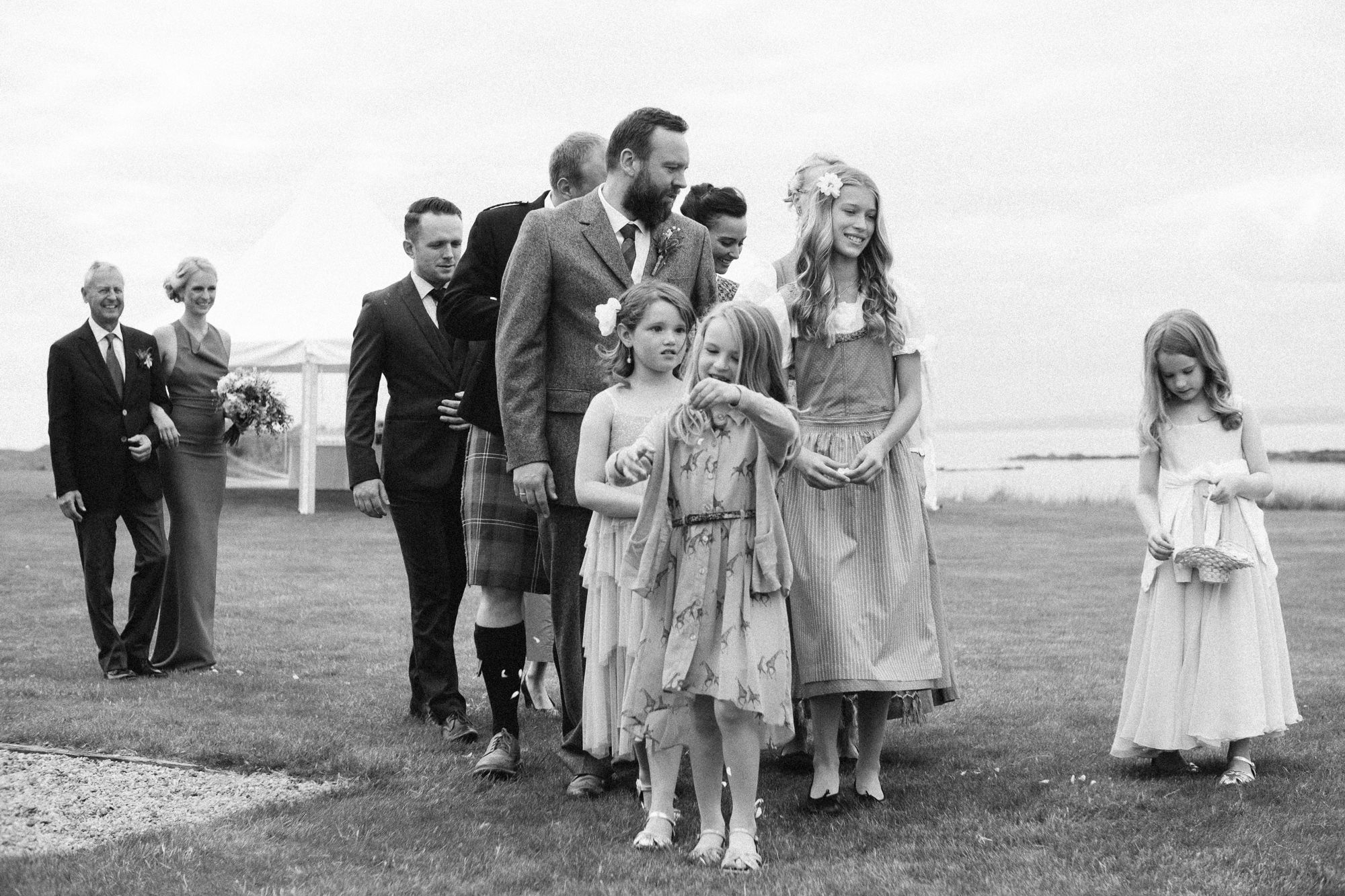 Yenny, the bride, wore a beautiful, fitted red dress with classic styling and a bouquet of Scottish and Austrian-inspired wildflowers. In Austria, a red wedding dress symbolises good fortune – something that shone through on the bride's face. David wore a traditional kilt with a classic Argyll-style jacket and red flashes to match Yenny's dress. The remaining bridal party and many of the guests wore classic Austrian apparel. Dirndls are traditional Austrian dresses known for their intricate designs and colourful fabrics.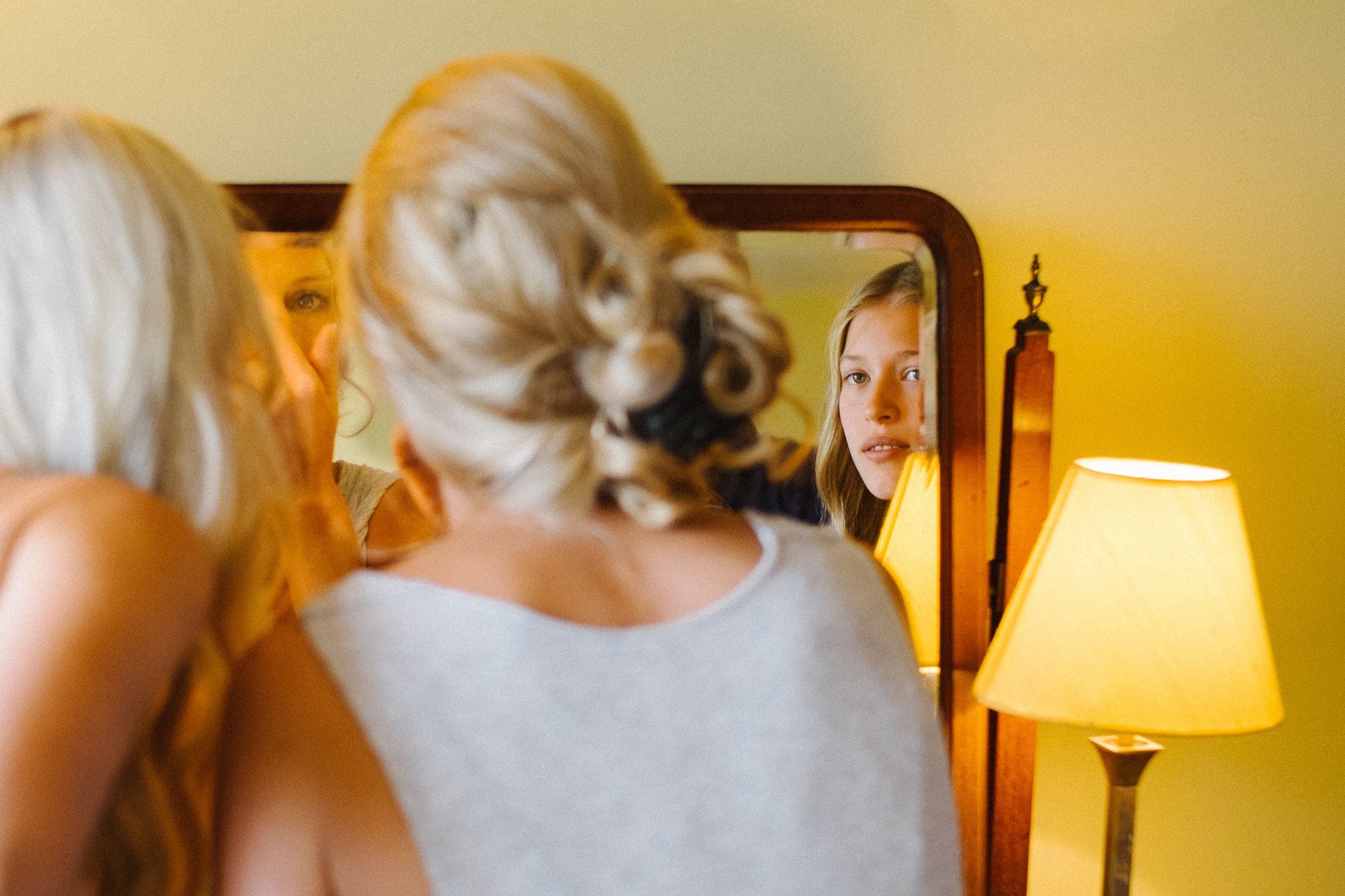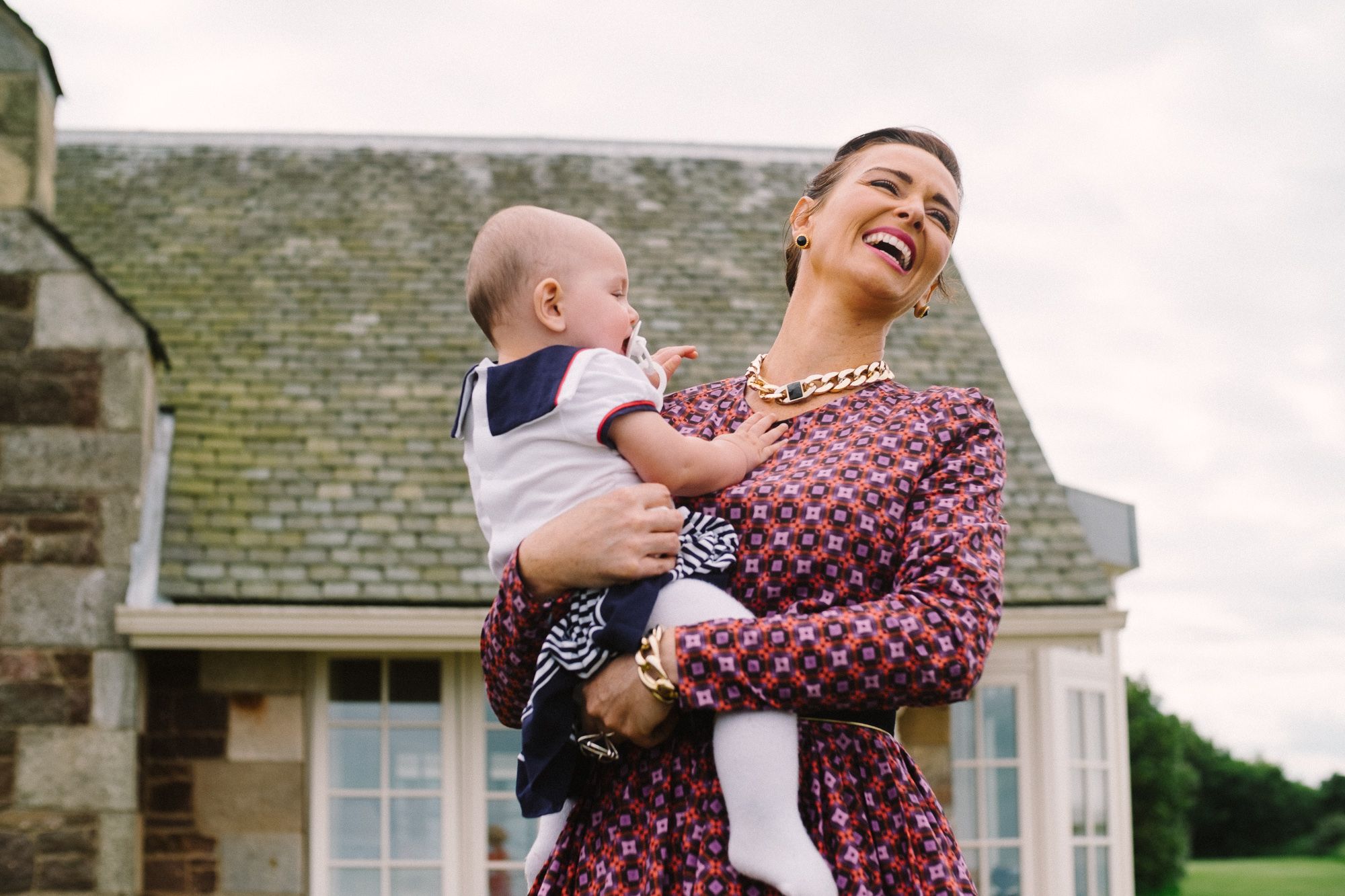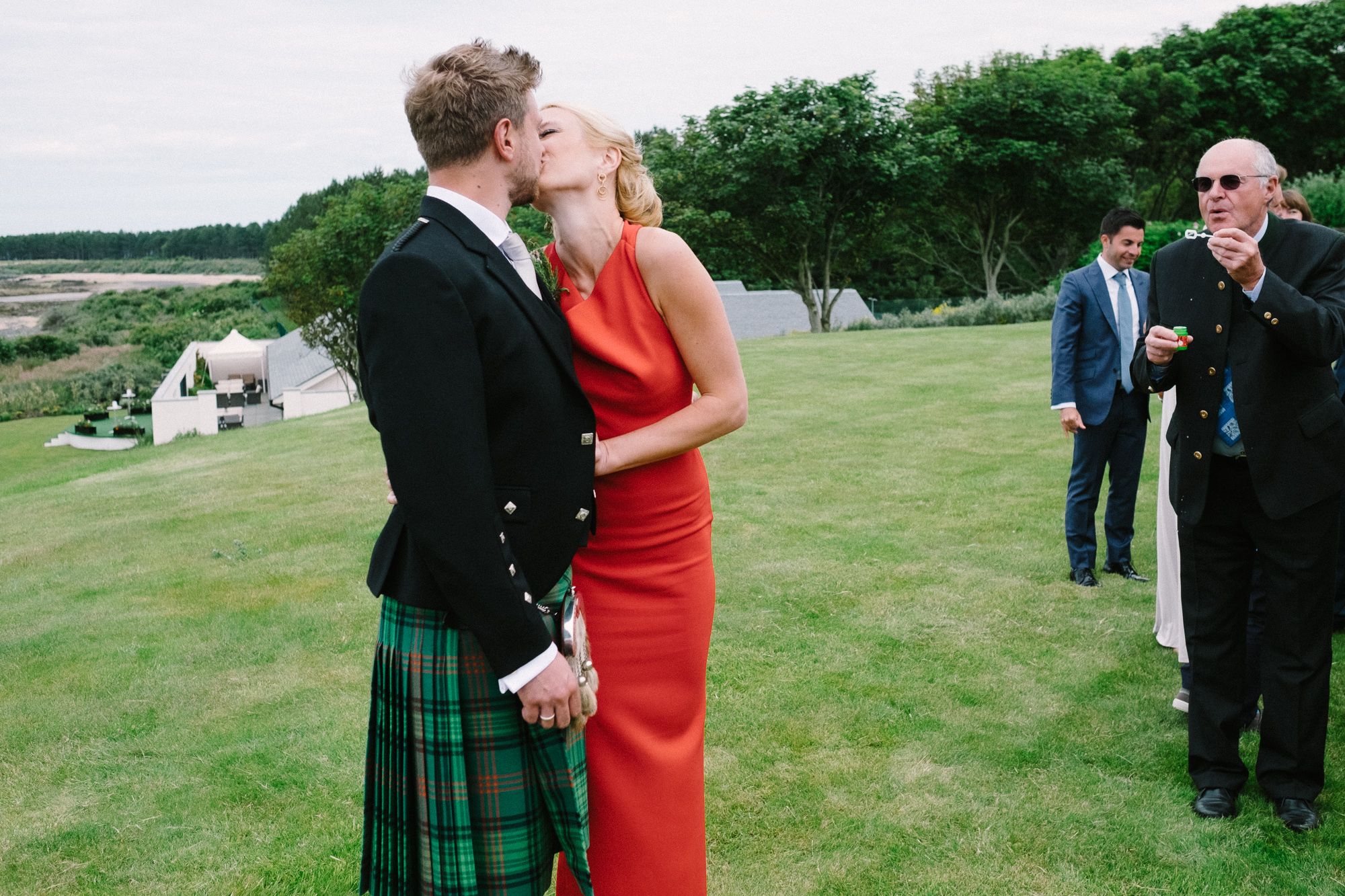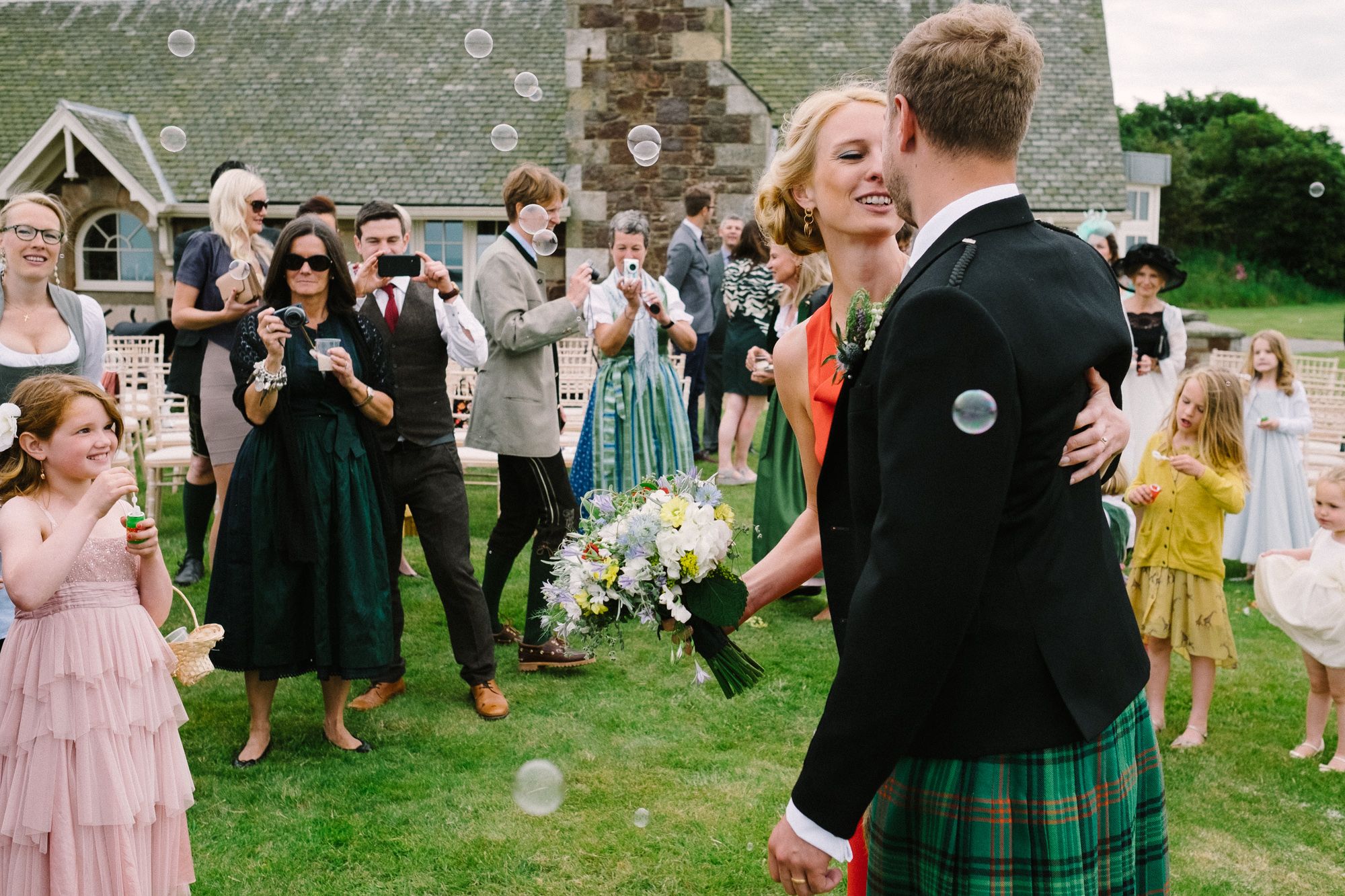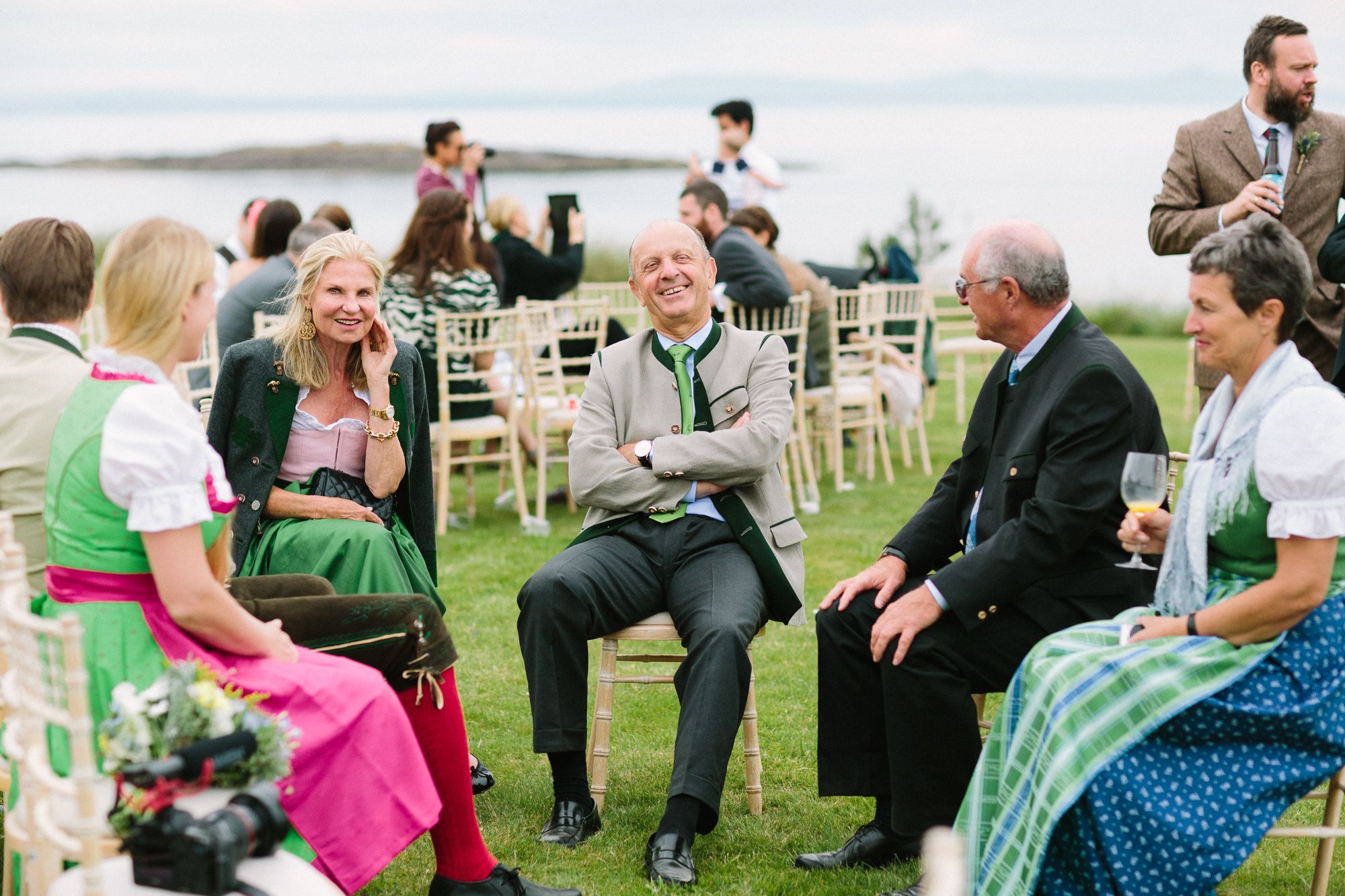 After the ceremony, the couple enjoyed a delicious meal in the Archerfield Estate's Waterside Pavillion, including champagne and a selection of canapes. Guests witnessed Scotland at its finest, with beautiful views across the East Lothian coastline. After their meal, everyone retreated to one of Archerfield House's private marquees, which was accentuated by a draped fabric night sky. Across the tables, more wildflowers sparkled – along with the smiles and laughter of the guests who all had a wonderful time.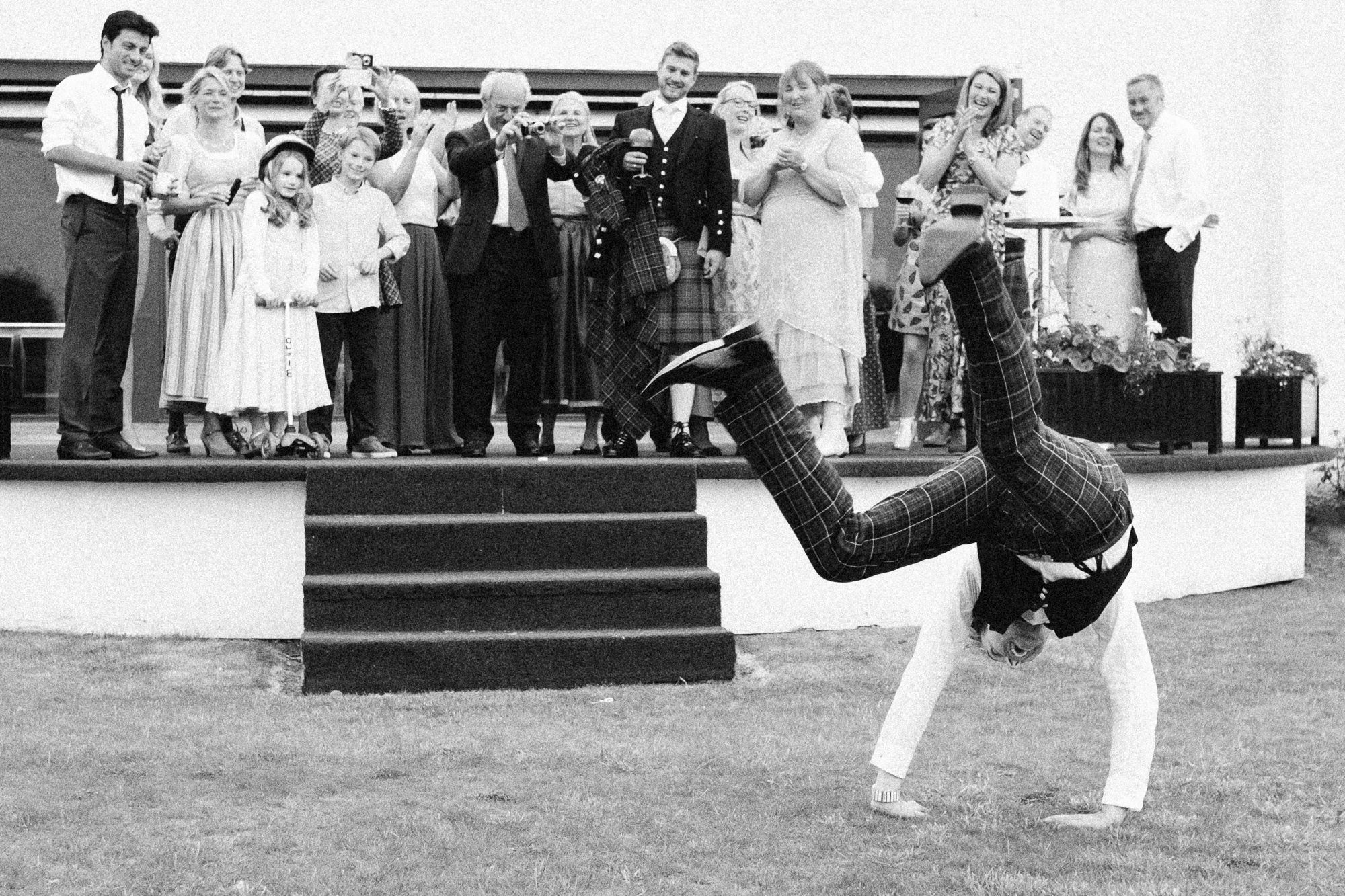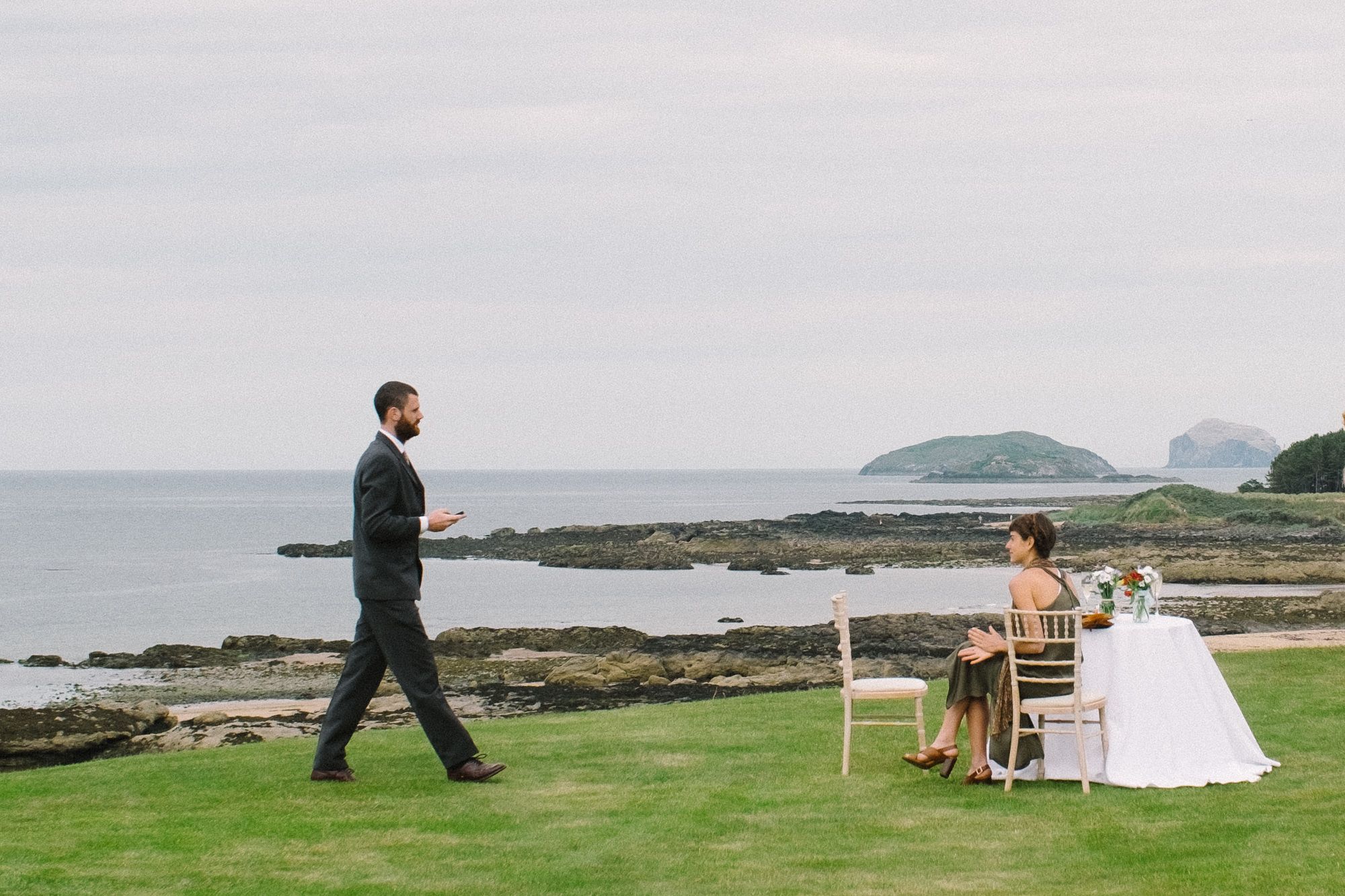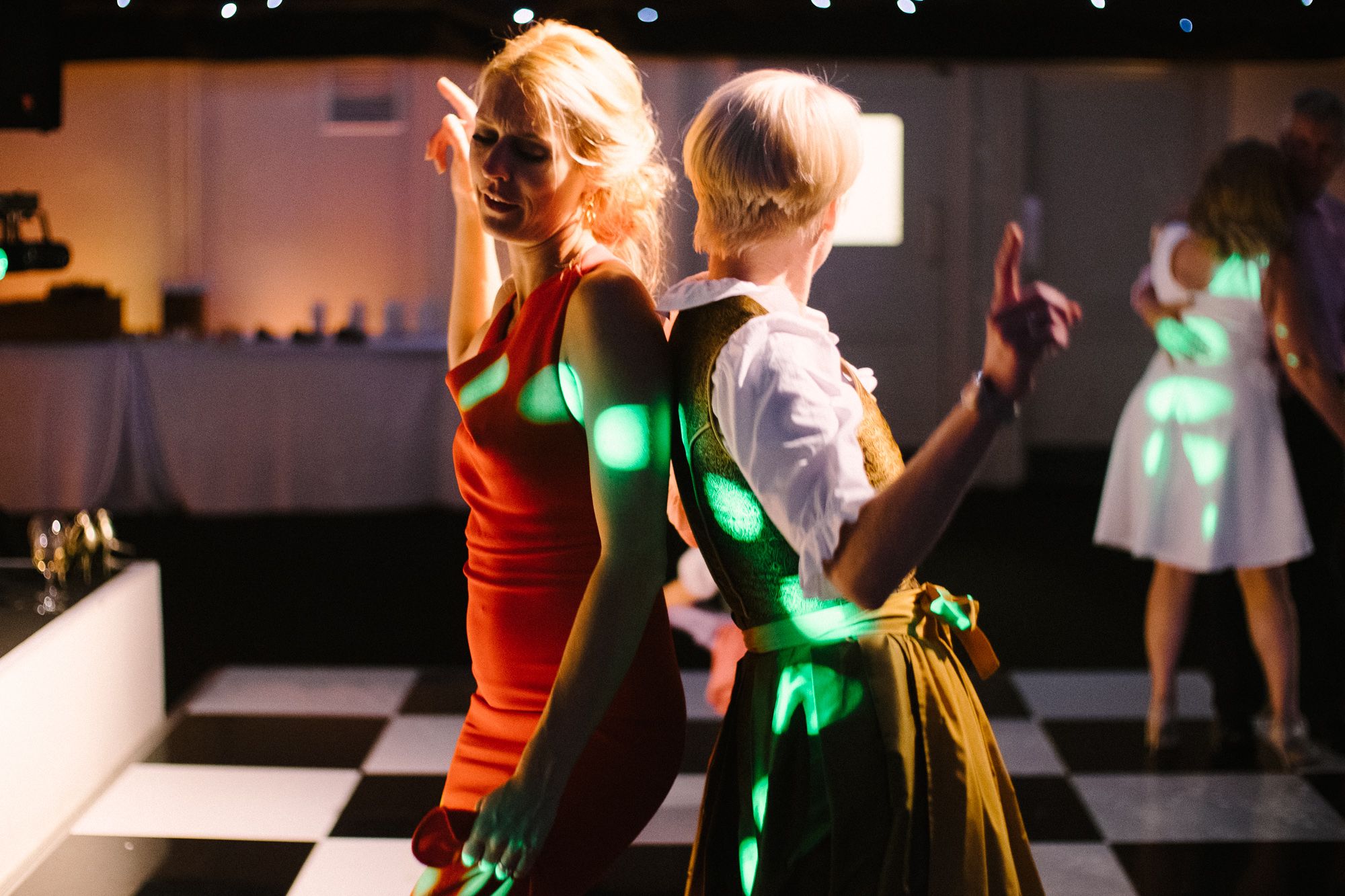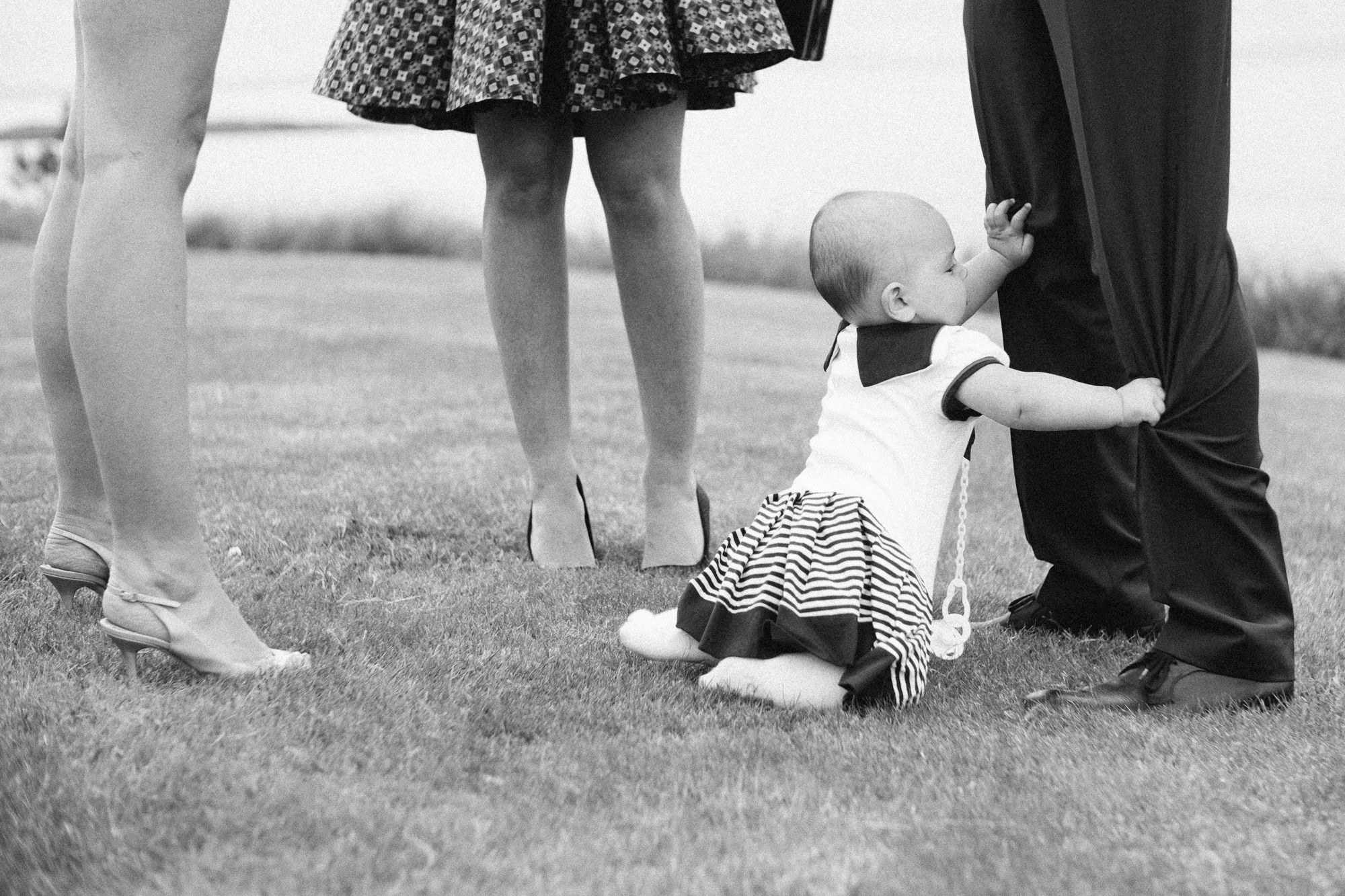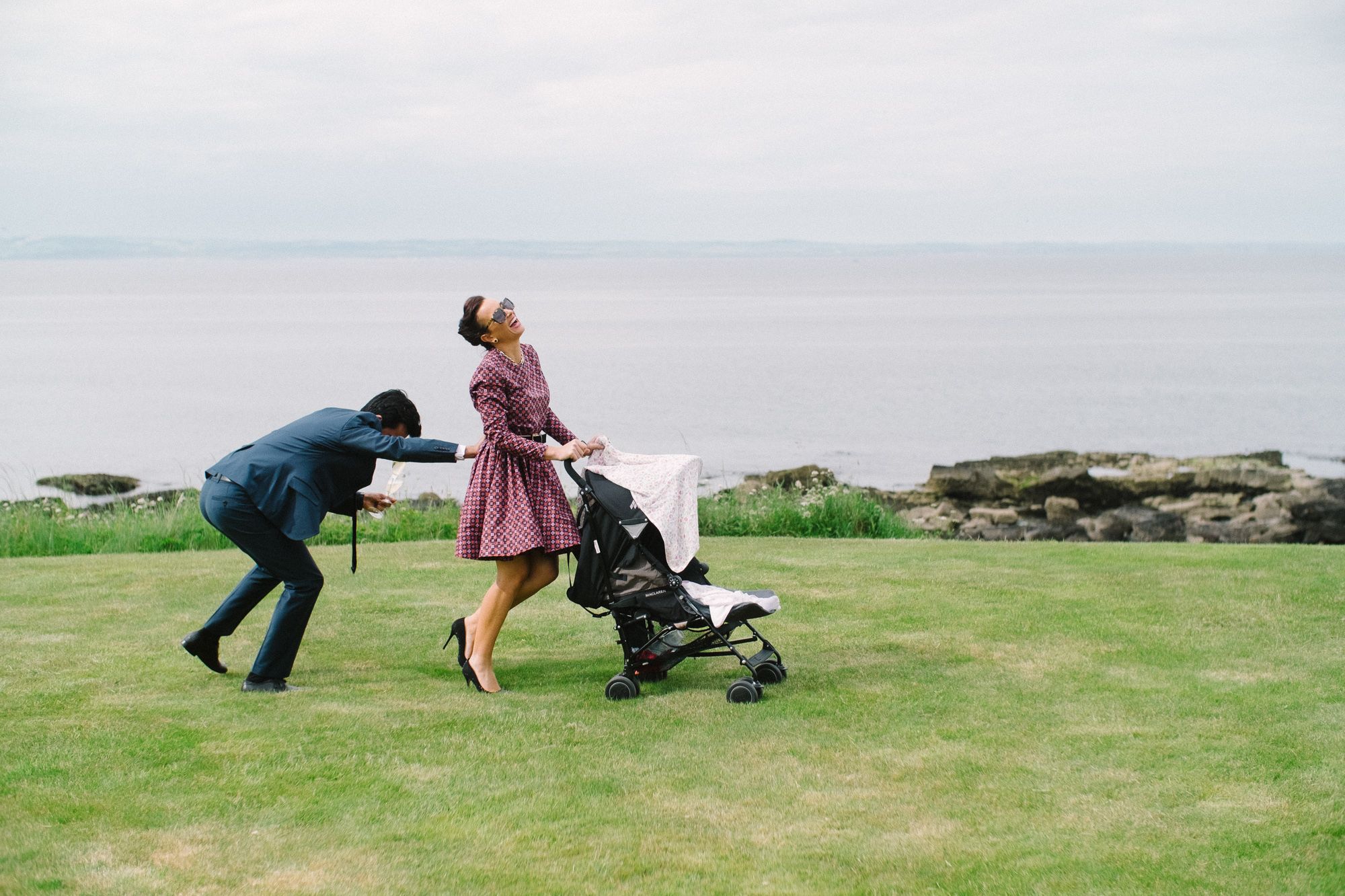 I took photos of the couple and their guests throughout the estate, and I think you'll agree that they just looked so relaxed and happy. It was such a joy to picture them by the coast and in the Archerfield Estate gardens, as well as dancing the evening away with their friends and family. Throughout the day the couple's love for both Scottish and Austrian culture shone through so perfectly, even down to the vases draped in Austrian Edelweiss flower ribbons. It was truly a unique day at a unique venue, filled with love and laughter.