When Jessica and Markand asked me to photograph their wedding in London, I jumped at the chance. Jessica has Chinese heritage and Markand has Indian roots and the idea of being invited to take part in a Hindu wedding ceremony where such a mutual respect of cultures was present was something that really interested me. Chinese weddings and Indian weddings have very different traditions - due to the couple's mixed heritage, elements of both cultures were present.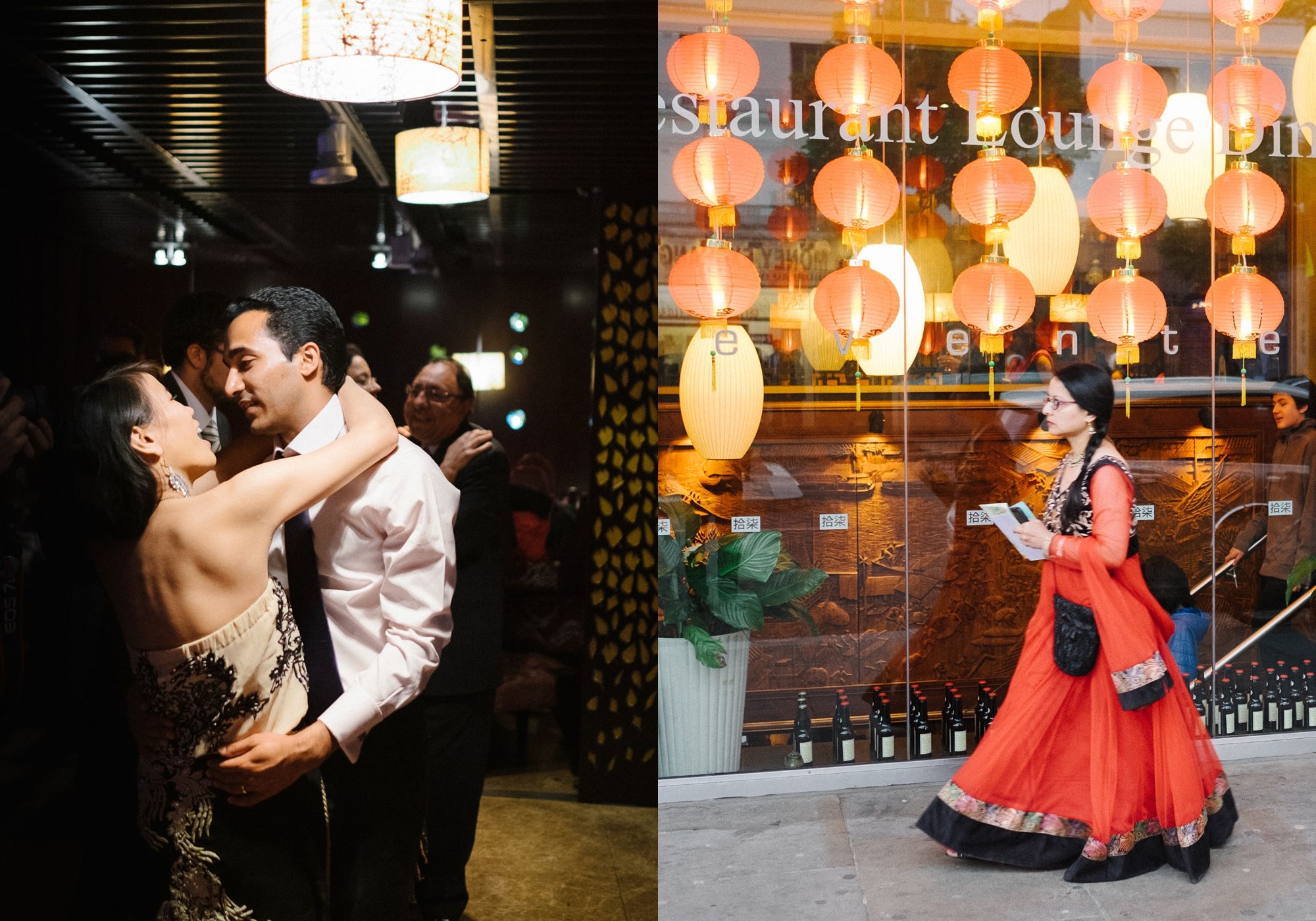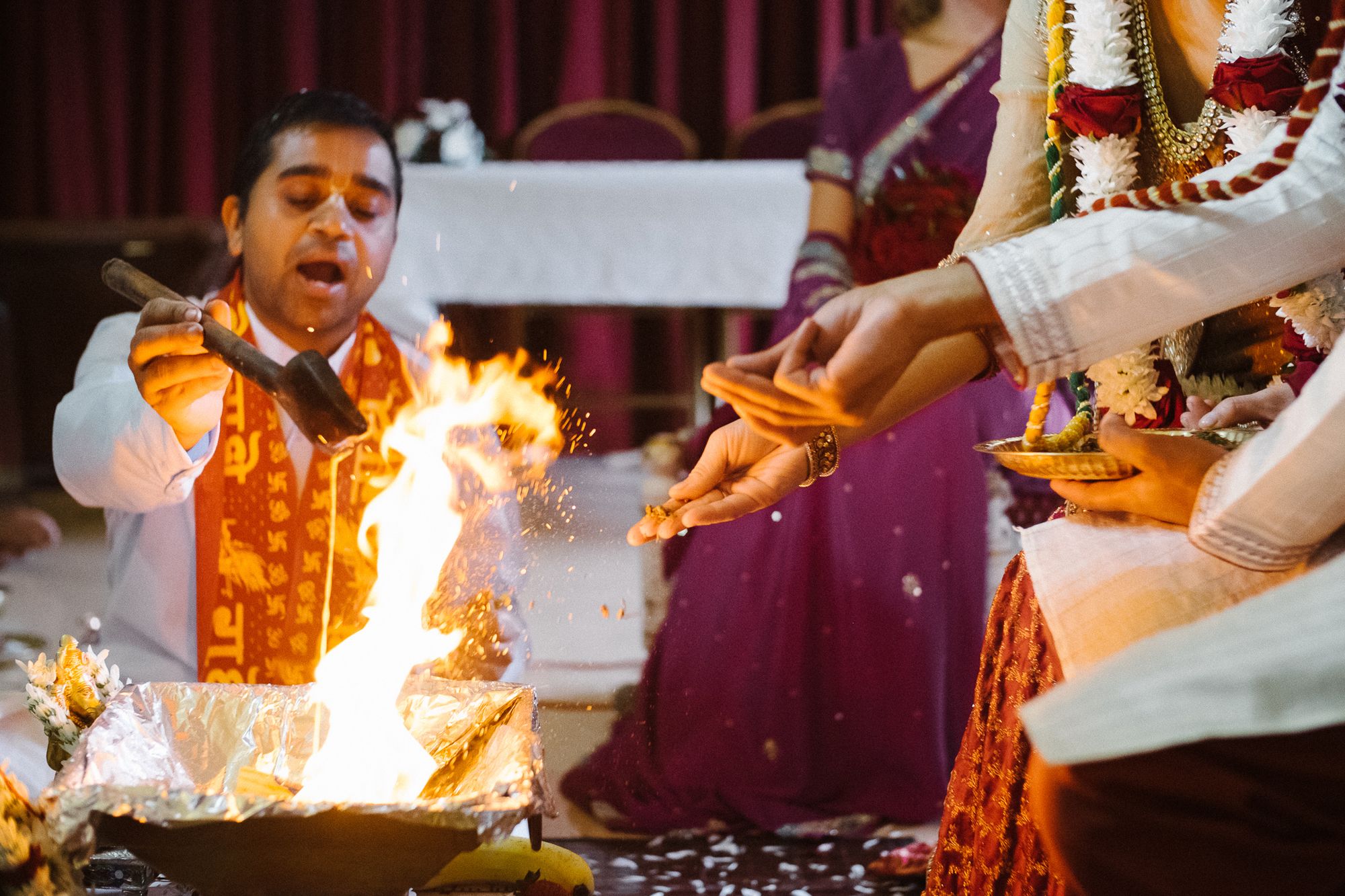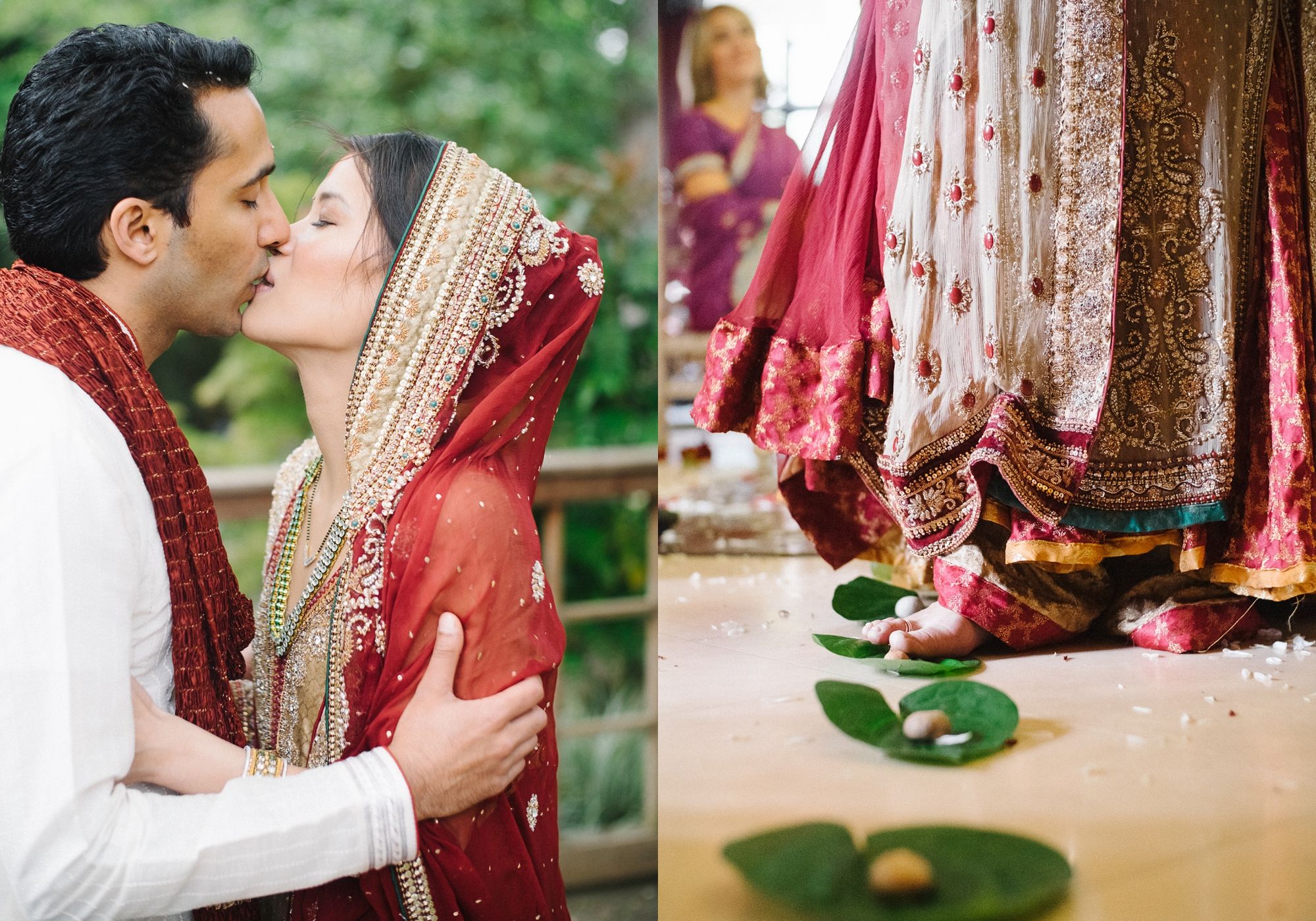 There was a meal held the day before the wedding ceremony at the famed London restaurant, La Porte des Indes. The restaurant specialises in high-quality Indian food, serving classic Indian cuisine as well as food from the former French colonies in India - it also has a good reputation for making fruity cocktails. It was a relaxed and informal meal that gave both families a chance to get to know each other more, ahead of the big day itself. The meeting places for the coaches to take people to the wedding ceremony were Marble Arch & Hyde Park, two iconic locations in London, adding another cultural detail to the event.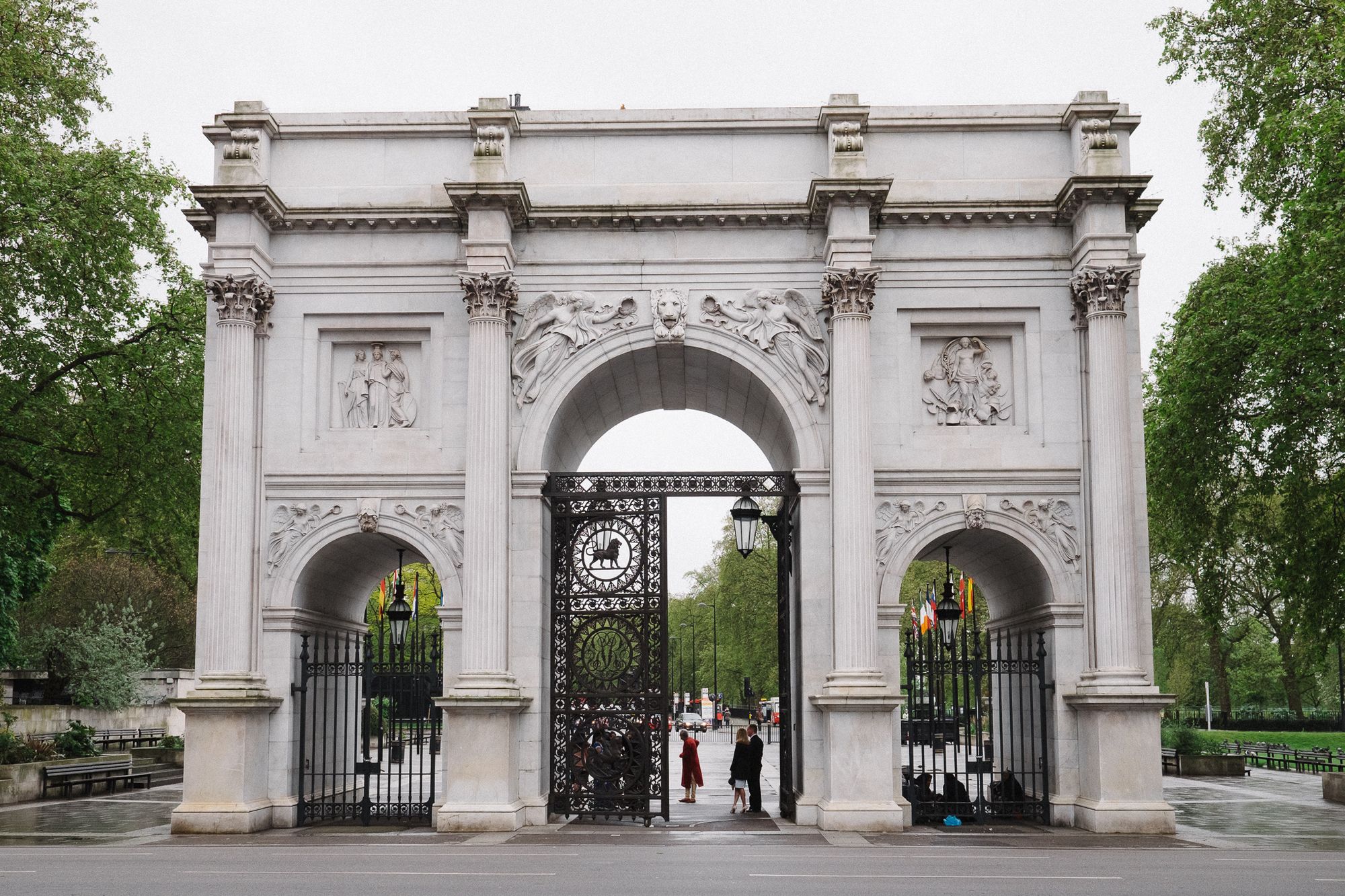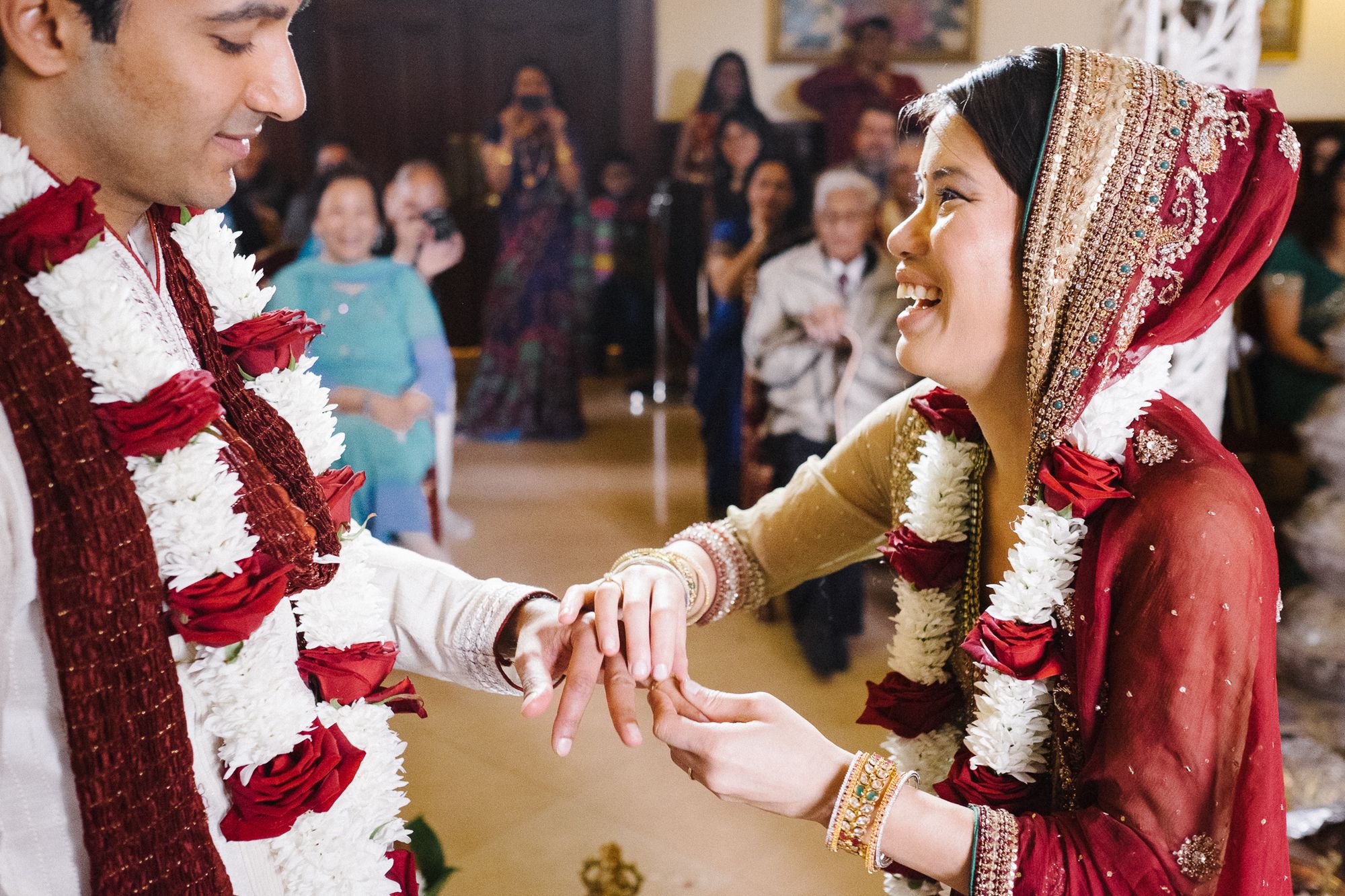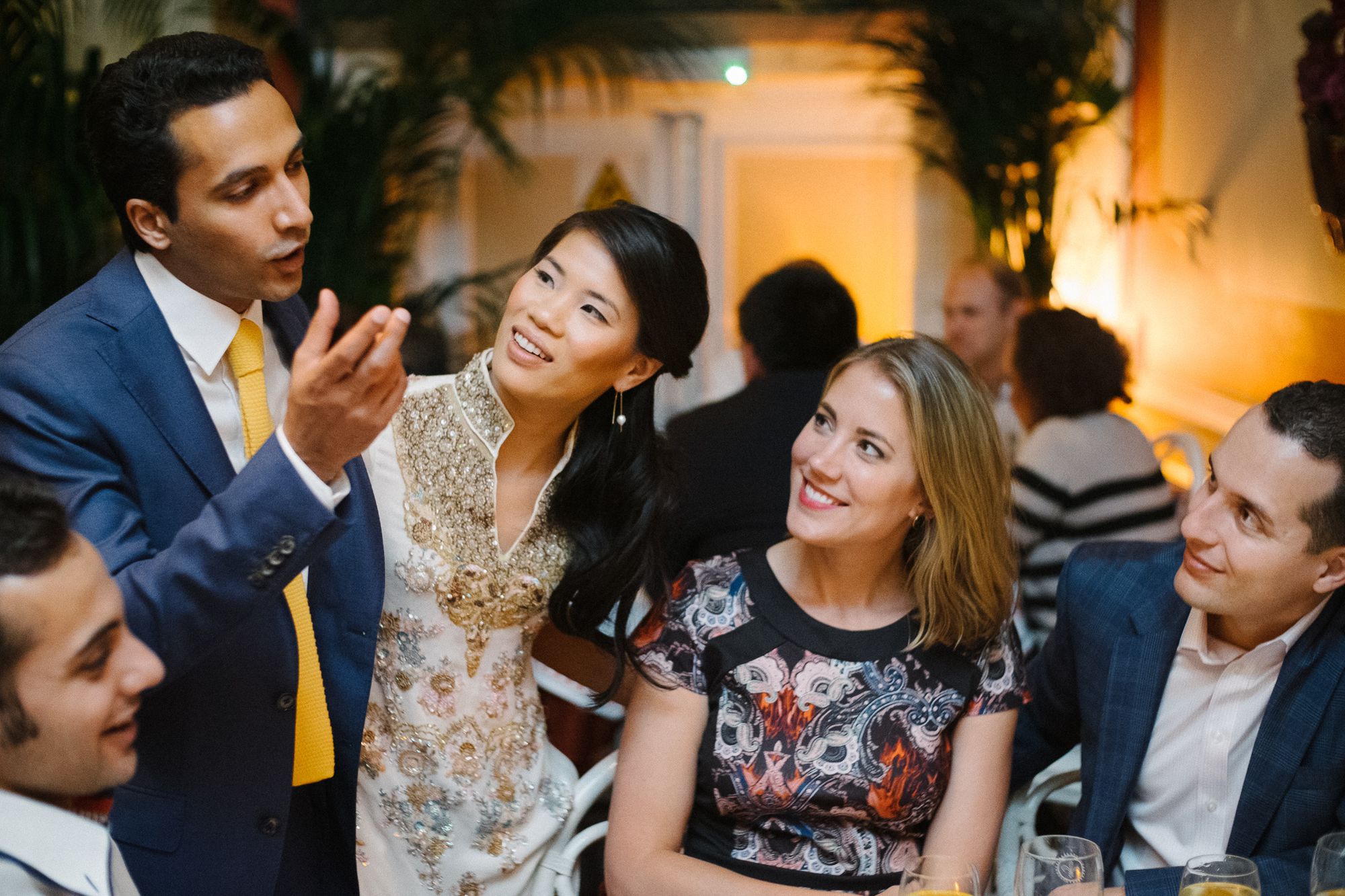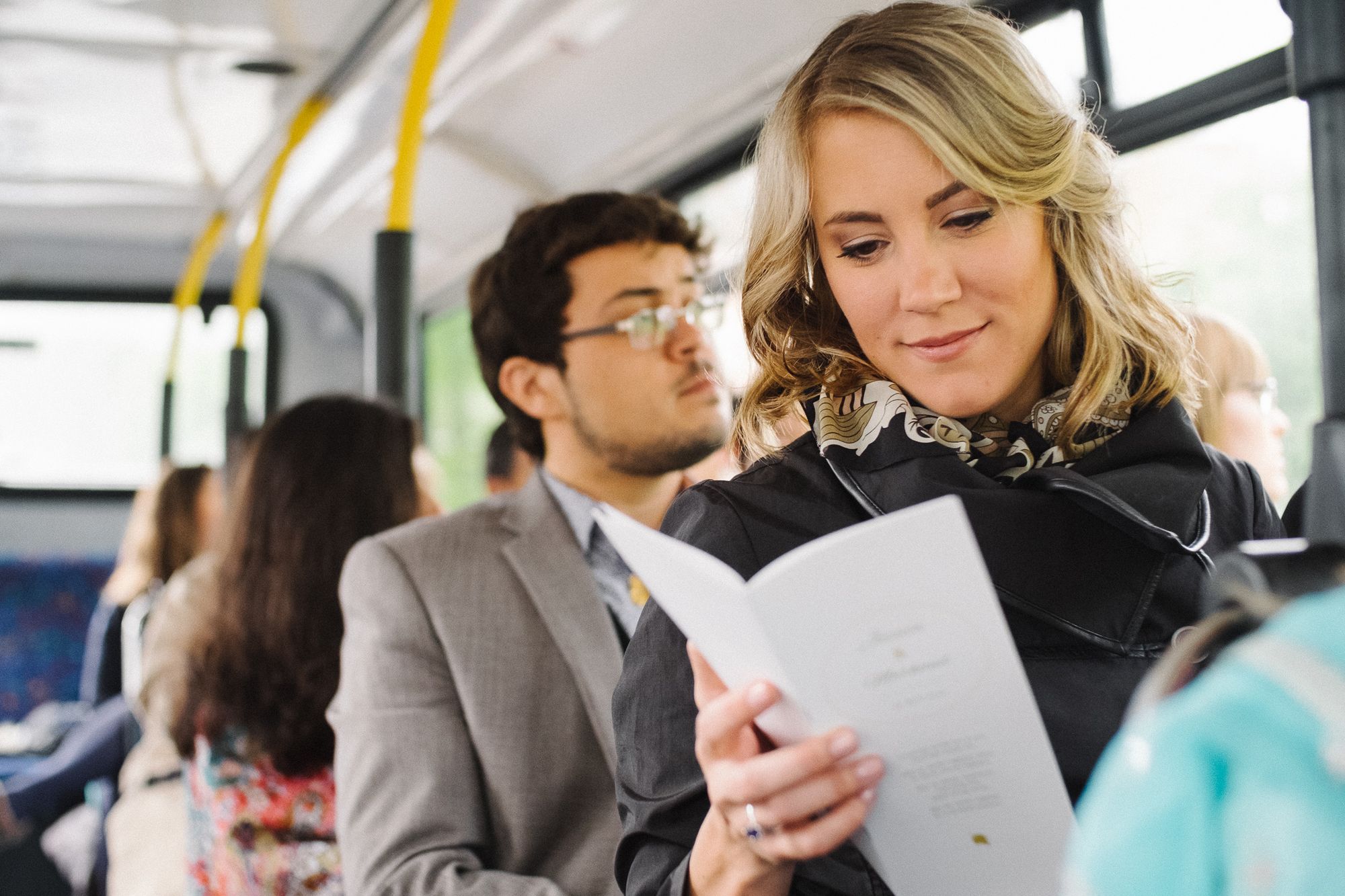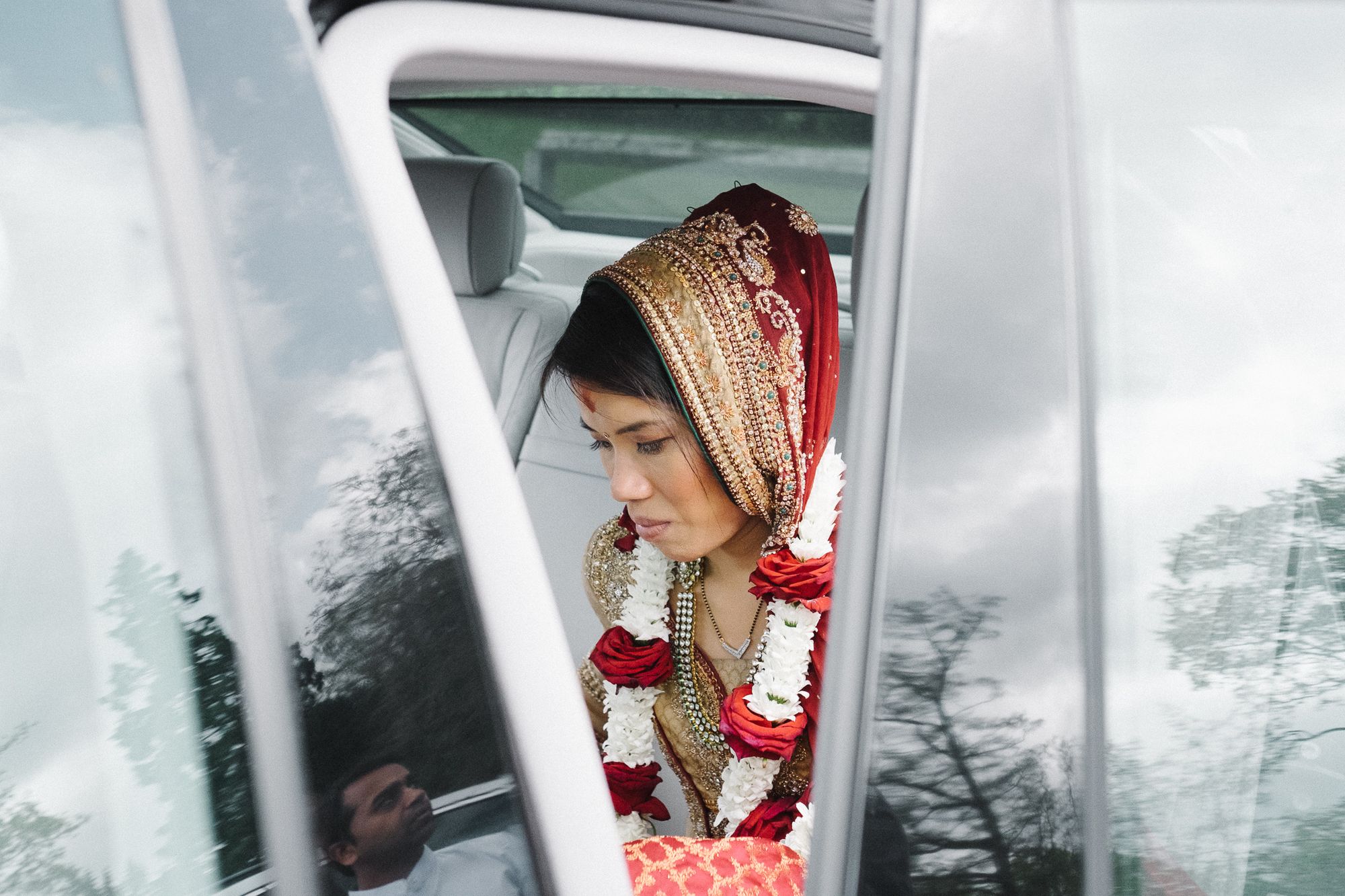 The couple decided to get married in London at the Bhaktivedanta Manor temple in Watford. The ceremony itself was largely based around traditional Indian wedding ideas, with Jessica donning traditional Hindu dress (a saree) for the event, however elements of Jessica's culture were also included in other aspects of the wedding. The wedding dinner was held at Seventeen Restaurant in Notting Hill, which is a Chinese restaurant - something that wouldn't normally occur during a traditional Hindu wedding ceremony. This mix of cultures shows just how important Jessica and Markand are to each other, with a mutual appreciation for each other and their respective traditions existing naturally among the couple and their friends and family.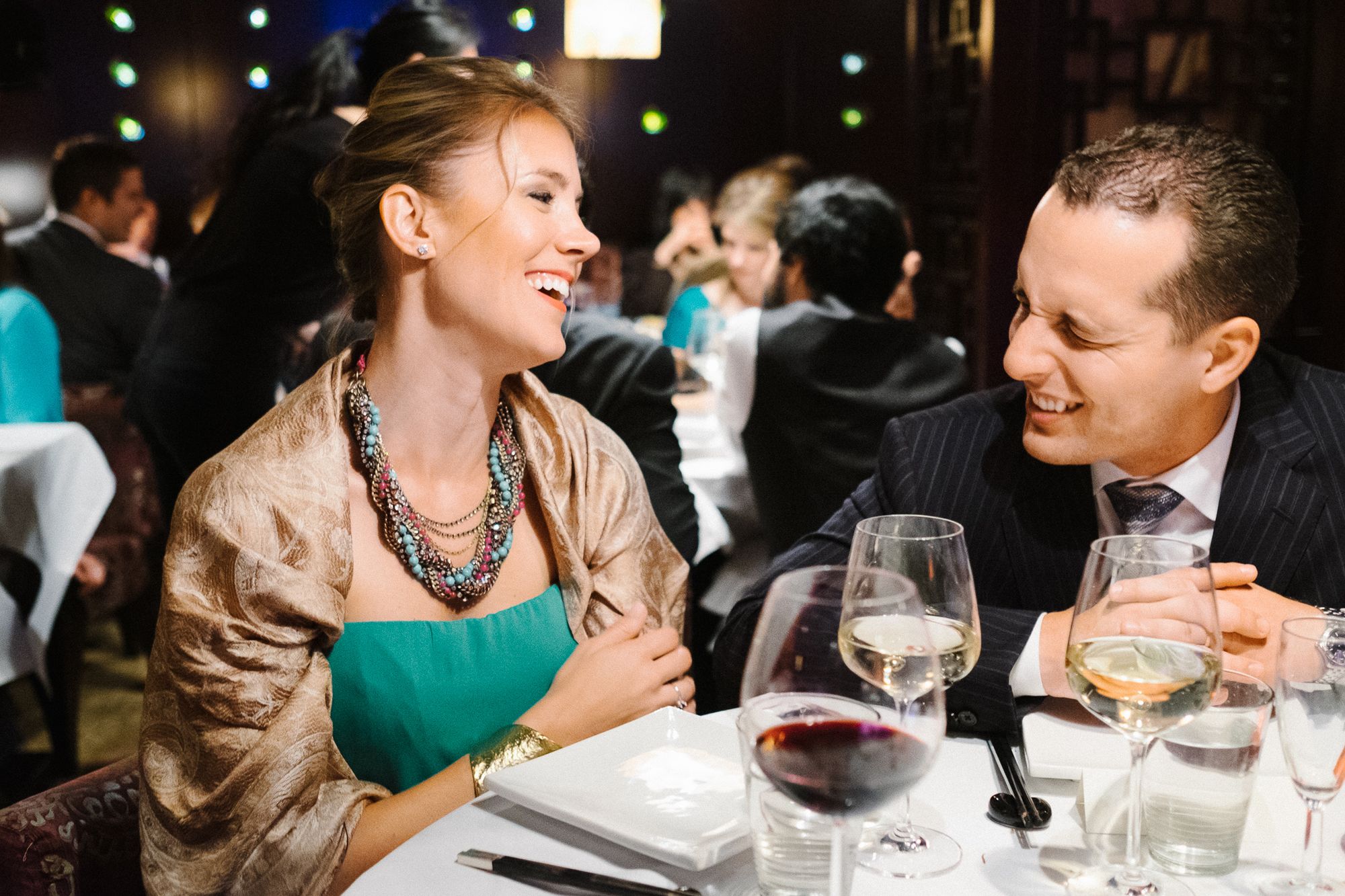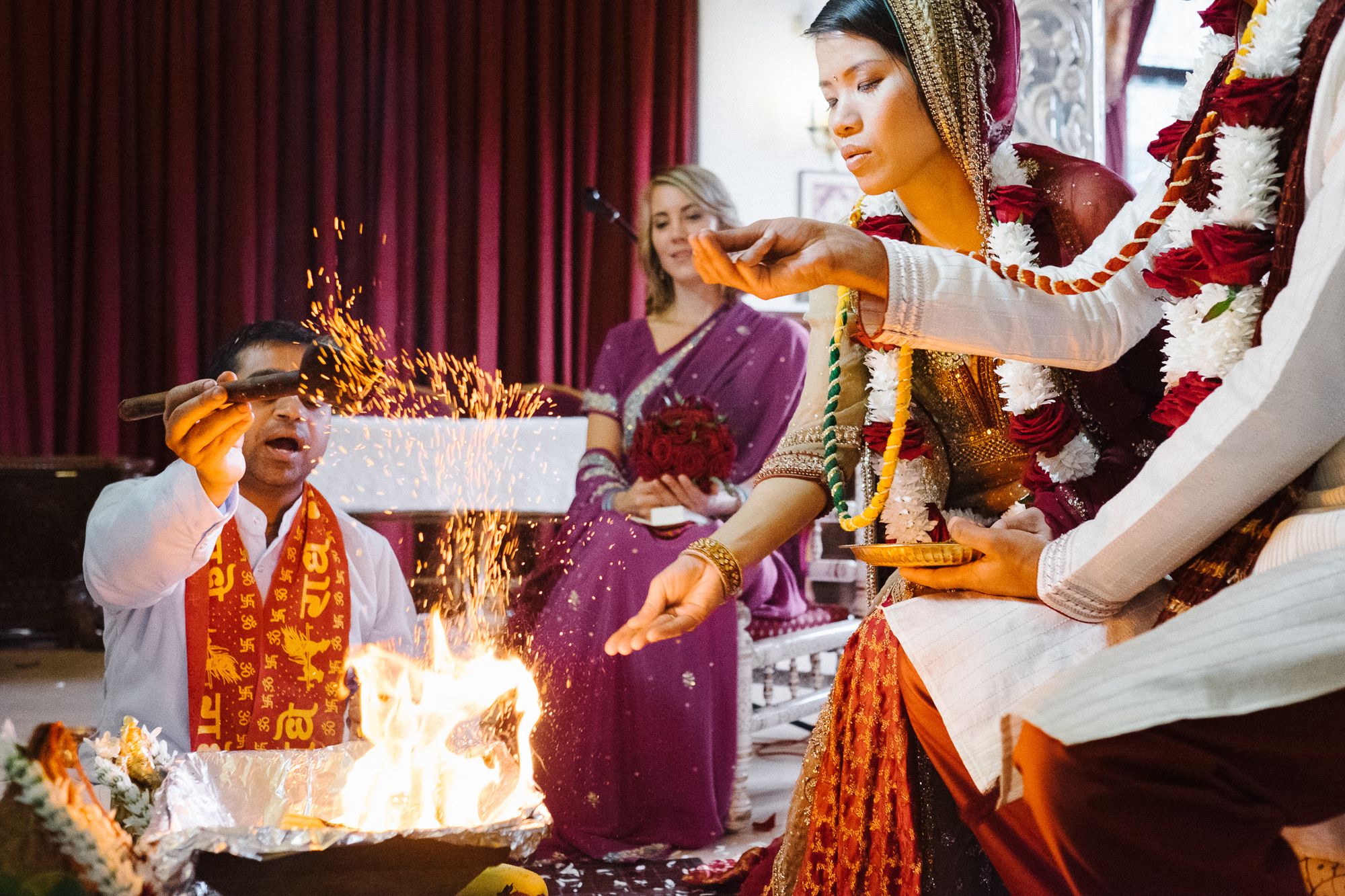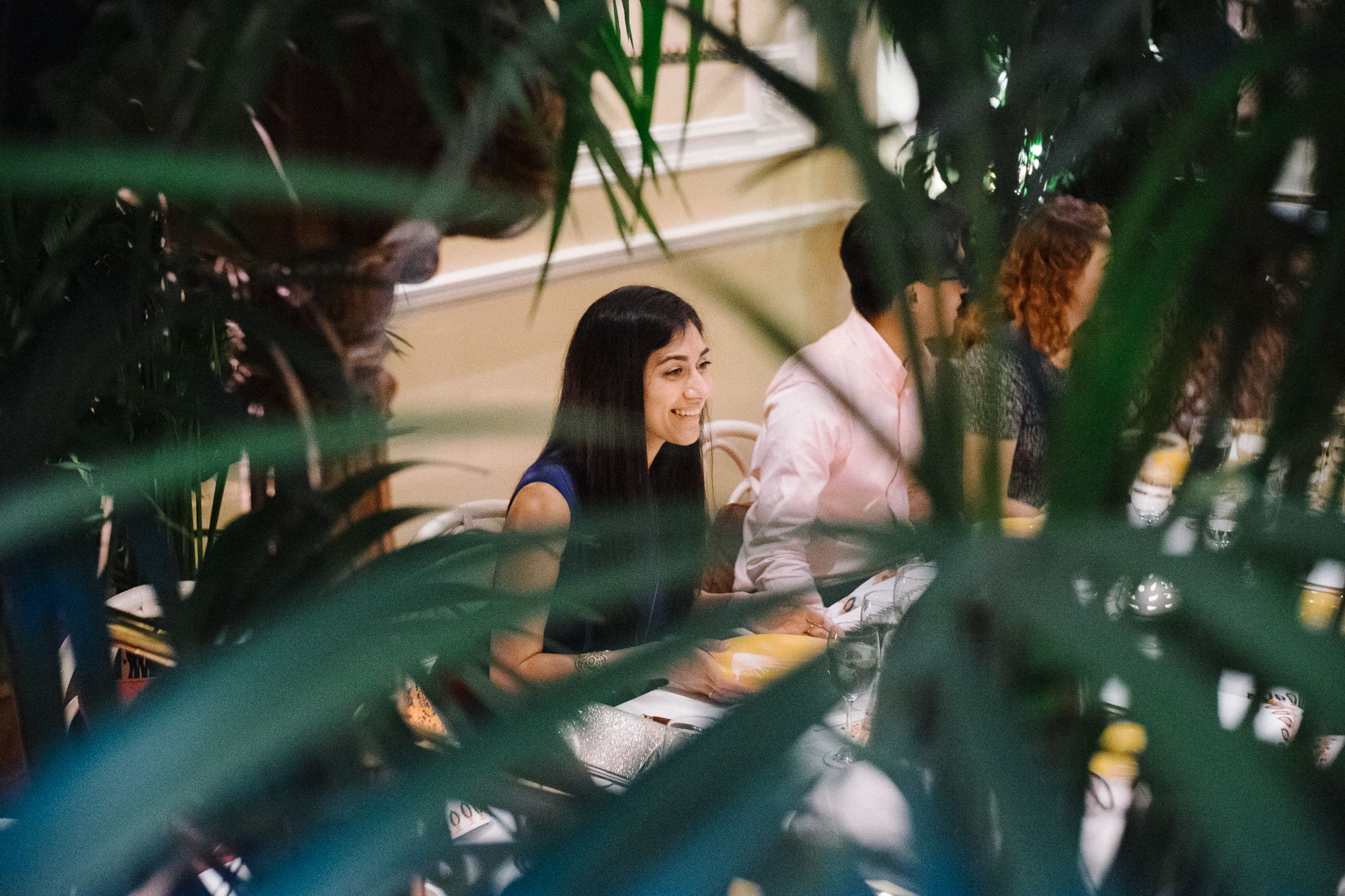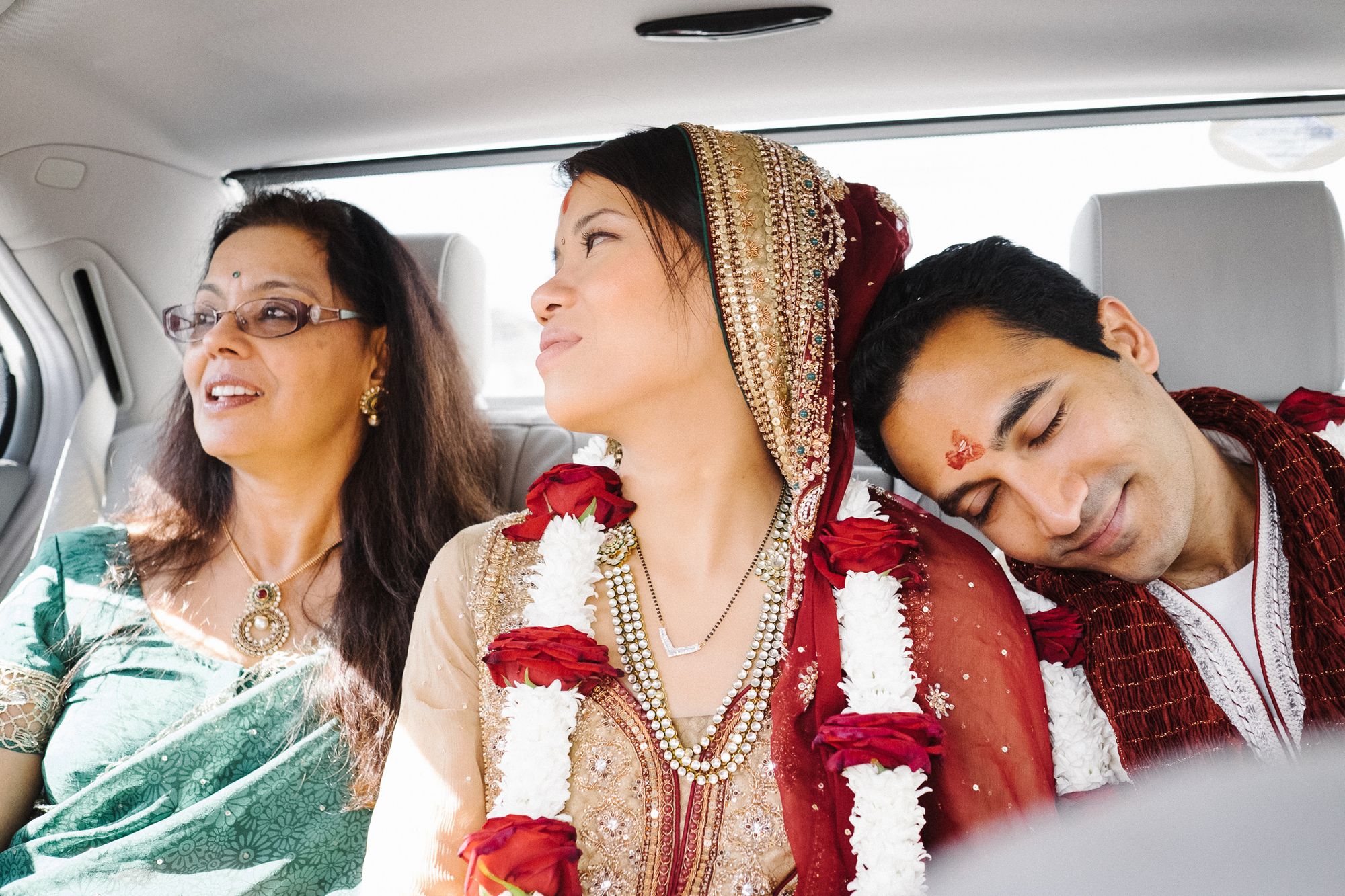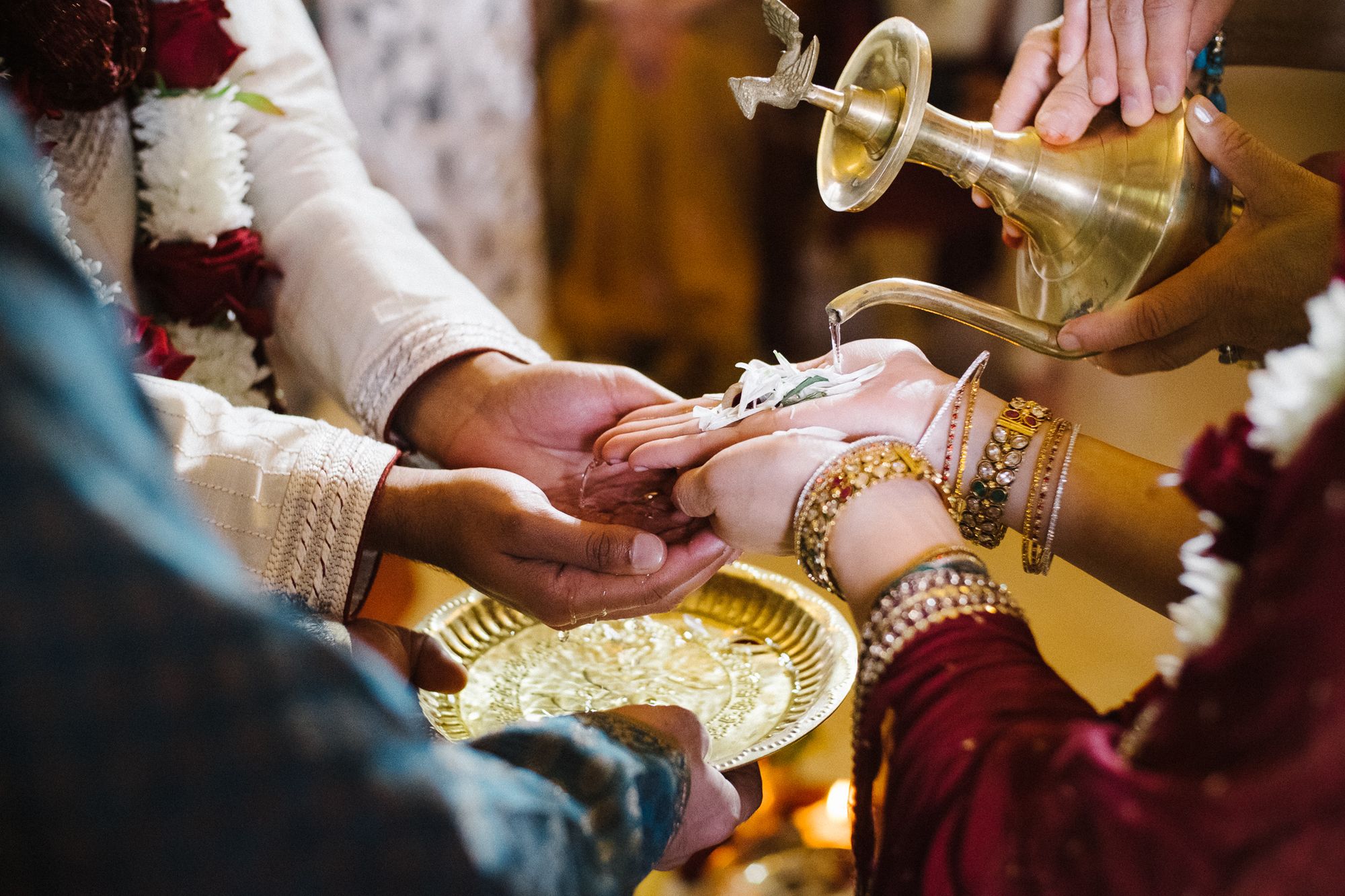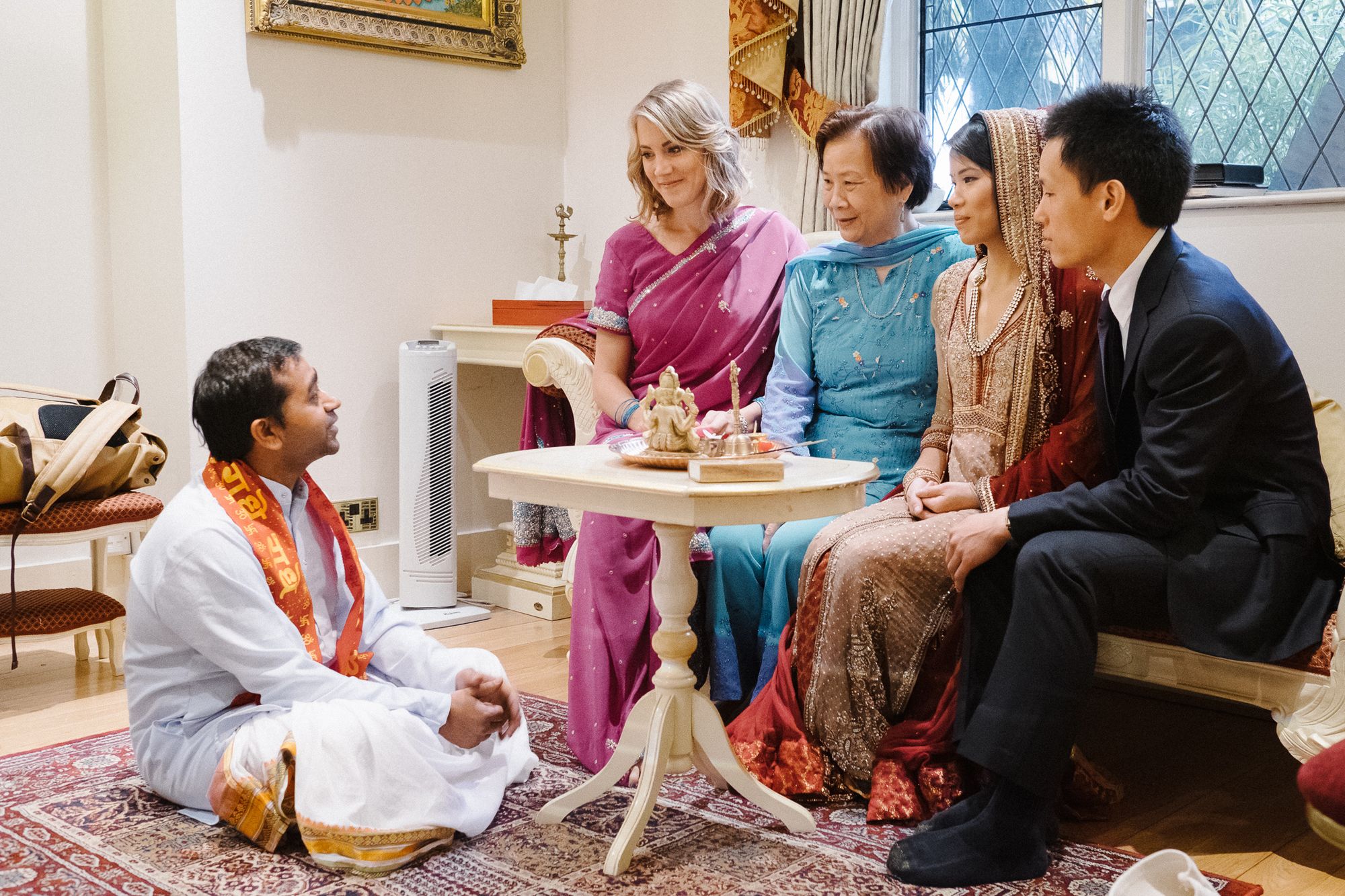 The wedding was very successful and everyone involved enjoyed the day greatly, including myself. The beautiful location of the ceremony and the kindness and affection that could be seen between Jessica & Markand and their respective friends and families really helped their love to shine through on this special day.