When Nuala and John approached me and asked if I would be their destination wedding photographer in Spain, I got instantly excited. Photographing a wedding in a completely different culture always promises beautiful things to happen. The couple's choice for the location was Ronda, a beautiful southern Spanish historic town in the heart of Andalucia, where Orson Welles, Ernst Hemingway and Rainer Maria Rilke used to spend their summers.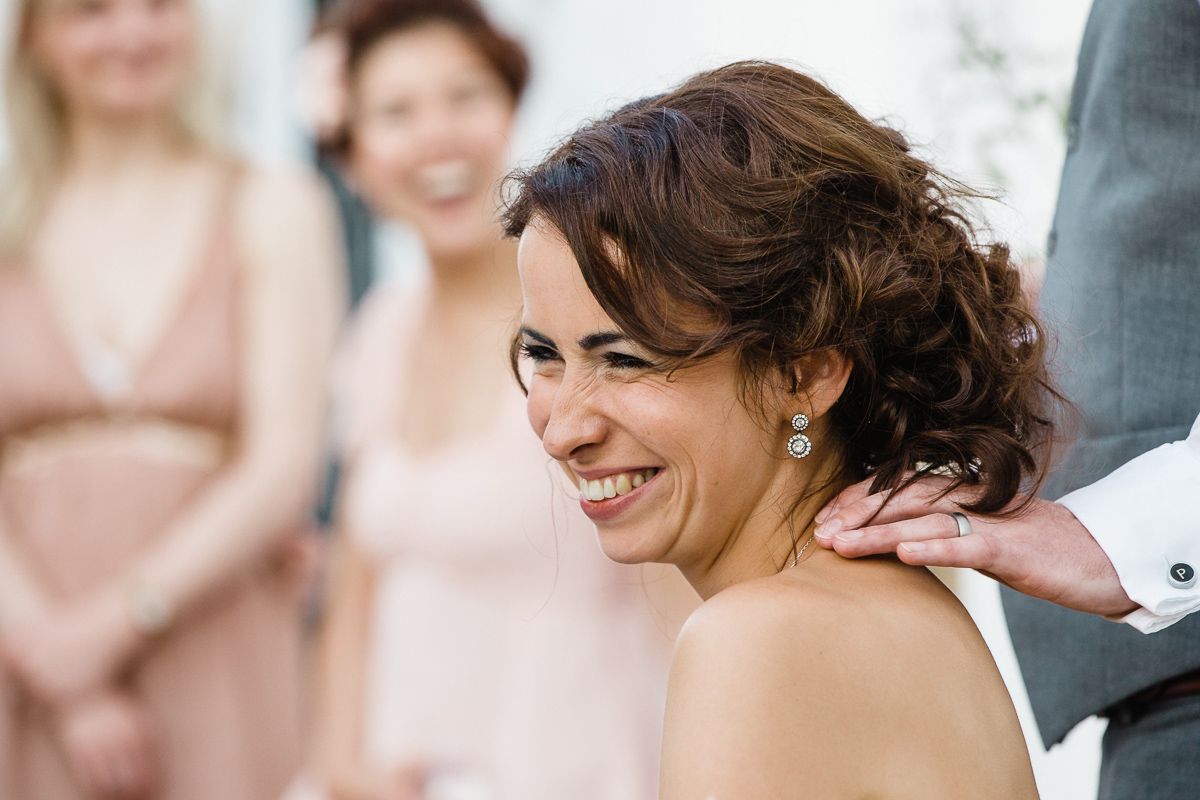 I got the opportunity to spend two additional days in the town before the wedding. I walked around contemplating and taking photos like I always do if time permits. I was warned I may need a sun lotion in Spain, but I got so unused to that in Scotland that I didn't pay attention and I didn't pack any. Mistake. Make sure you bring one when you go on holiday in Spain.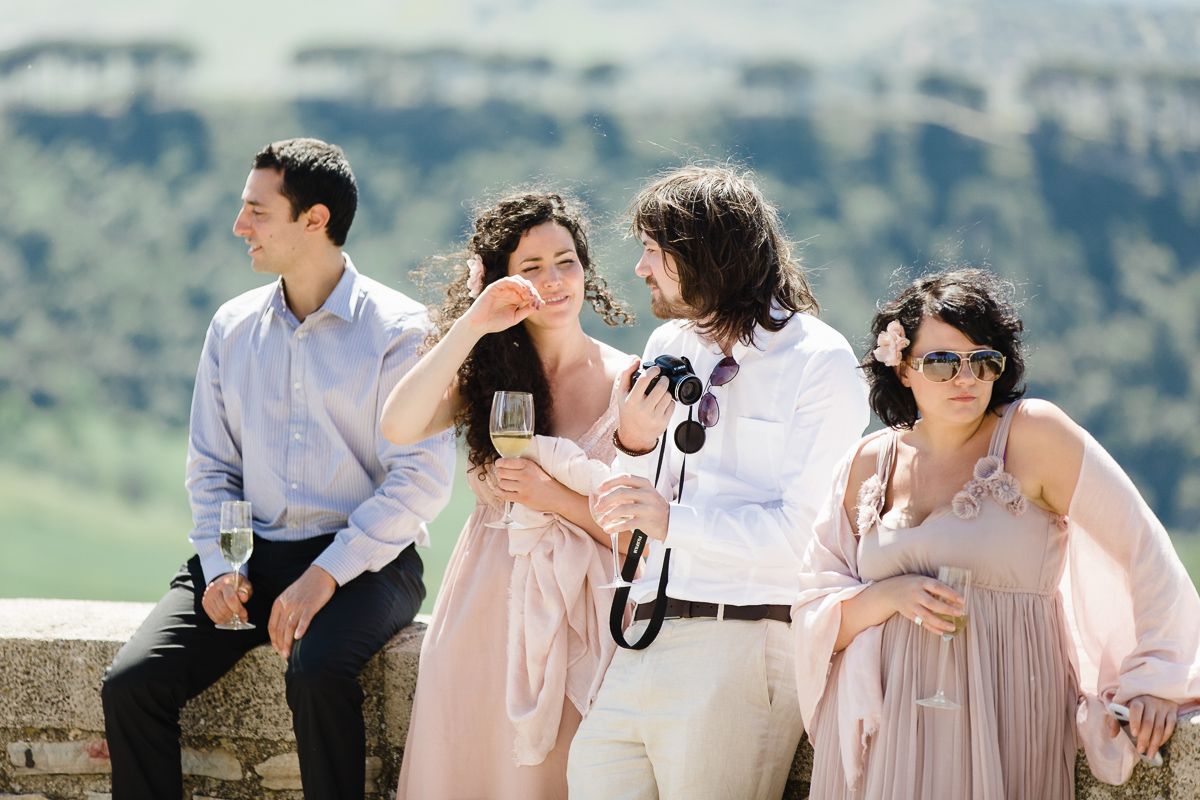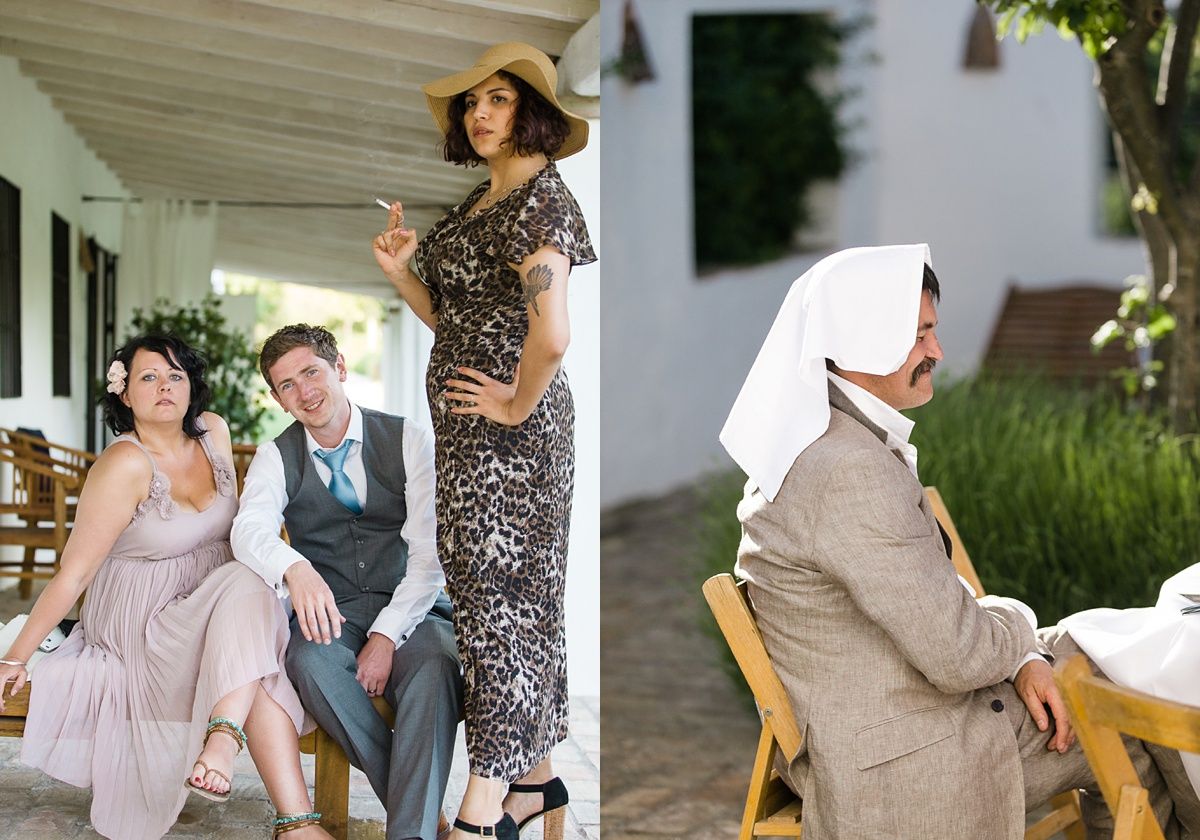 As both Nuala and John are of Irish origin, the majority of guests flew out from Ireland. Not just the beautiful location but the warm and friendly atmosphere of the wedding kept me inspired all day. I have never heard speeches that funny as those from John's best friend and Nuala's father. My greatest honour and pleasure was that Nuala and John completely trusted me and let me do what I love, simply observe and capture.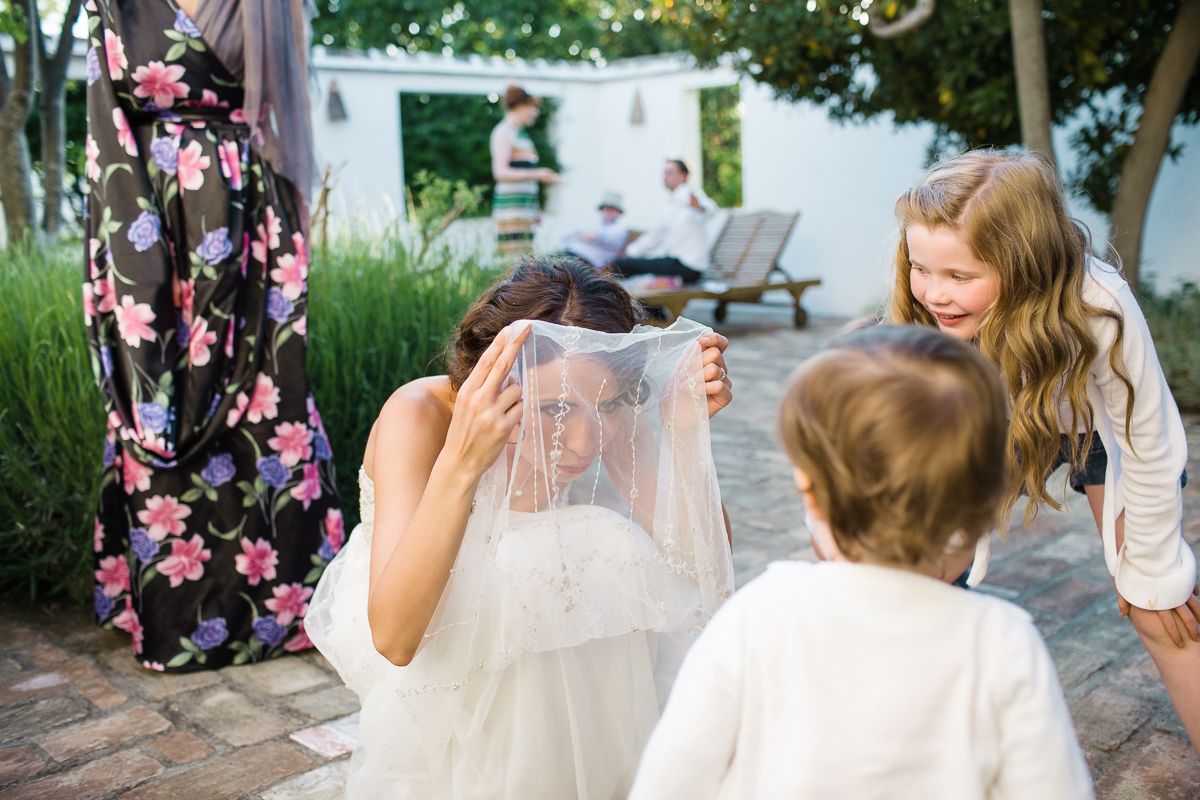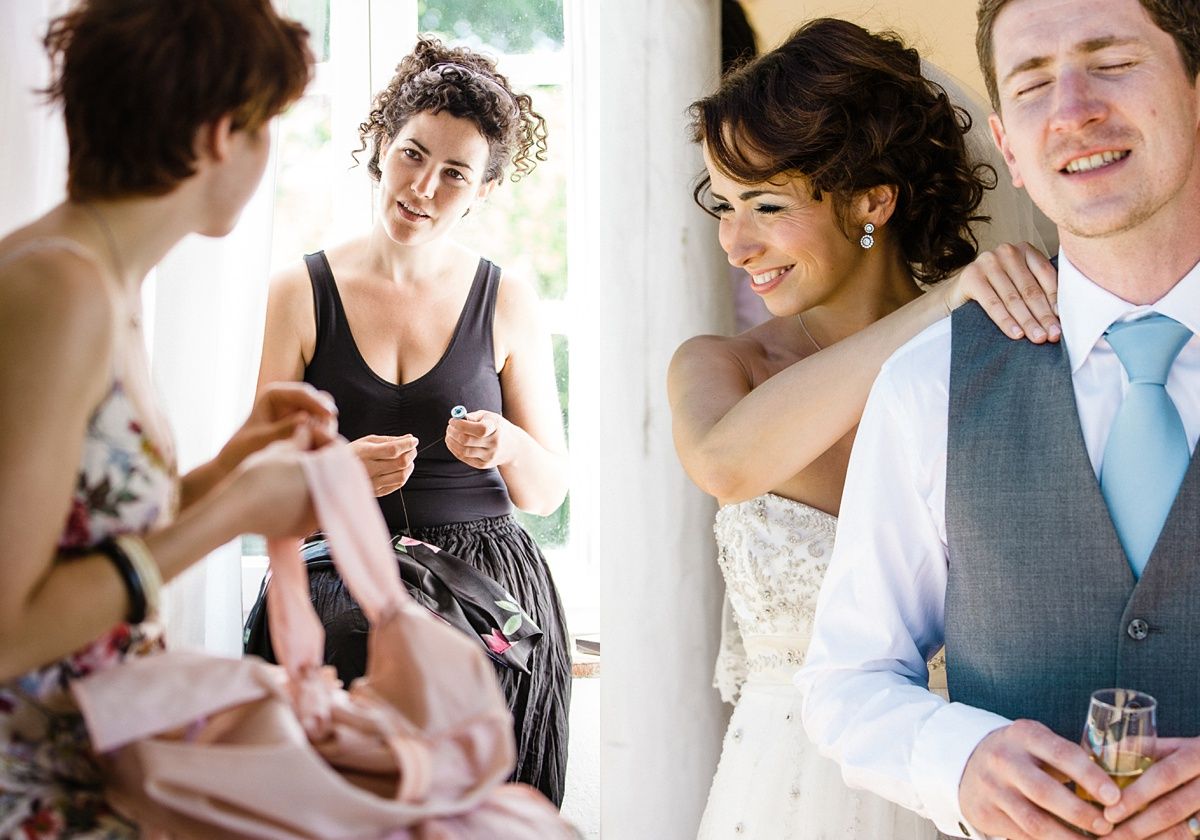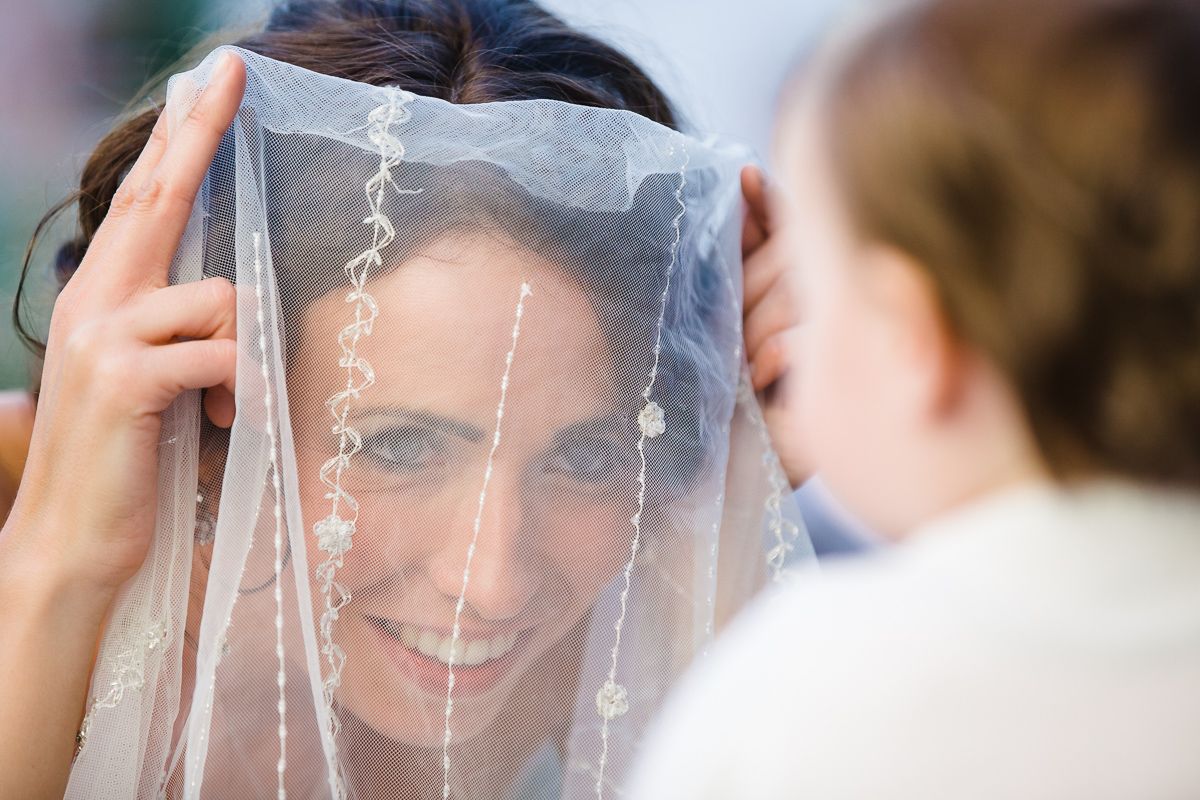 Destination Wedding Photography in Spain
Style: reportage wedding photography
Wedding ceremony and reception: La Huerta el Noque, Andalucia, Spain