What is reportage wedding photography style?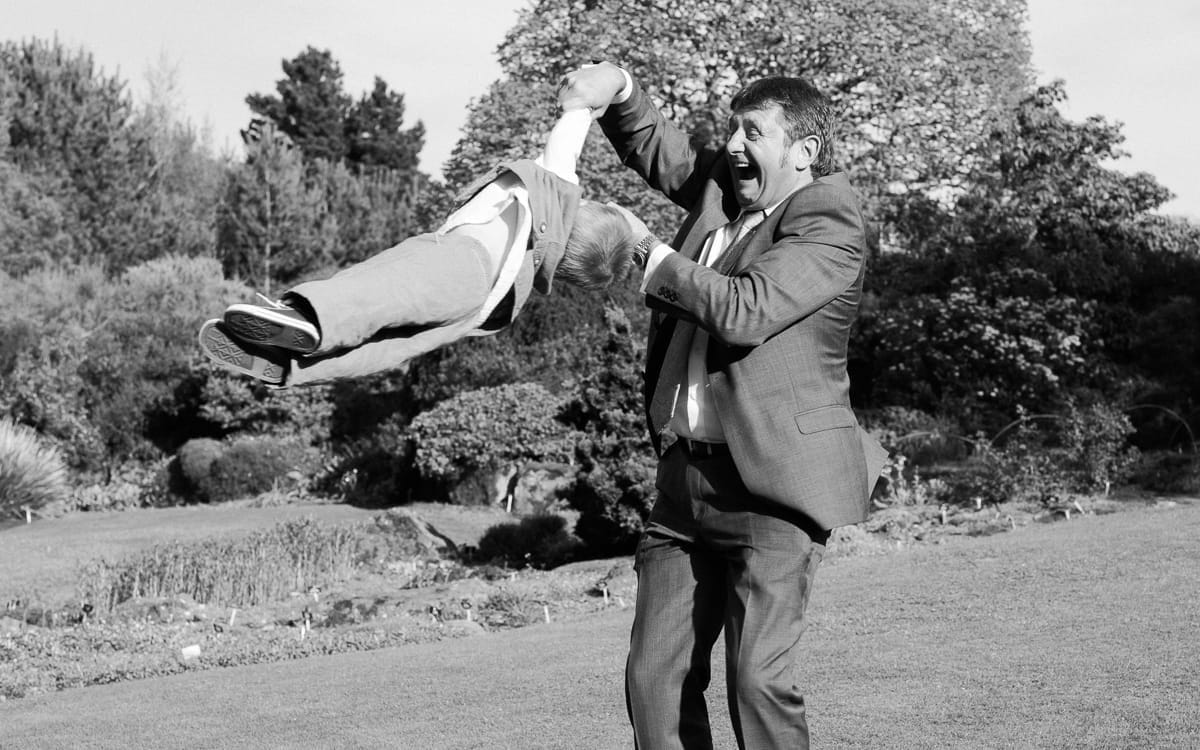 Reportage wedding photography is a photographic genre. Wedding photographers with a reportage approach don't create the story, they record it. They prefer not to interfere and intrude, therefore they don't force prefabricated poses or expressions.
They aim to witness real and honest moments as they naturally happen. Their report from the wedding is the set of photographs they create. Reportage wedding photography is as unobtrusive as possible.
Natural
Photos shot using only available light preserve the atmosphere and originality. I aim not to override the most interesting details of the wedding day with flash photography.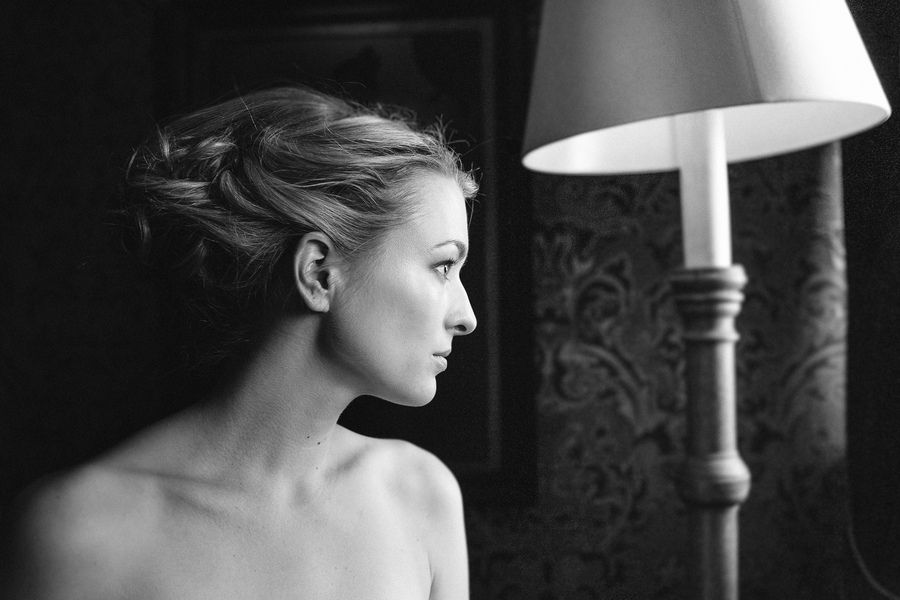 Discreet
The couple and the guests can enjoy each other's company while I work from the background. I don't urge couples to take time off away from family and friends for posed shots.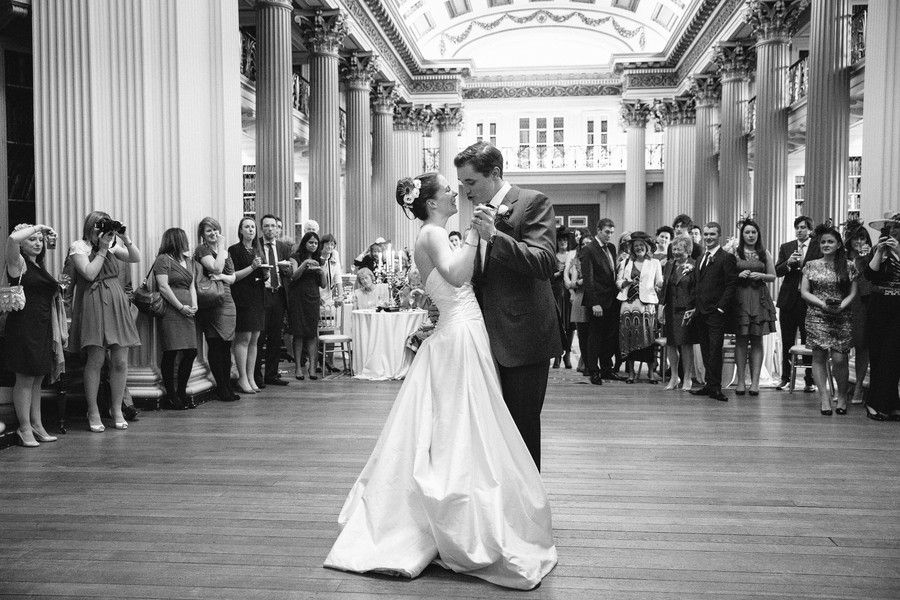 Honest
Images of natural moments that radiate real emotions and resemble your real memories of the day. I find and record moments that are unique to you and not copies of others' weddings.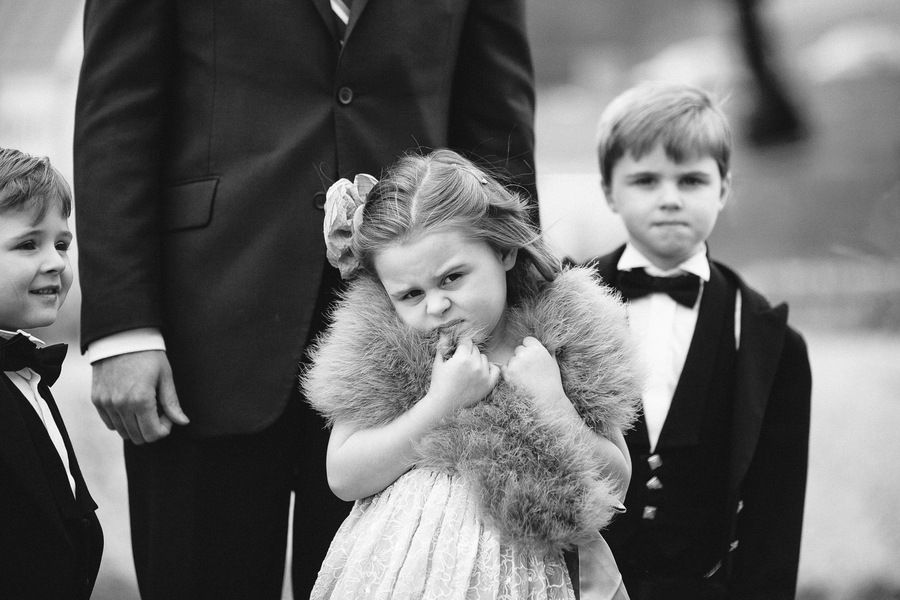 Emotive
Reportage wedding photography is spontaneous, constantly looking for the next decisive moment. It produces natural pictures that will preserve the uniqueness of your story.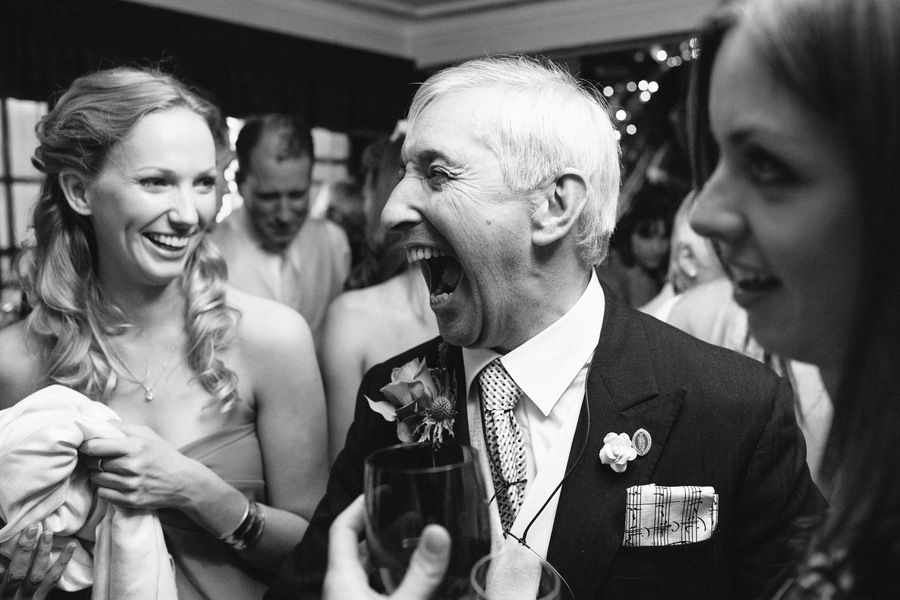 Timeless
I am interested in real people and I look for honest and true moments. A picture of a passionate hug will never go out of fashion, unlike pre-fabricated poses and trendy picture styles.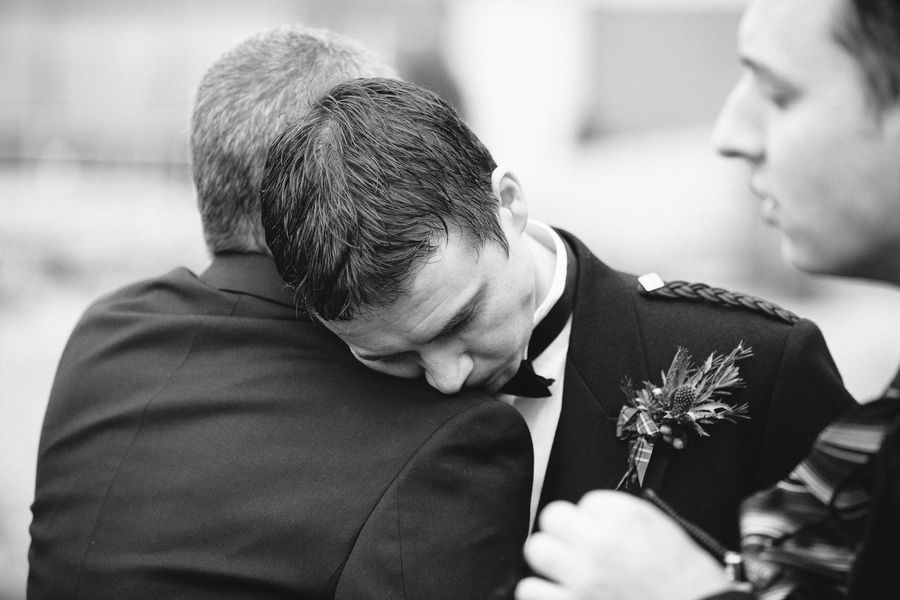 Unobtrusive
I work from the background, blended in, keeping low-profile. I prefer not drawing any attention. My job is to preserve your memories by capturing them naturally without interruption.