Romantic wedding at Prestonfield House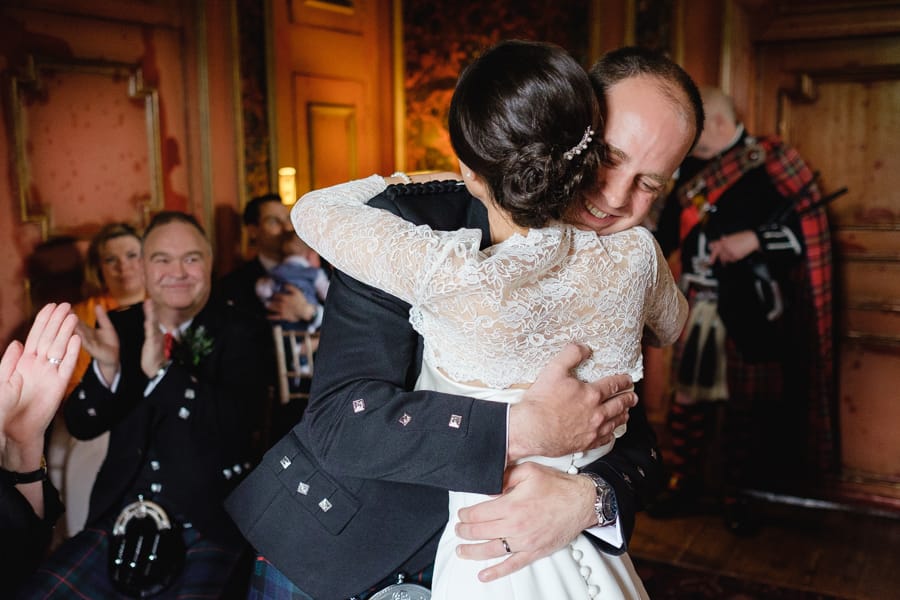 Craig and Mary commemorated their special day on a warm beautiful day with close friends and family at the glamorous Prestonfield House venue. Laughter and joy filled the room as their loved ones celebrated the couple's union in a very intimate romantic fairy-tale which made it even more special.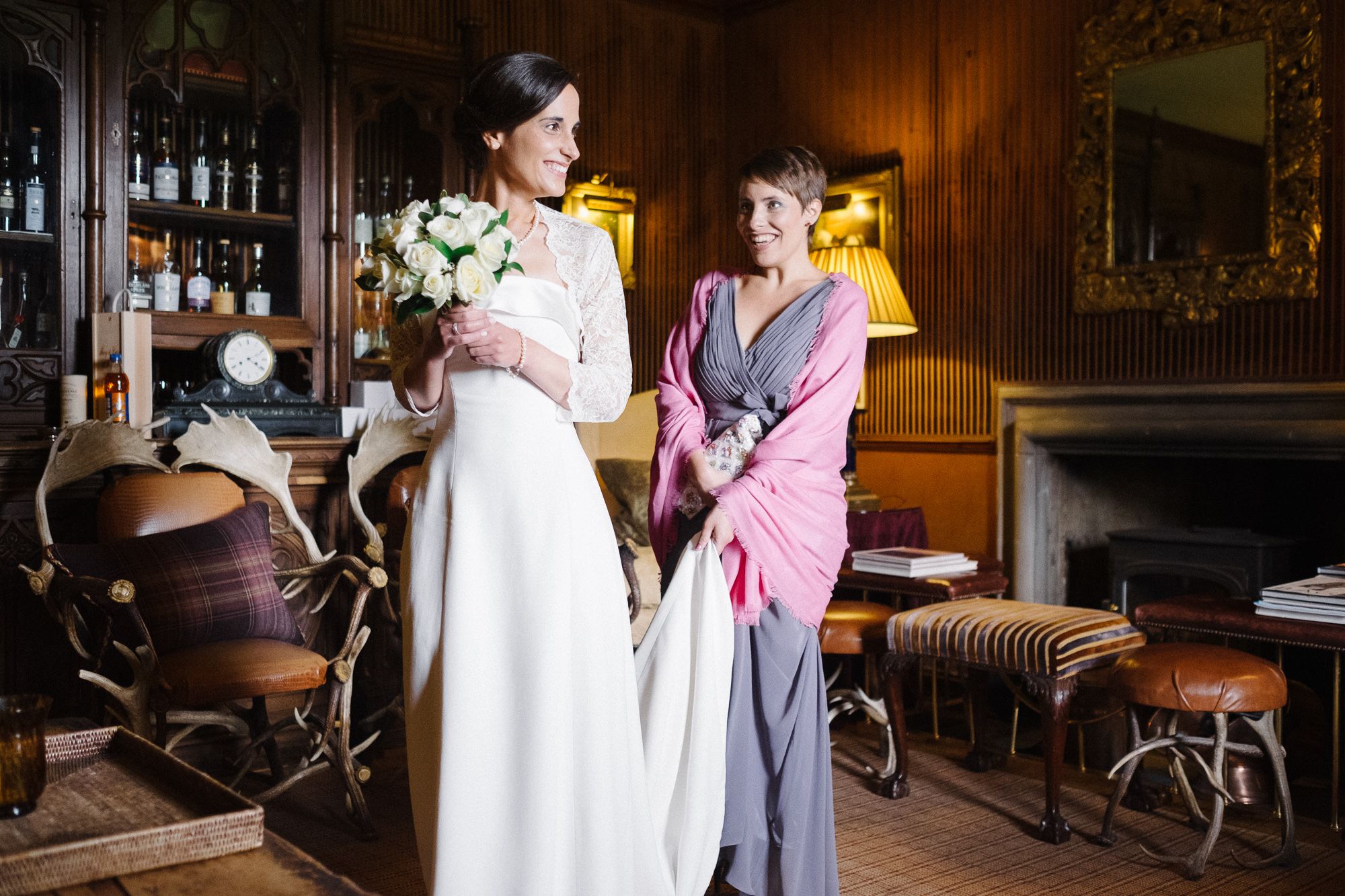 Thank you so much for the photos - Mary and I love them. They are great and capture the story of the day so well.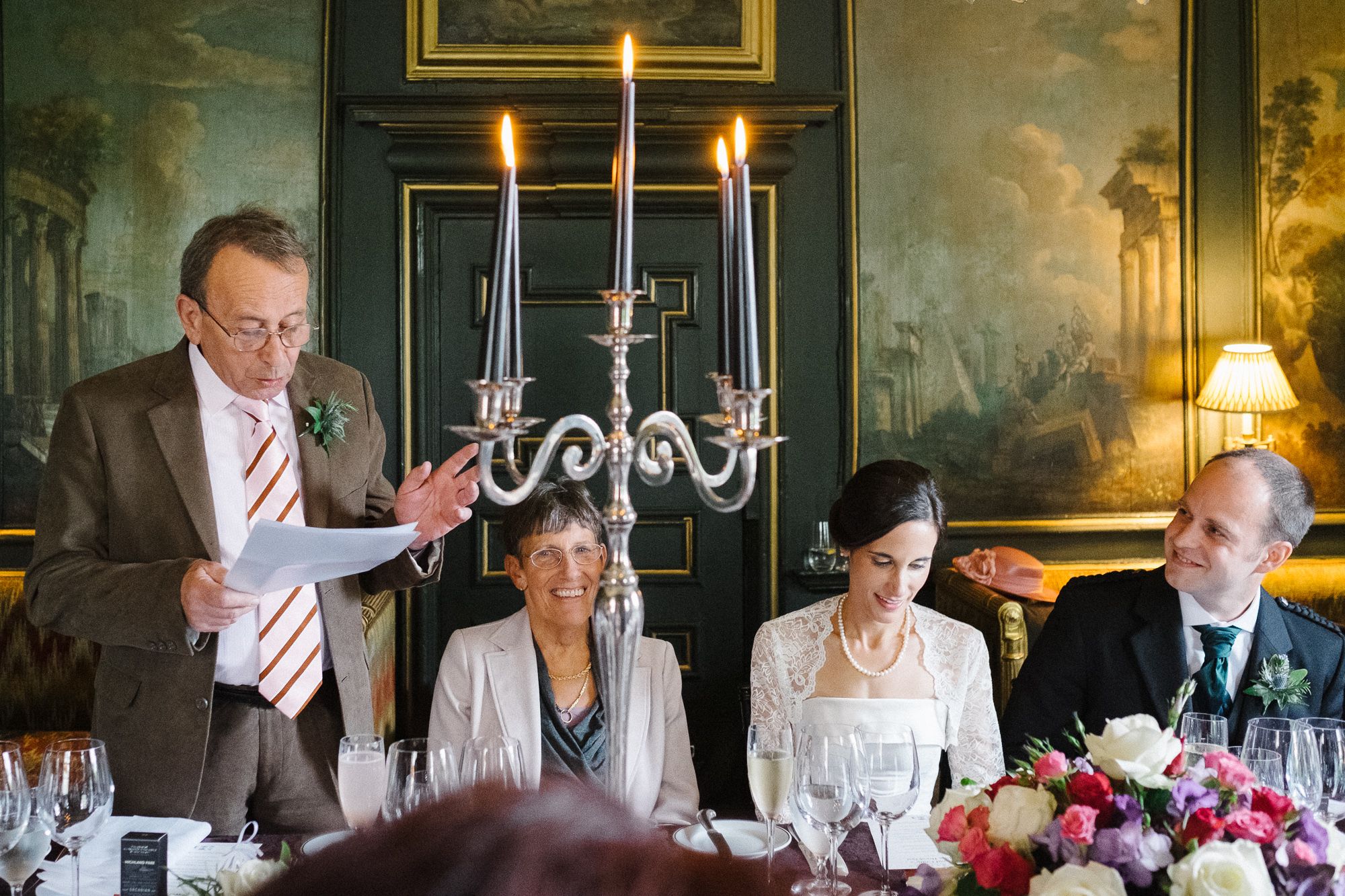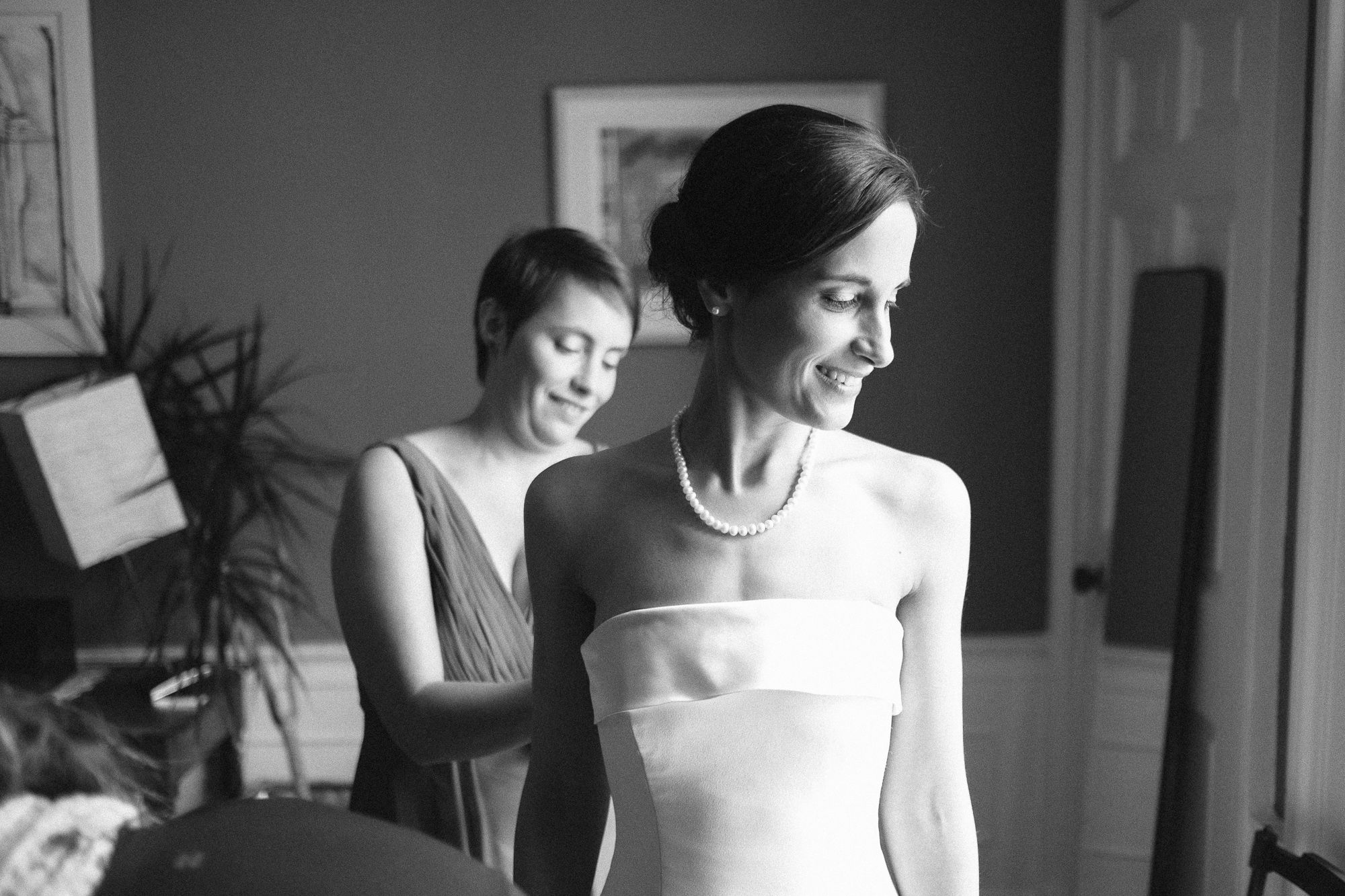 As the pair planned for a spring/summer wedding, Prestonfield House was the perfect venue choice, paired with the stunning picturesque landscape. Everyone was filled with peace as the sun glistened on the fields as the crowd congregated outside, even the colourful peacocks joined in. Prestonfield is known for its high grading amongst hotels, being a regular feature on TripAdvisor's Travellers choice was the prime location for the couple which complimented the perfect day.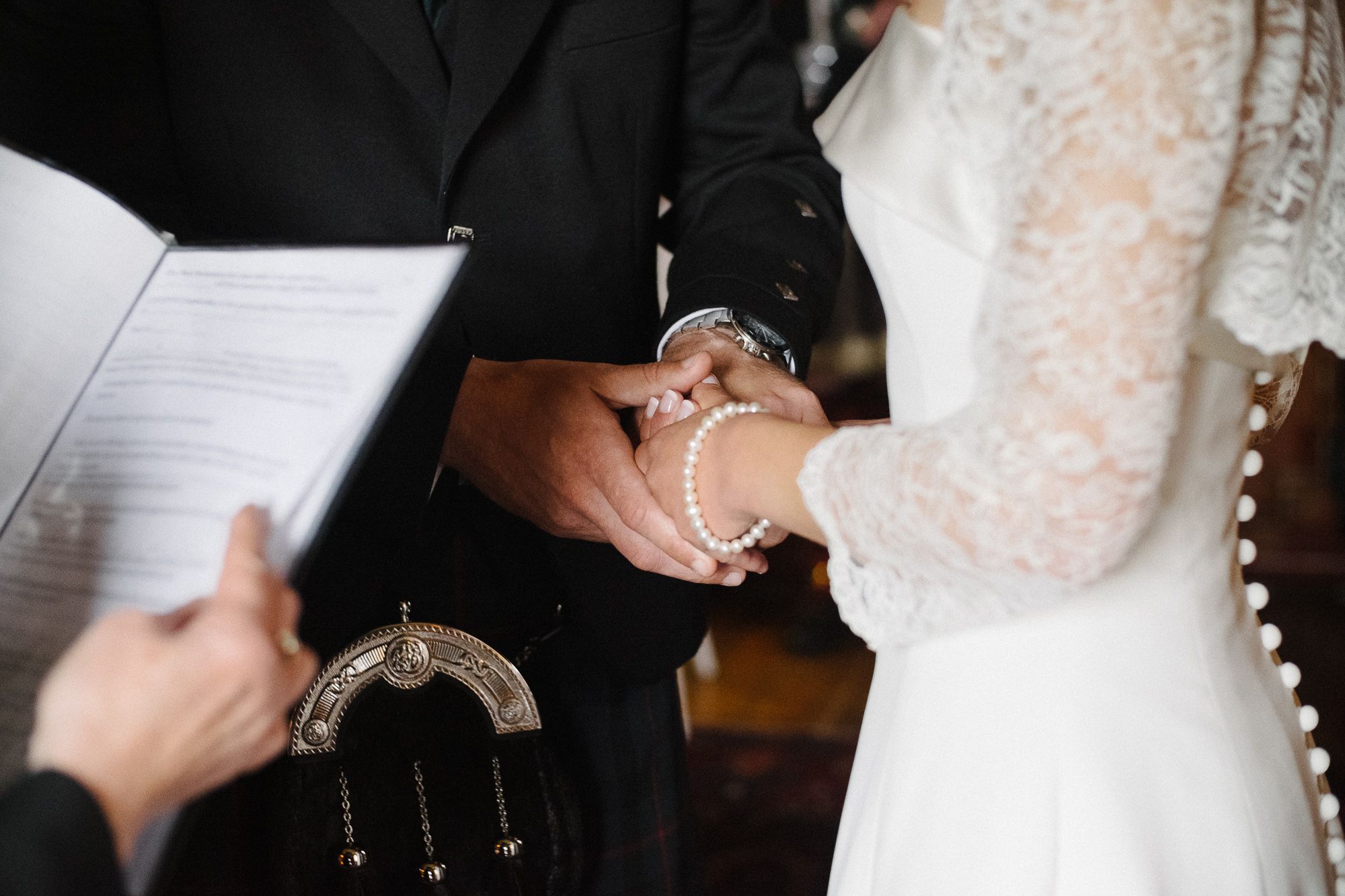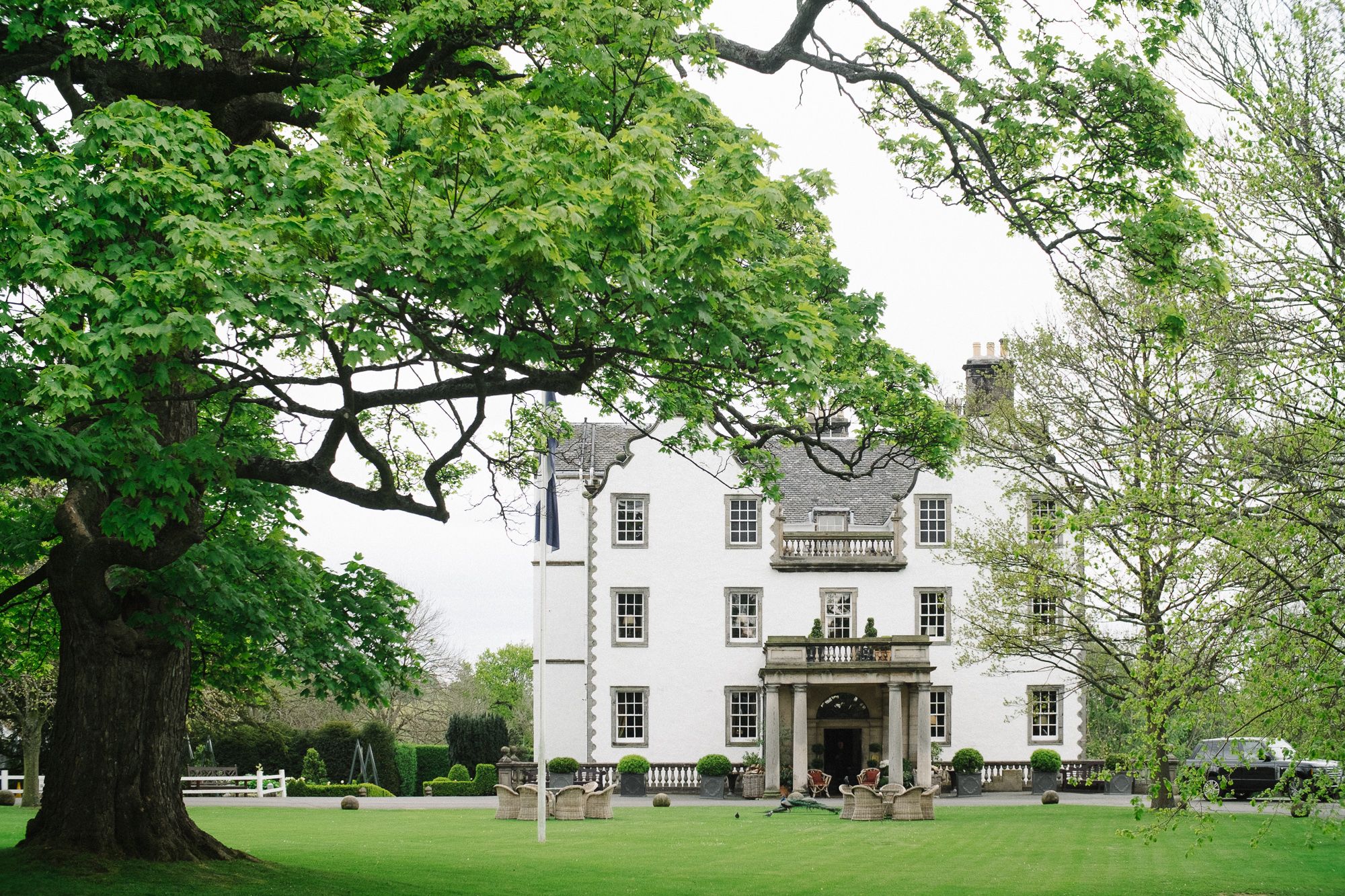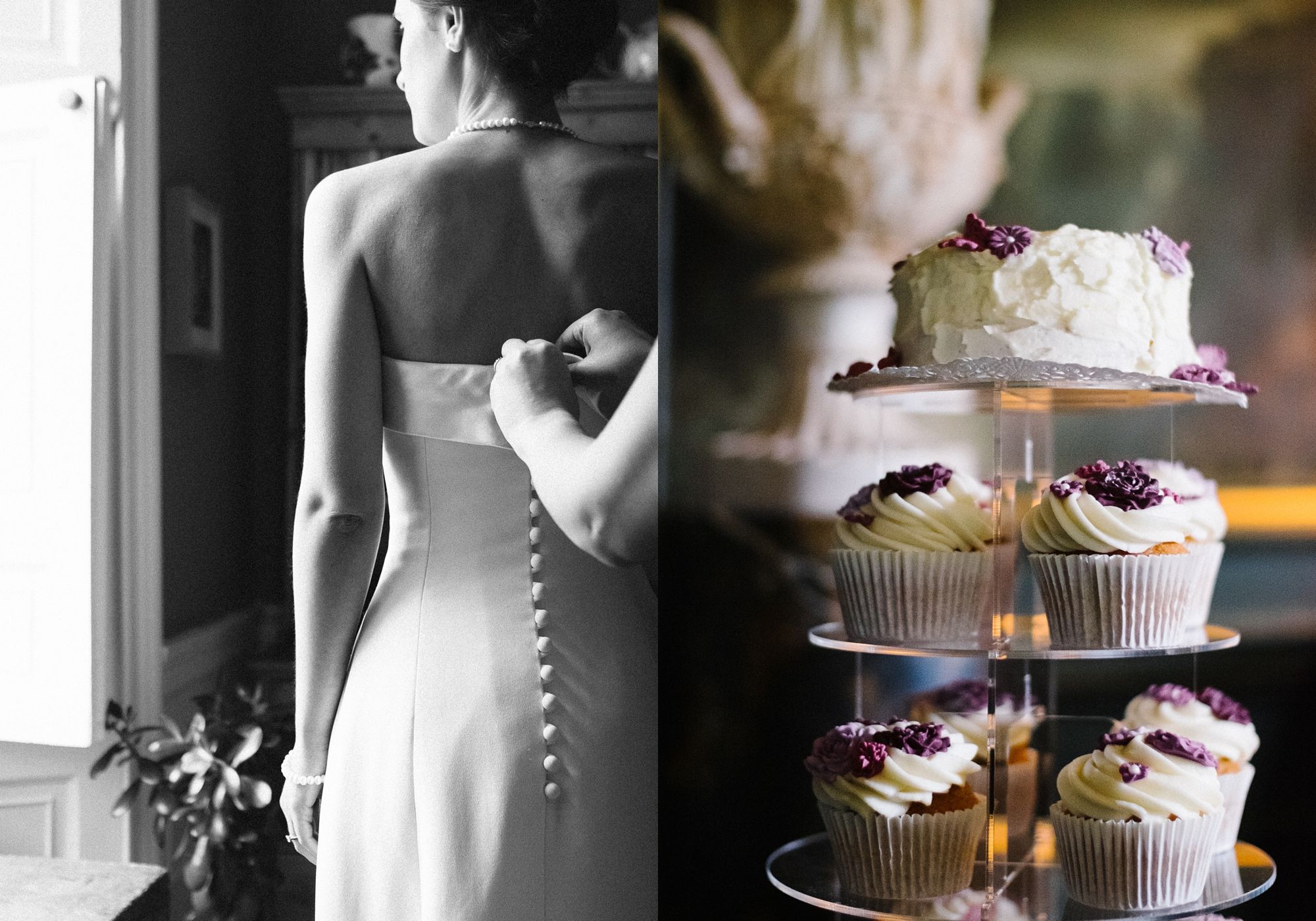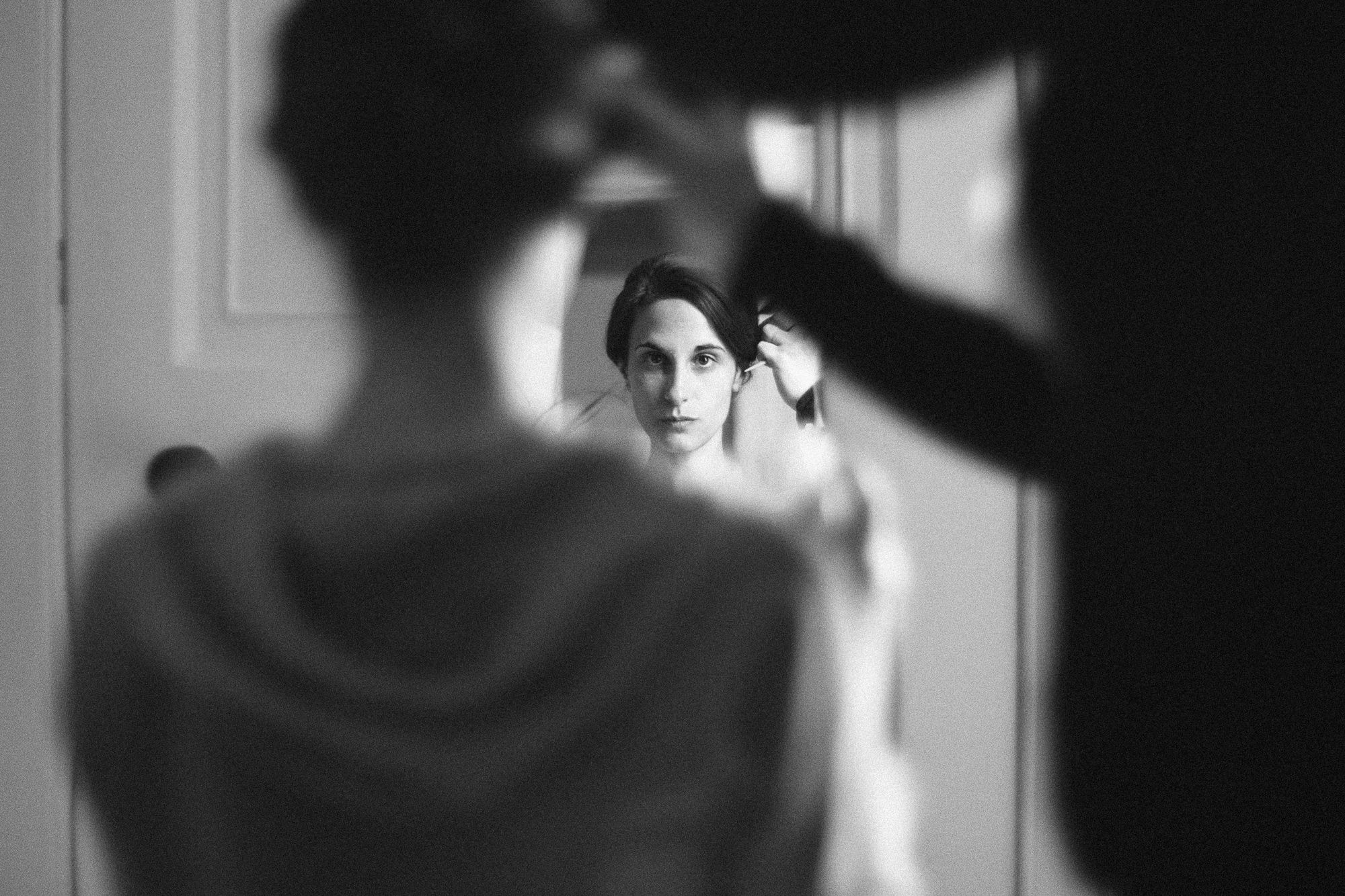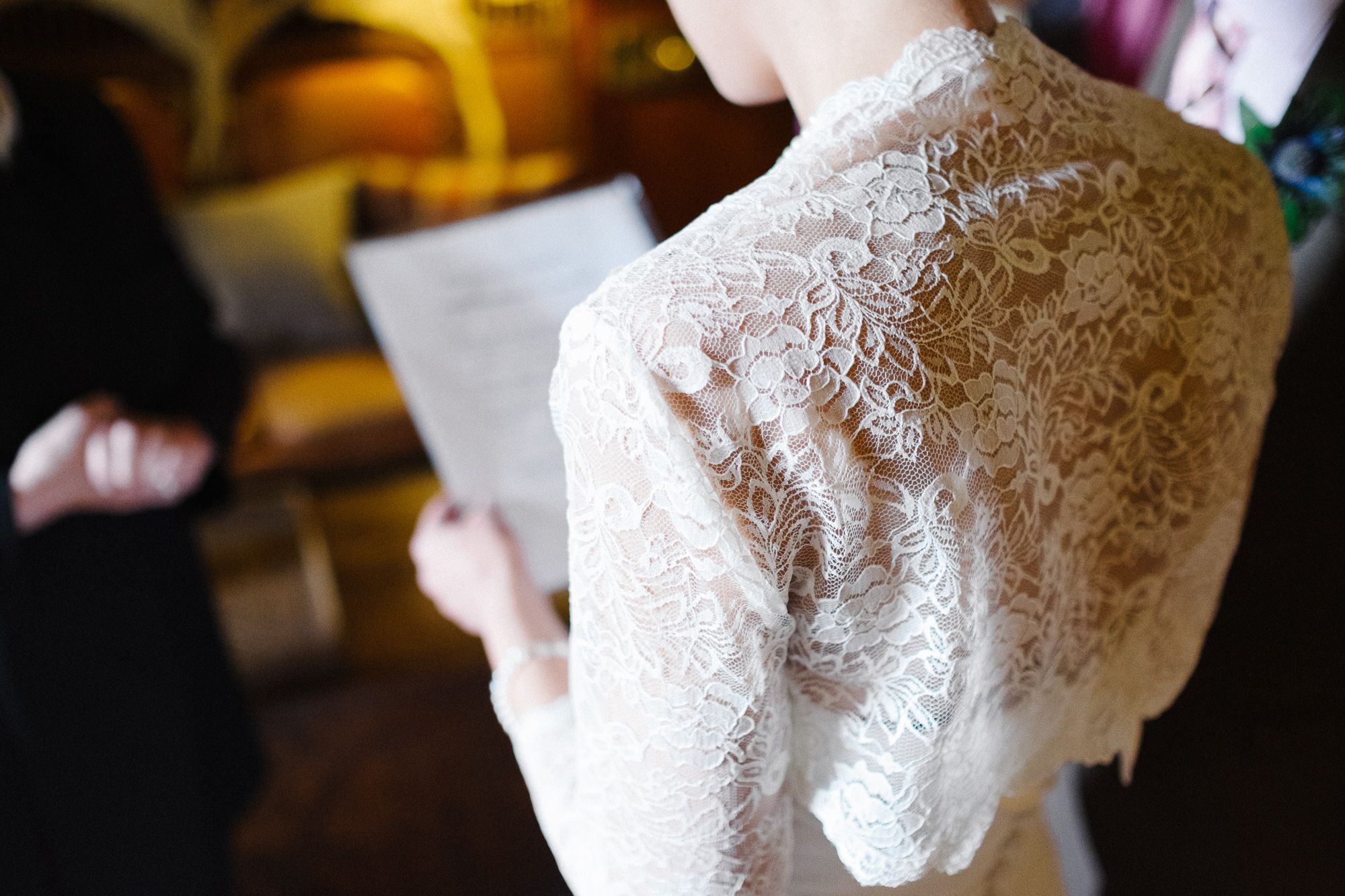 The ceremony was followed shortly after by a successful champaign reception, where there were smiles all around as the guests enjoyed themselves with a bottle or two. The couple had gorgeous accents of pinks and greens across their reception hall providing a pop of colour and adding to the texture of the architecture of the venue. Dinner was served in the elegant vintage Italian Room, which encompassed all wedding guests around a very large table to share around.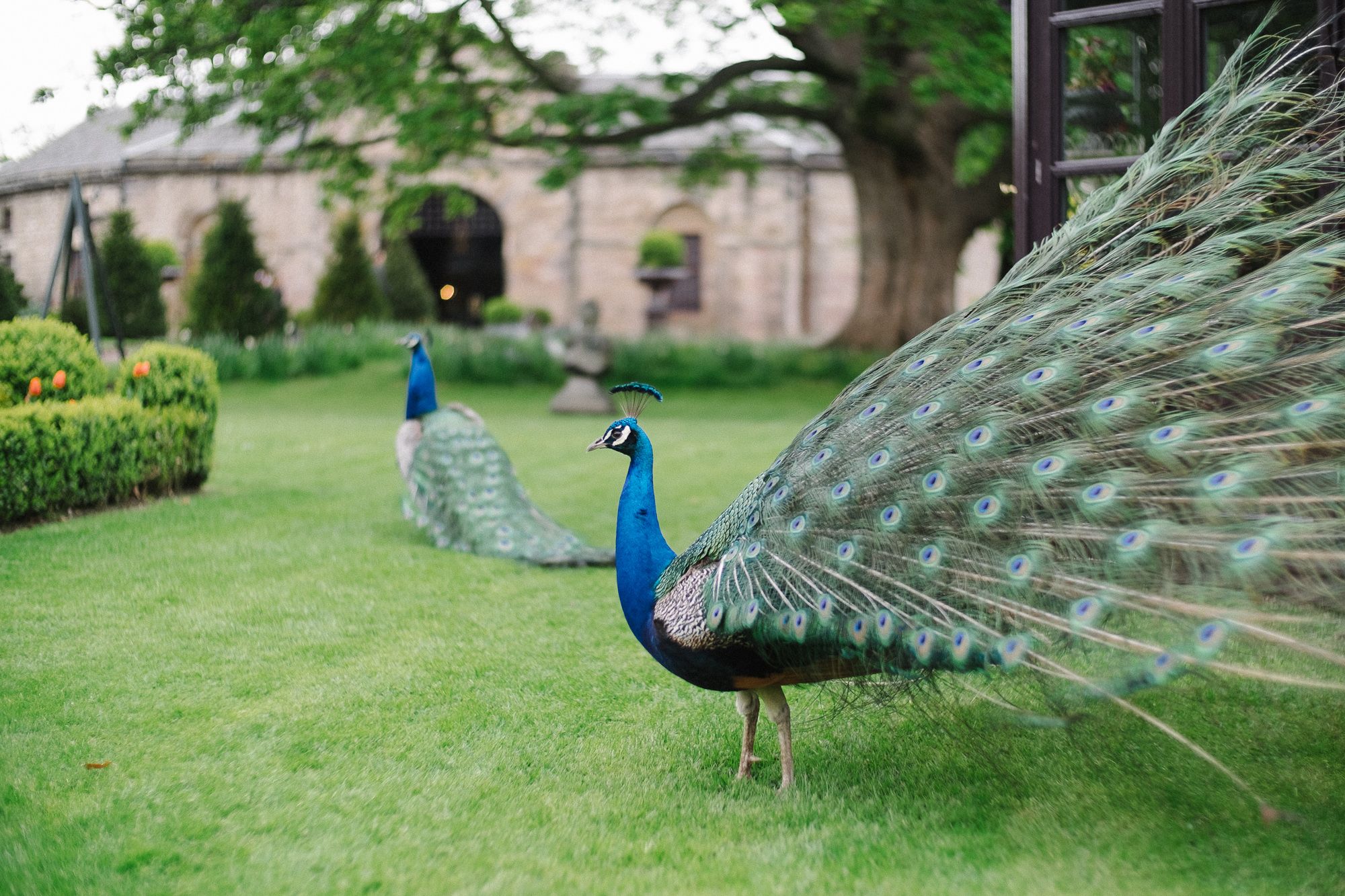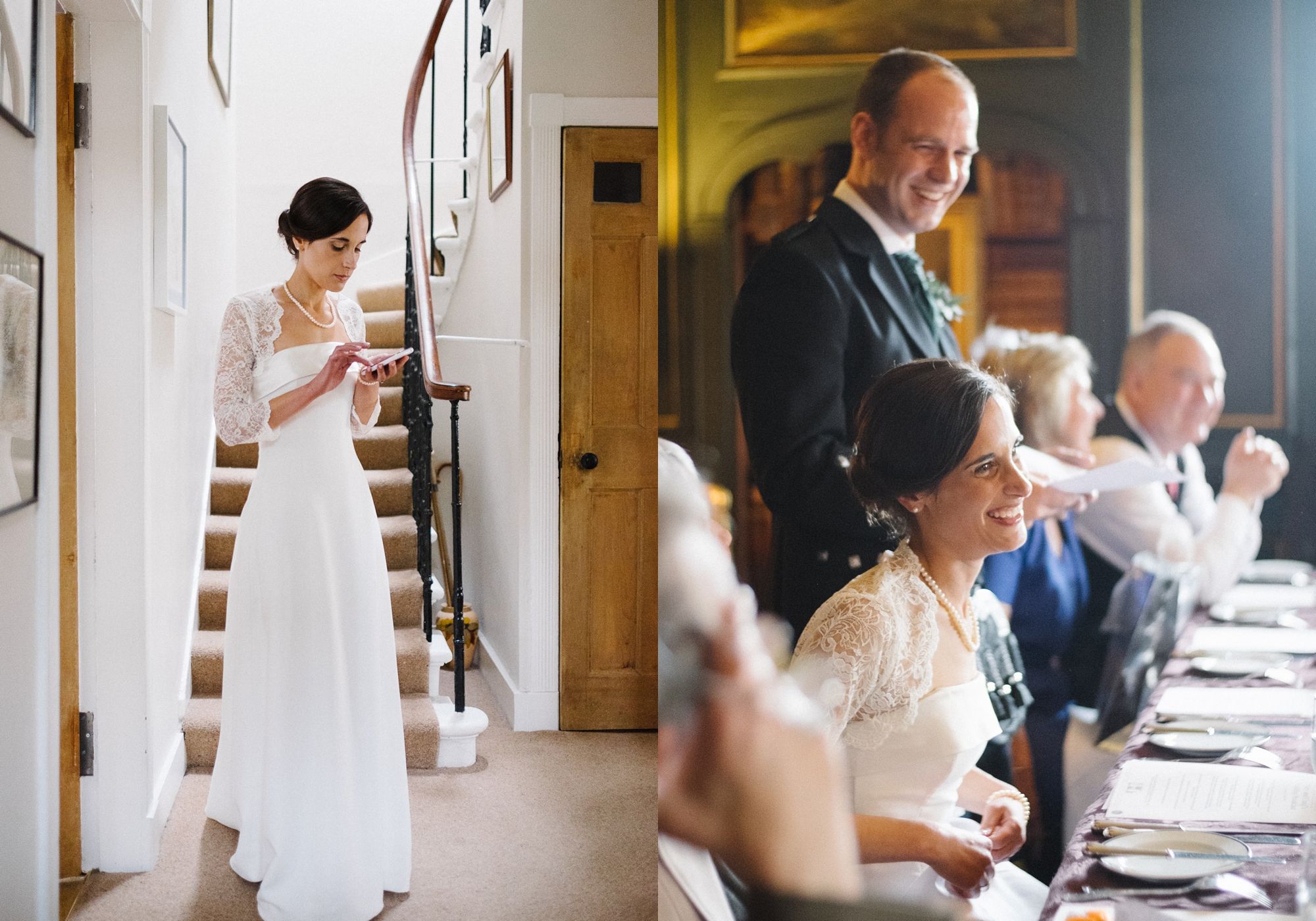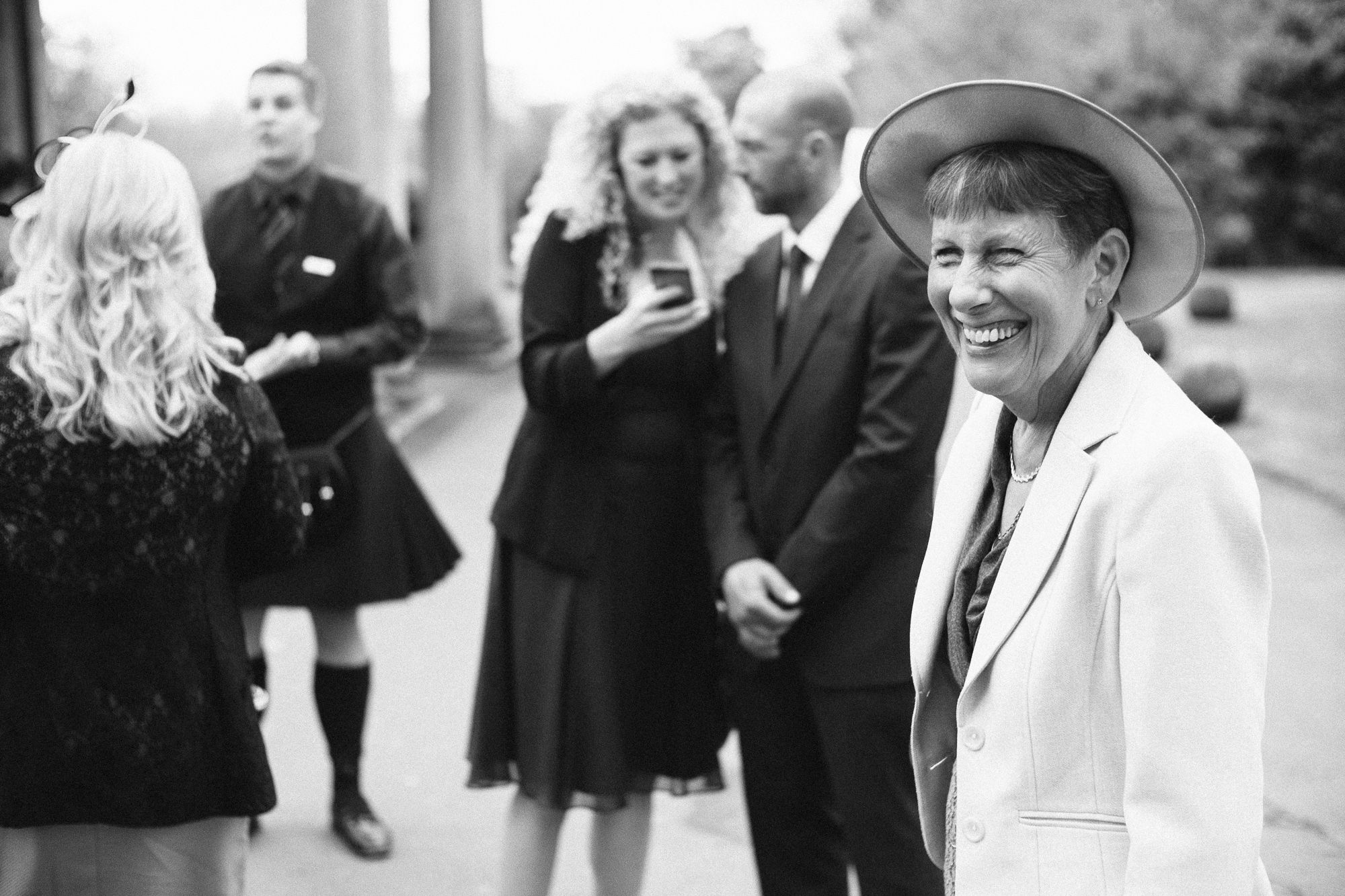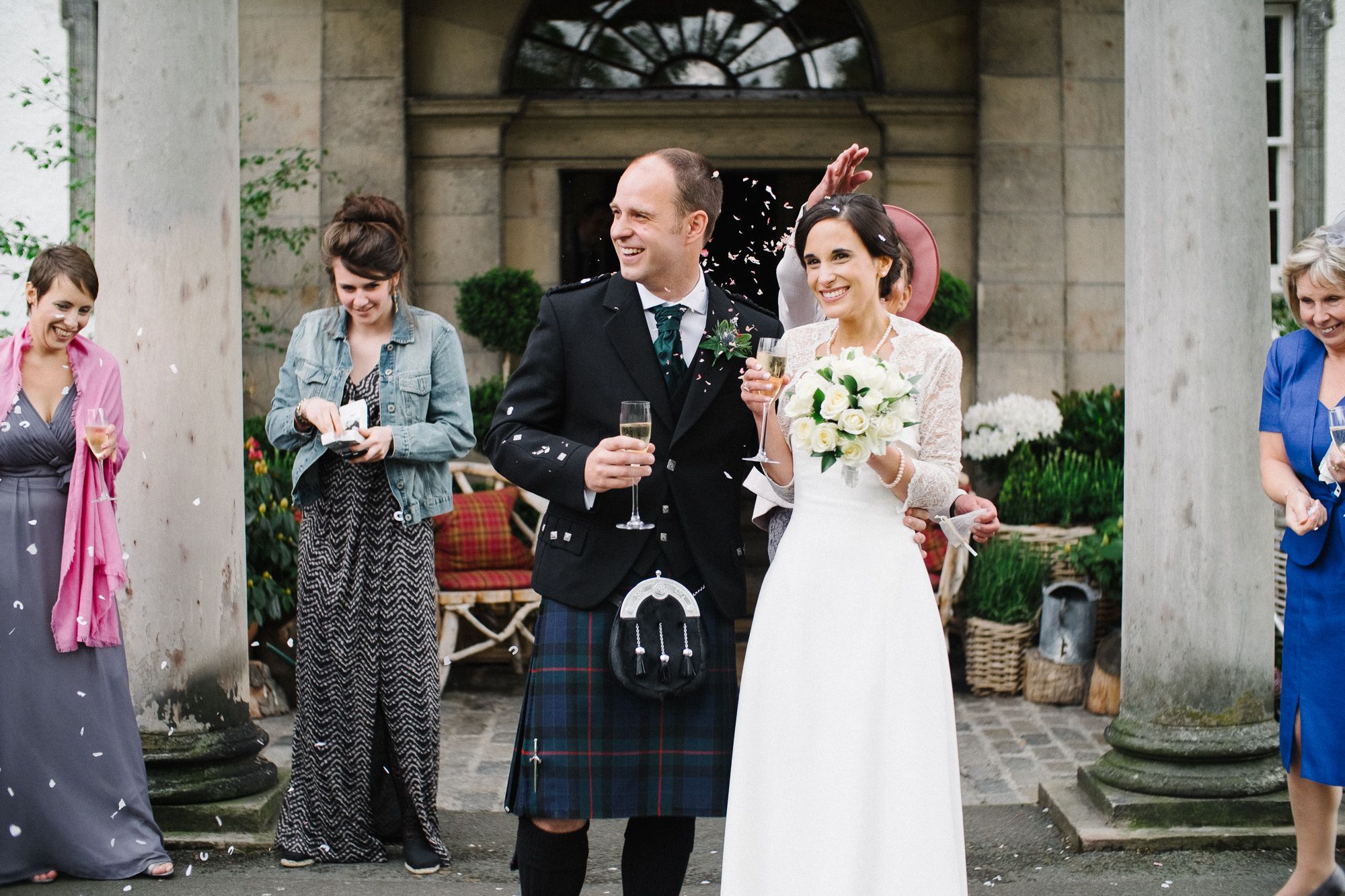 Overall, it was a splendid day, with love and romance brewing in the air. The wonderful couple shared some kind words expressing their gratitude for the photography on their wedding day.