Rustic Springtime Wedding in the Heart of Scotland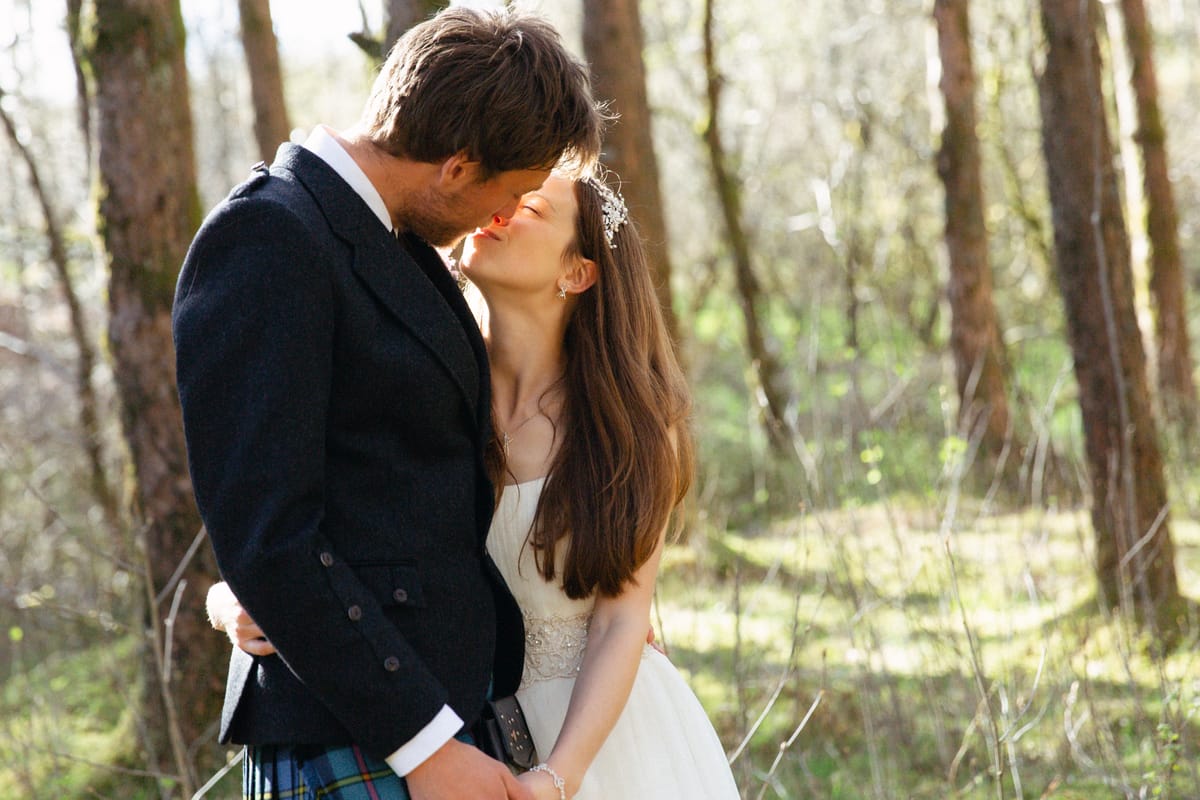 If the ideal wedding inspires thoughts of white dresses, a glittering castle or Pinterest-perfect barn, and perfectly steamed suits (or kilts), you may want to think again. Bride Eilidh and groom Adrian are sure to turn your rustic wedding ideas on their head with their fun-filled farm wedding at Strathfillan Wigwam Village. Their May wedding was filled to the brim with colours – both those of the Perthshire woods where they said their vows and their delightful decorations. Theirs was a Spring wedding unlike most others I have photographed, a unique representation of their fun-loving personalities.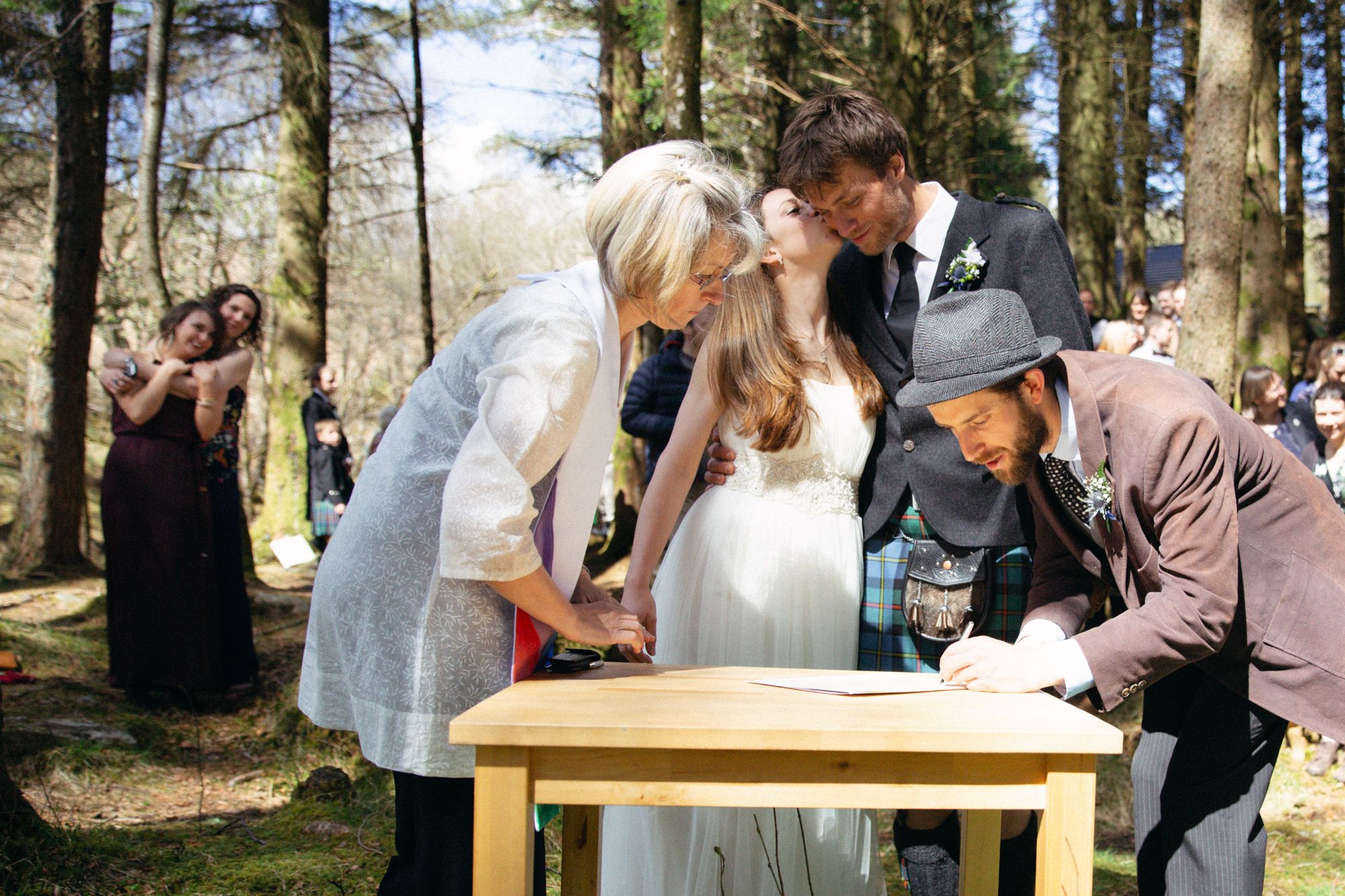 Upon entering Strathfillan Wigwam Village – one of several put together by Wigwam Holidays in Perthshire – colourful balloons and cushions set the scene of the retro '60s inspired venue. The wedding party were getting ready outdoors, children were running around, and the colourful bunting flickered in the warm May breeze as the sun shone upon the thistle boutonnieres for the groom and his ushers. It was truly rustic wedding décor with a colourful twist. Wedding guests arrived with baby carriers and wore sturdy boots, while others were accompanied by their dogs. The vibe was wonderfully relaxed and there were smiles on everybody's faces.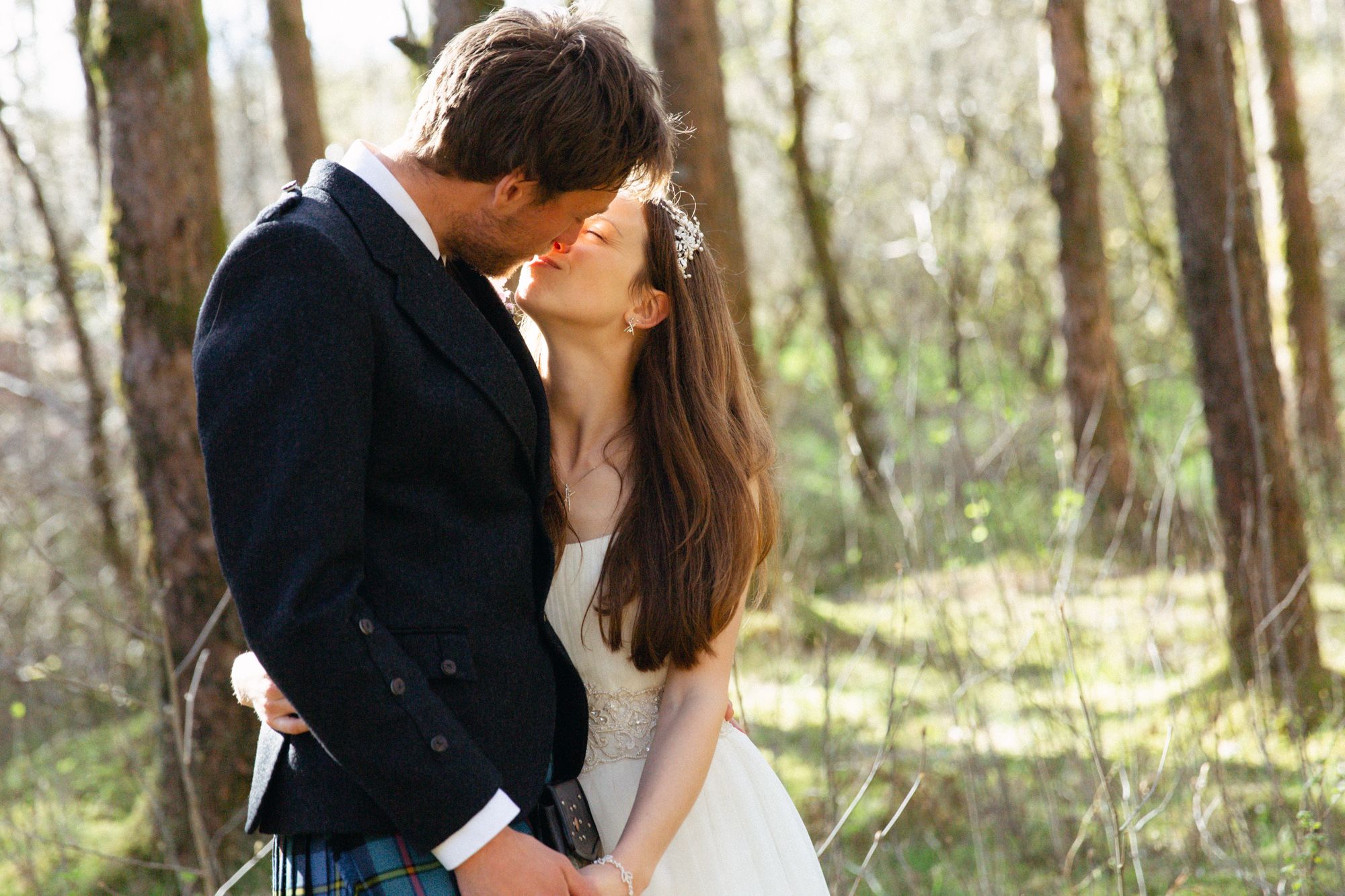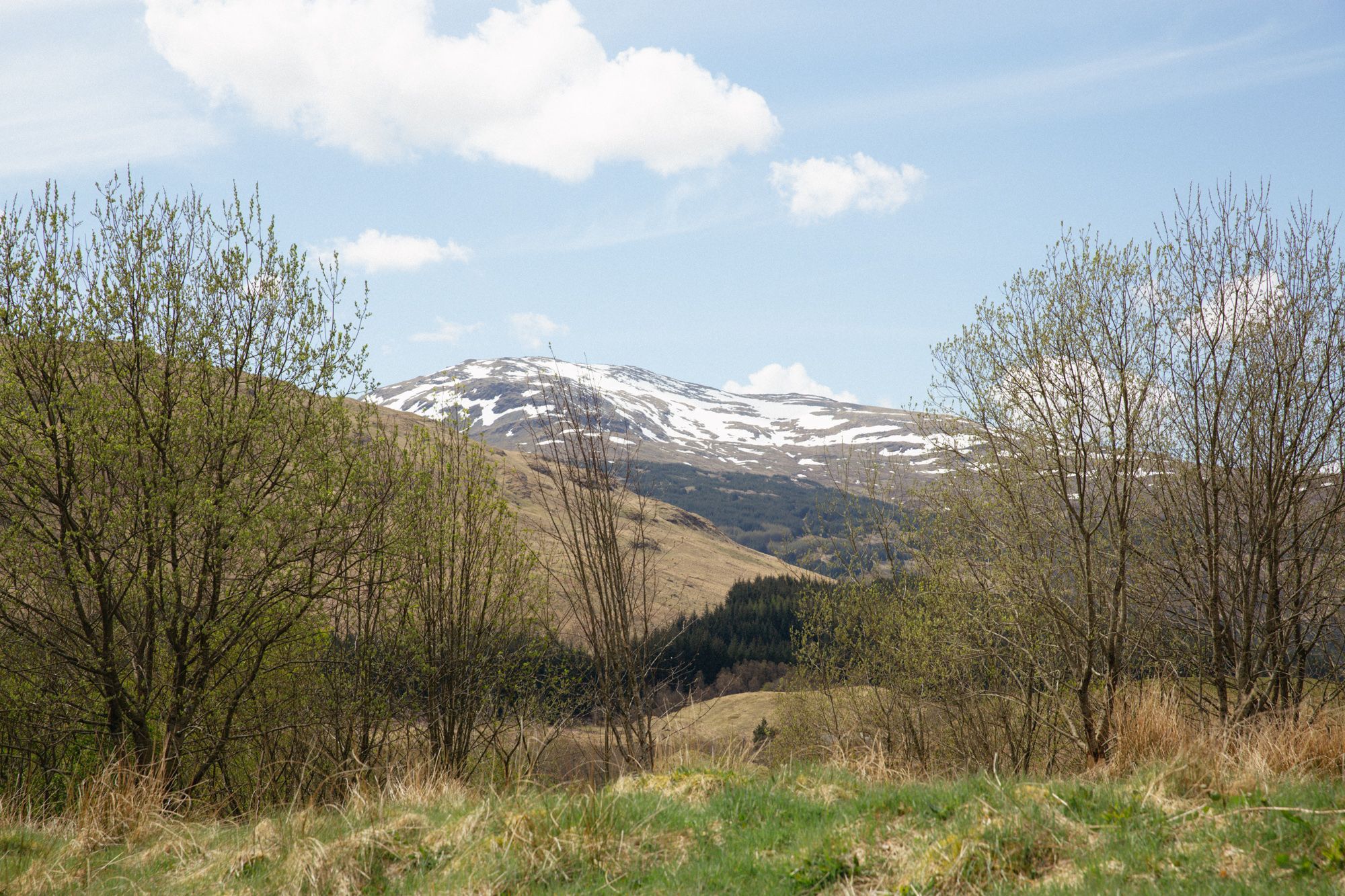 The wigwams themselves made for the ideal rustic wedding venue: If you're looking to marry in the Scottish outdoors and incorporate a farm vibe, a wigwam is certainly worth considering and opens up plenty of unusual possibilities for food (bbq!) and activities (especially for the kids!) Besides this, the wedding party did look traditional (ish) in their colourful kilts and jackets, and the bride arrived like a sparkling woodland fairy in her white A-line dress with sparkling belt, twinkling hair comb, and soft-white trainers.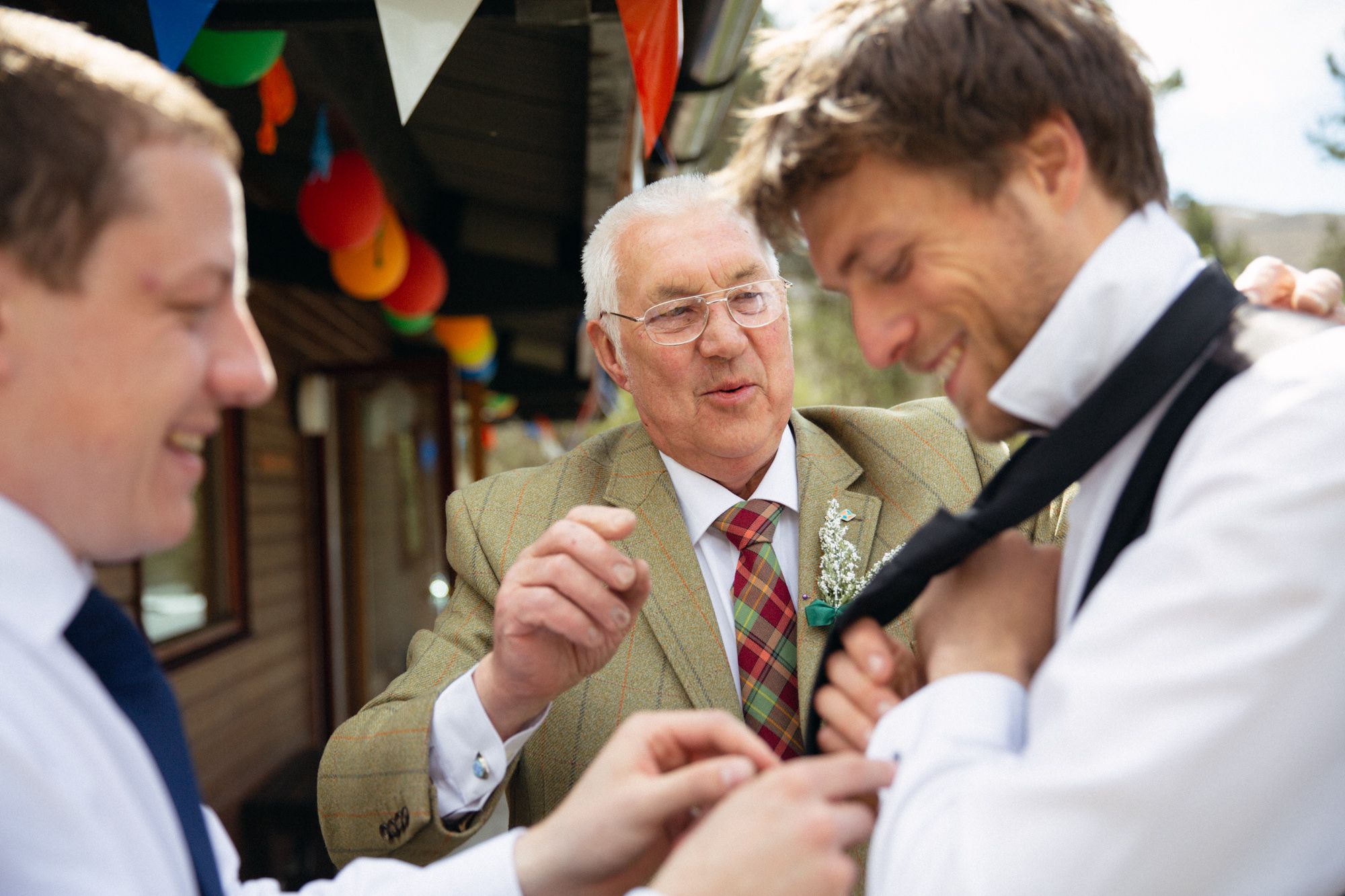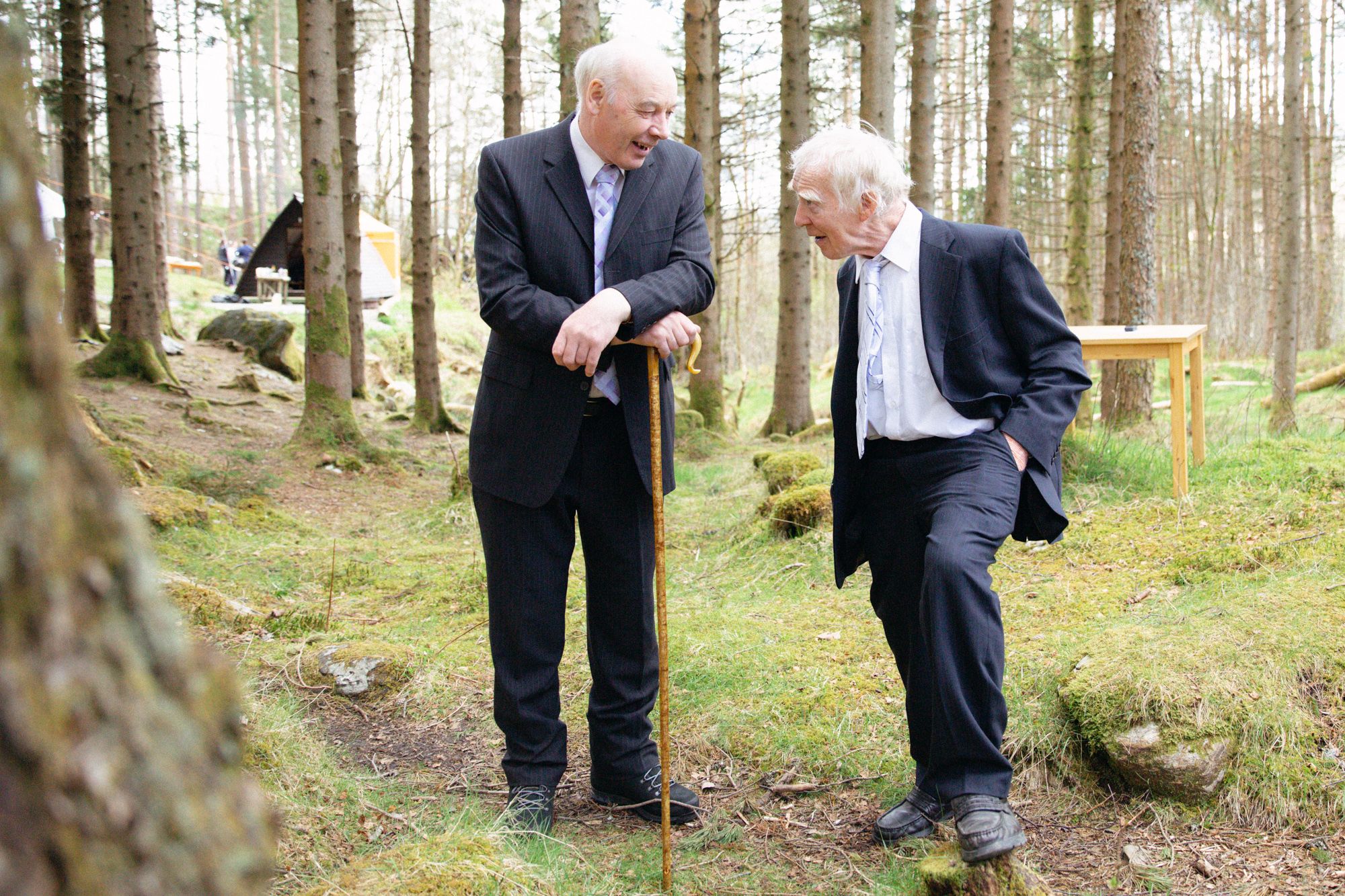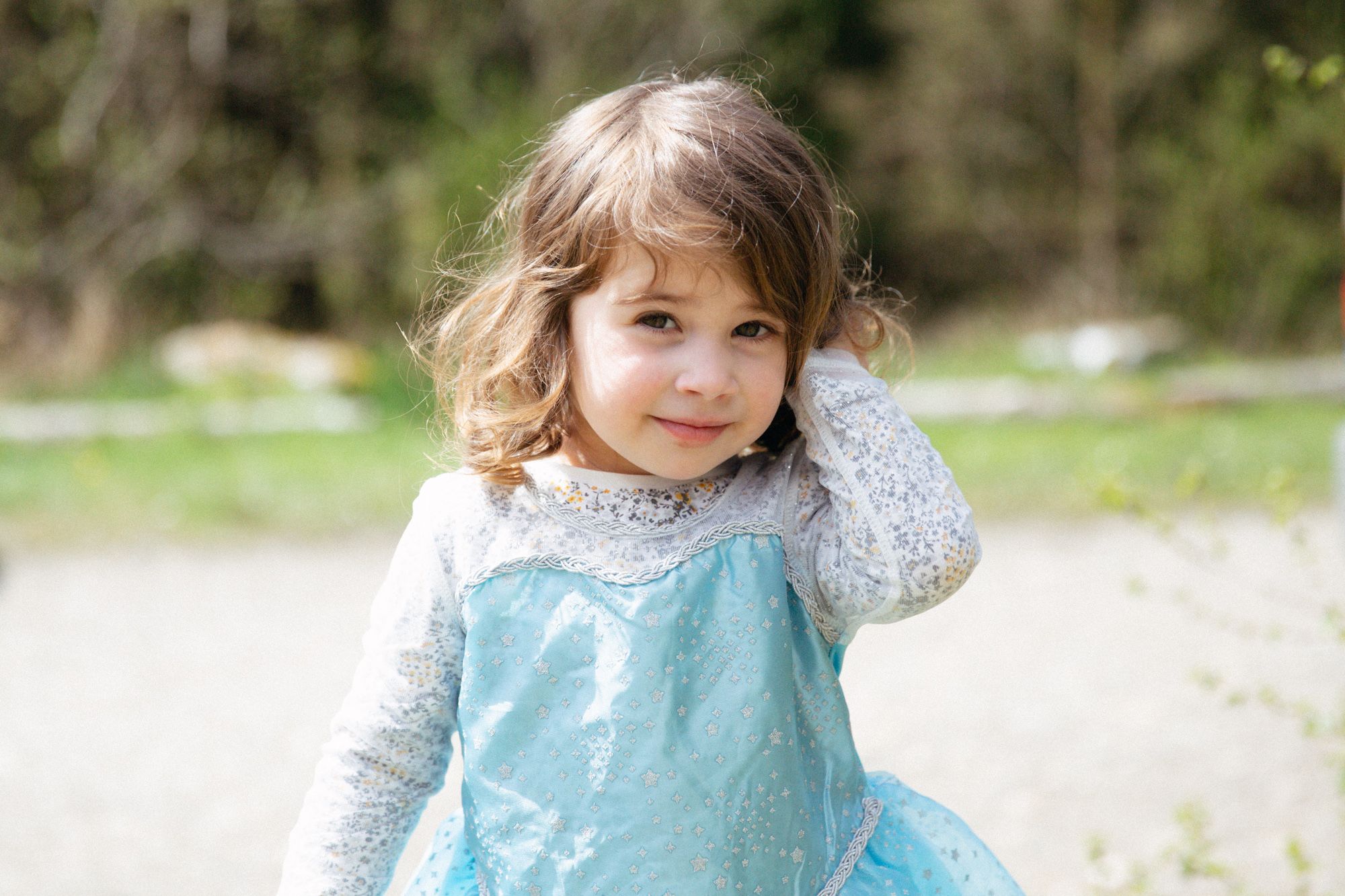 As the sun shone through the woods, Eilidh and Adrian said their vows in front of their celebrant and adoring family and friends, opting for a traditionally Scottish handfasting ceremony with a sparkling white ribbon. Upon signing the register, a violinist accompanied their exit, and then the wigwam party started with delicious bbq food and a simply styled white wedding cake adorned with purple orchids. Guests enjoyed the fare on benches and picnic blankets in and around the woods and - as you'll see - both the very young and older loved the day in the sun. As Eilidh and Adrian concluded their day with a romantic walk in the spectacular Perthshire woods, this unique rustic wedding day stood out as a reminder: Scotland is so beautiful and - cheesy as it may be - love is so beautiful, that sometimes you don't really need the castle or the perfectly steamed suits.