St Giles Cathedral Wedding with Signet Library Reception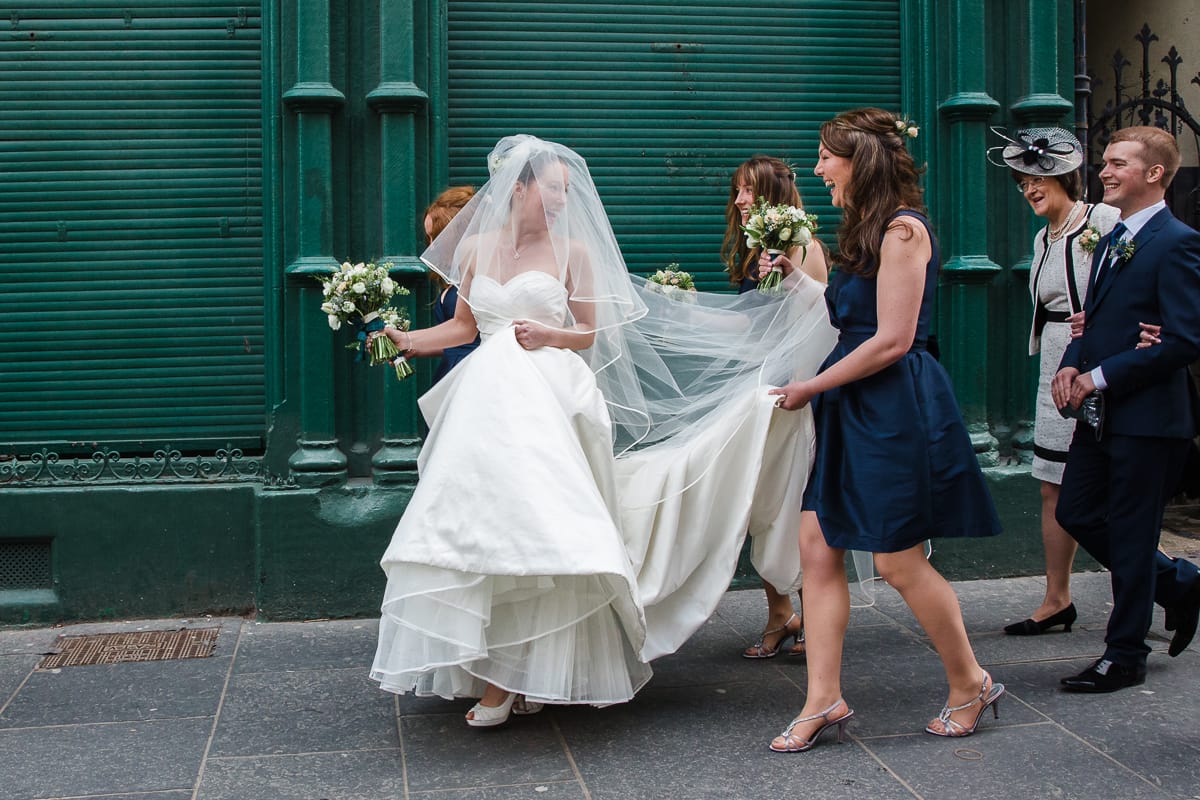 When I first met Ally and David for a chat on the Royal Mile in Edinburgh I instantly got the impression that photographing their wedding will be a lovely job. They were easy going and we had an interesting and relaxed discussion about photography in general, as well as the documentary style wedding photography they wanted for their big day. They travelled from London to make arrangements with their wedding venues. Their choice of venue for the wedding ceremony fell on St Giles Cathedral on the Royal Mile with the wedding reception at The Signet Library right next to the cathedral.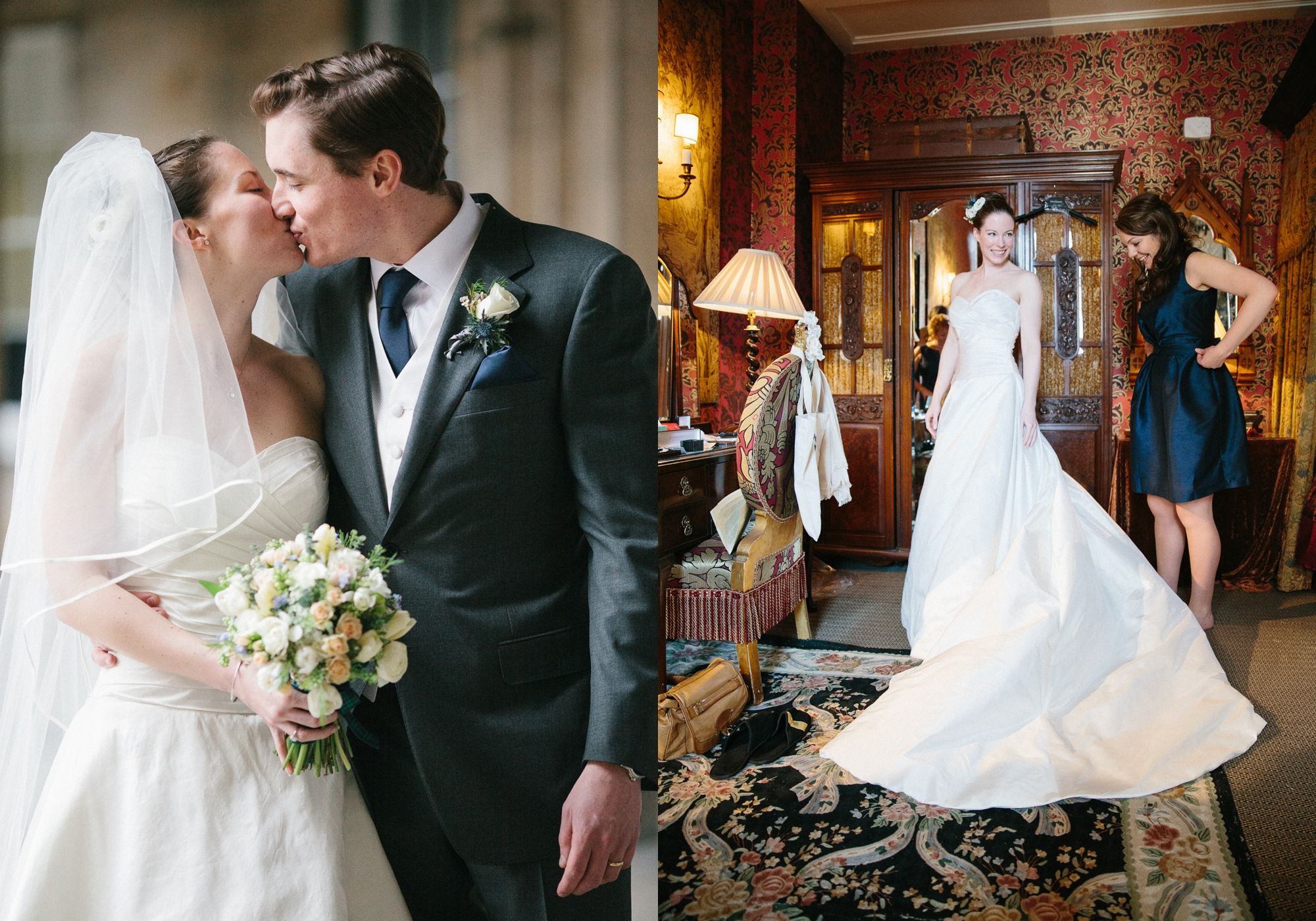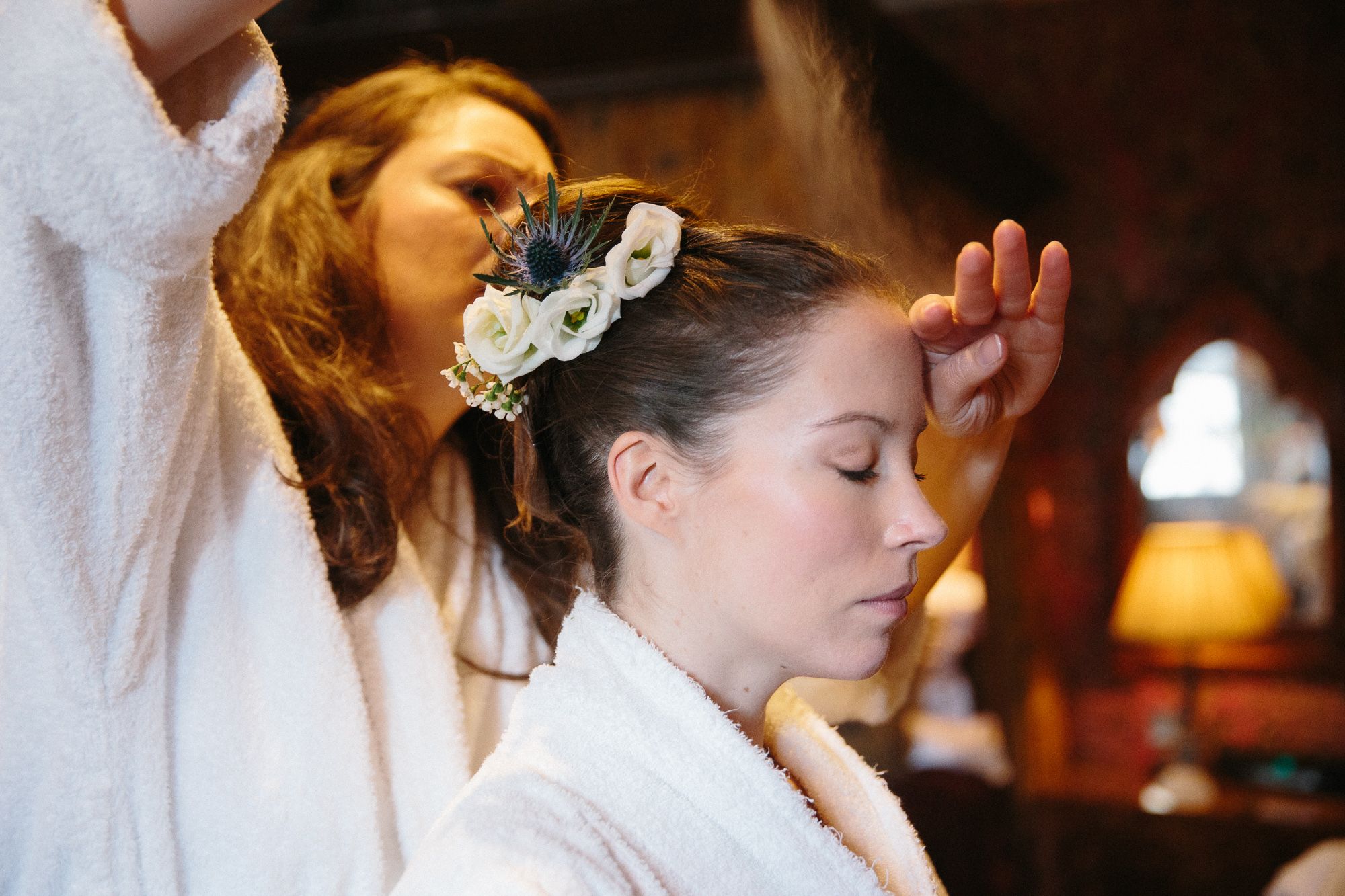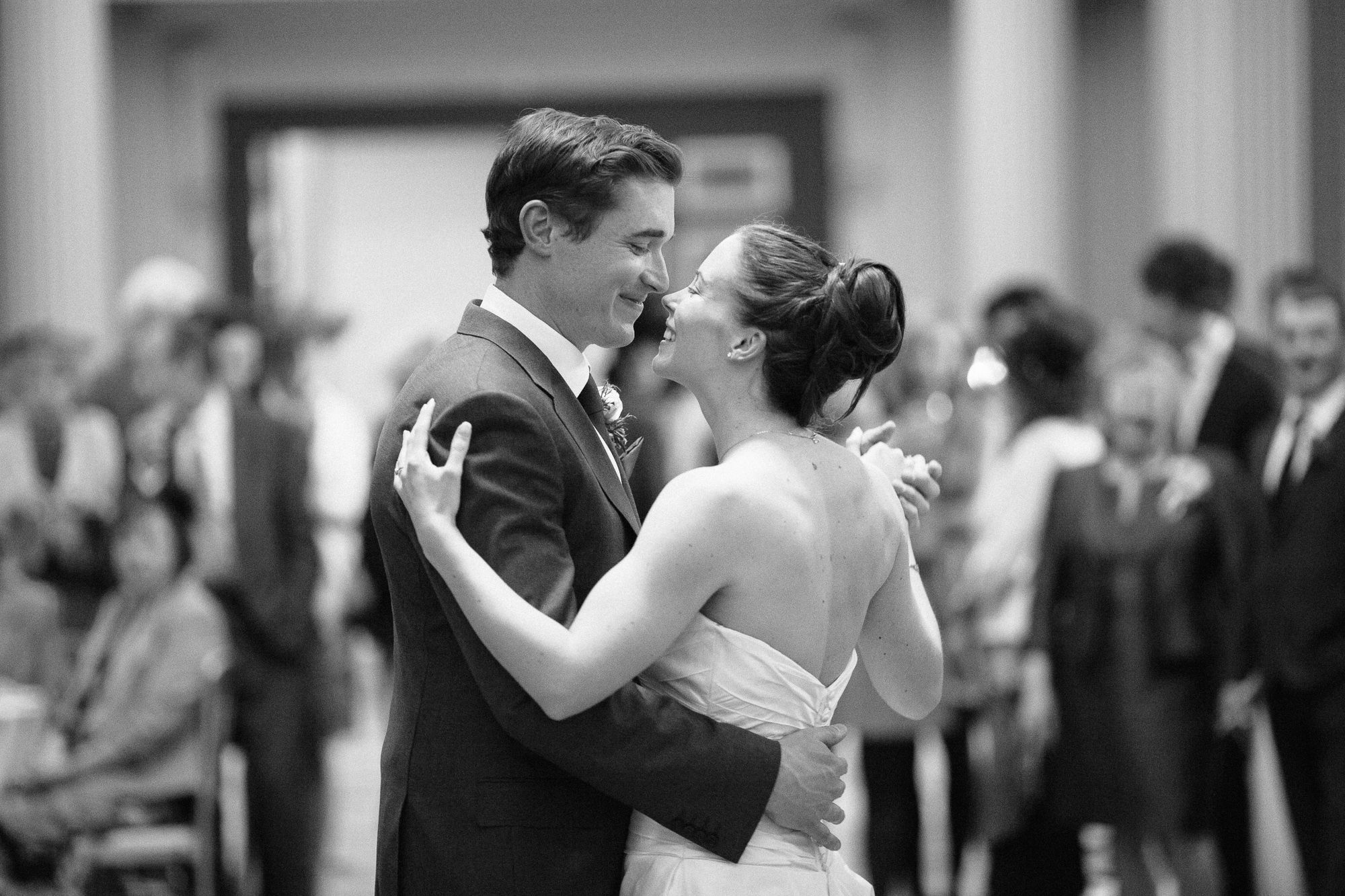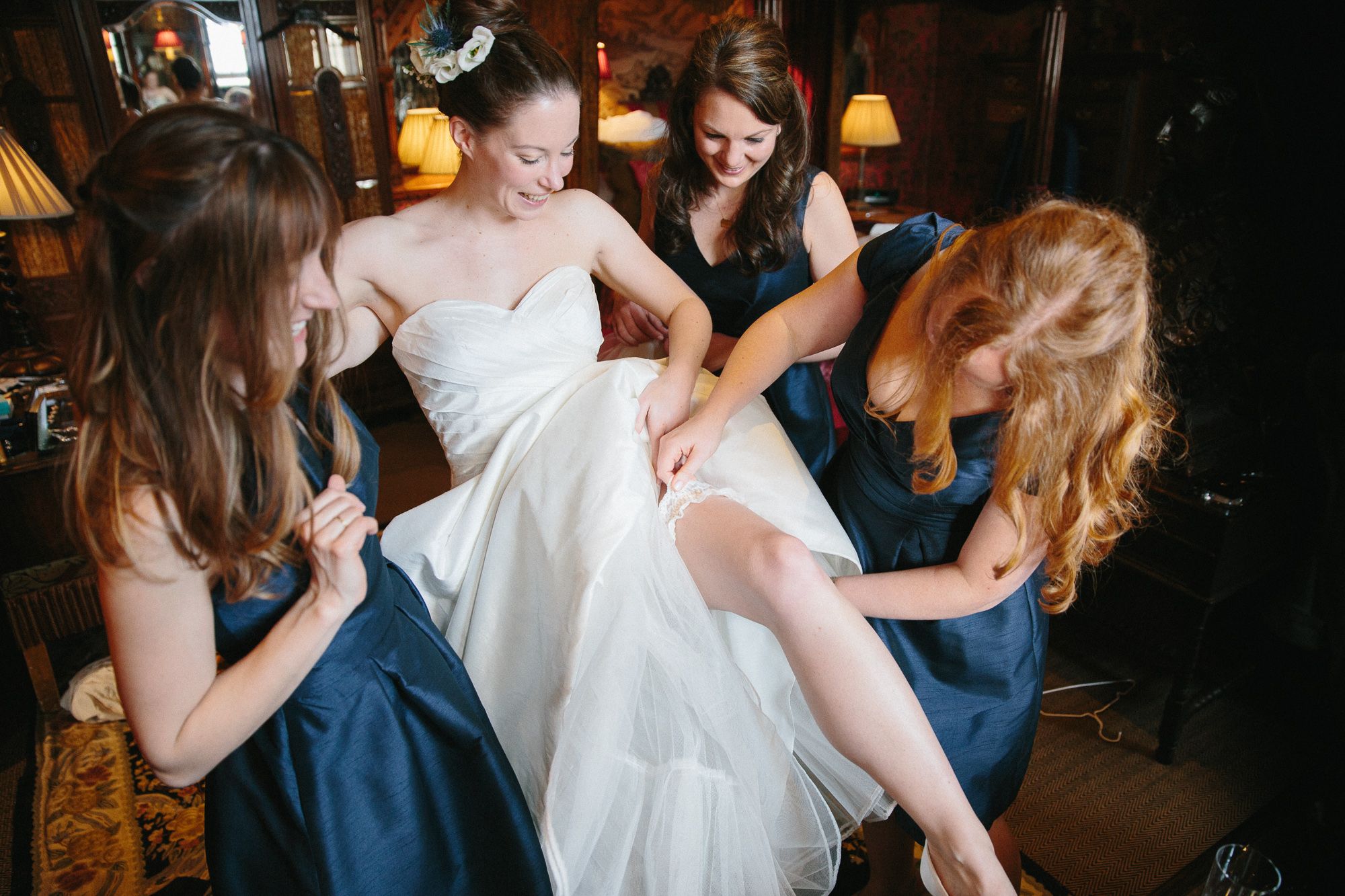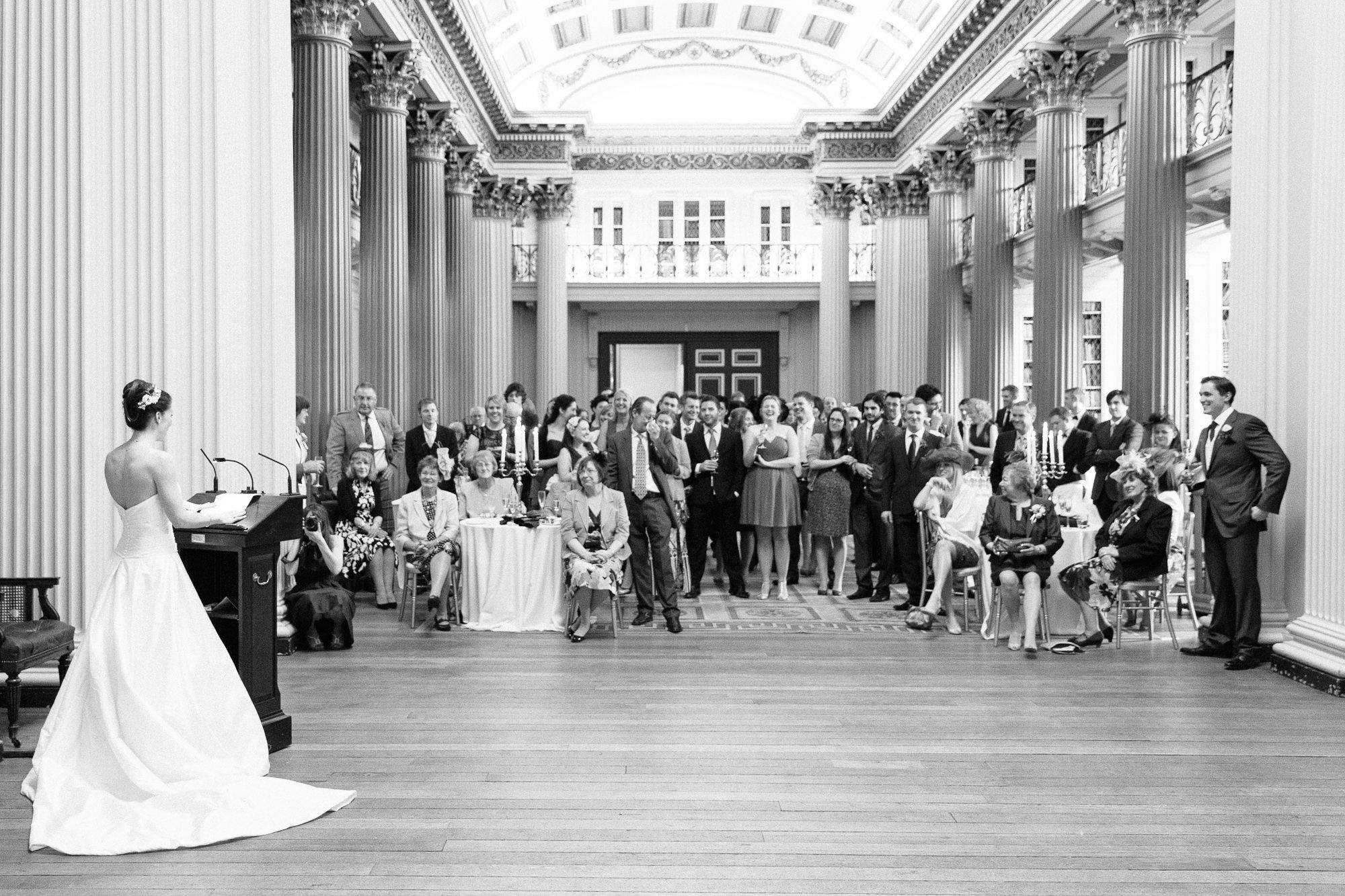 Ally was getting ready in The Witchery, where I have photographed weddings before, so I knew what to expect; low light conditions, tight space, interesting details and beautiful warm colours. Time flew as always and I soon found myself walking backwards trying to avoid traffic cones on the Royal Mile while taking photos on the fly of Ally and her company walking down to St Giles Cathedral.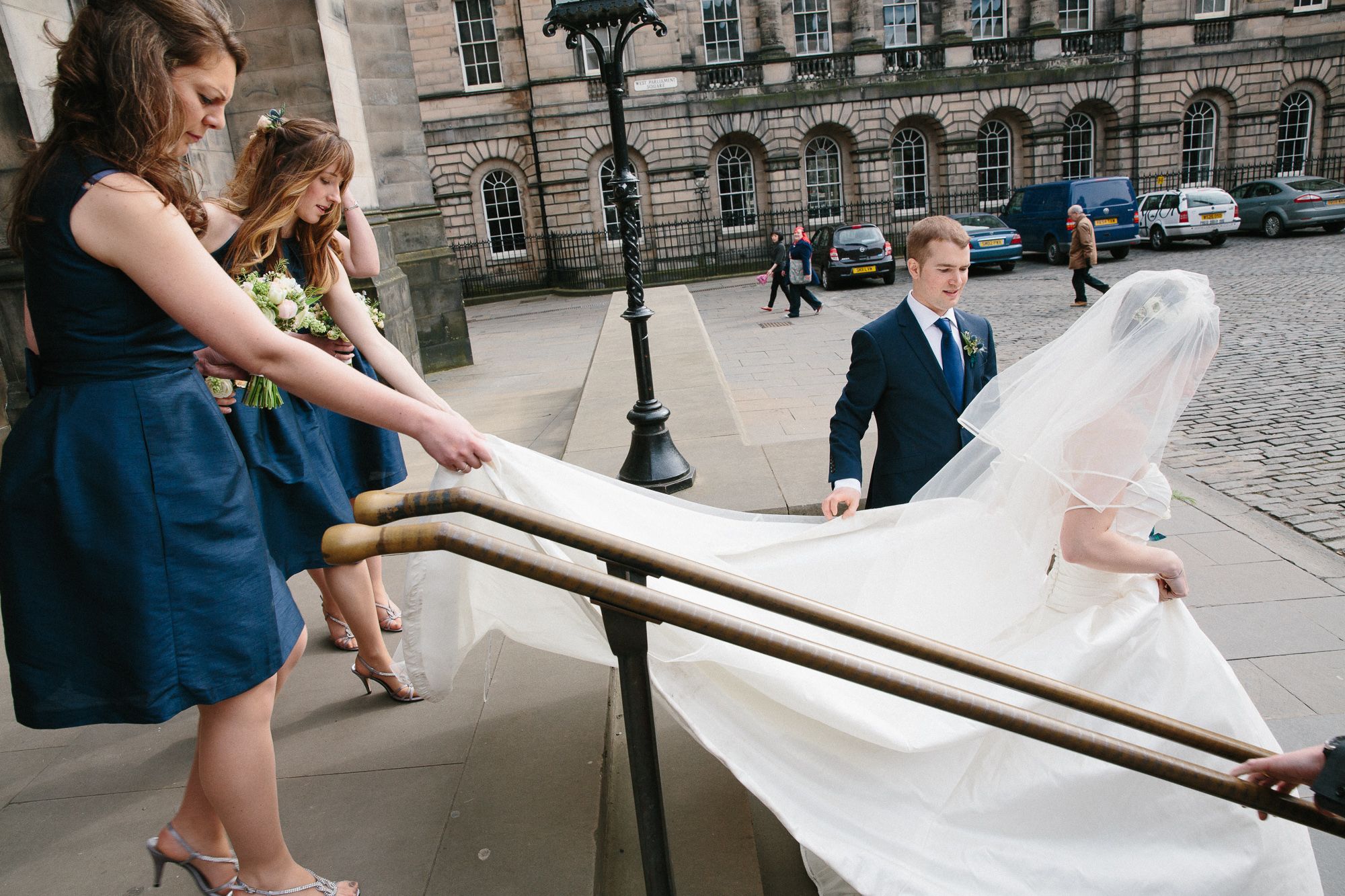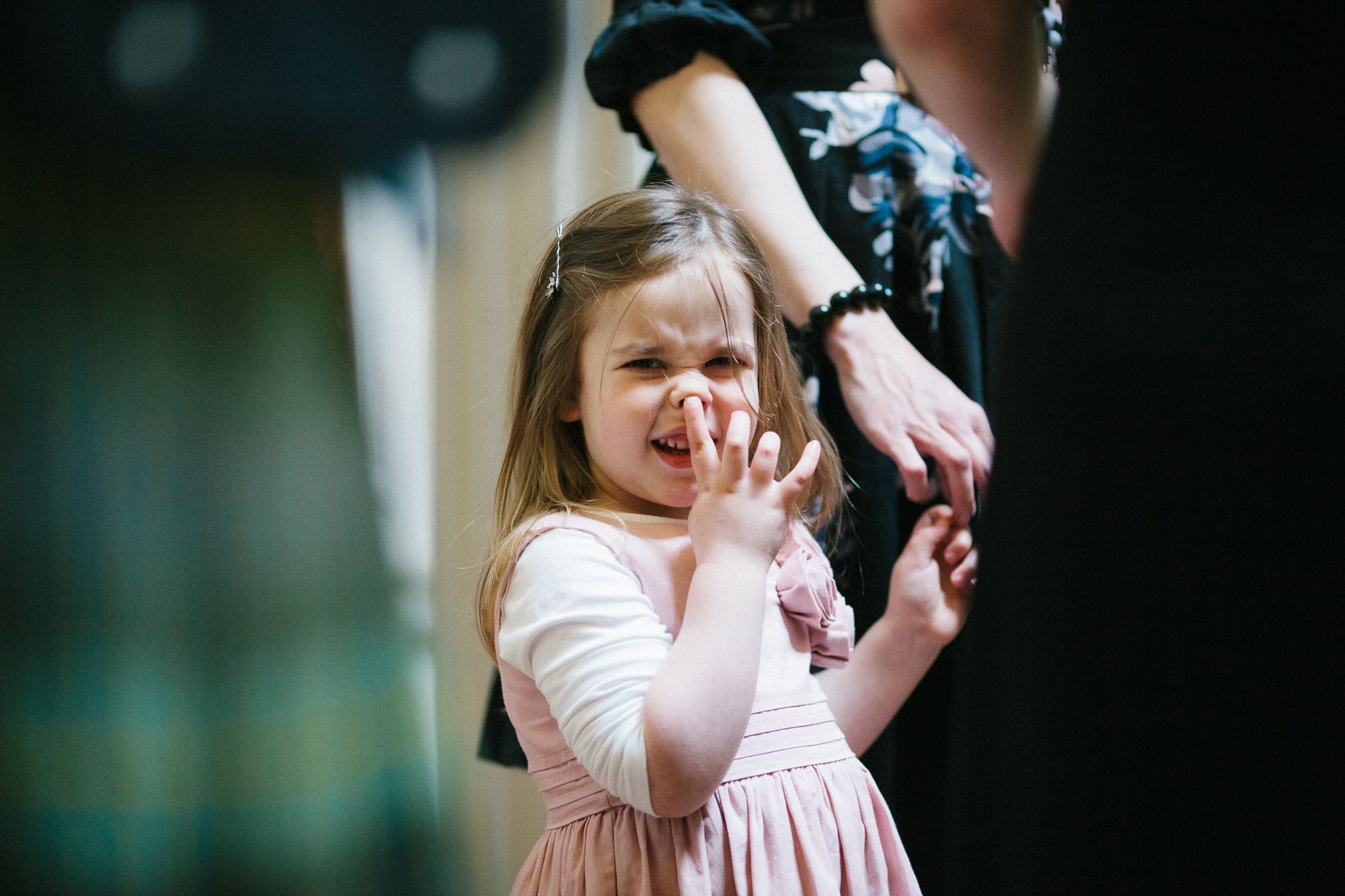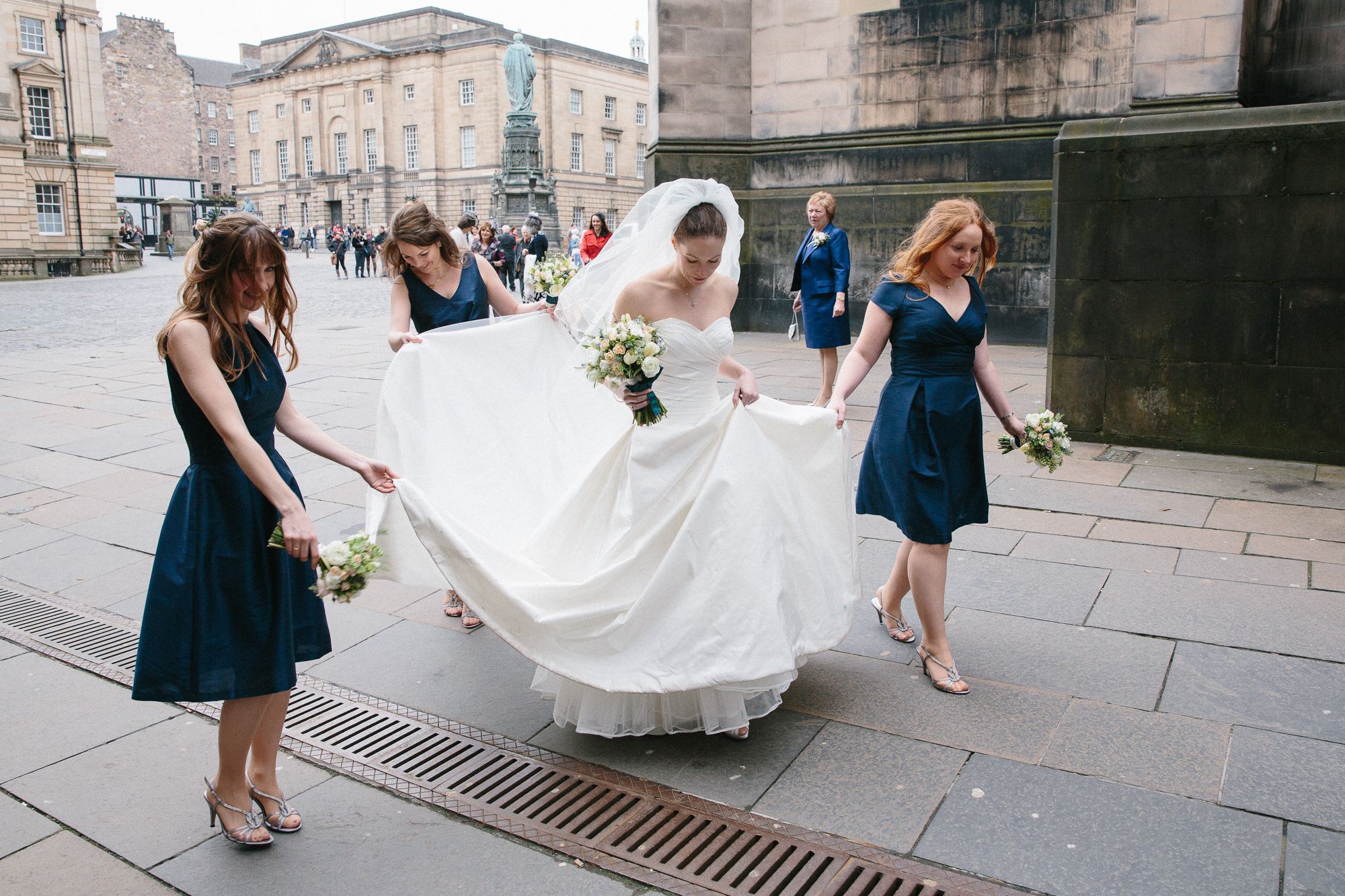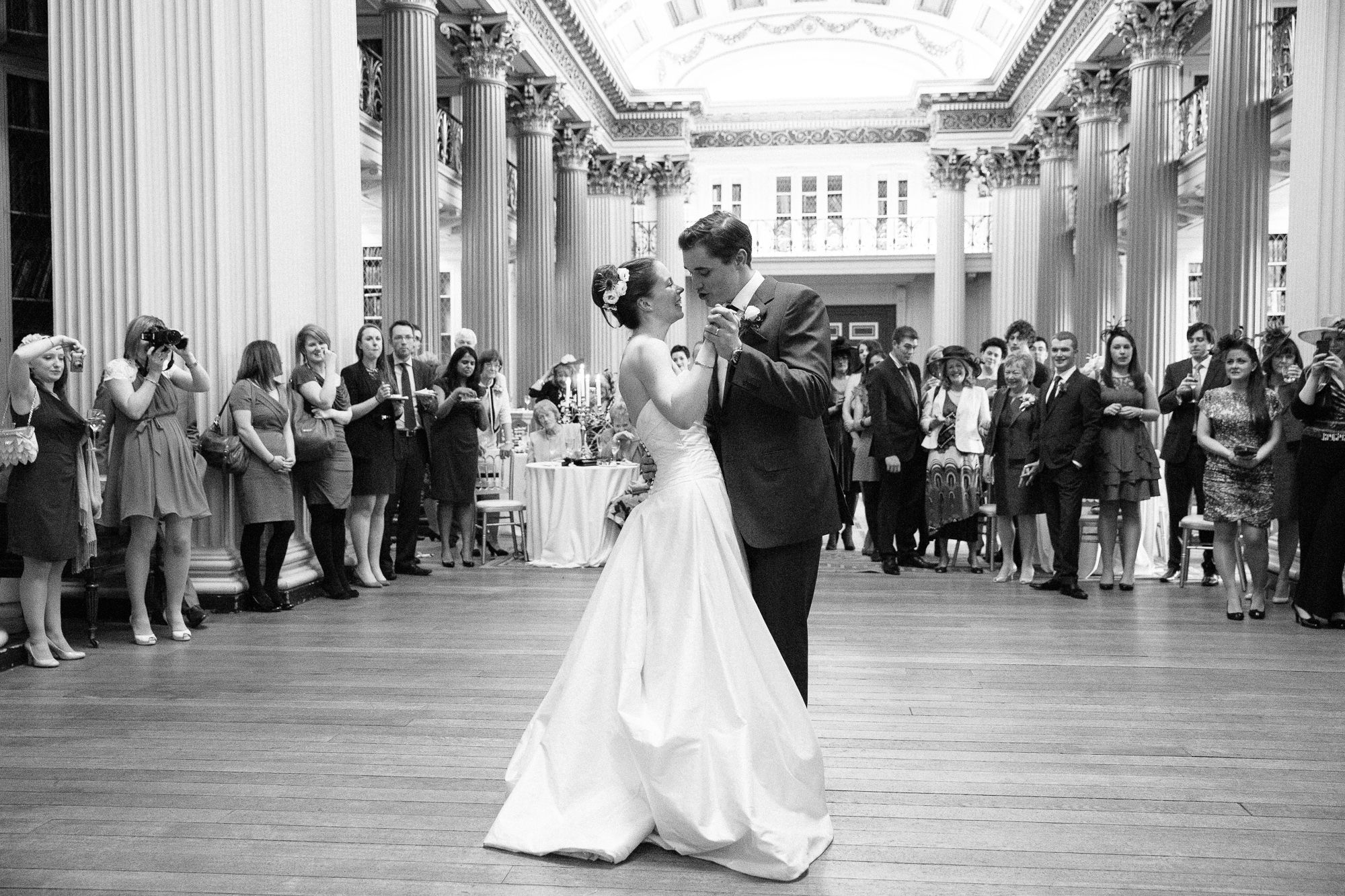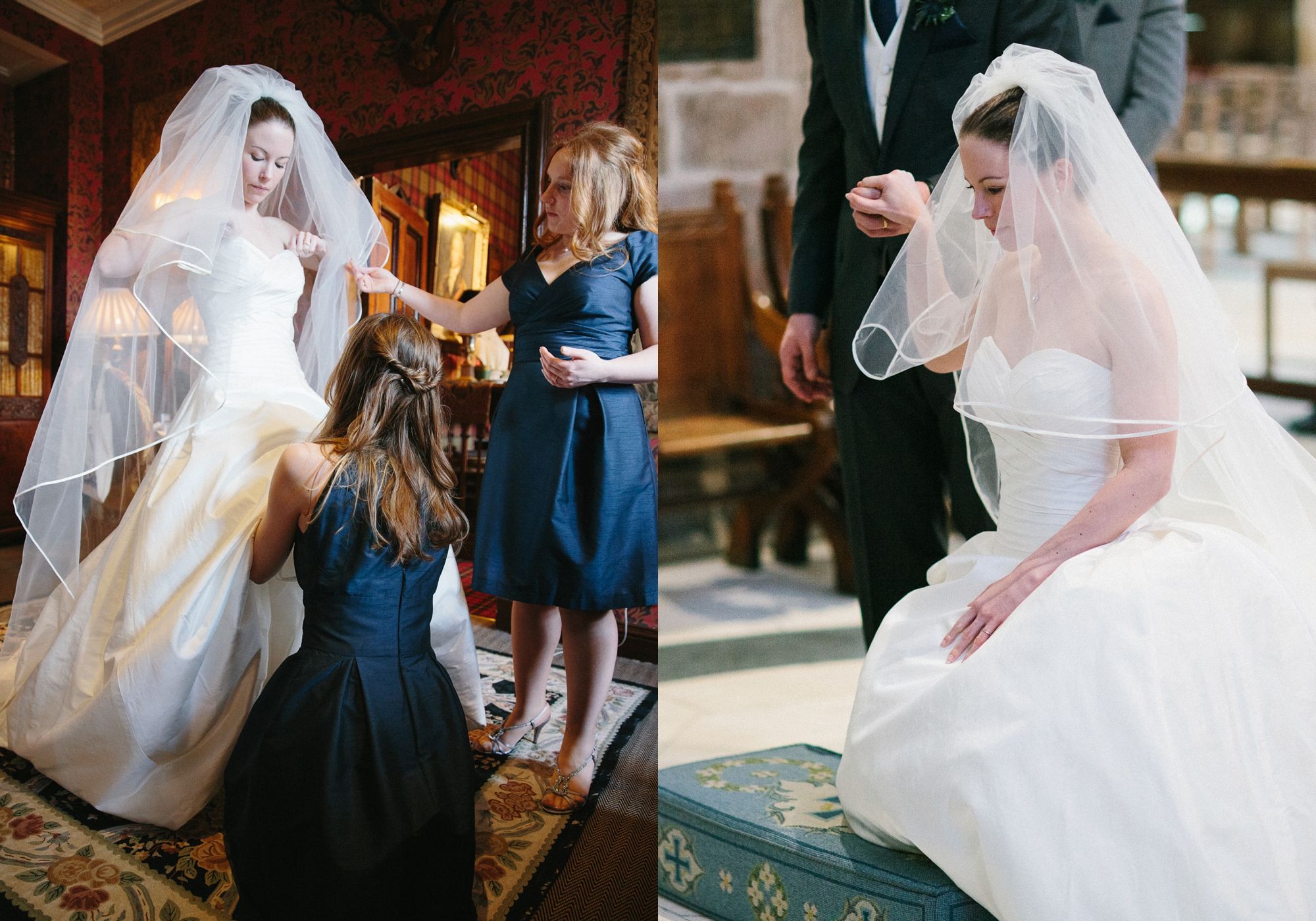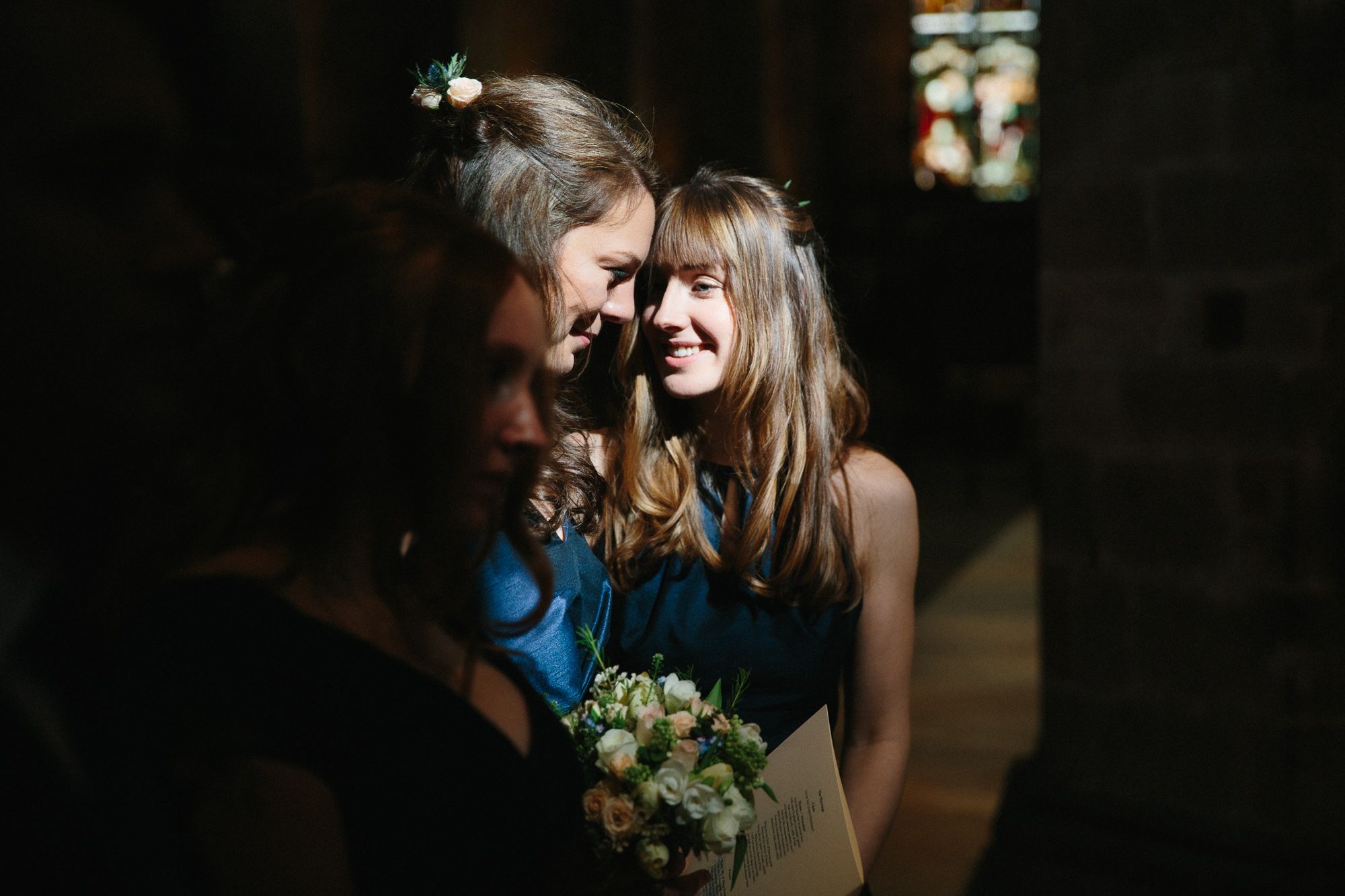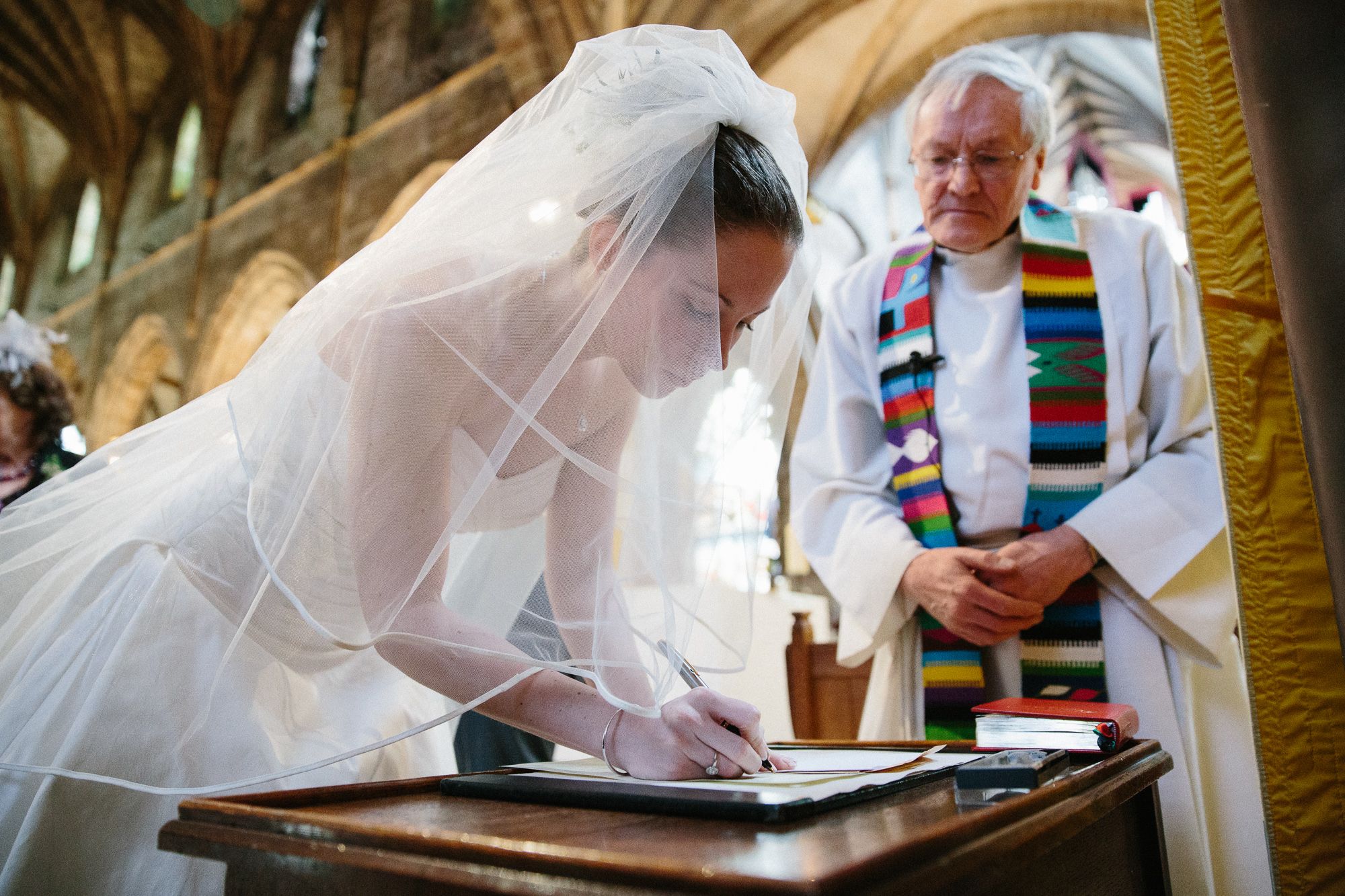 St Giles Cathedral is one of the most important historic buildings in Scotland and is highly regarded in the Edinburgh wedding photography scene. However, it comes with some limitations from the photography point of view; no flash and only a couple of spots to take photos from. Although the latter was a bit of a challenge, the earlier for me was not a limitation at all, as I hardly ever use flash at weddings.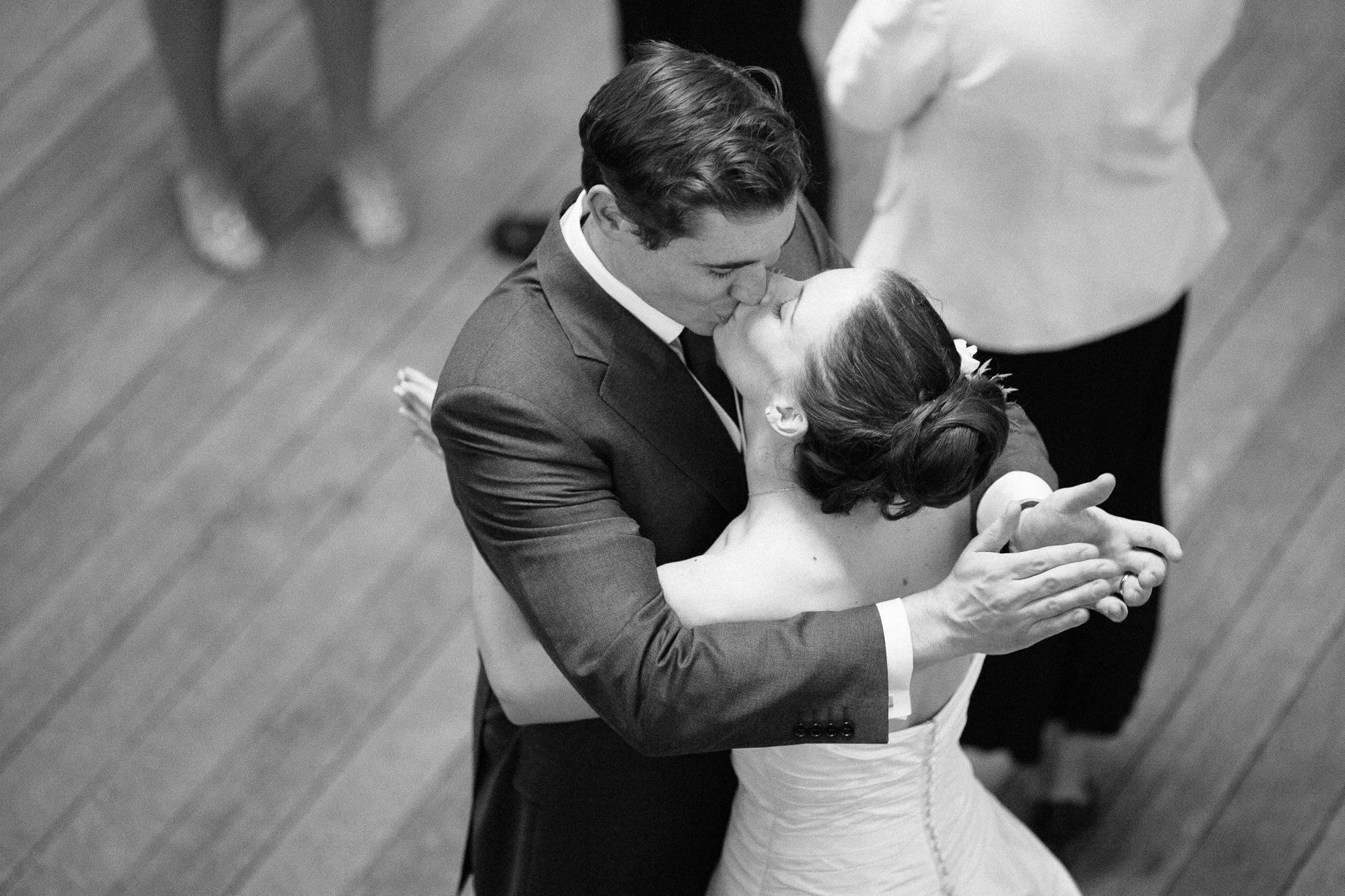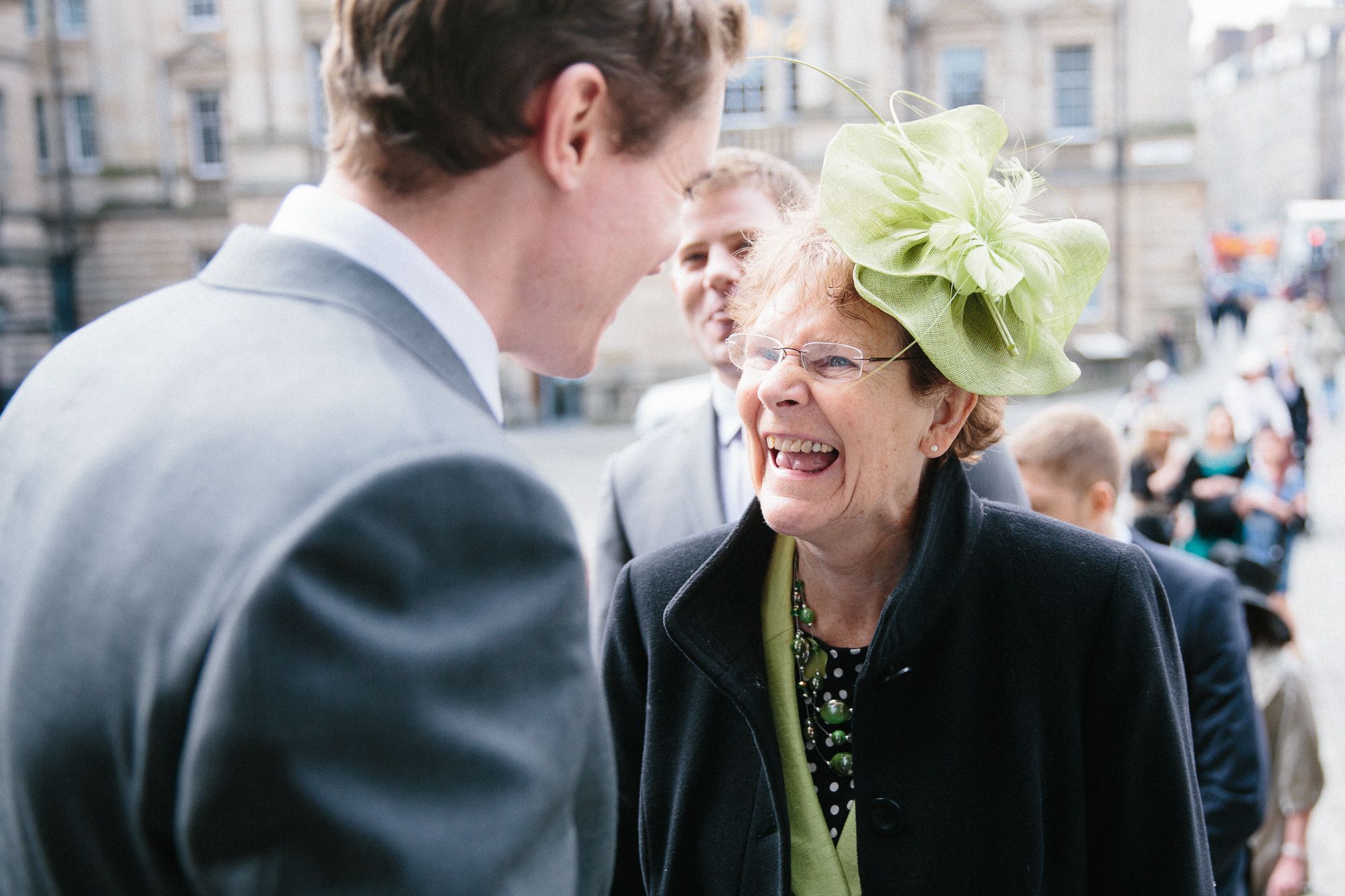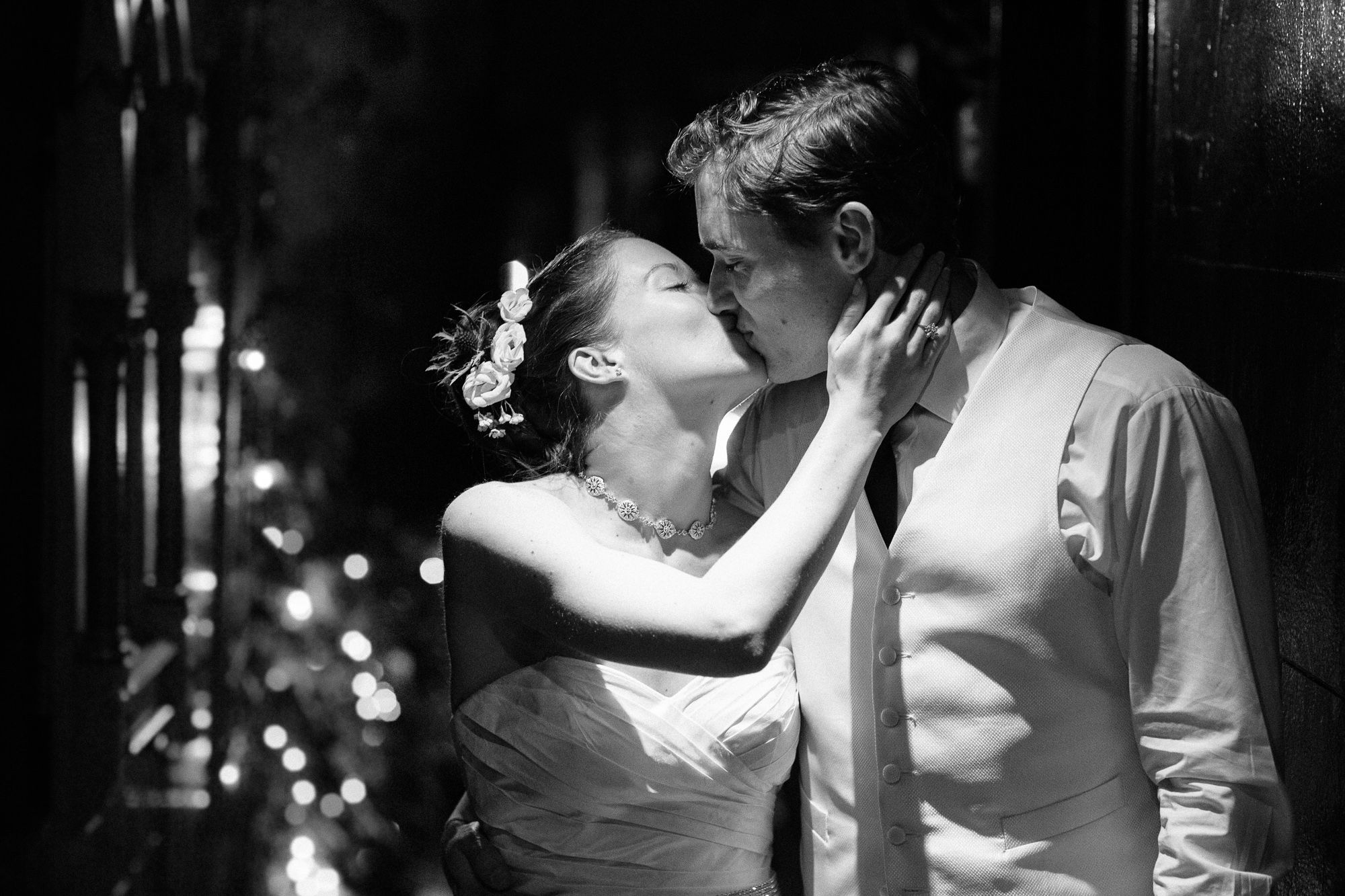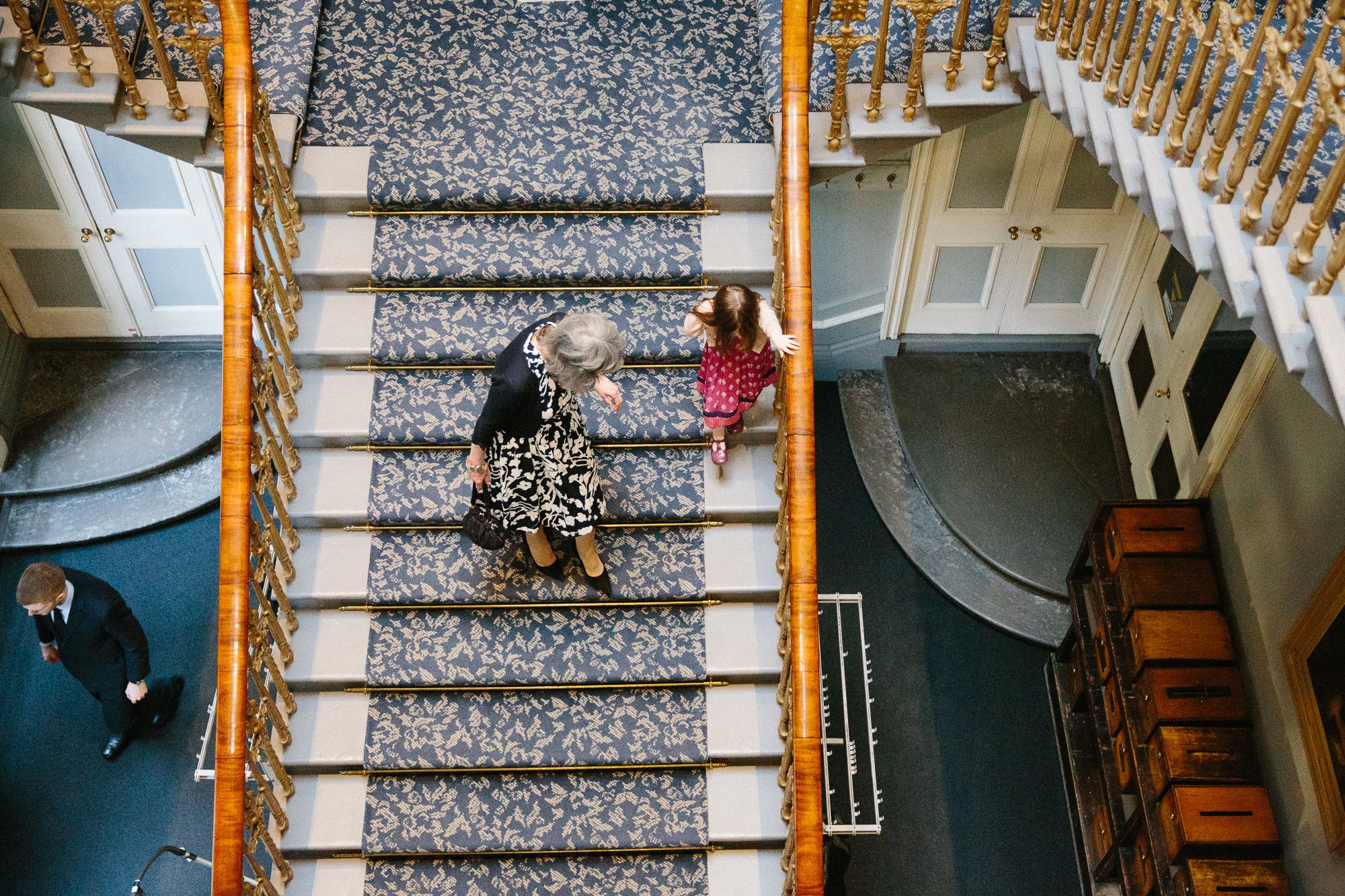 After the ceremony, the wedding party headed over to the reception, where the elated ambience was further sustained by the elegant classical features of The Signet Library. A few hours later Ally and David with family, relatives and close friends walked from the Library to The Witchery by the Castle for the candlelit wedding breakfast, and the atmosphere changed gradually from festive to intimate and cosy for the rest of the night.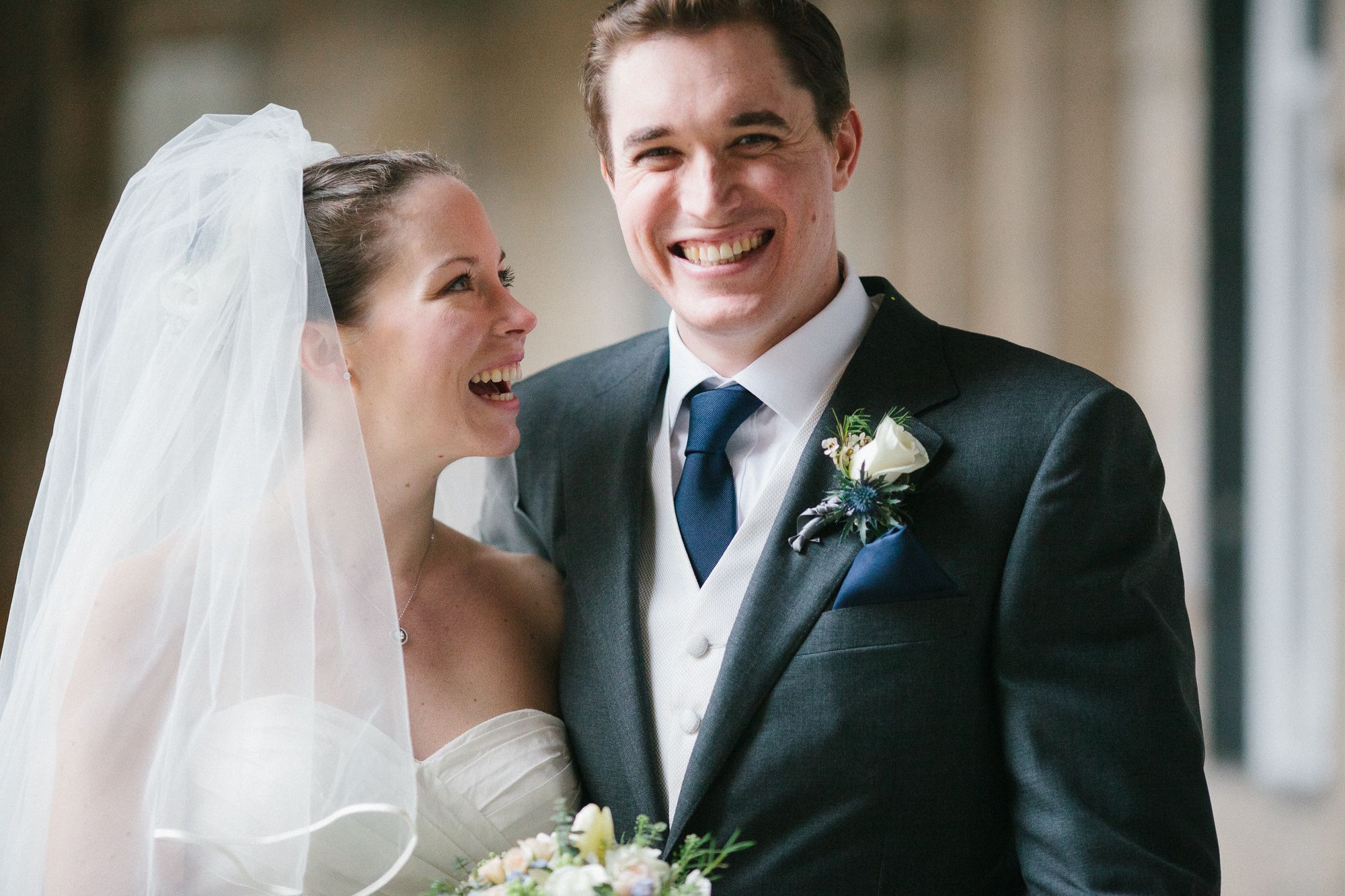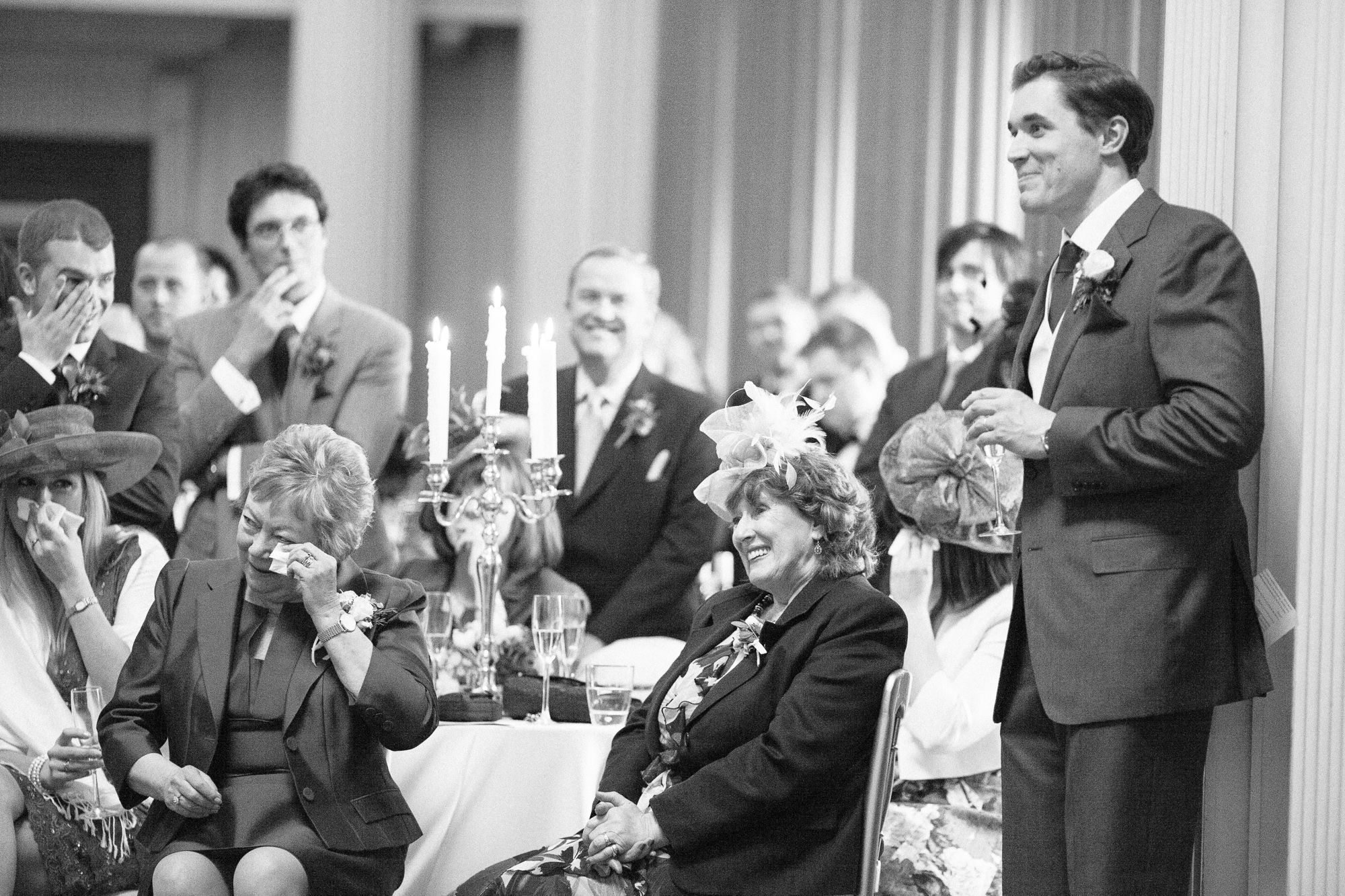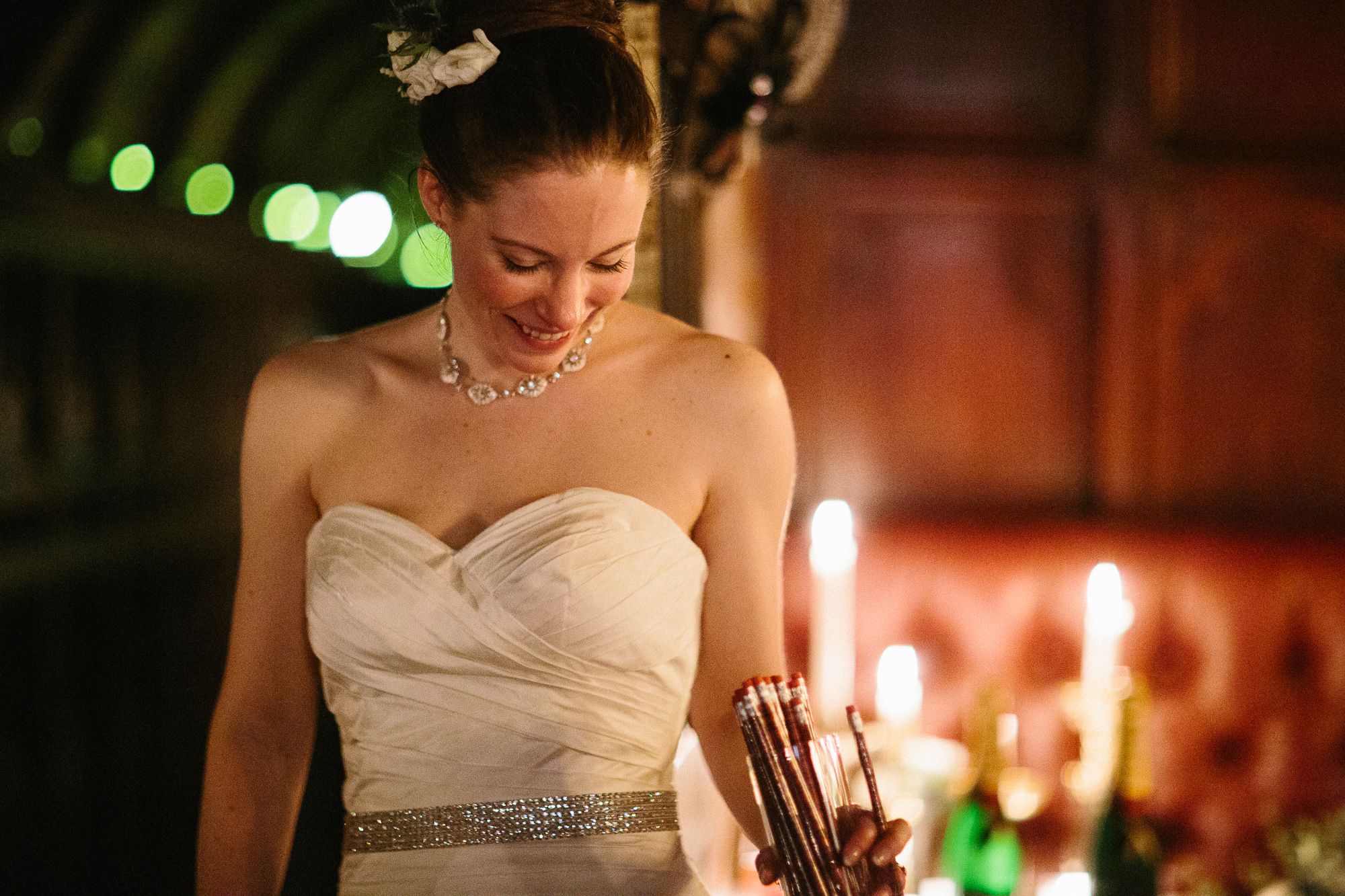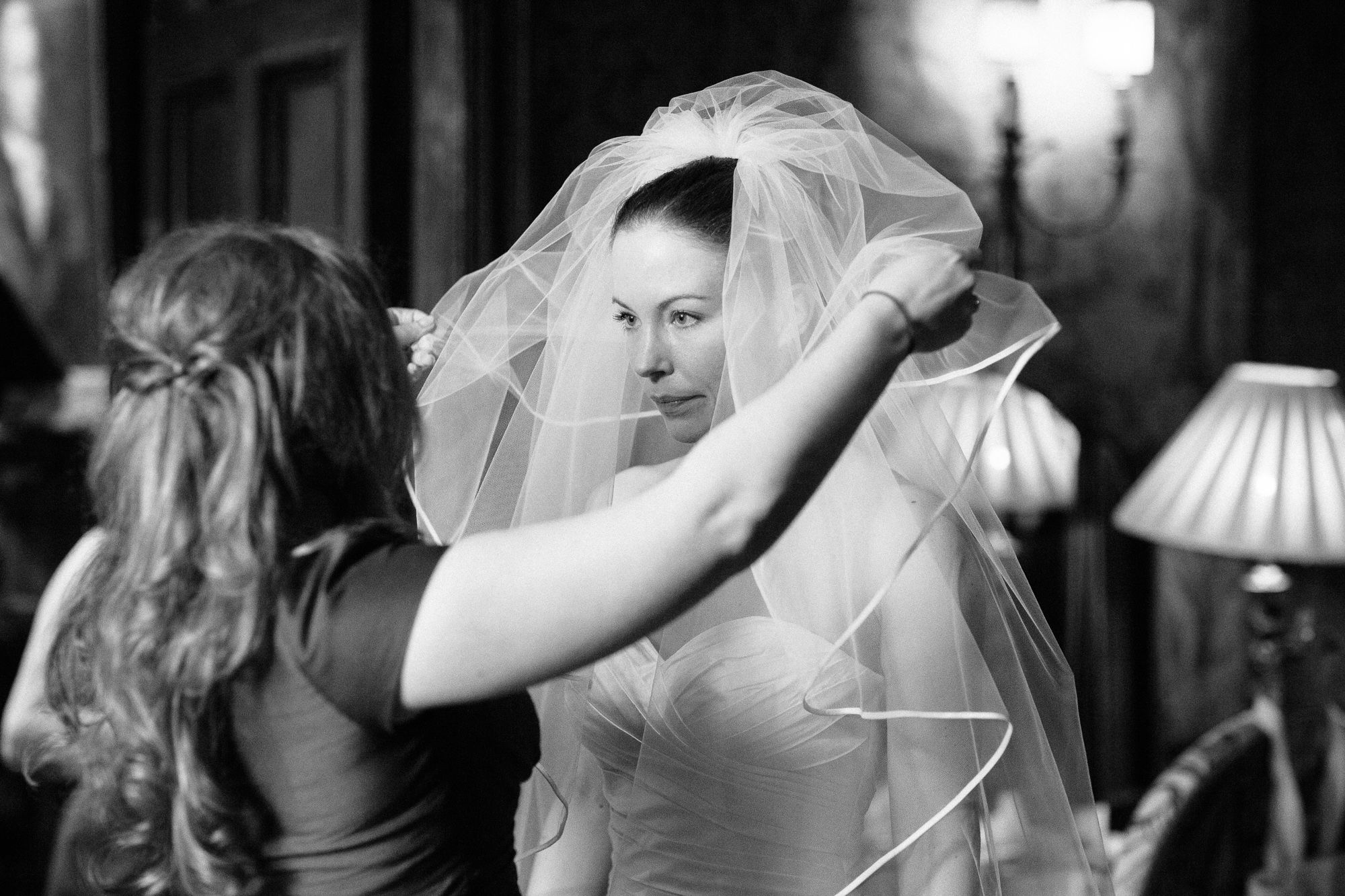 I had a lovely day which was although physically challenging, resulted in the kind of set of photographs that in my eyes are worth the excessive amount of time and energy spent on. This blog post contains a few of my favourites from the set Ally and David received who were -to my delight- very happy with the photographs.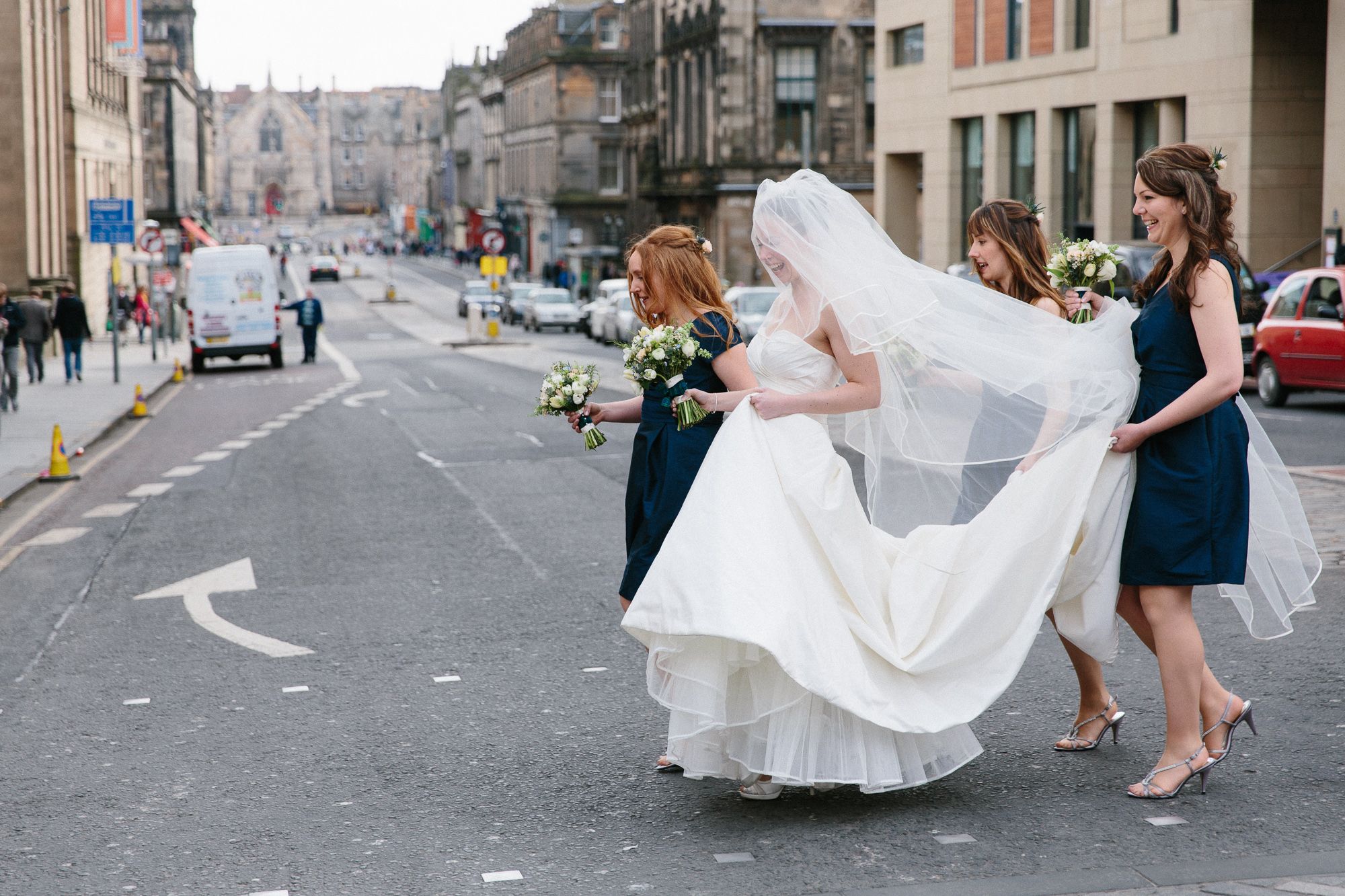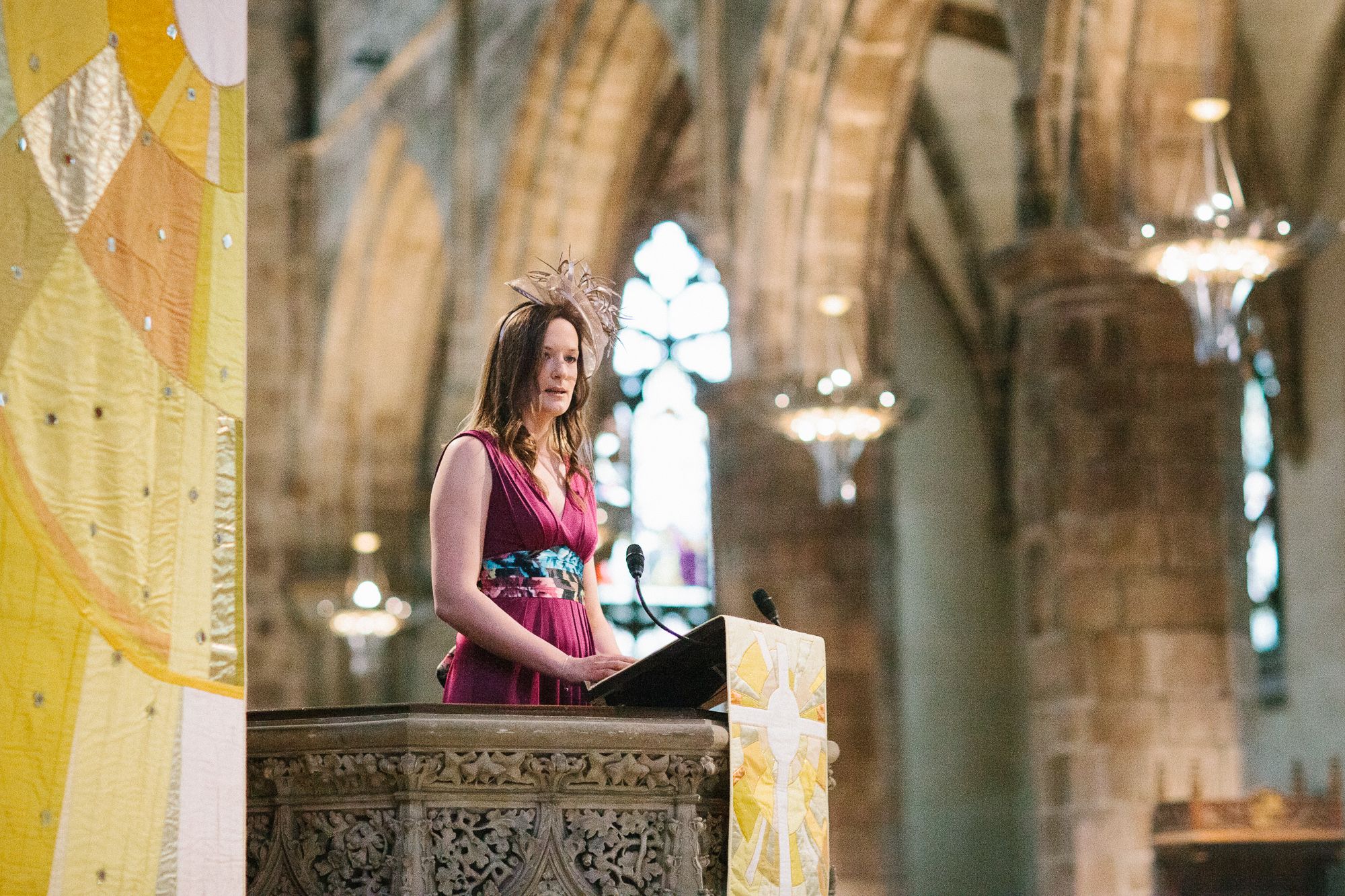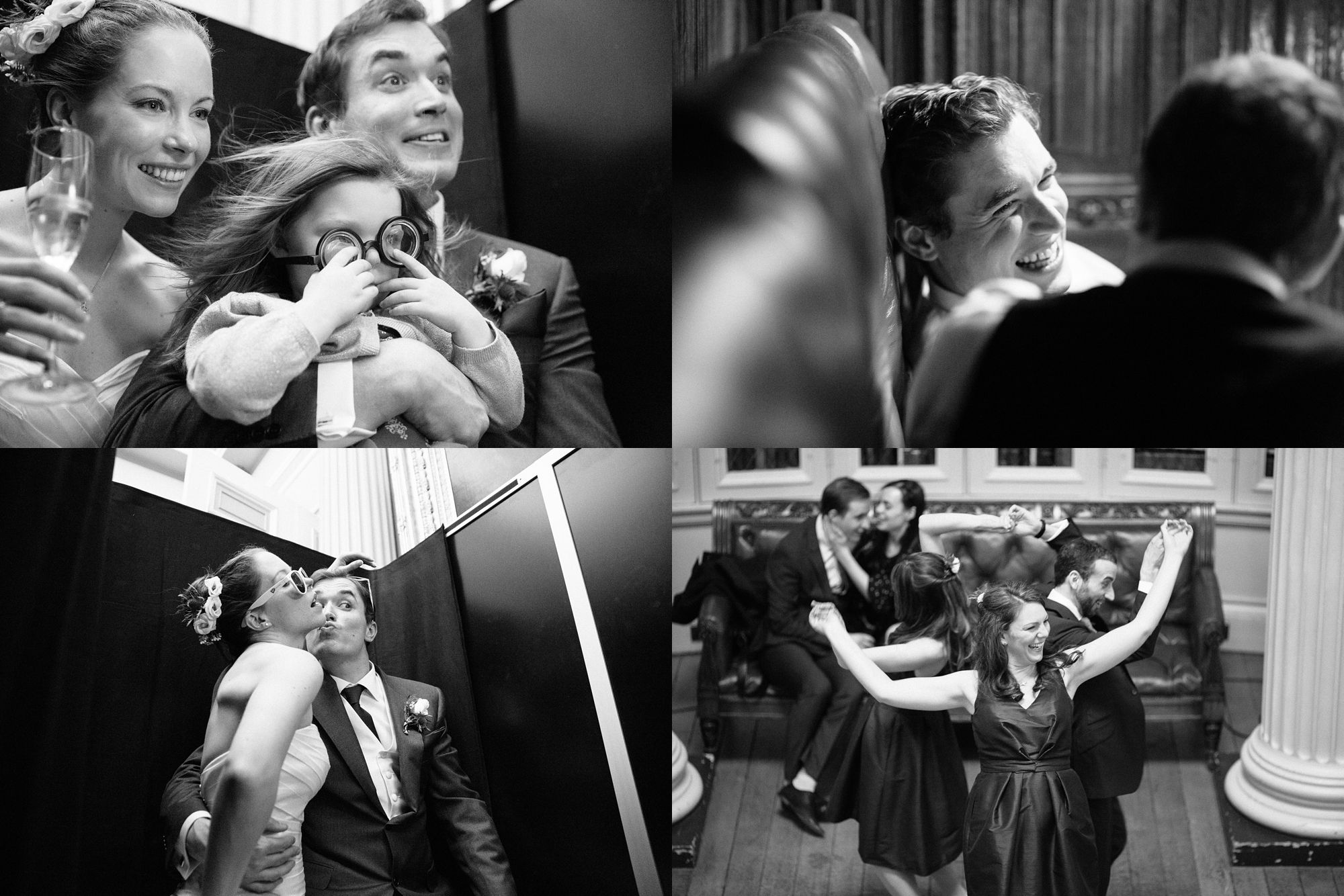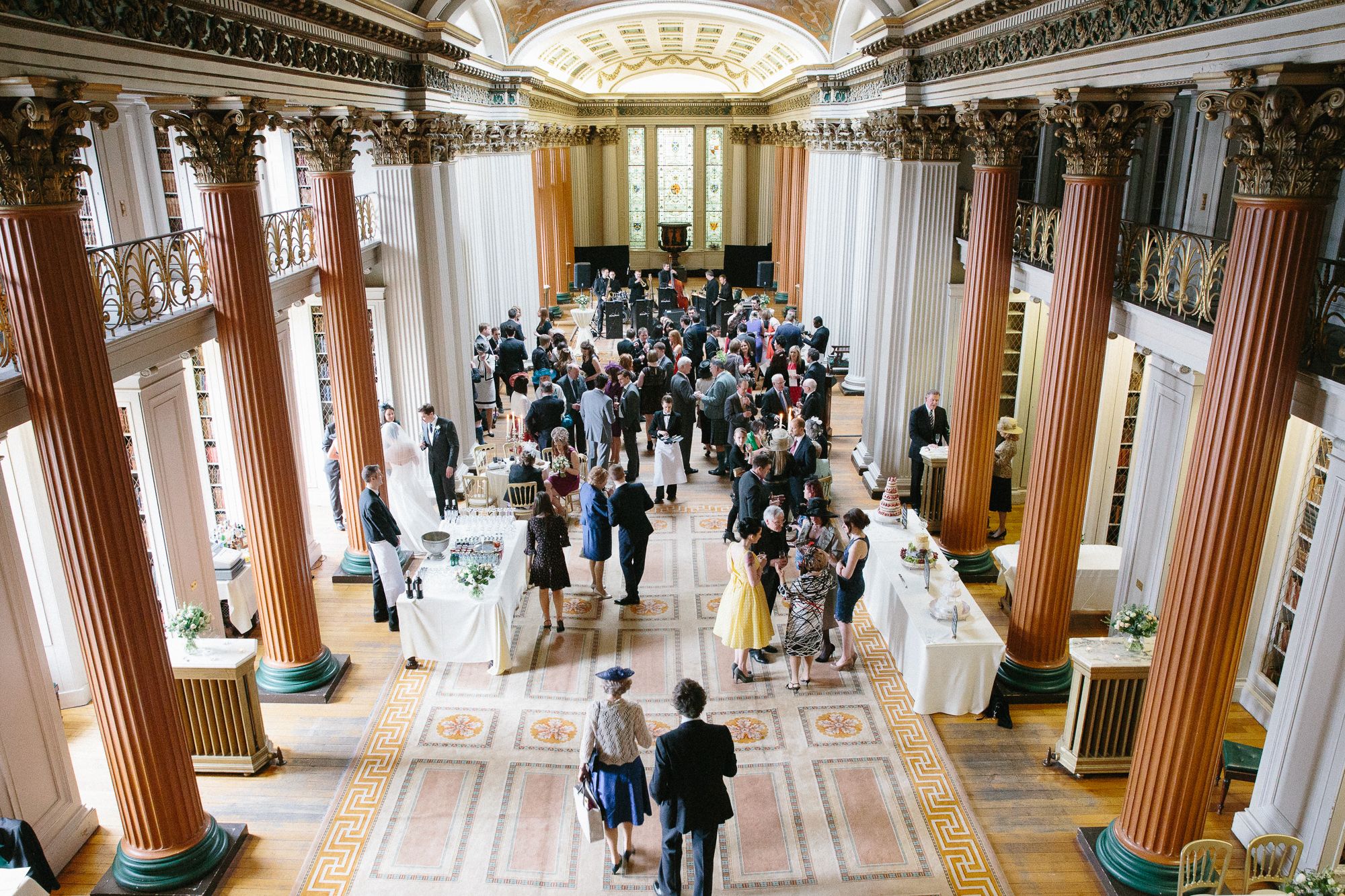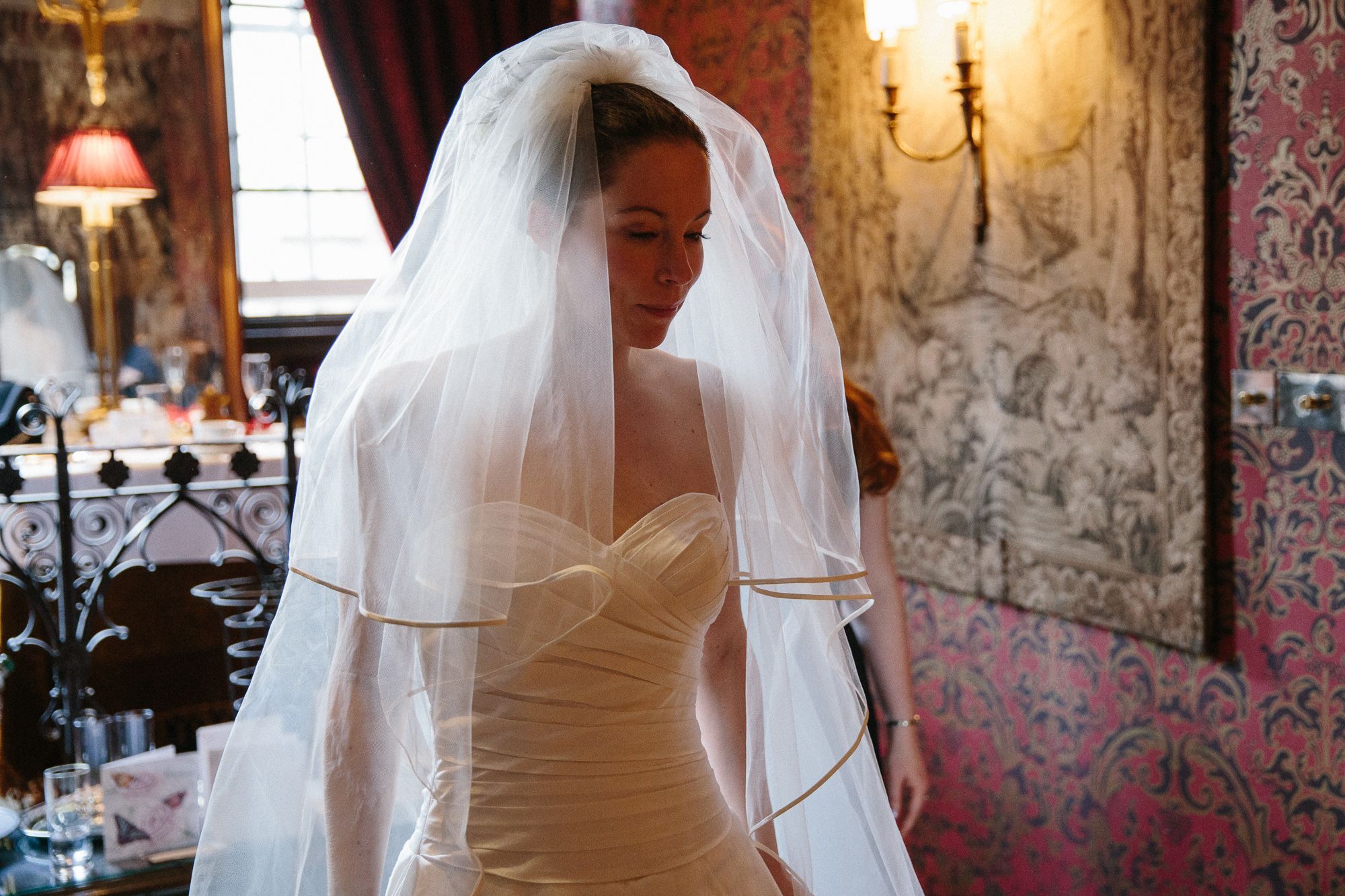 Edinburgh wedding photography – Ally and David's wedding in St Giles Cathedral and The Signet Library
Style: Reportage wedding photography
Bridal preparation: The Witchery by The Castle, Royal Mile, Edinburgh
Wedding ceremony: St Giles Cathedral, Royal Mile, Edinburgh
Wedding reception: The Signet Library, Parliament Square, Edinburgh