Wedding photography styles explained
Always wondered what the term documentary wedding photography means? Here is a guide that takes you through the different styles of wedding photography.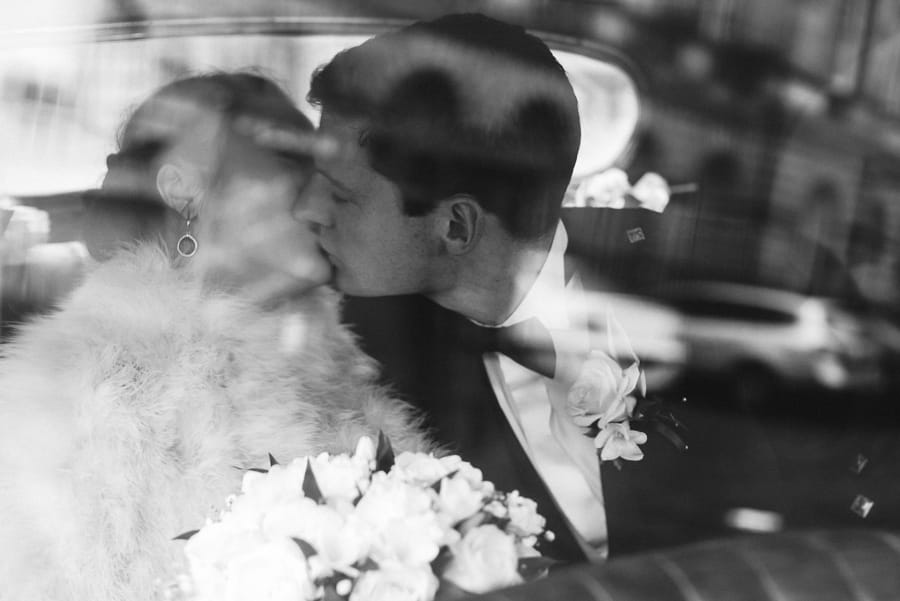 Wedding Photography Styles
Wedding photography styles fall into three main categories. Reportage wedding photography, traditional wedding photography and contemporary wedding photography.
There are significant differences and one of the main questions that have to be answered before you book your wedding photographer is; which of these wedding photography styles suits you.
Many photographers combine styles for better coverage. Reportage wedding photographers for example usually accommodate a small number of formal group or portraiture shots, just like many contemporary wedding photographers take informal reportage style photographs. Let's go through the characteristics of the three main wedding photography styles.
---
Reportage wedding photography style
Also, known as photo-journalistic (or simply journalistic) or documentary wedding photography.
This style of photography is not new at all in generic terms, but it is relatively new to wedding photography. It has become increasingly popular in recent years. It is characterised by a natural approach from the photographer who follows the couple and the guests throughout the day while recording the events of the wedding as they happen unobtrusively.
The main goal of a reportage photographer is to make a narrative story out of the wedding by capturing natural and honest moments rather than setting up poses. This method is all about observation, anticipation and spontaneity. These images convey genuine emotion with an added charm based on the photographer's artistic vision and perception. Many reportage wedding photographers accommodate formal shots as well.
---
Traditional wedding photography style
Also known as posed, conventional or classic wedding photography.
Traditional wedding photography was the only style in fashion until the new digital era, which allowed photographers (and couples) to not worry about the cost of film they put through their cameras at a wedding. Conventional wedding photography is dominated by carefully posed shots of groups ranging from the whole wedding party to just the wedding couple themselves.
Traditional wedding photographers rarely capture candid moments, they usually concentrate on the key moments and group shots only and they shoot a setlist of photographs. This style involves a great deal of intervention from the photographer and a significant amount of time spent on the formal setups. The resulting images although documented by the participants, may not reflect the atmosphere of happiness and the excitement of the wedding day.
---
Contemporary wedding photography style
Also known as fashion, editorial, illustrative, creative, modern wedding photography.
Contemporary wedding photography is partially inspired by editorial fashion photography. The emphasis is on creating high impact visually interesting images. Although shots are set up, they are less formal or rigid. The photographer aims to find interesting spots as a backdrop and uses or creates strong light effects and unusual angles. The created images are often given further treatment in post-production.
Similarly to the traditional wedding photography style, due to the nature of artificially created posed shots of the modern editorial style wedding photography, the resulting images may not fully represent the originality and uniqueness of the wedding. It is more the photographer's style that will dominate the wedding album rather than the wedding couple's personality and the overall atmosphere of the wedding day.
If you are interested in natural and relaxed photography, you can read more about my reportage wedding photography style.