The Witchery by The Castle in Edinburgh with its luxurious suits has a hard to find the unique atmosphere. I think Hannah as a getting ready bride and I as a photographer felt similarly indulged by the spectacular antique features of this place. Although dark, it is rich in warm colours, reds, yellows and browns. Once the preparations have been finished in The Witchery, Hannah and her bridesmaids were picked up by the father of the groom Mr Knowles and travelled to Canongate Kirk for the ceremony, which is just a few hundred metres down on the Royal Mile.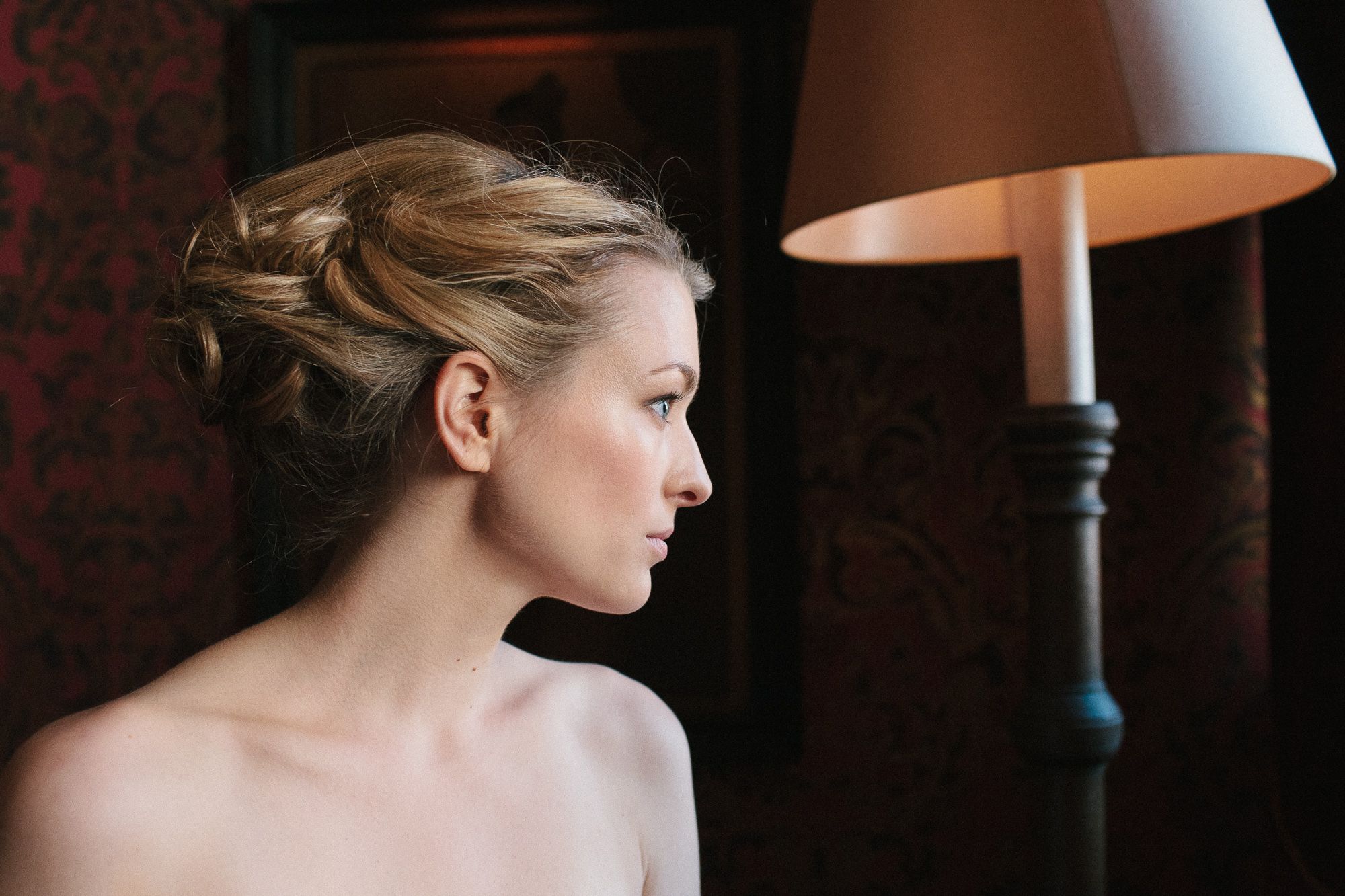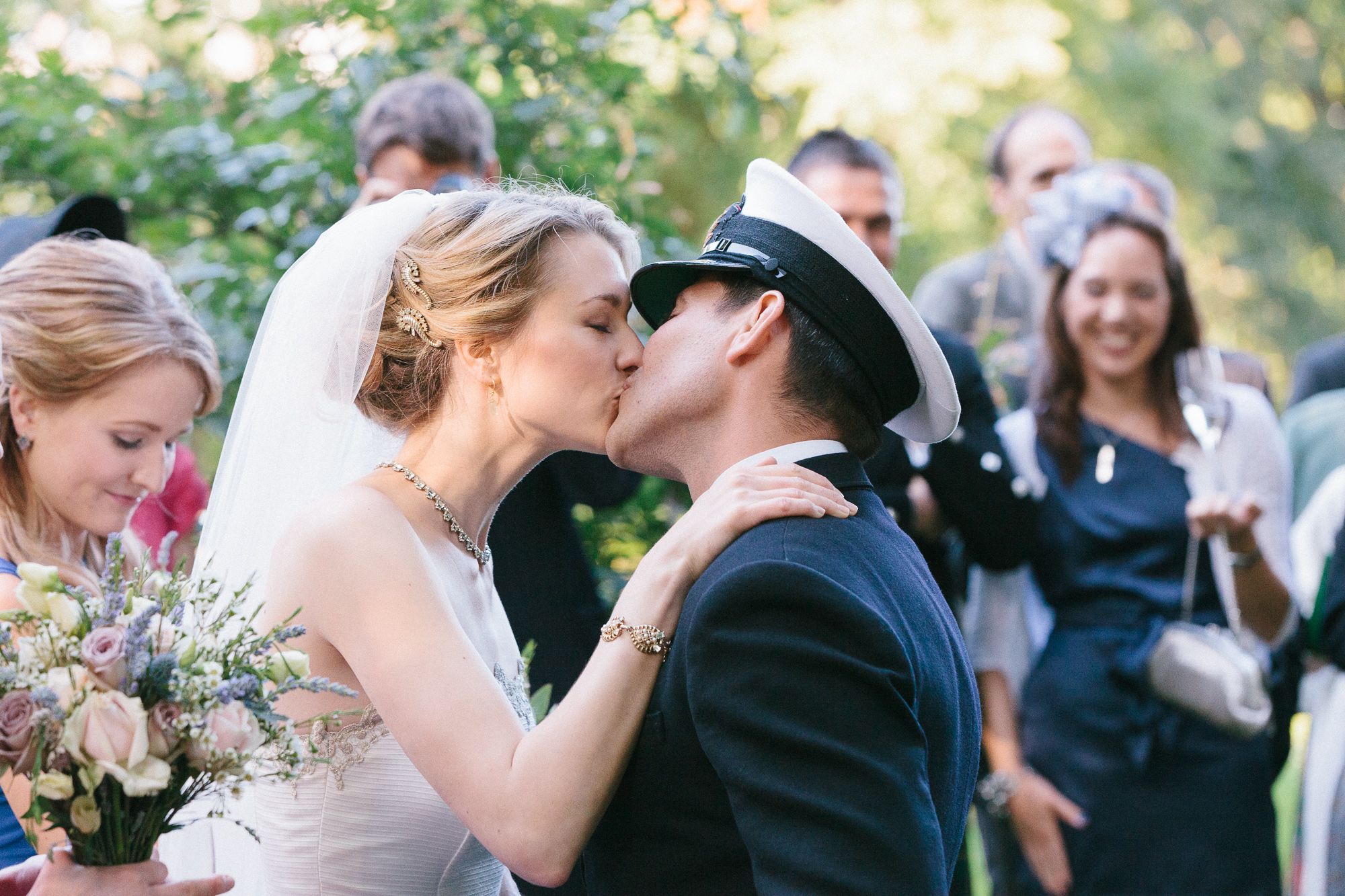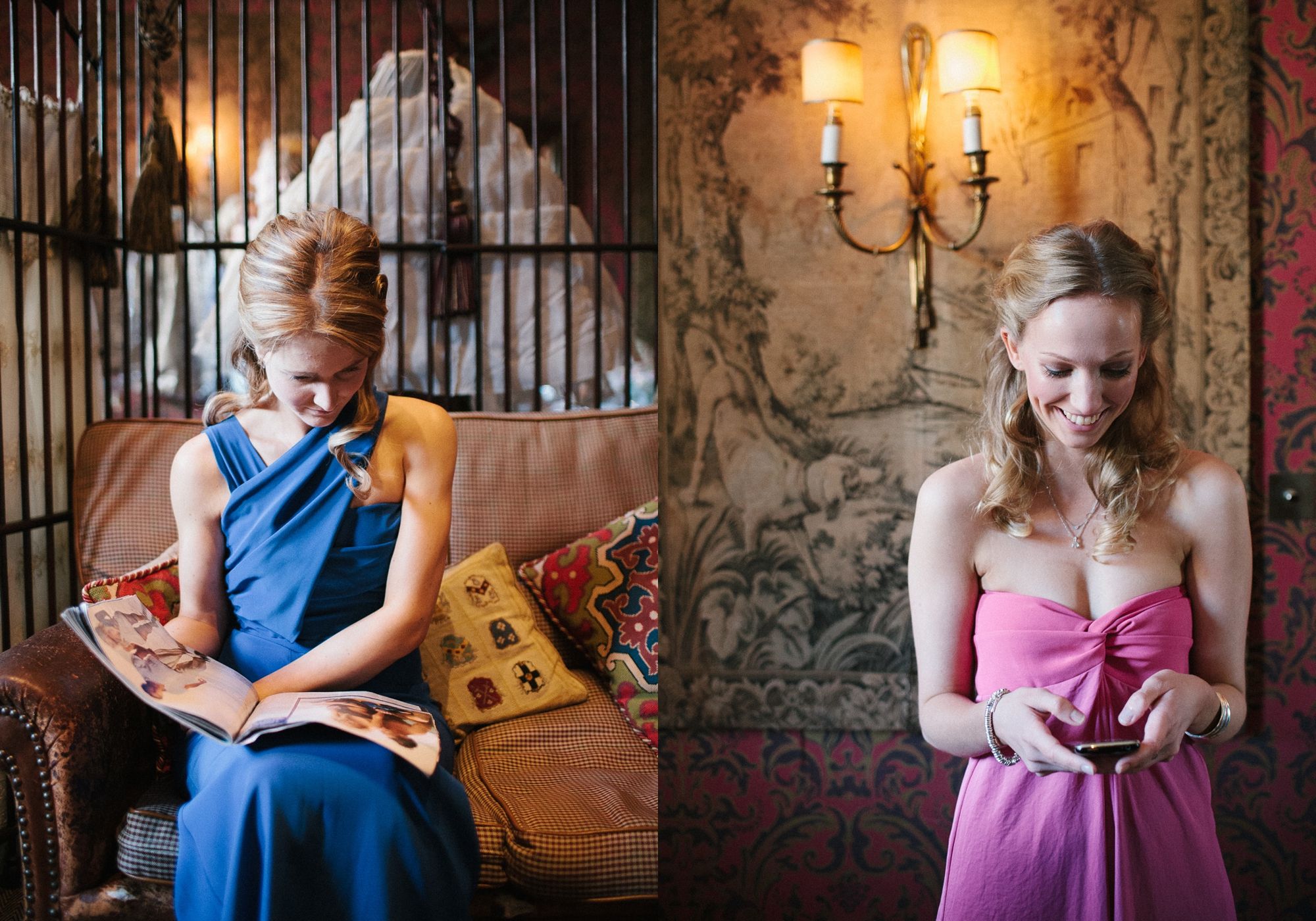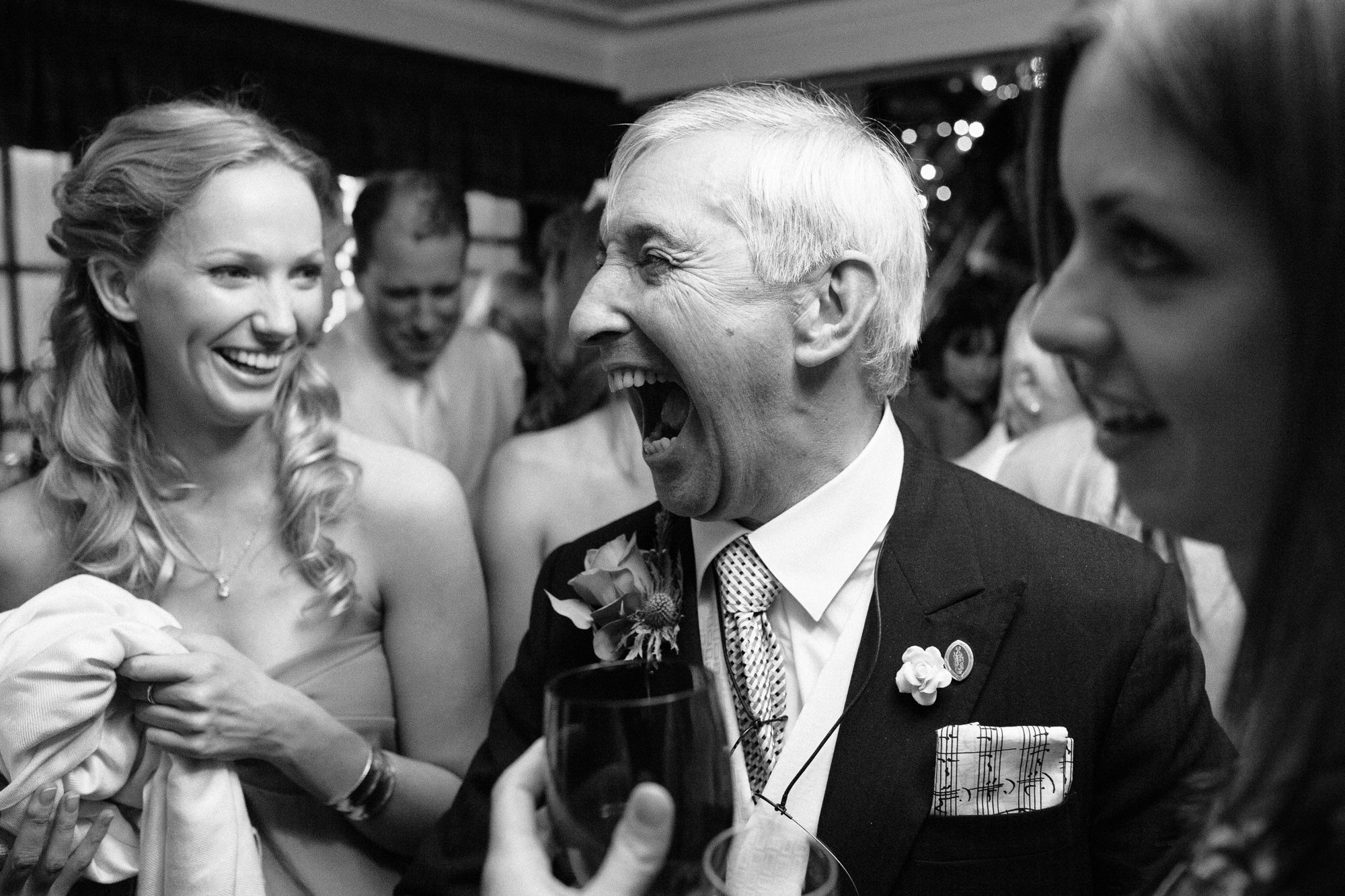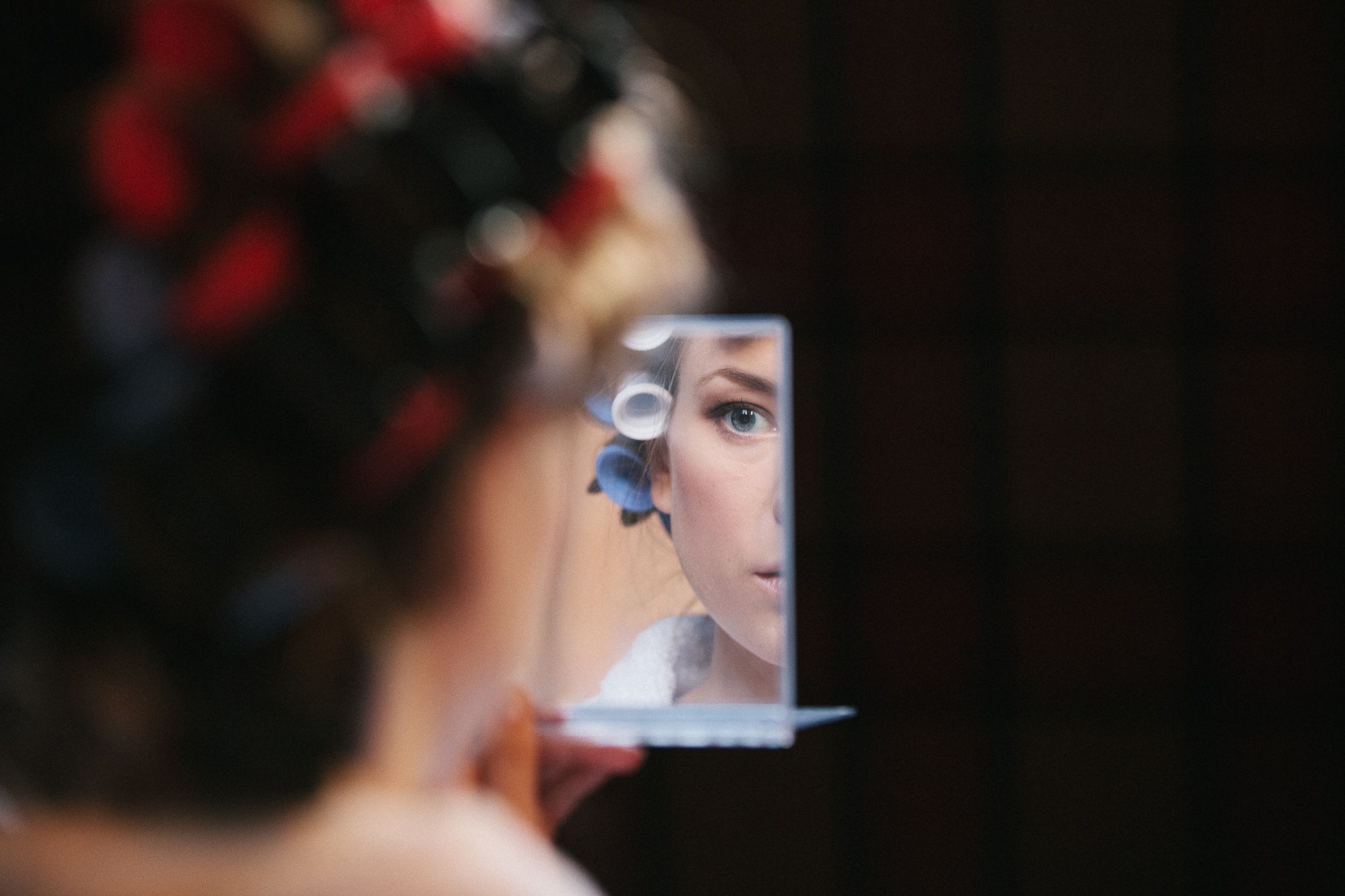 Any wedding that is held in Canongate Kirk on the Royal Mile -where the wedding of Zara Phillips and Mike Tindall took place not long ago- is likely to get spectators. On one of my favourite shots (find below) from Hannah and Tom's wedding, you can see tourists lined up and holding up their cameras, ready for the bride leaving the car. To add even more character and details to the shot, the waiting bridesmaids appear reflected in the car's window. Mr Knowles has dressed up his precious Bentley himself for the special occasion and drove up from England.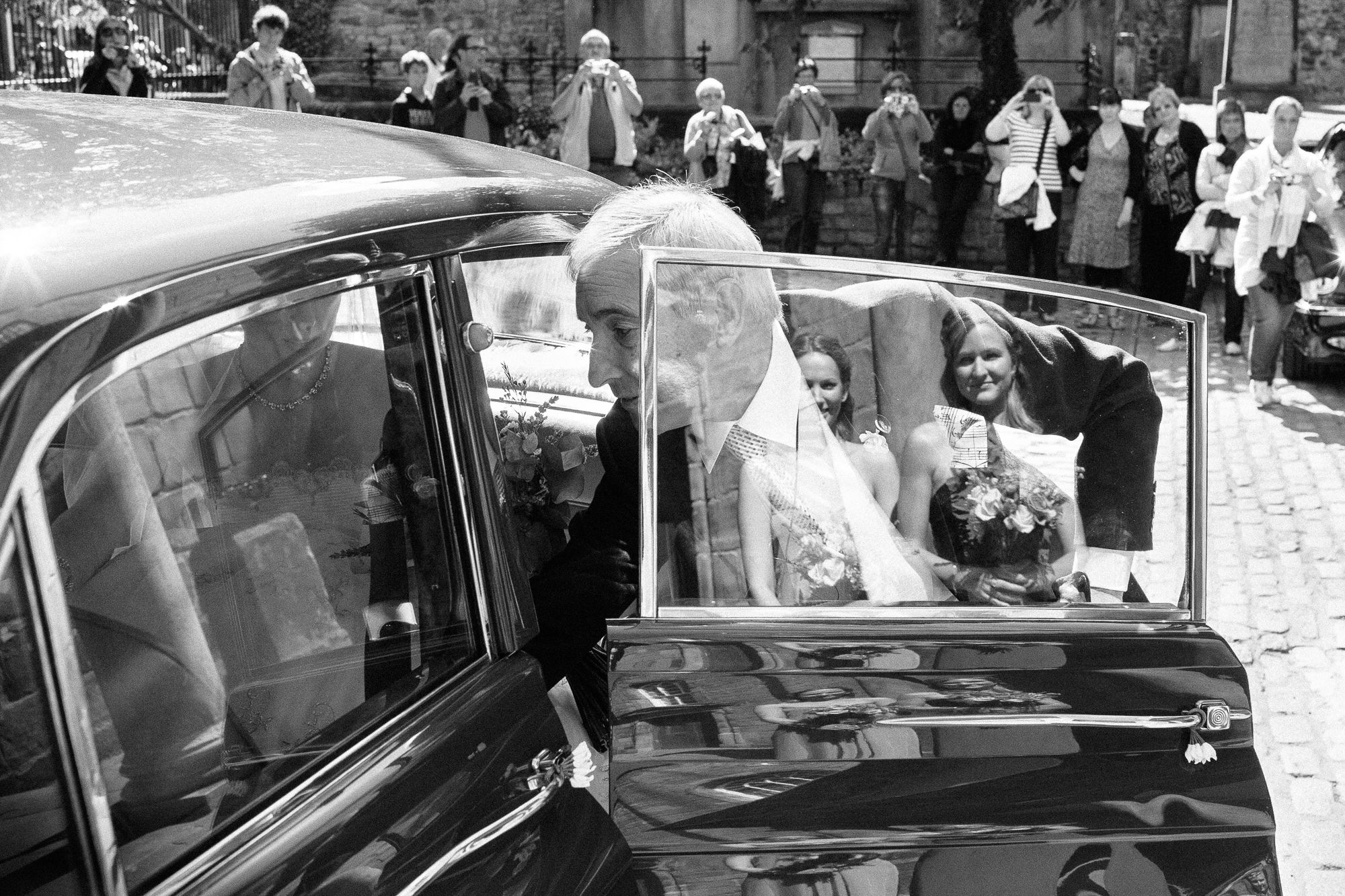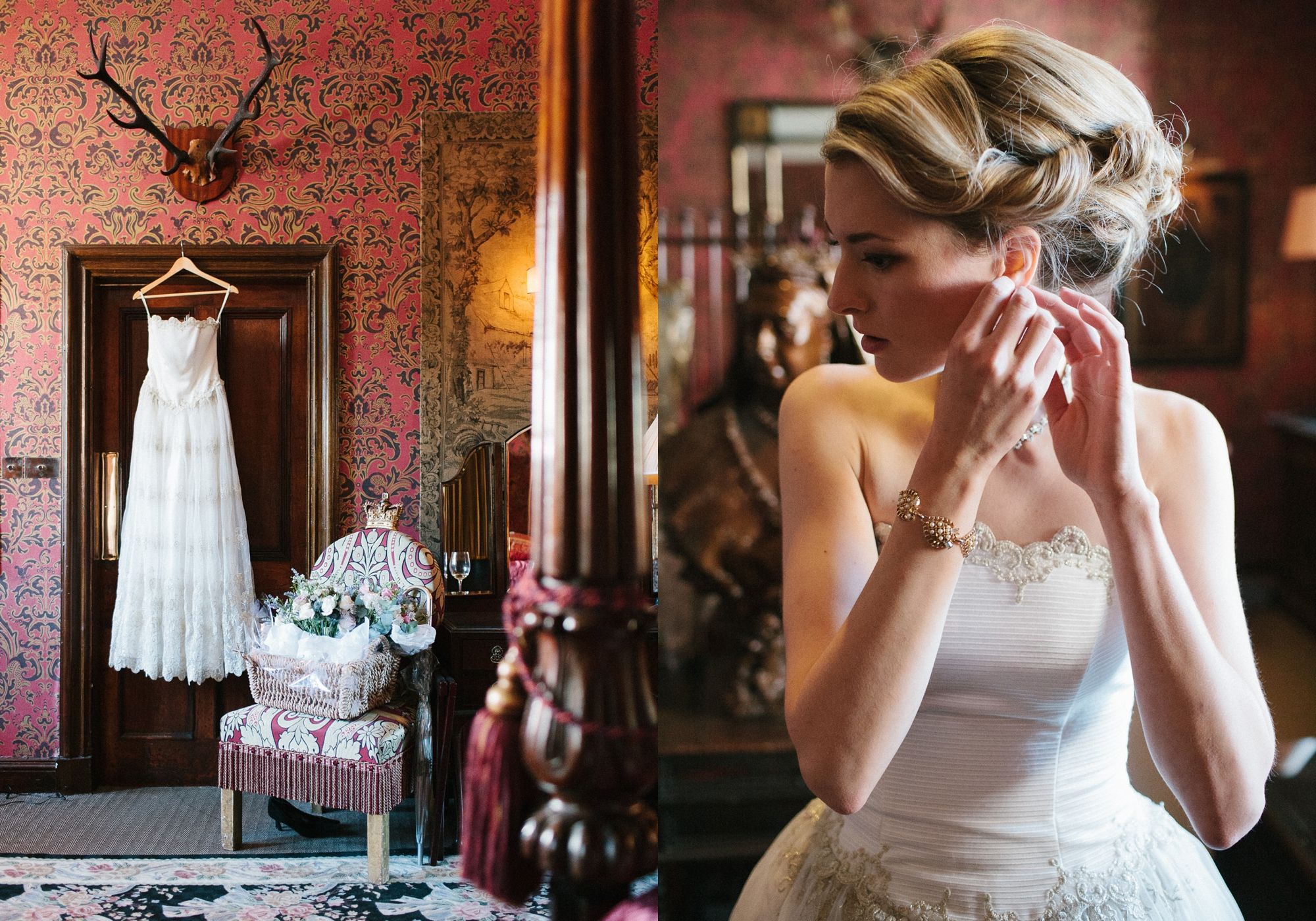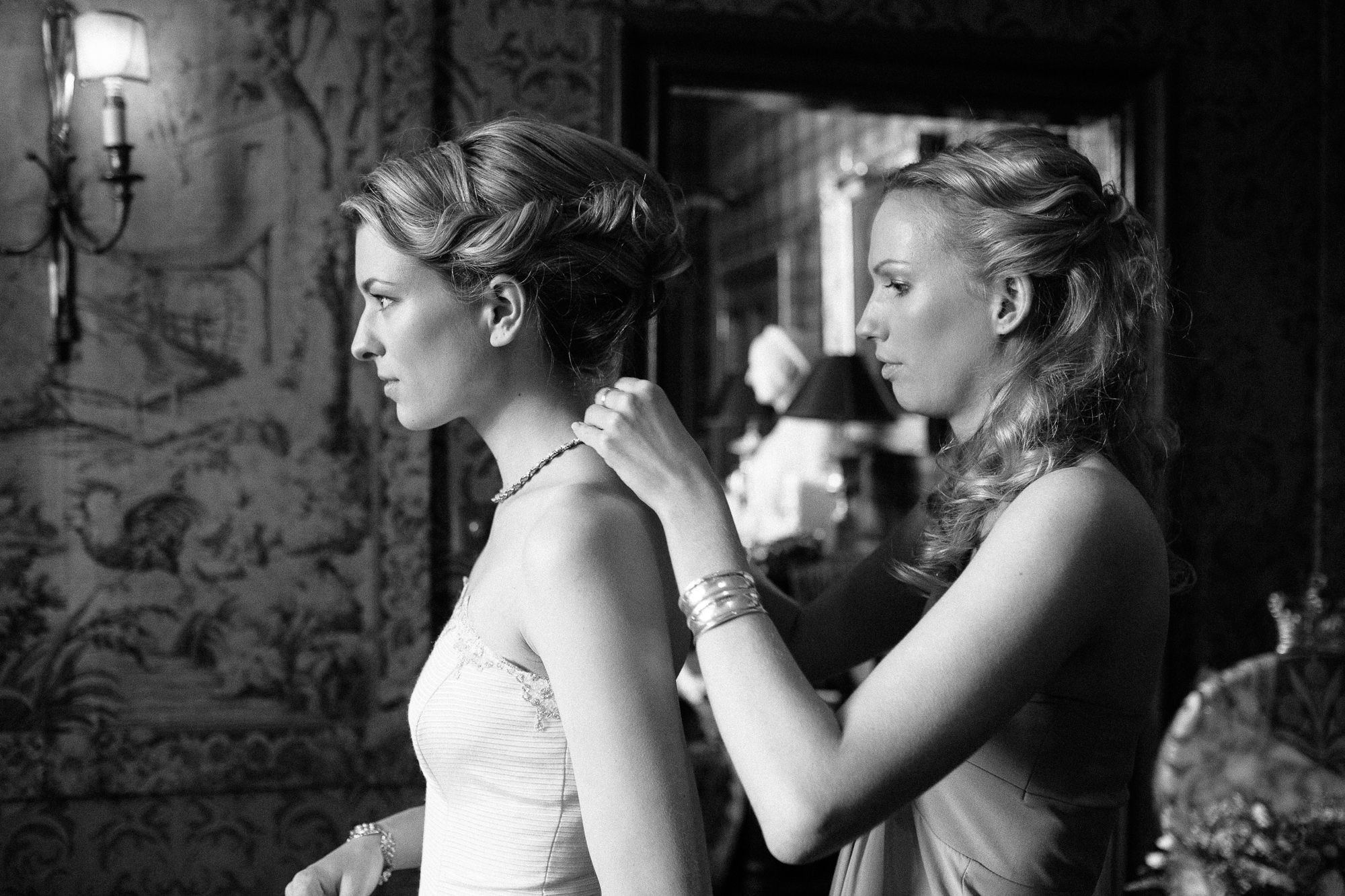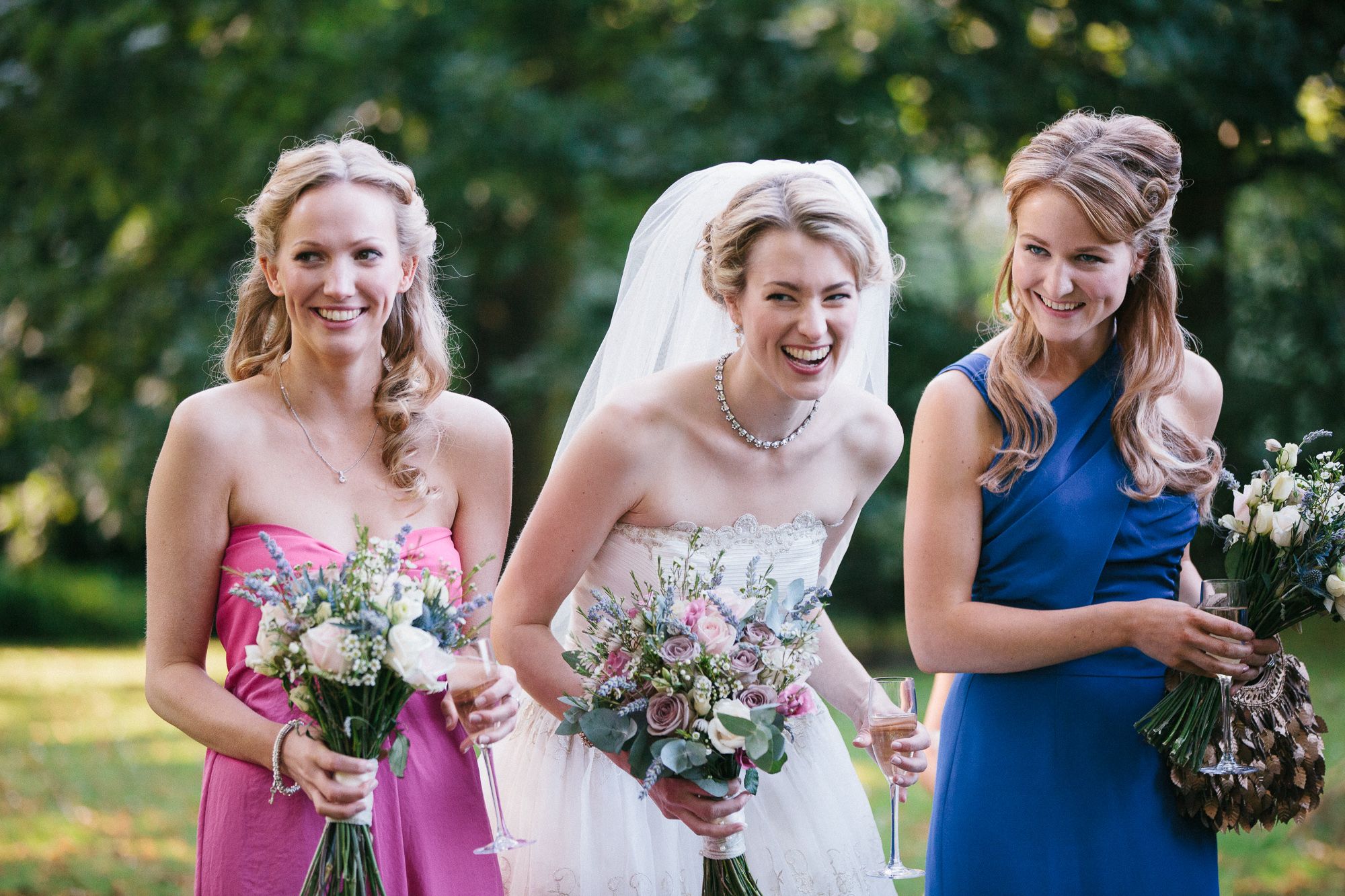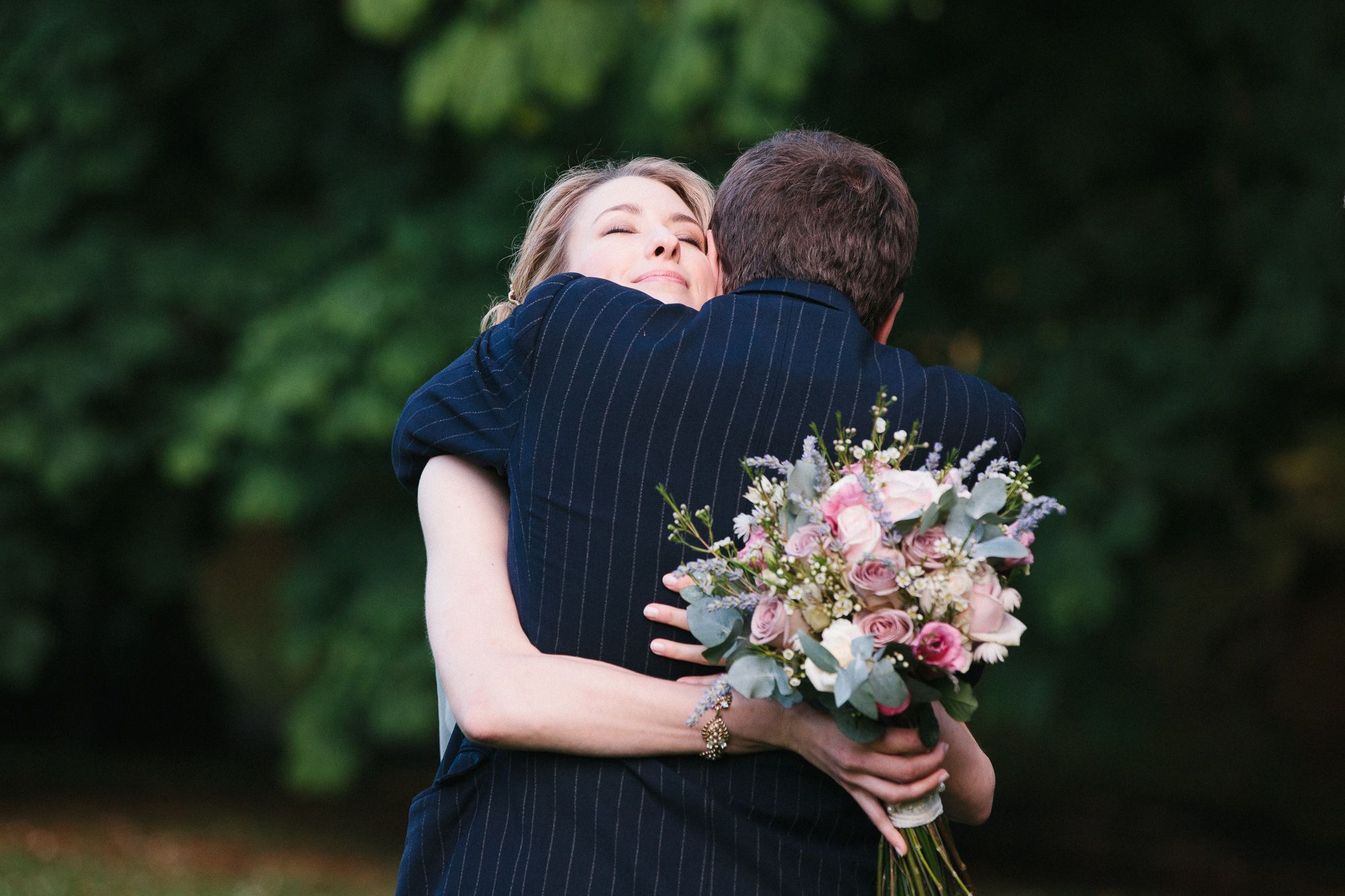 Although I was not allowed to get closer to the couple during the ceremony, I managed to take a few photographs from the balcony. The weather was kind to us during the whole day which was much appreciated in the Queen Street Gardens where the wedding party gathered for a glass of champagne and a sip of sunshine before the evening reception in The Lodge. Accommodating all the crowd for the dinner in the Lodge's main room was a challenge for Hannah and Tom which they have brilliantly overcome with the careful and precise placing of the tables and chairs. These were made promptly redundant when the dance and the ceilidh took over.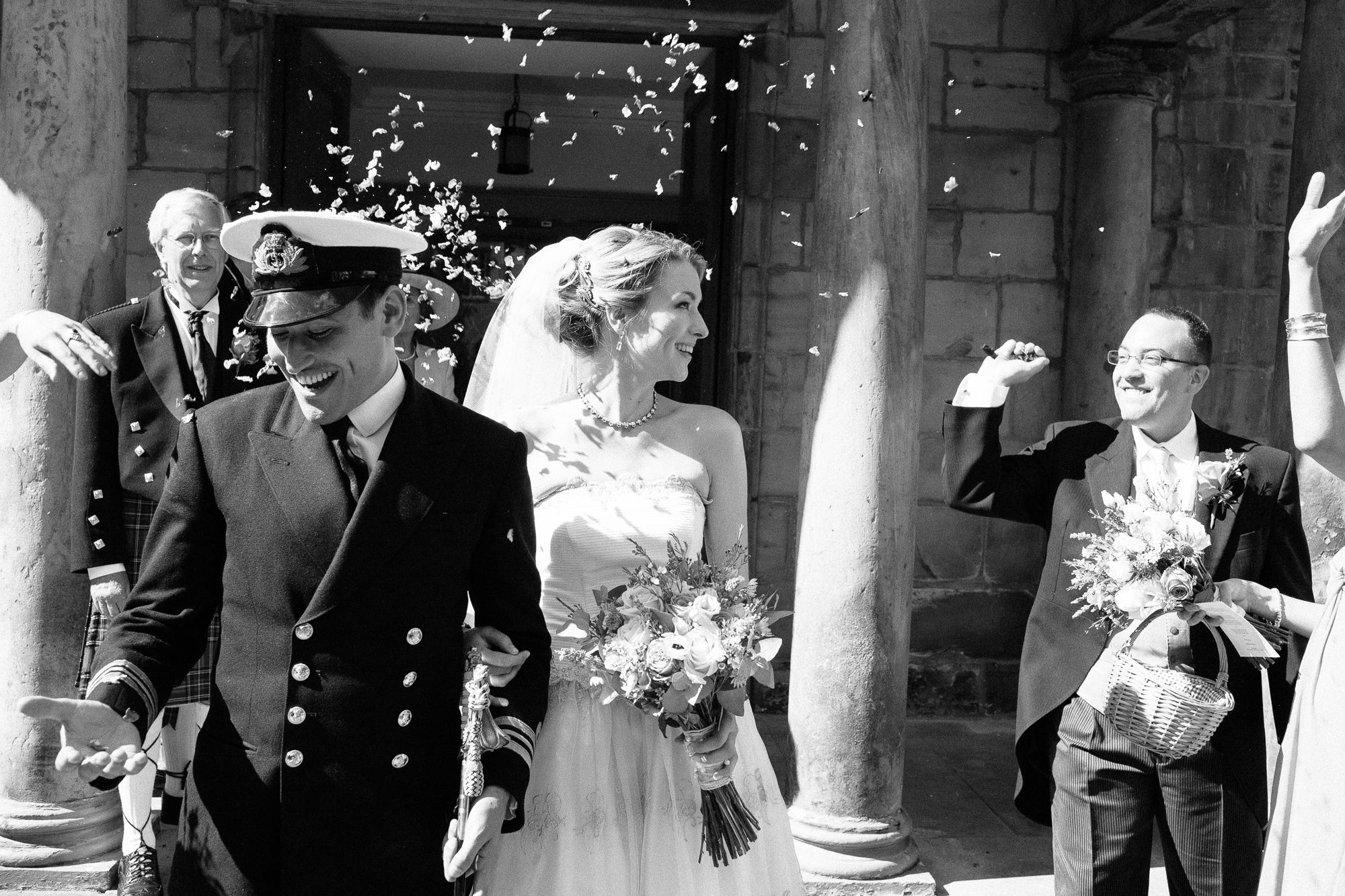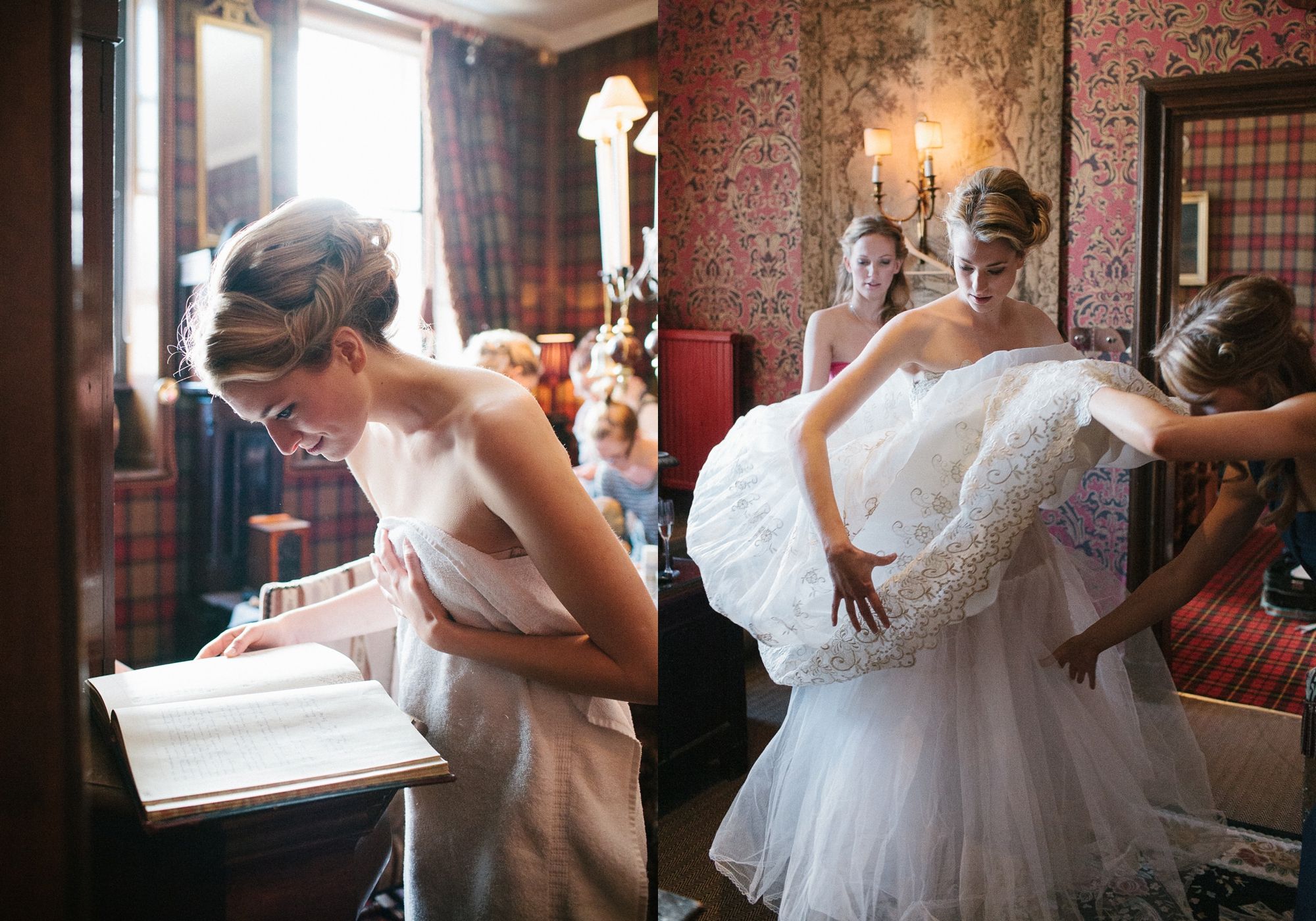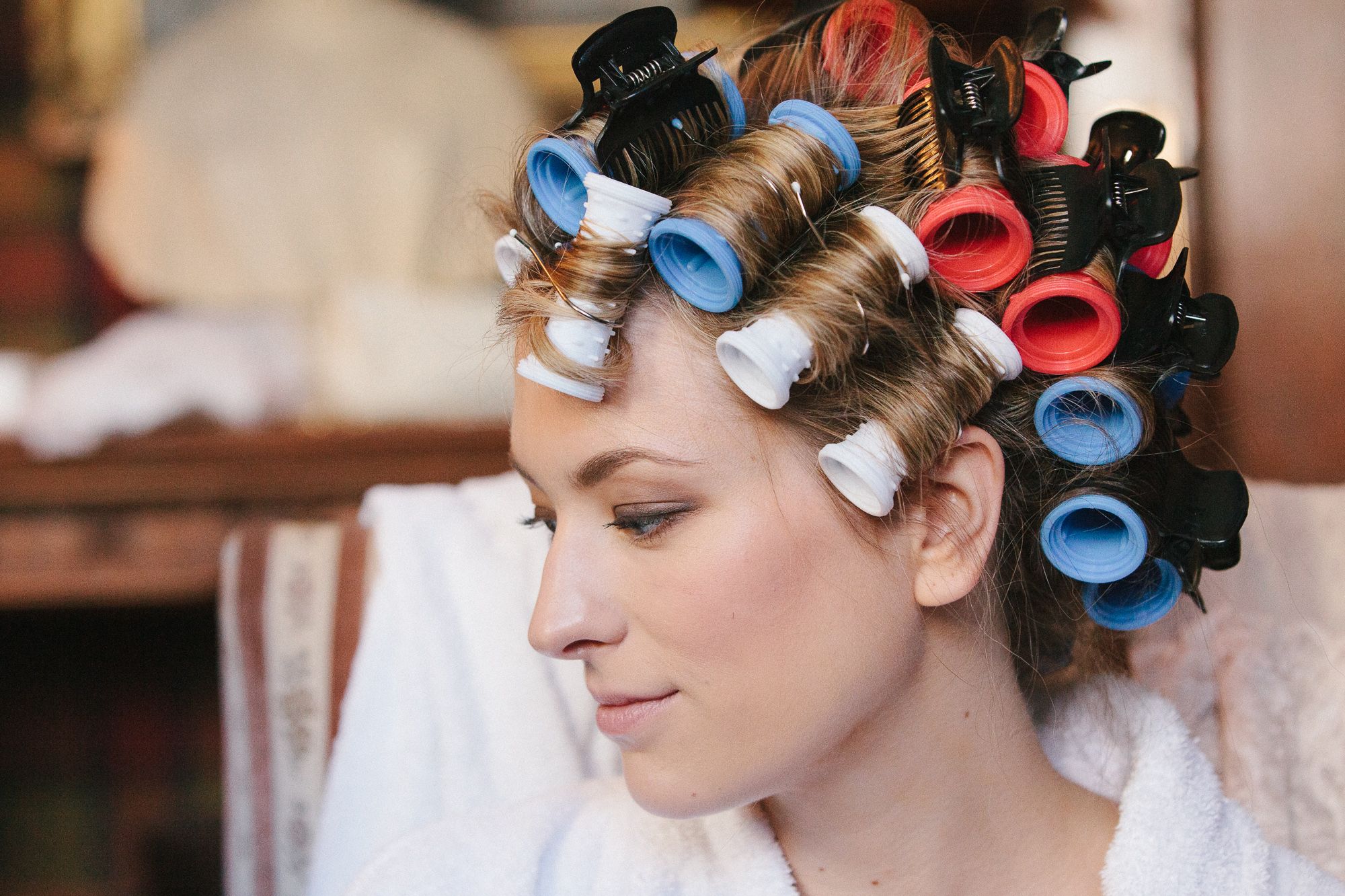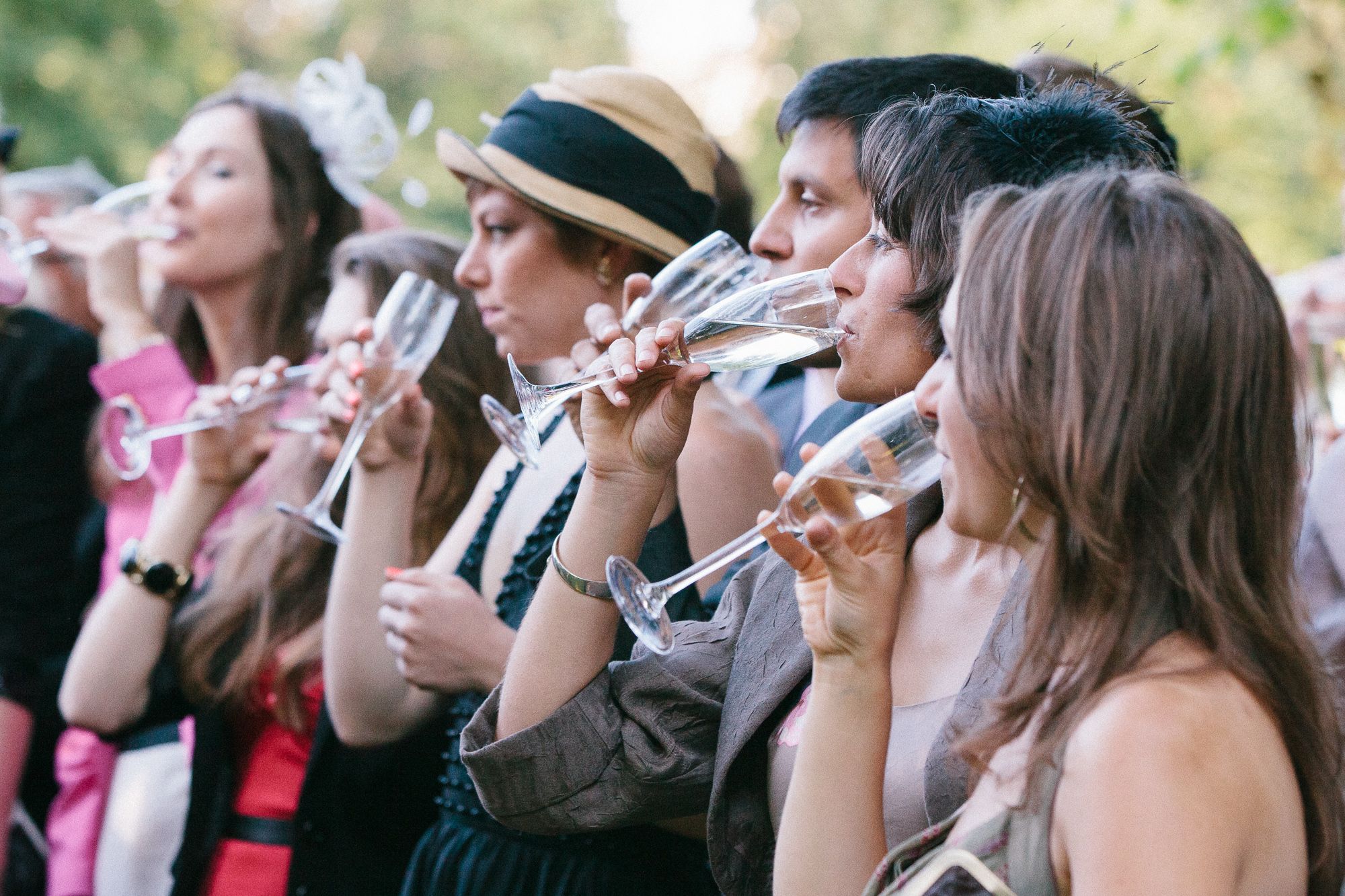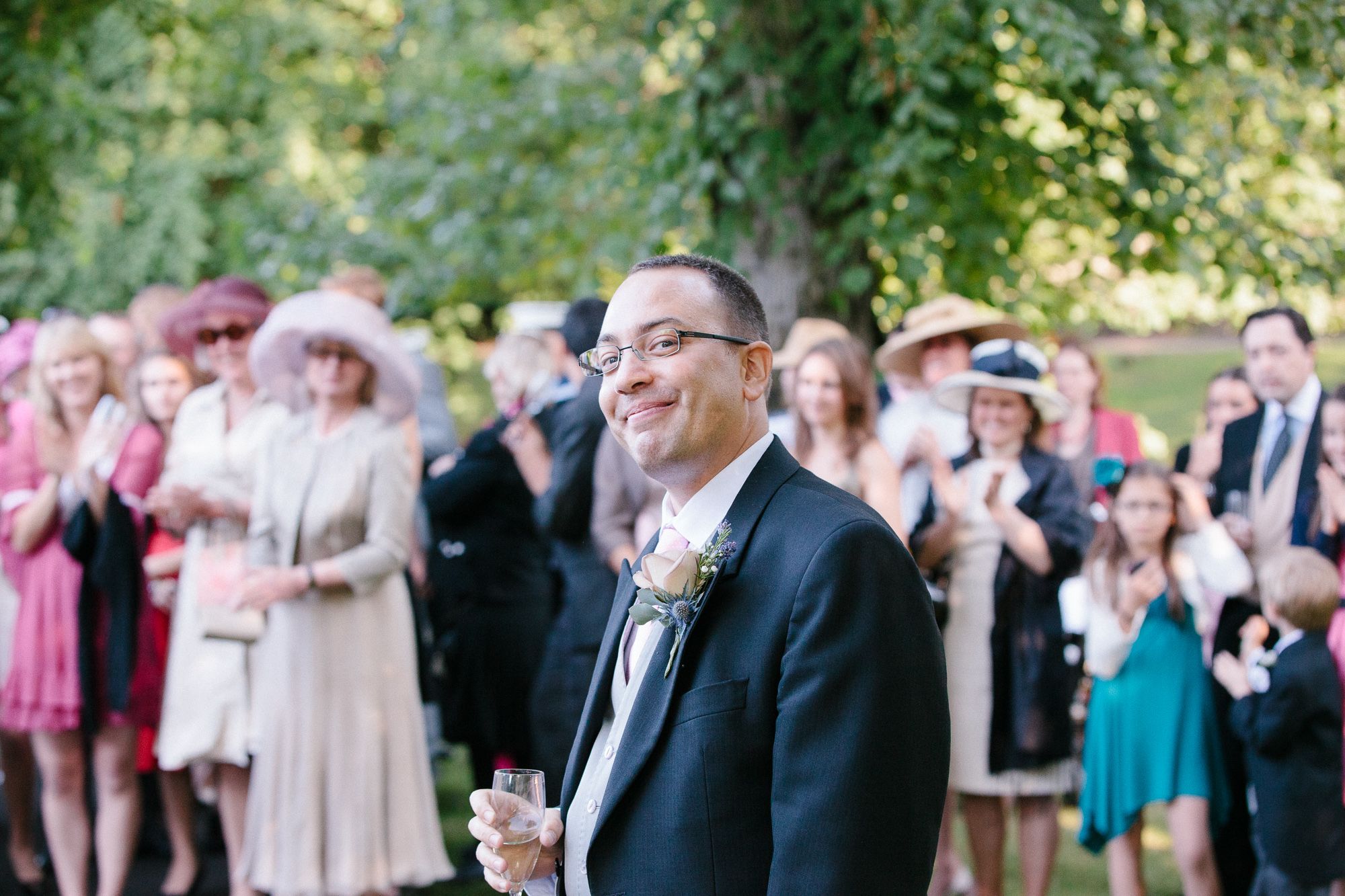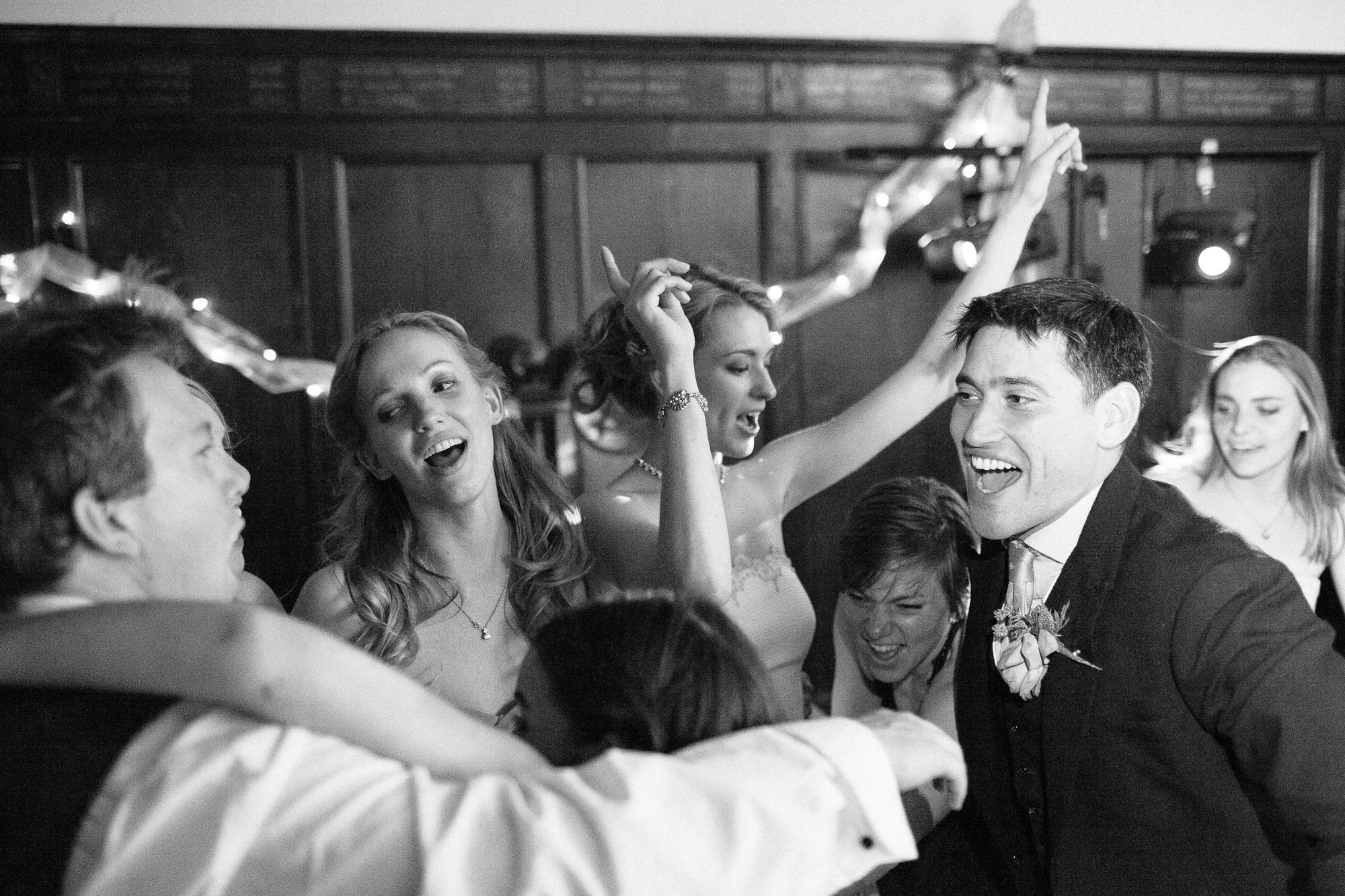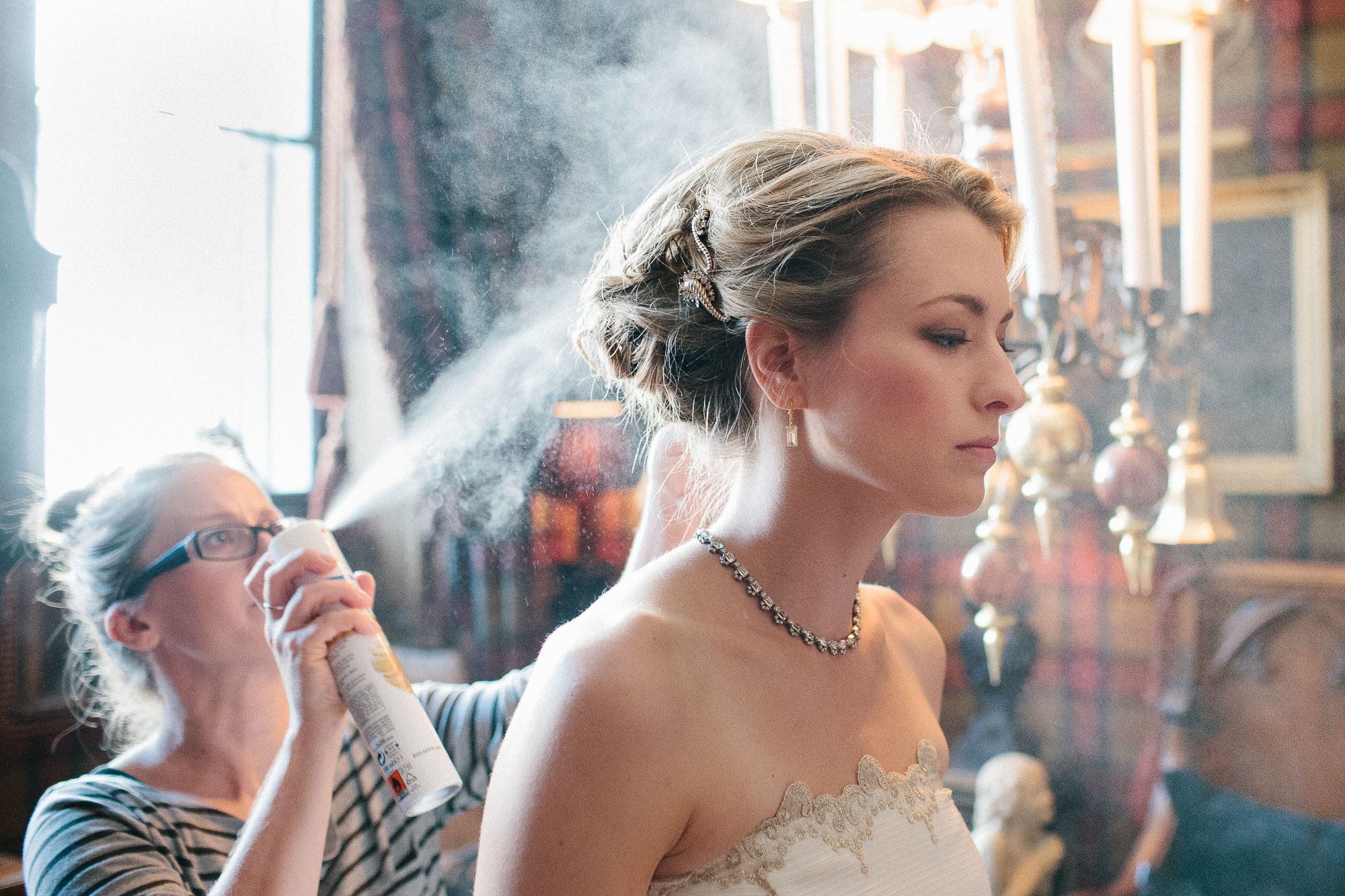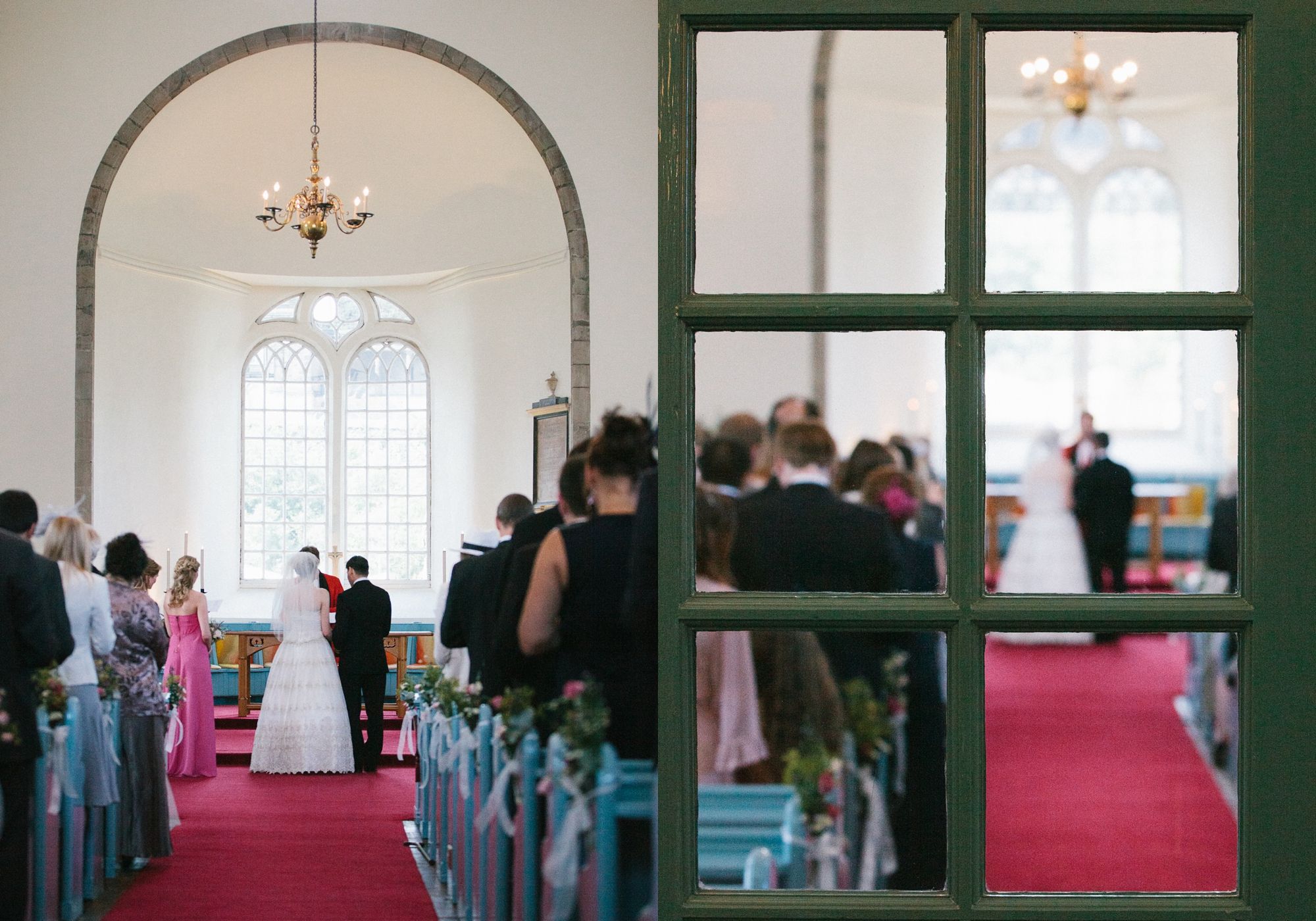 The Witchery and Canongate Kirk Wedding Photography
Style: Reportage wedding photography
Bridal preparation: The Witchery by The Castle, Royal Mile, Edinburgh
Wedding Ceremony: Canongate Kirk, Royal Mile, Edinburgh
Wedding Reception: The Lodge Edinburgh, Mary's Chapel