Fasque Castle Weddings in Aberdeenshire
Fasque Castle in Aberdeenshire epitomises what you'd imagine a Scottish castle to be like. This fairytale wedding venue can be yours exclusively for £18,000. You can celebrate a grand, princess-style wedding here or elope. Accommodation is especially luxurious.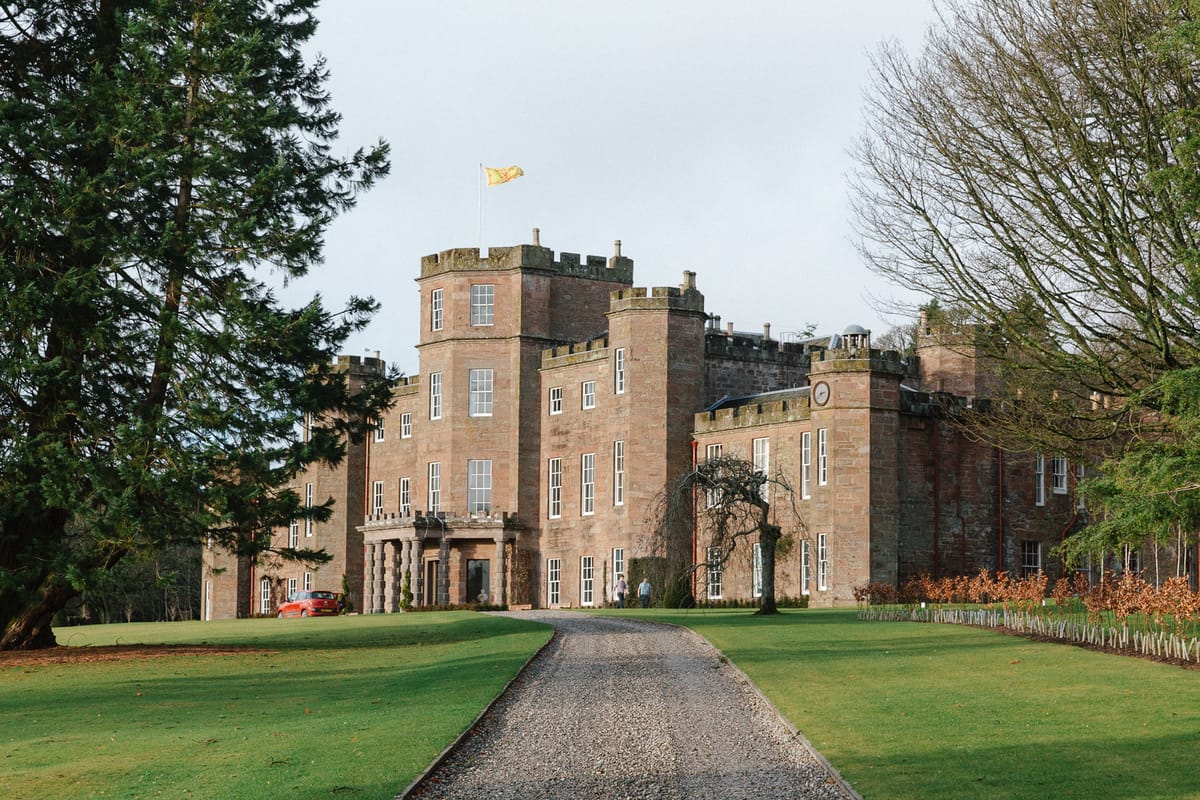 1809-built Fasque Castle - or Fasque House - is an incredible venue that will leave you feeling absolutely royal. On its website, it promises unparalleled exclusive use luxury. This stunning place has its own on-site chapel (as many old castles do) for you to take your vows in, if you so wish.
Fairytale weddings at Fasque Castle in Aberdeenshire
The grand sandstone main building looks just as you would imagine a fairytale castle to look. Seated amidst vast green gardens, it's truly a luxury hideout. You might imagine the King and Queen Consort taking refuge here to enjoy a beautifully crafted Scottish dinner and enjoy the views.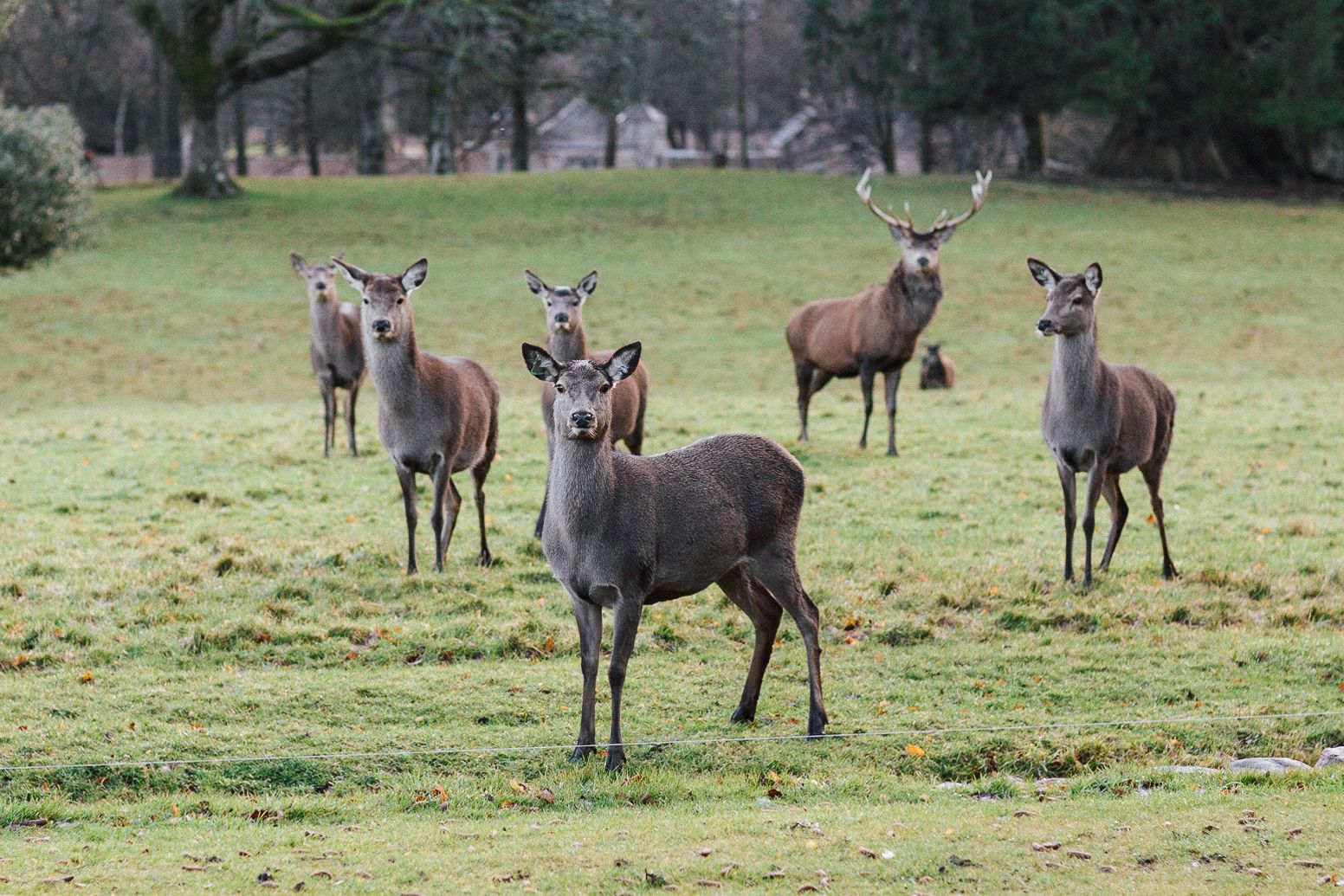 Exclusive use for any size wedding
I think what makes it extra special is the option to use this venue exclusively for any size wedding. Not many venues offer the option to elope exclusively or celebrate a micro wedding, while also being perfectly capable of hosting grand celebrations.
It's worth noting that it does come at a price, but you get two full days and the run of your own castle and grounds in their entirety. On occasion, Fasque Castle even host spa retreats - something to bear in mind if you want to pamper your guests. Though the sumptuous rooms and freestanding bathtubs already go very far.
Fasque Castle wedding cost, capacity, and more
You can book Fasque House for anywhere between two to 120 guests. That means even those seeking to elope can enjoy this grand venue's luxurious offerings. Hiring the entire castle exclusively for two nights costs £18,000 onwards. It's very expensive, but absolutely breathtaking (if you're not still holding your breath because of the price anyway).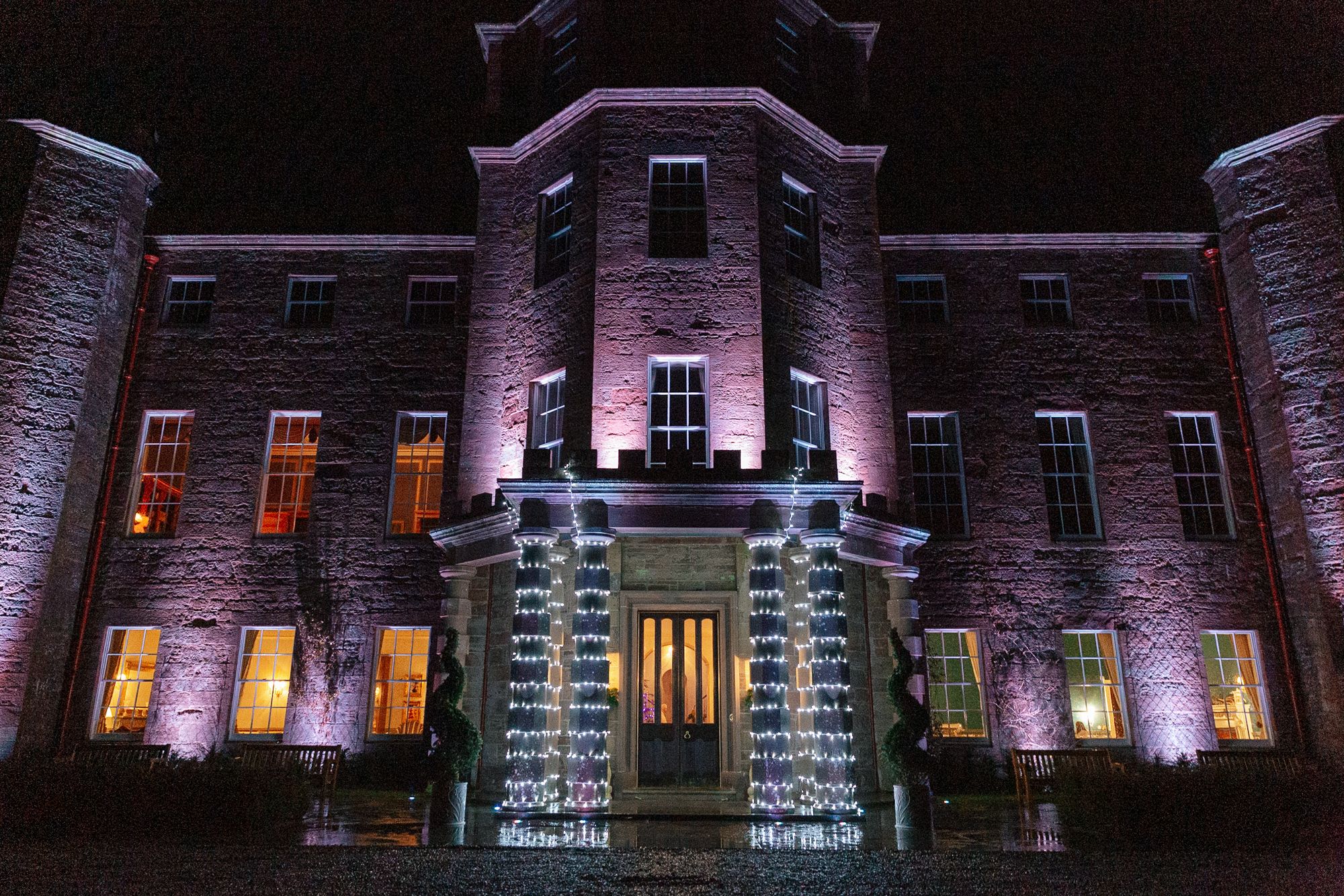 What makes Fasque Castle a unique wedding venue in Scotland?
Fasque Castle is about an hour's drive from Edinburgh. Nestled in Fettercairn in lovely Aberdeenshire, it's on a giant estate surrounded by vast green landscapes. It's completely exclusive and incredibly private.
The estate sleeps up to 38 guests across 10 bedrooms and four cottages, so you can bring all of your family and friends for one truly special weekend. The hire of Fasque Castle does come at a price that is a cut above the rest, but the venue is as well.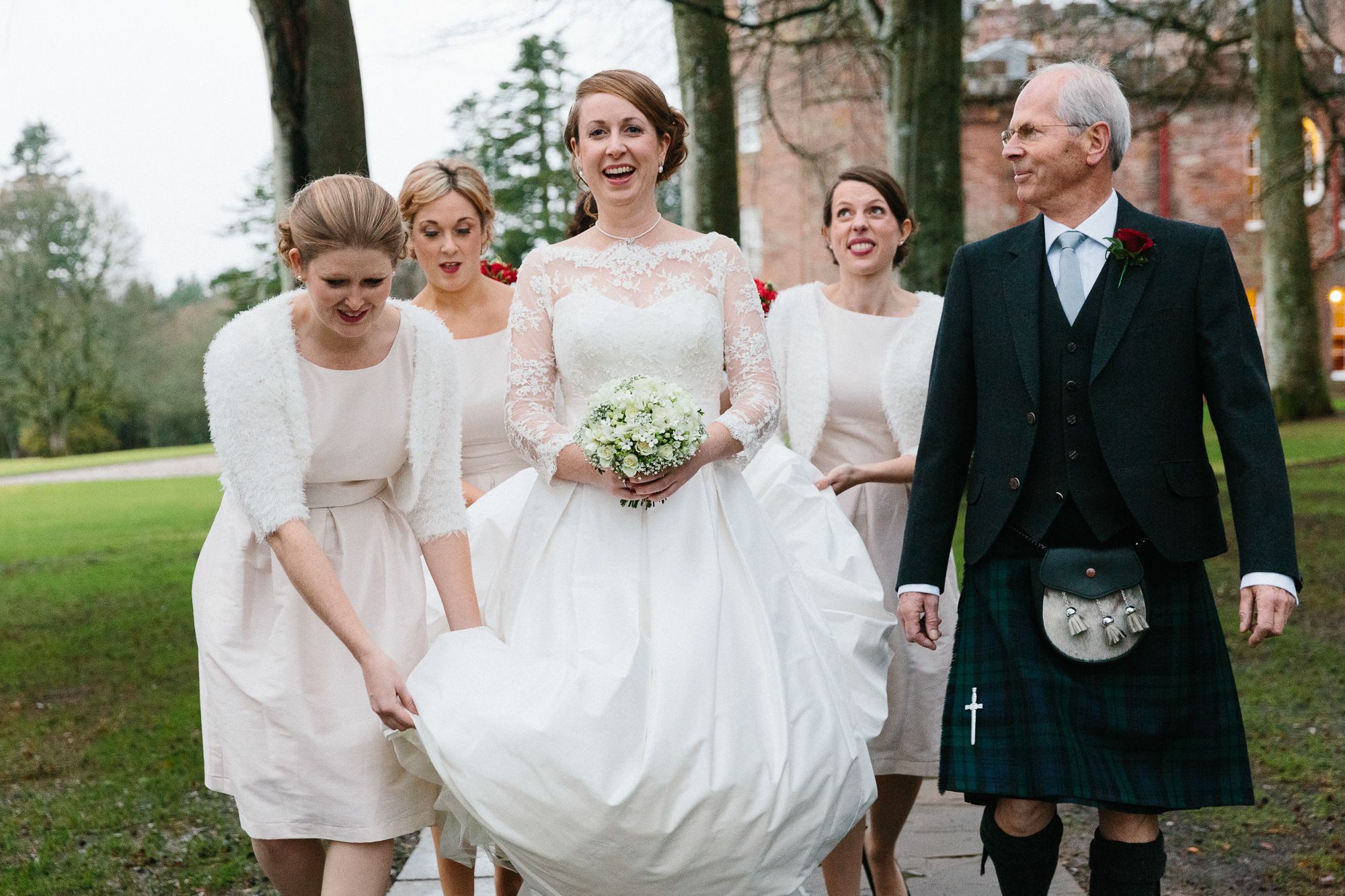 Direct link to Fasque Castle website