Logie Country House Weddings
Logie Country House in Aberdeenshire is a 16th century Scottish Castle. This luxury wedding venue is perfect for multi-day weddings and couples seeking extra special catering. Their exclusive caterer has been known to delight royalty and is sure to impress your guests.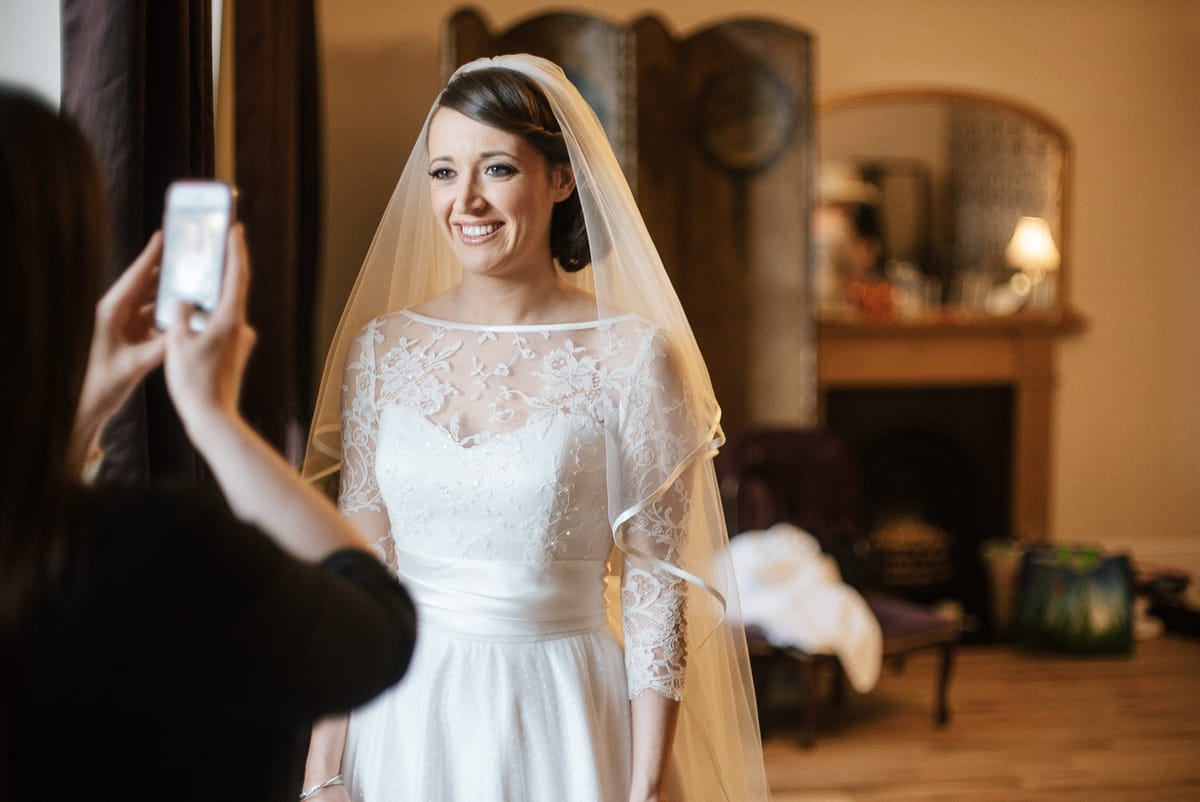 Beautiful Logie Country House dates back to the 1680s, when it was built as a Scottish Castle. In the over 120 years since, it's grown to accommodate 17 bedrooms and 23 bathrooms. It's a spacious venue that can accommodate up to 160 guests for wedding meals in its purpose-built grand ballroom.
Luxury weddings at Logie Country House in Inverurie
Logie Country House is particularly special if you're wanting a venue that can accommodate you exclusively for several days. Catering is available via Hudsons Catering who have even crafted meals for royalty!
A wedding venue with catering fit for royalty
It's a great place for those with guests travelling from afar, as they can be with you for more than just the one day and night. Mid-week weddings are available for two day use, and weekend weddings for three day exclusive use. Those seeking a luxury Scottish venue that caters to larger, multi-day weddings cannot go wrong with Logie Country House.
Logie Country House wedding cost, capacity, and more
Logie Country House is located in Inverurie, Aberdeenshire. The venue is available from £5,000 for mid-week weddings. This includes the exclusive use of the Country House and overnight accommodation for up to 50 of your guests for up to three days and nights. They even assign you a wedding planner for your special day for a truly bespoke experience.
What makes Logie Country House a unique wedding venue in Scotland?
Logie Country House is known for its stunning snow-covered photos outside the magnificent mansion. It's equally picturesque in the summer, and I'd say its grounds really do set it apart from other venues.
This luxury wedding venue gets truly exceptional reviews and is renowned for being a friendly venue. If you're looking for a venue that is easy to work with and whose owners will reduce your stress, this is a great pick.