Prestonfield House Weddings in Edinburgh
Prestonfield House in Edinburgh offers an unrivalled location for weddings that is secluded amidst 20 acres of luscious gardens. Prestonfield House can be booked for weddings exclusively, and you'll get to enjoy fine dining by the creator of The Witchery.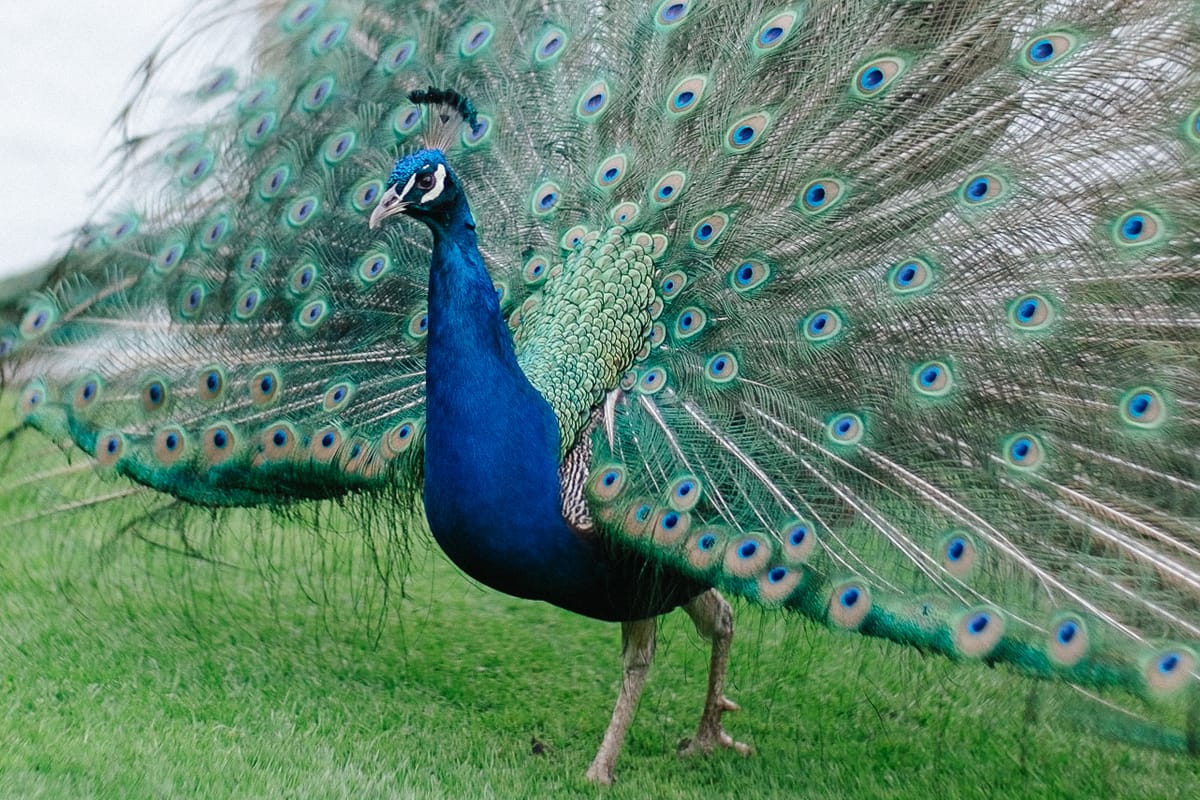 Beautiful Prestonfield House offers everything from intimate weddings inside their beautiful venue to spectacular outdoor celebrations. This 17th century-built country house hotel is engulfed by lush gardens. There's even a golf club, for those wishing to show their guests one of Scotland's most renowned sports attractions.
Garden weddings in the city at Prestonfield House
Prestonfield House is only 2.6 miles from Edinburgh Castle, offering lots of options for unique photos. The grounds are roamed by peacocks and Highland cows, so you'll get the best of Scotland's countryside and indoor luxury - all in the heart of Edinburgh. The entire venue can be yours exclusively, including 23 rooms for overnight stays.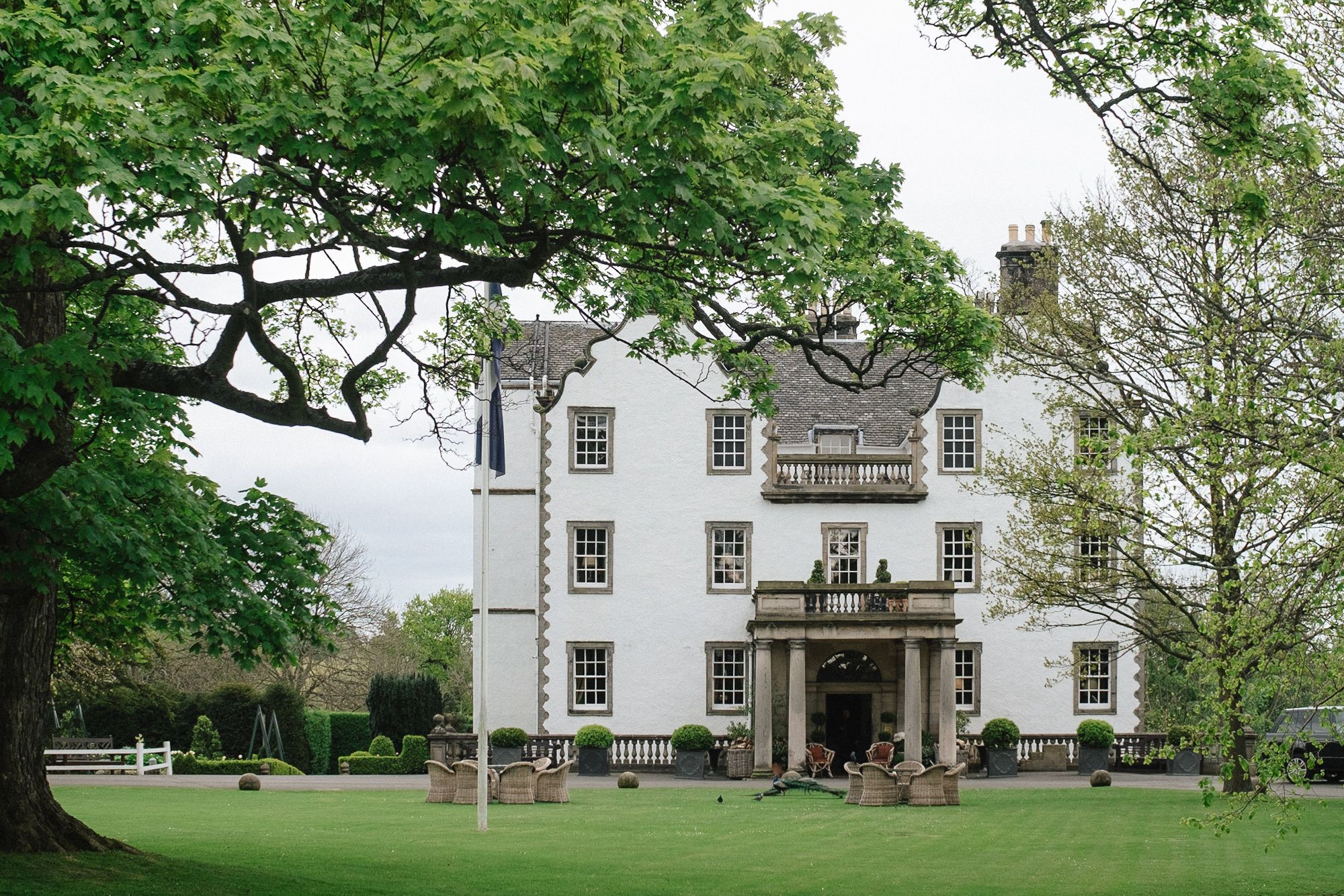 A special location and luxury wedding menus
What makes this place particularly special is its location. It's great for those who want to be close to the capital while also enjoying vast, luscious gardens. The green spaces at Prestonfield House are unrivalled by most other venues.
Prestonfield House also pride themselves in their first class dining facilities, offering luxurious menus made up of the finest local produce. Their on-site restaurant Rhubarb was created by the brains behind Edinburgh's popular The Witchery.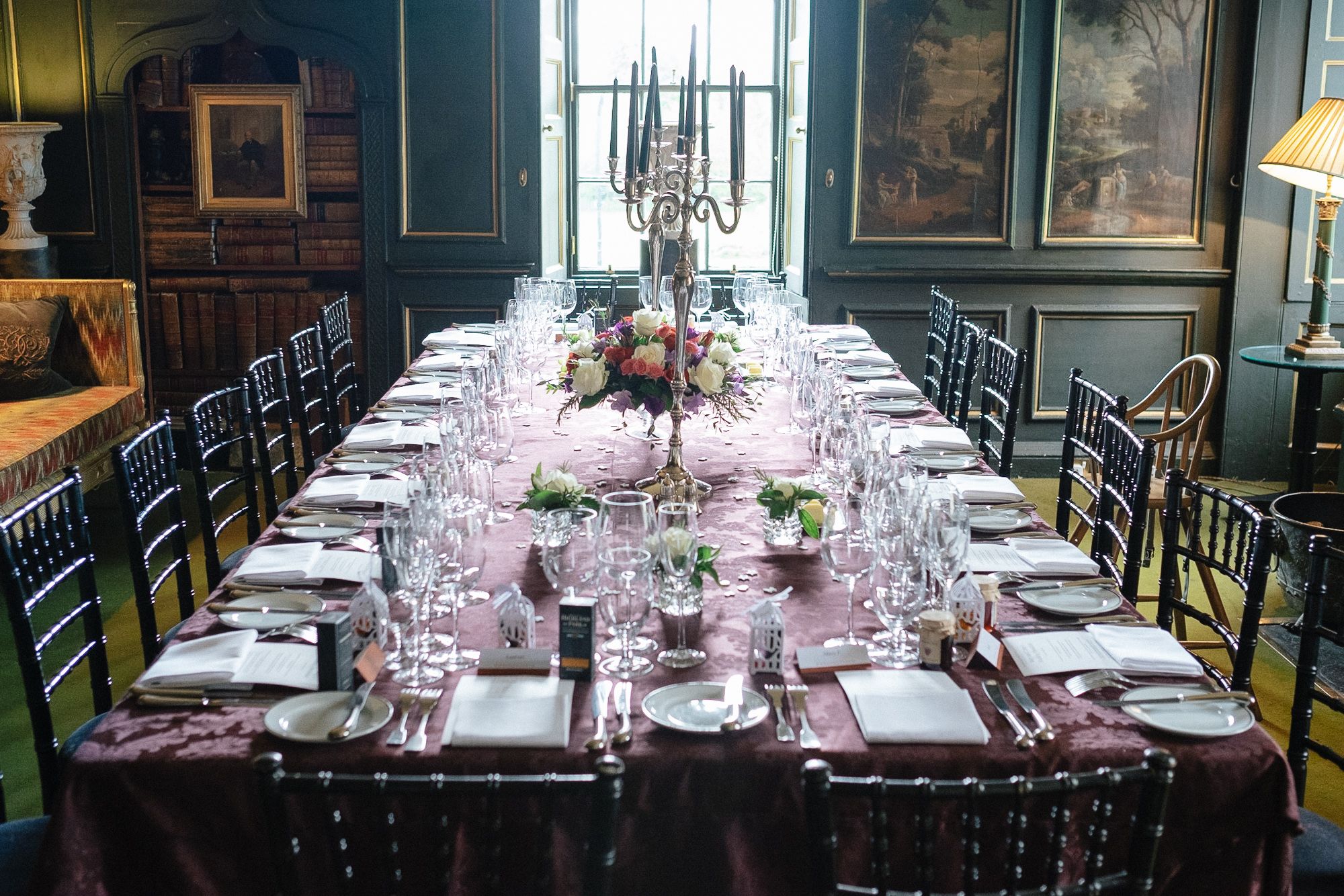 Prestonfield House wedding cost, capacity, and more
Prestonfield House is located just 5 minutes outside of Edinburgh's city centre. This makes it a great option for couples local to the Scottish capital. This venue offers wedding packages catering from just 12 to a grand 350 guests, offering brides and grooms-to-be plenty of flexibility. Prices are available upon request. As it's a fairly central venue, expect it to be on the higher end of most budgets.
What makes Prestonfield House a unique wedding venue in Scotland?
The gardens at Prestonfield House are particularly lovely - all 20 acres of them. To put that into perspective, they're so vast that you could land a helicopter. There is a gothic tea room to enjoy afternoon tea in, a croquet lawn, plenty of walking spots to explore, as well as statues and, of course, an abundance of luscious flowers.
All of the above can be exclusively yours for your wedding day. Imagine your wedding in the heart of the capital but completely secluded and surrounded by gardens - a fairytale come true.
Direct link to the wedding page of Prestonfield House website.