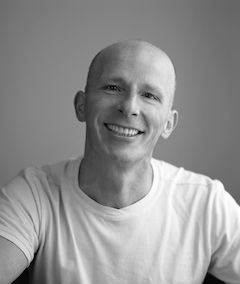 Hello, I'm Istvan. I am an Edinburgh-based documentary wedding photographer with a passion for people. Or, maybe more truthfully phrased, I am fascinated by humans; therefore, I am a photographer. With over ten years of professional experience behind me, I offer natural wedding photography for couples who wish to have a relaxed wedding.
Want me to take pictures for you?
Working with me will be straightforward. I lead a minimalistic lifestyle and also keep things simple at work. My goal is creativity without compromising your joyous day. From reading your first email to delivering your wedding pictures, I aim to ease the planning and make wedding photography a seamless part of your celebration.
More facts about me...
I have always been interested in visual arts. I have studied architecture, design, and drawing; also a musical instrument maker by trade. Self-taught in photography. Inspired by famous street photographers, I search for human souls to capture without directing or intervening. Photography, to me, means people!
When not behind the camera, you might find me on the tennis court practising my serves or on the never-ending quest of finding my perfect perfume. I have different colour eyes; you need to meet me to see them :). Love the smell of moss, freshly cut grass, and forest mushrooms. I take imaginary pictures of people by blinking as if my eyes were a camera's shutter curtain.
You can read more about my approach here.
Follow me on Instagram: