Refer a Friend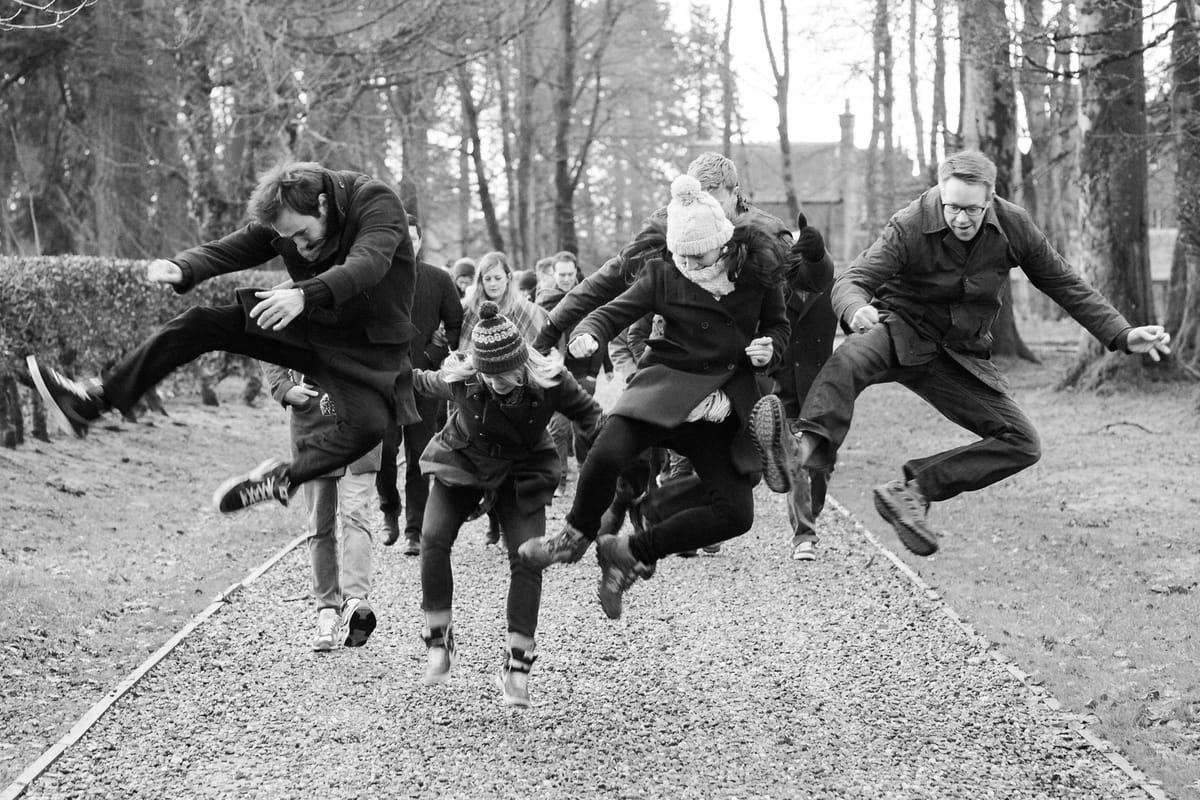 Weddings are expensive. When it comes to their big day, the challenge for any newly engaged couple is where exactly they might save money - without impacting the quality of the shots they receive in the end. Booking cheap or novice suppliers is one option, but for a once-in-a-lifetime event such as your wedding, this can be fraught with dangers.
Introducing: My wedding photography referral scheme.
I'm passionate about weddings and want to make sure every couple I capture gets the pictures they deserve; photographs that truly document who they are as people. Photos they'll look back at in years to come with memories of every smile. Your budget should not be the reason you don't get those perfect photos, and this is where my referral scheme comes in.
Refer me as a wedding photographer and reap double the rewards. Read on to find out more.
Rewards for you and them
If you refer me to a friend or family member, you'll get 10% off the booked price of your wedding photography package and your friends will also receive a 10% discount when they book! Even if you have never booked me to photograph your wedding, you can still sign up just the same way and receive reward after all bookings that was made using your personal referral code!
Best of all, your referral code is reusable as many times as you'd like.
Whether you are a bride or groom-to-be or a wedding planner or just a friend of Istvan Magyar Wedding Photography, you will get a reward every time your code is used for a booking. You can offer the code to anyone you would like to have the opportunity to save some money on their beautiful documentary-style wedding photography.
Get your code now
Simply sign up by clicking the button below and you will receive your unique referral code by email. Share it with friends and family so that they can apply it when booking me. When your friends book me as their photographer, reward will go to both yourself and to them in the form of cashback or discount.