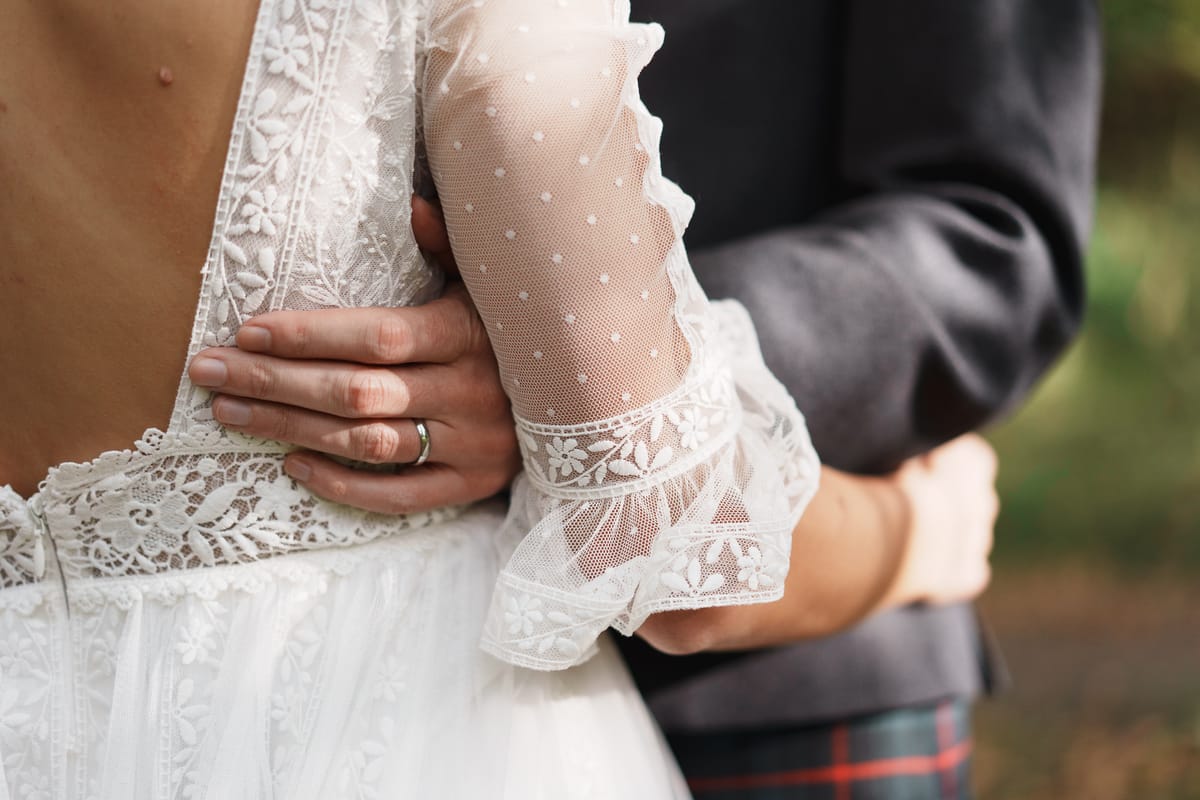 5 posts
Tips & Ideas
Tips and ideas to help you in your journey to find your wedding photographer.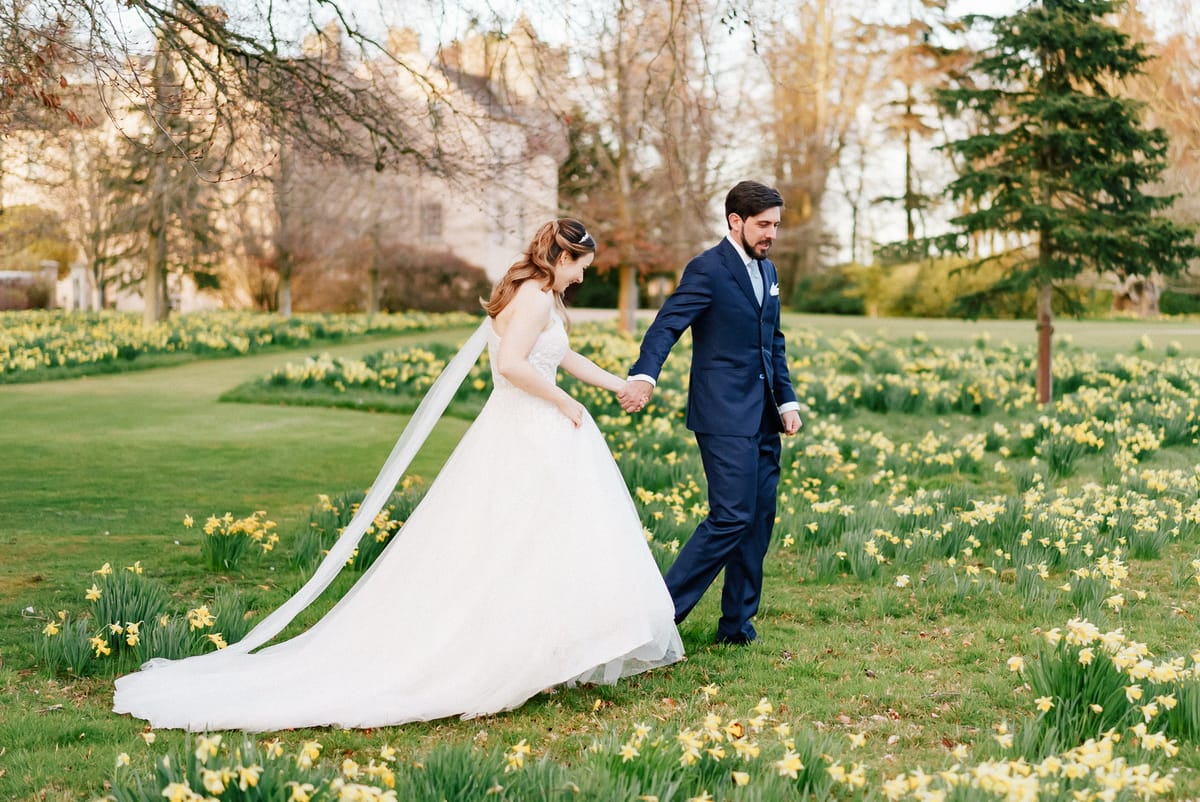 The top 2023 wedding trends for Scottish brides
Whether you're a trendsetter or avid follower, knowing what's hot now is always good. You may find inspiration in the unusual or see what you definitely do not want. JYour wedding should be a reflection of you as a couple. With that said, here are the three most irresistible wedding trends in 2023!
by
Julia Gallacher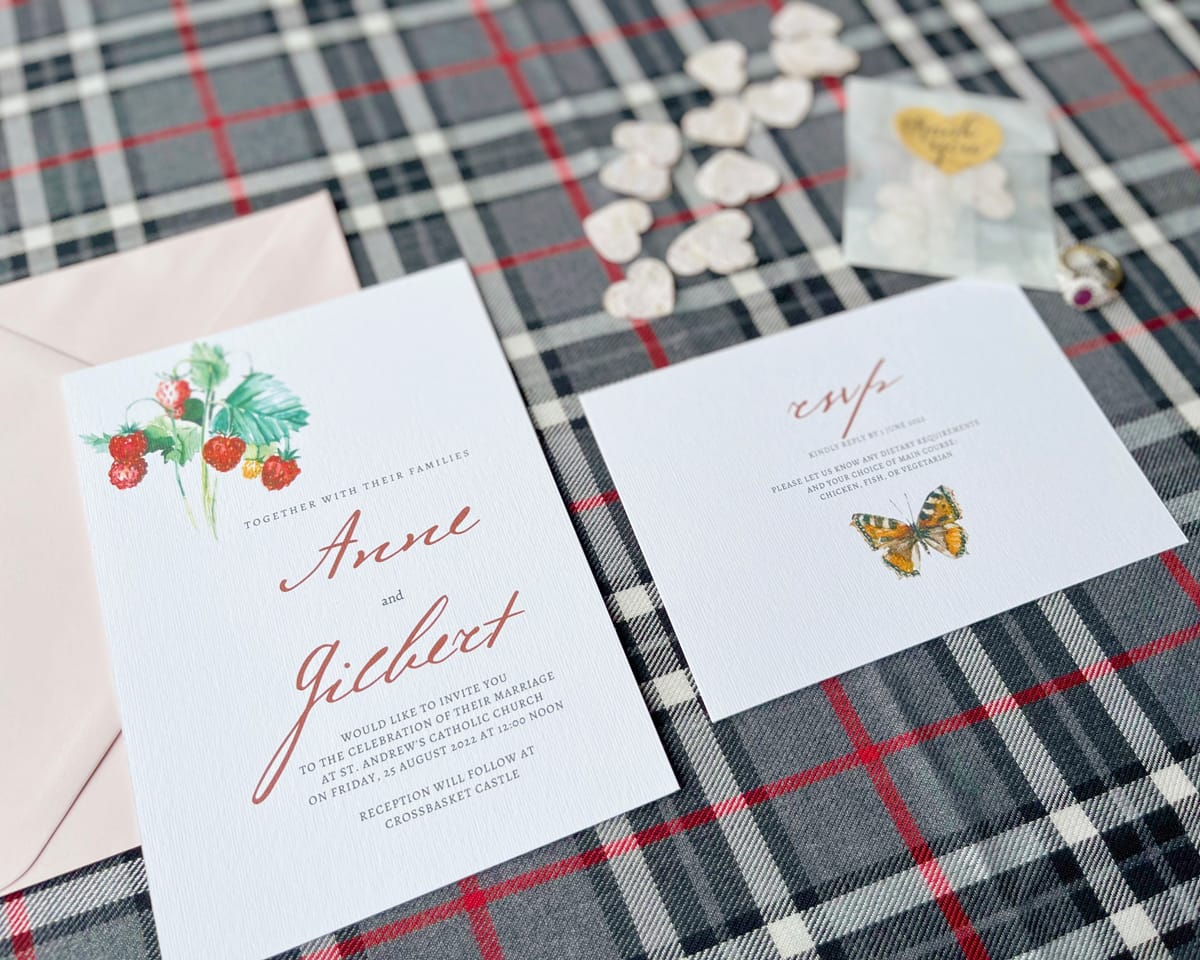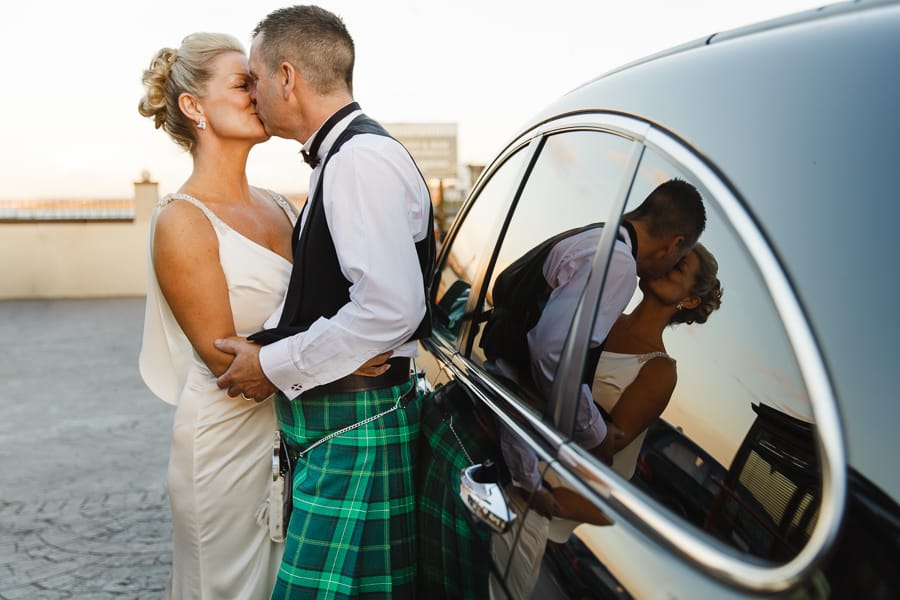 How to find the right wedding photographer
Choosing a photographer to document your wedding will without a doubt be one of the most important decisions you will make about this wonderful day of your life. If you are searching for your perfect wedding photographer, this guide might disappoint, as it is aimed to help you to find
by
Istvan Magyar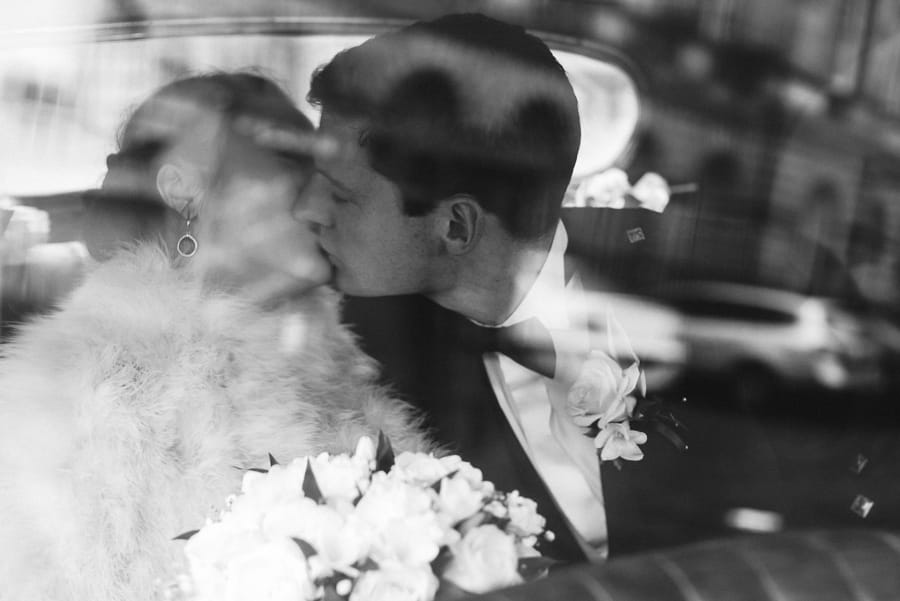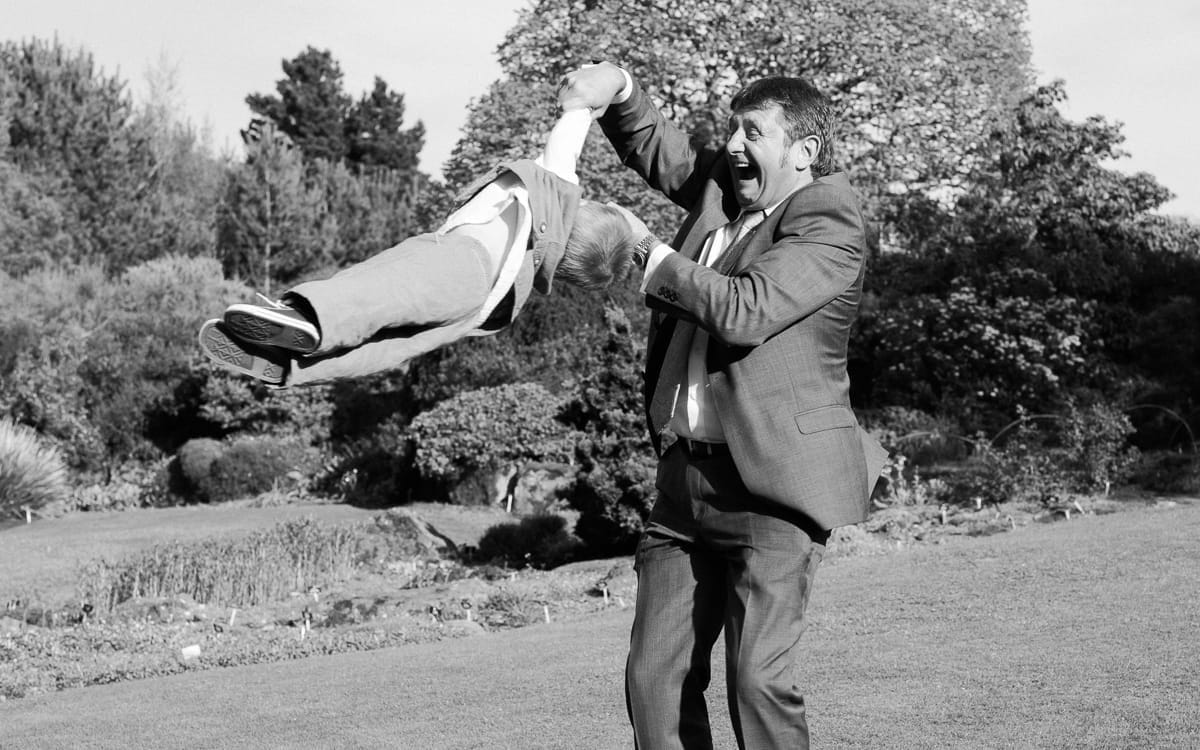 What is reportage wedding photography style?
Reportage wedding photography is a photographic genre. Wedding photographers with a reportage approach don't create the story, they record it. They prefer not to interfere and intrude, therefore they don't force prefabricated poses or expressions. They aim to witness real and honest moments as they naturally happen. Their report from
by
Istvan Magyar