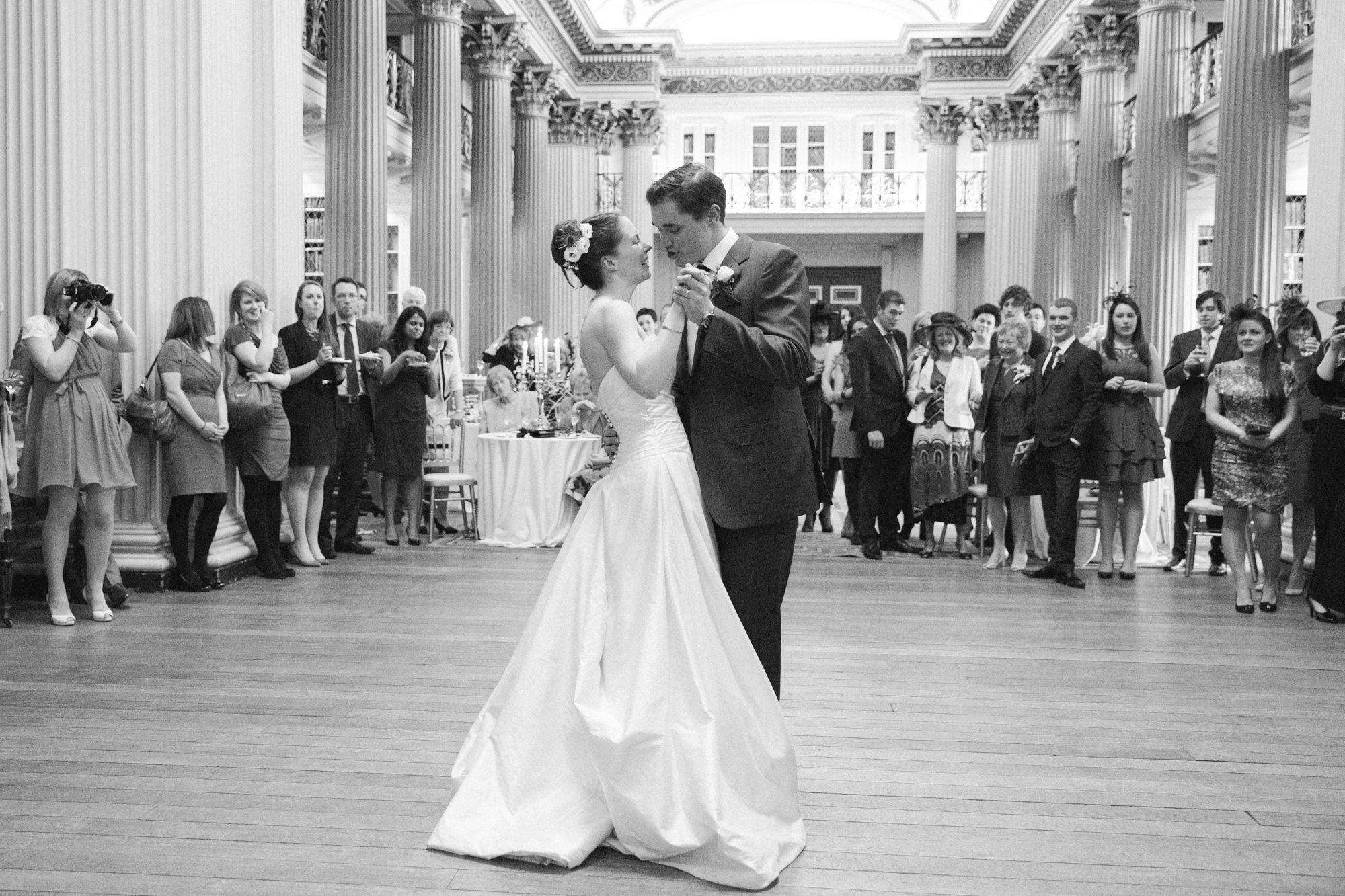 Edinburgh based wedding photographer
Hello, I'm Istvan. I take candid pictures of people at weddings. Based in Edinburgh, Scotland, I work all across the UK, and beyond. My aim is to tell a story by capturing genuine moments of emotion whilst remaining as discreet as possible.
"There is no question they are a most beautiful and precious memory of our treasured day, created by an artist." Helen and Nik
---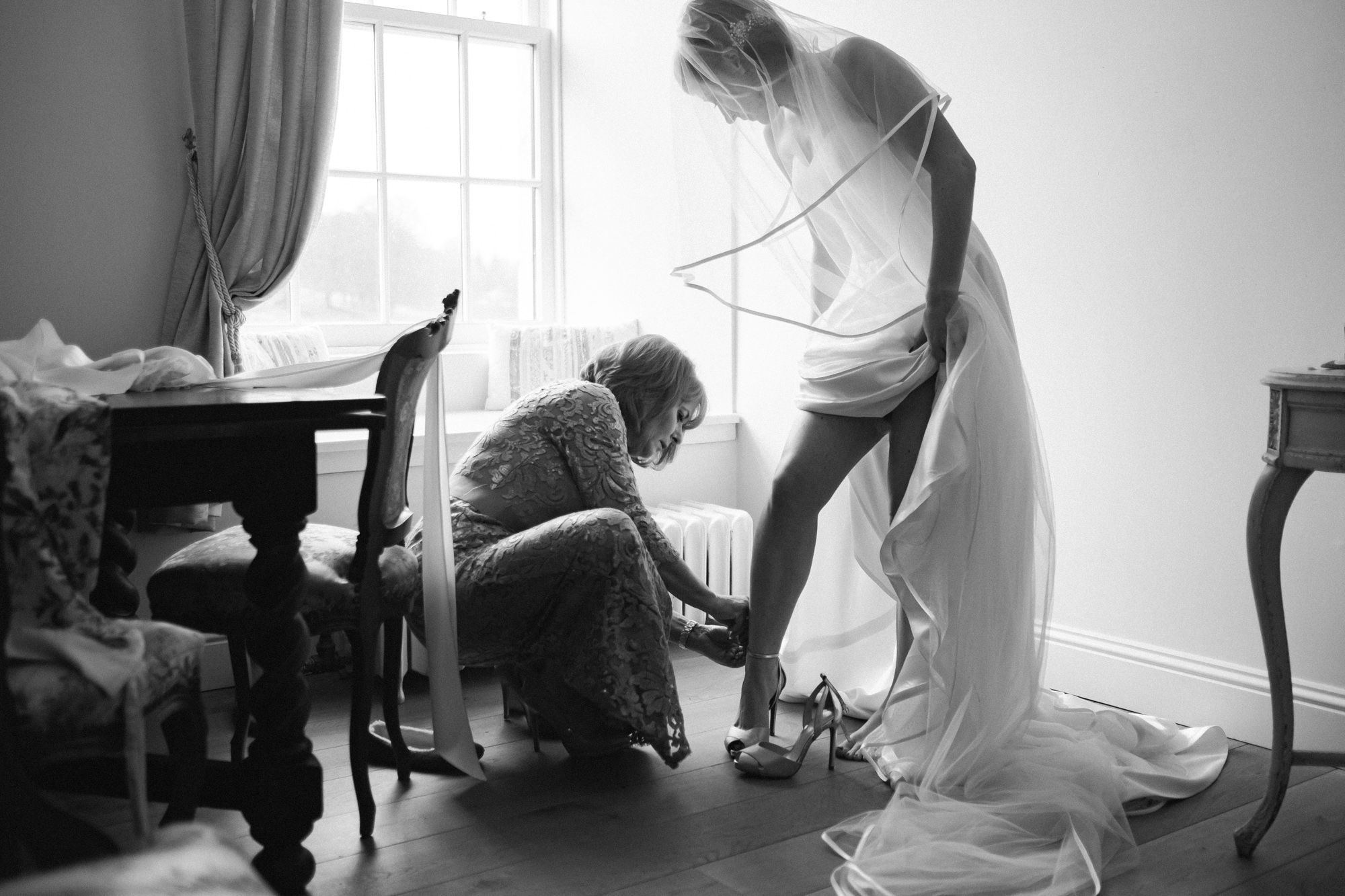 Natural and relaxed wedding photography
My wedding photography is all about the natural moments of the wedding day. You can enjoy the day fully with me at your wedding without interruption. At the same time, I create visual memories of your celebration with pictures that convey pure emotions.
"We both love your photos, they have really captured the essence of our wedding." Cherine and Jake.