Istvan Magyar Photo
Natural wedding photography for laid-back couples.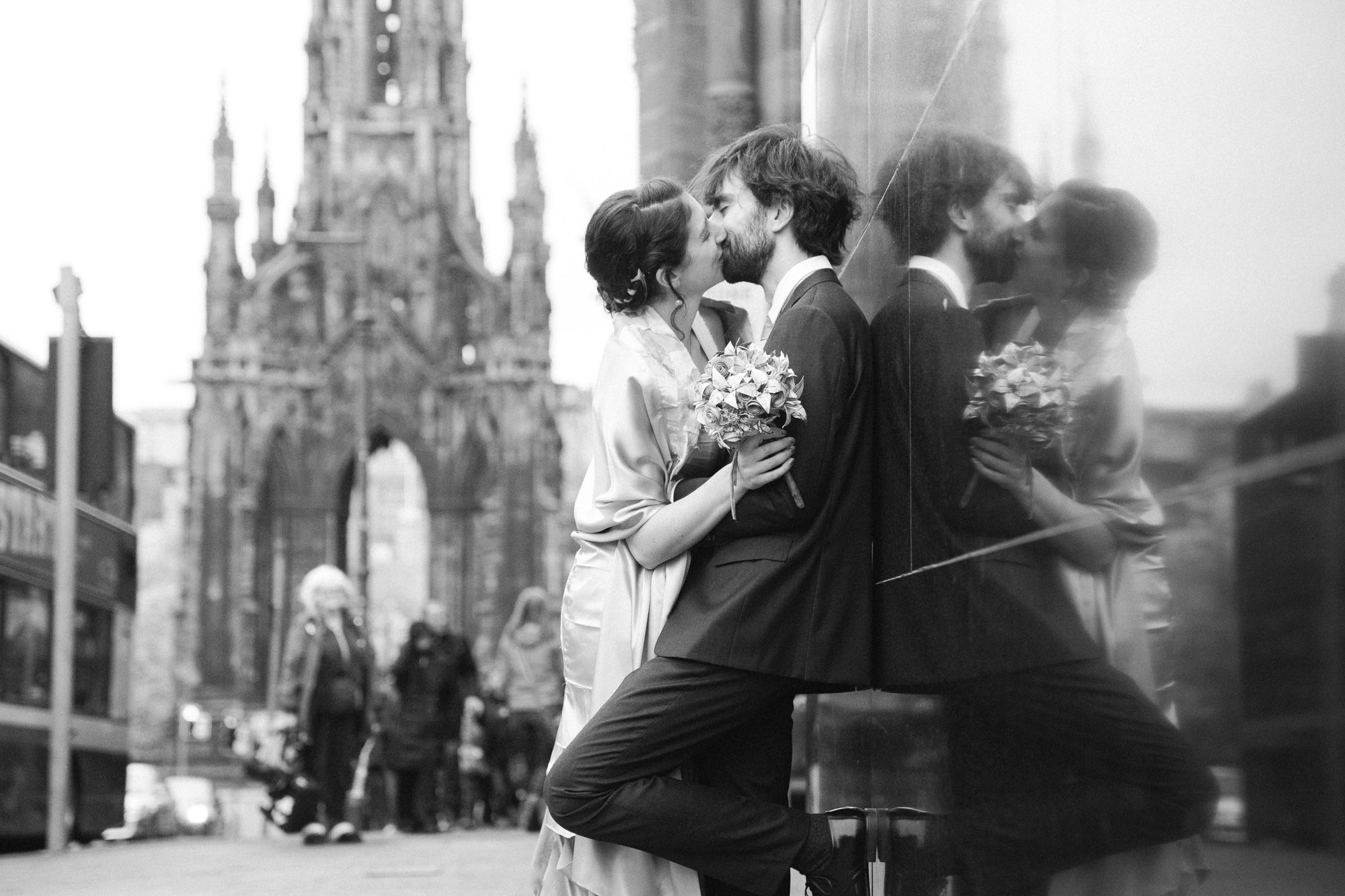 Edinburgh-based wedding photographer
Welcome to Istvan Magyar Photo. I am an Edinburgh-based documentary wedding photographer with a relaxed shooting style. I tell stories by discreetly capturing genuine human emotions. I work in Scotland, all across the UK, and beyond.
"There is no question these images are a most beautiful and precious memory of our treasured day, created by an artist."

- Helen and Nik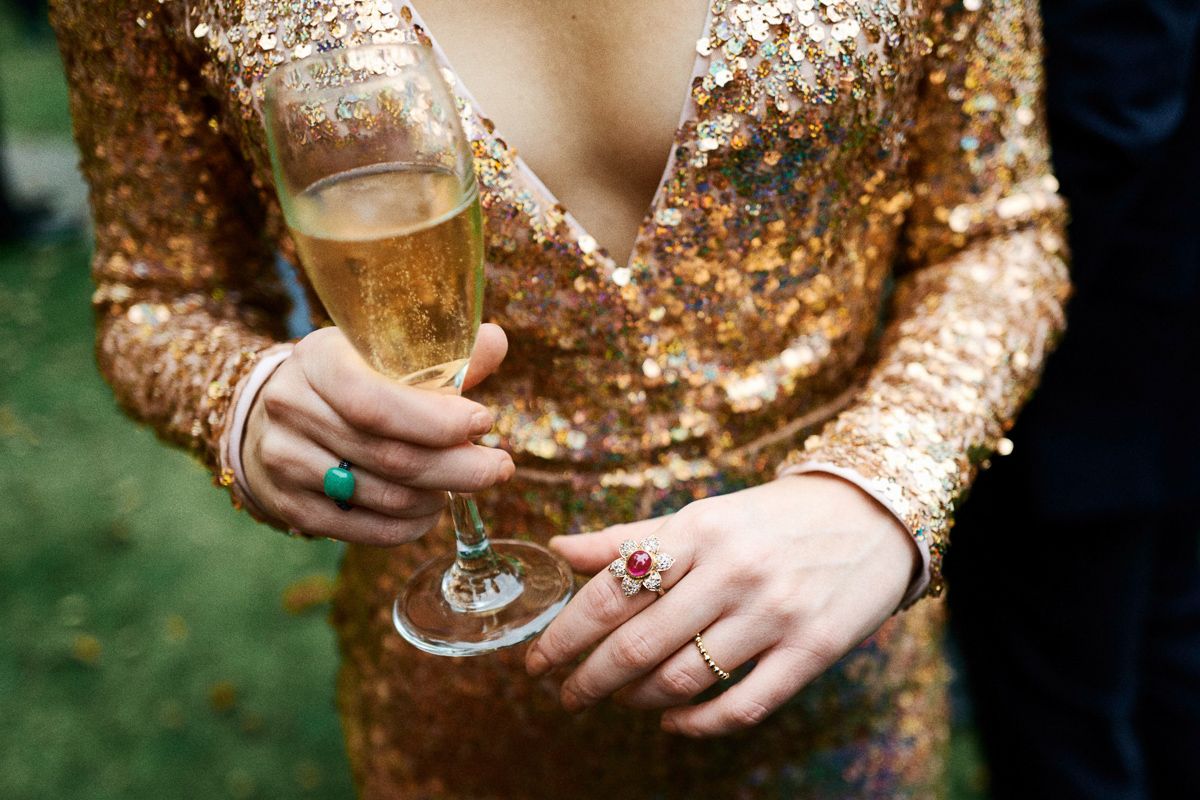 Unique weddings stories
No two weddings are alike, so why force prefabricated poses on couples? It is best to let genuine emotions freely express without interruption. Check out weddings I have worked on lately.
"We both love your photos, they have really captured the essence of our wedding."

- Cherine and Jake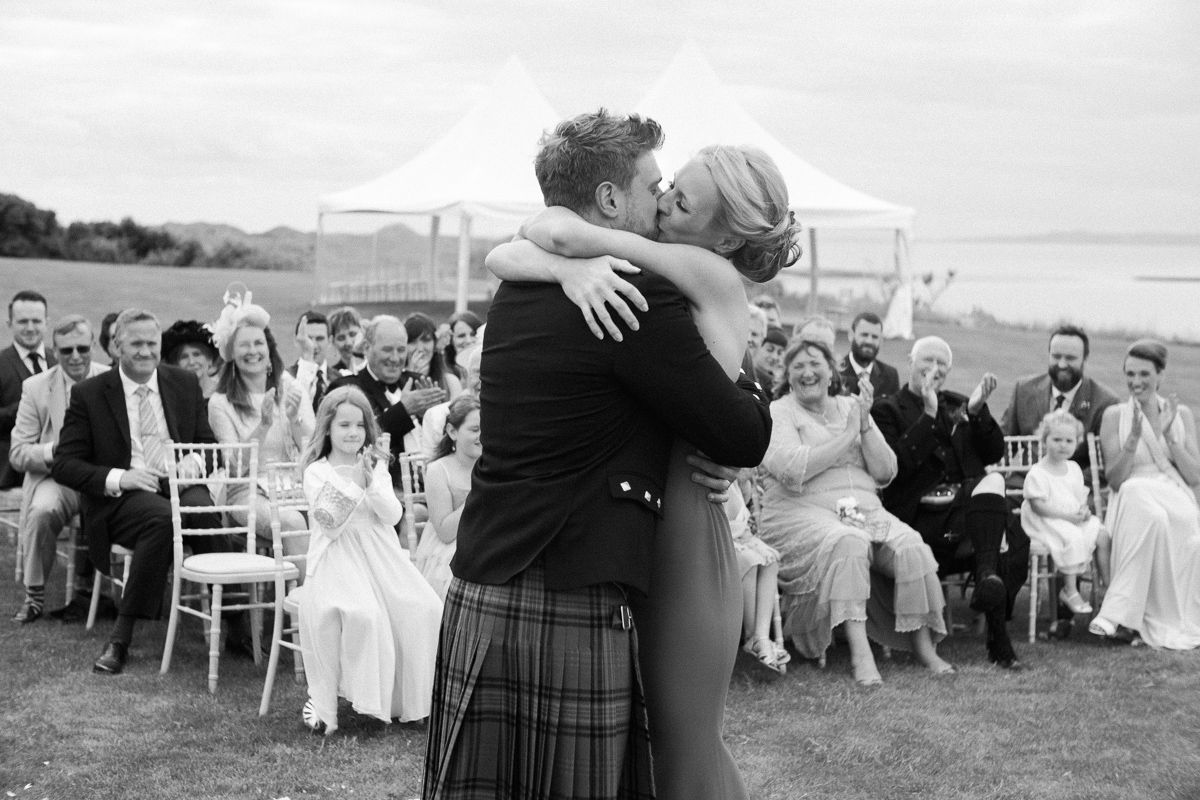 Natural & relaxed wedding photography
My style is natural, candid and relaxed - perfect for couples who want to remember their wedding day exactly as it happened. I believe in capturing real moments.