I'd love to hear from you
Drop me a line today! I'd love to chat about your wedding plans and see if I can be of service. Let me be part of your decision-making process.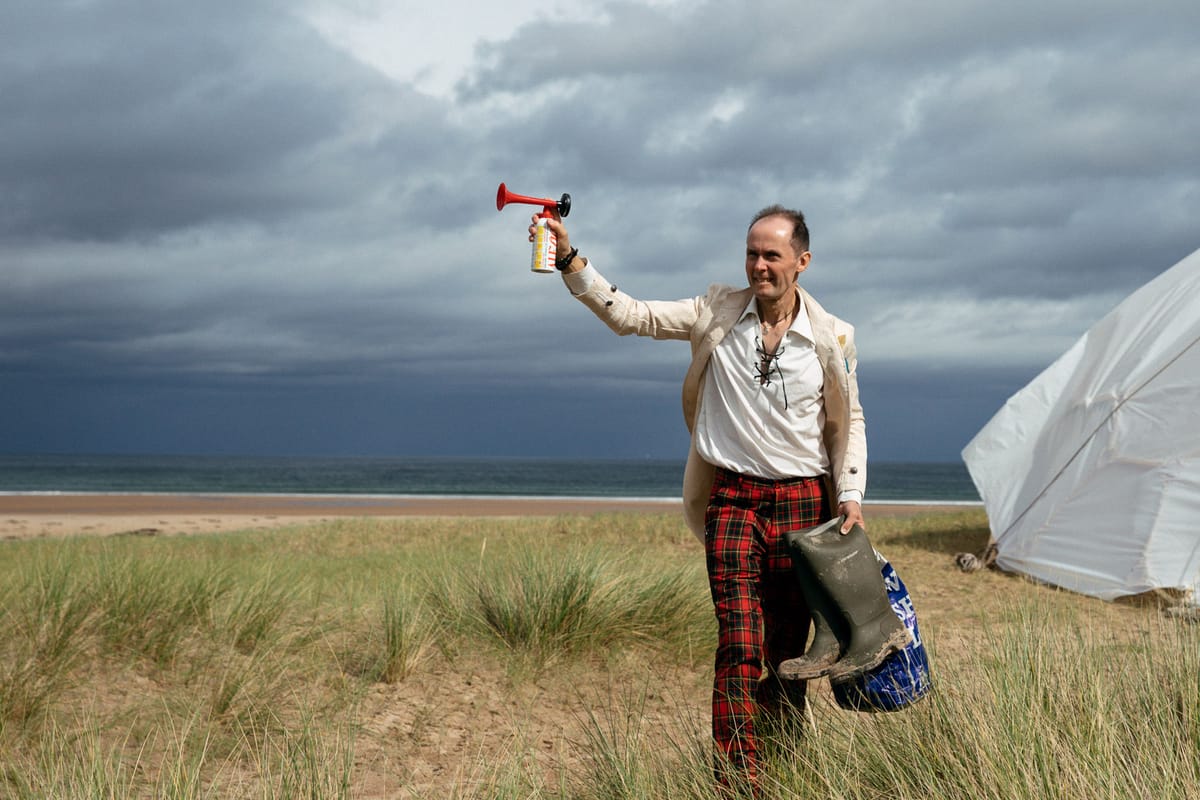 With wedding photography enquiries please complete and send this form and I will get back to you as soon as possible.
For any other enquiries, you can email me directly.