If you're looking for a wedding photographer to document your special day with beautiful, emotive photos, I'd love to hear from you! My style is natural, candid and relaxed - perfect for couples who want to remember their wedding day exactly as it happened. I believe in capturing unobtrusive moments reflecting the day's real emotions.
How I work as a documentary wedding photographer
I work with my couples to understand their vision for the day and create stunning photos that will last a lifetime. I can capture all of the moments, big and small, from your preparations to the speeches, cake cutting and dancing afterwards.
My approach is to blend into the background while capturing intimate moments between you and your guests. I like to be creative, using natural light and shooting in a way true to the day. As a documentary wedding photographer, I follow and record the wedding day from the background allowing couples to be as stress-free as possible instead of posing for stiff photos.
It's not my habit to ask many questions or boss you around. It's best to let genuine emotions be freely expressed without interruption! I simply turn up with my camera, ready for whatever comes naturally.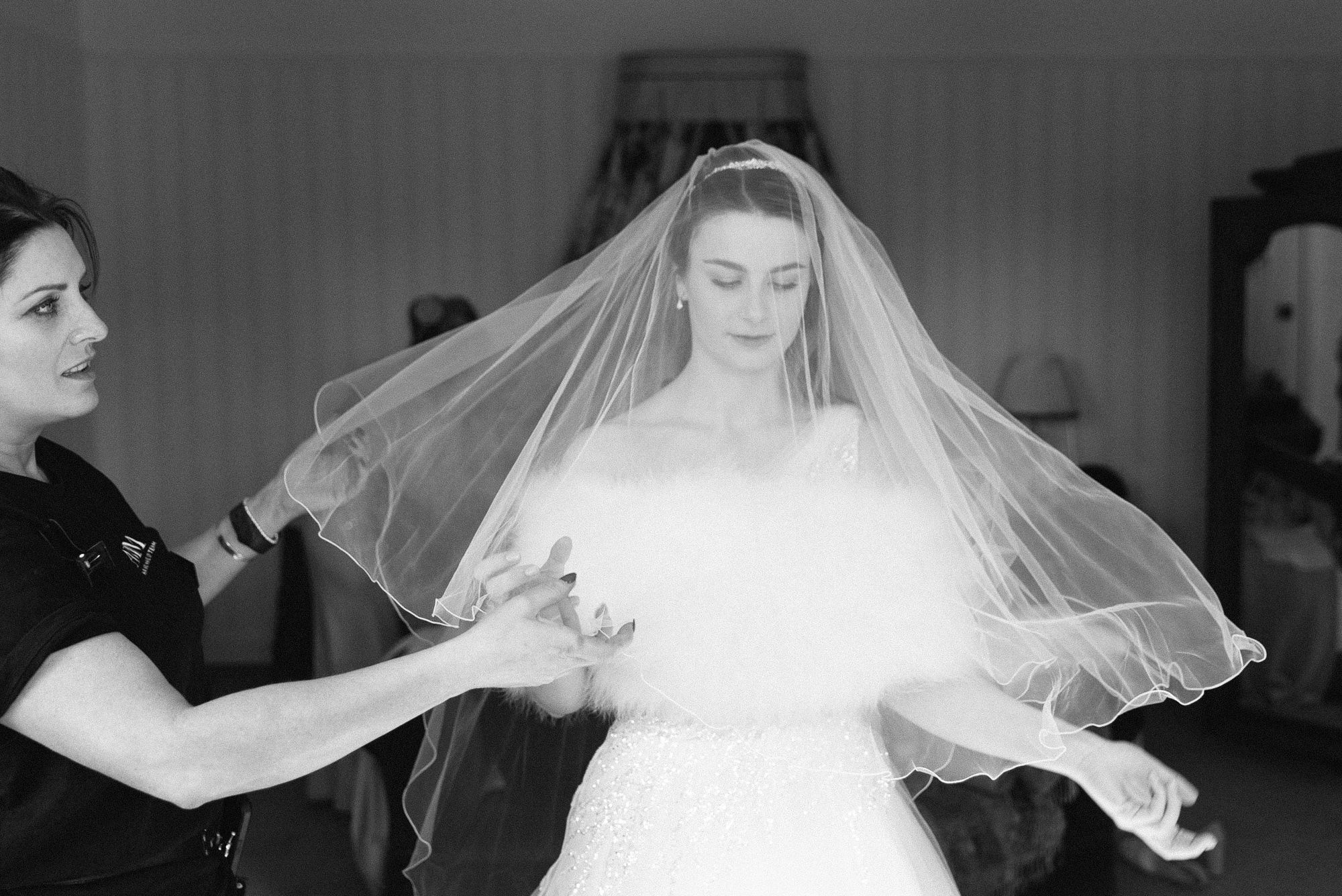 "Istvan seemed to be everywhere at once but always stayed unobtrusive. Some photos completely took us by surprise."

Hannah and Tom
The idea of documentary wedding photography
Documentary wedding photography is becoming a popular trend, and for a good reason. Documentary photographers capture your special day as it happens, creating authentic images that tell the true story of your wedding in its raw beauty.
Documentary wedding photography will provide you with beautiful images that truly document life's important moments. Forget awkward poses and forced smiles – this approach allows you to portray your celebration's genuine emotions, memories and details just as they unfolded.
"We absolutely love these - thank you so much! It is very clear how much care, thought and attention you have put into them."

Margaret and Matt
Benefits of having a documentary wedding photographer
When it comes to wedding photography, you have a variety of options. One choice is the traditional posed wedding photos with a formal approach. But if you wish for a more relaxed day, go for wedding photography that blends seamlessly into the day.
This type of wedding photography provides a more natural feel to the wedding album, and the wedding photographer can get creative with angles and lighting to produce unique shots that perfectly capture your wedding day.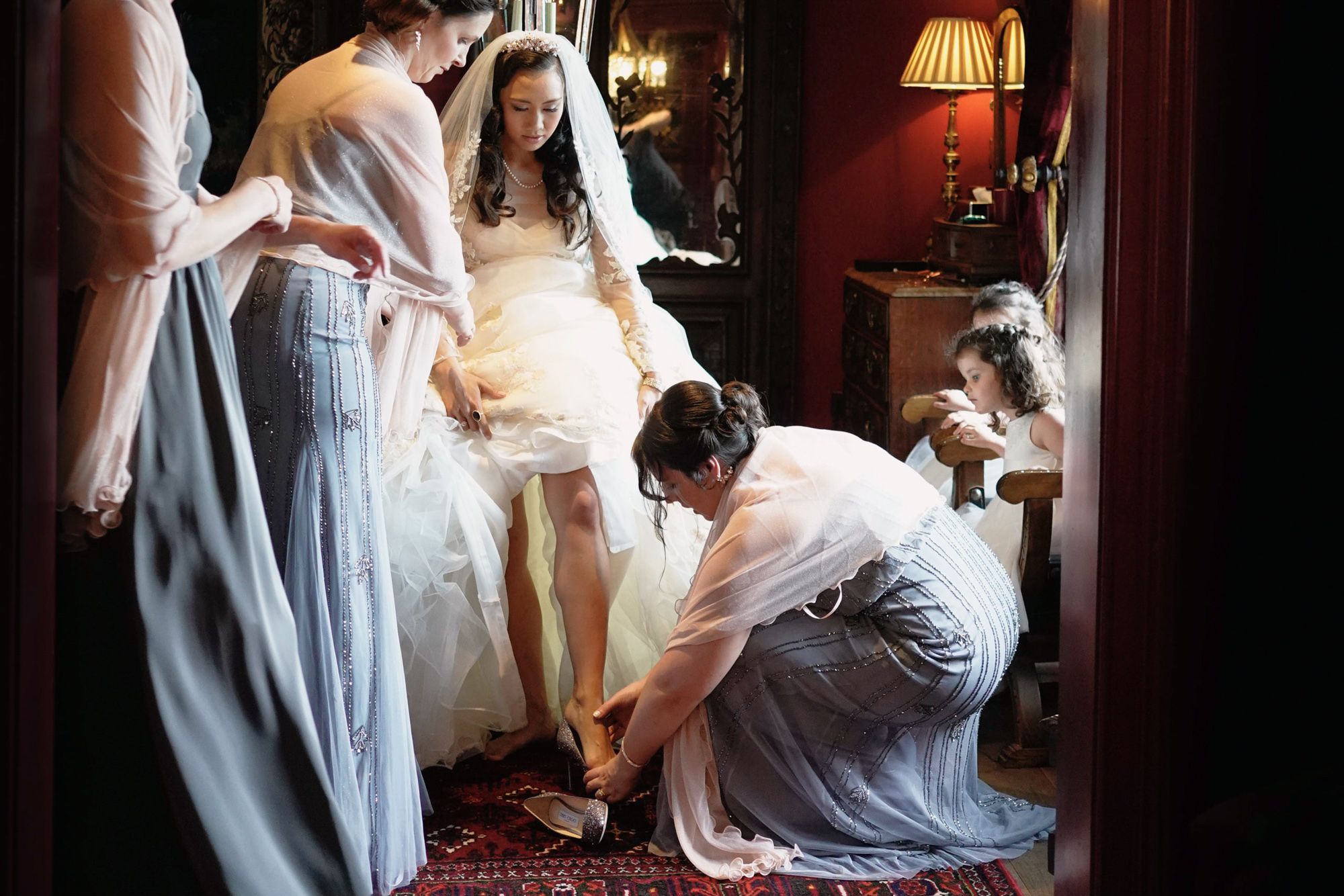 A trusting relationship with your professional wedding photographer helps you create authentic moments that will make each photograph truly valuable. Having someone dedicated to documenting your special day will free up your time, and you can focus on enjoying your celebration.
If you want photos that speak volumes about the spirit of your wedding, consider working with a documentary wedding photographer like me. There's no need to feel rushed or stressed with a wedding photography schedule because every shot is done leisurely as the event unfolds.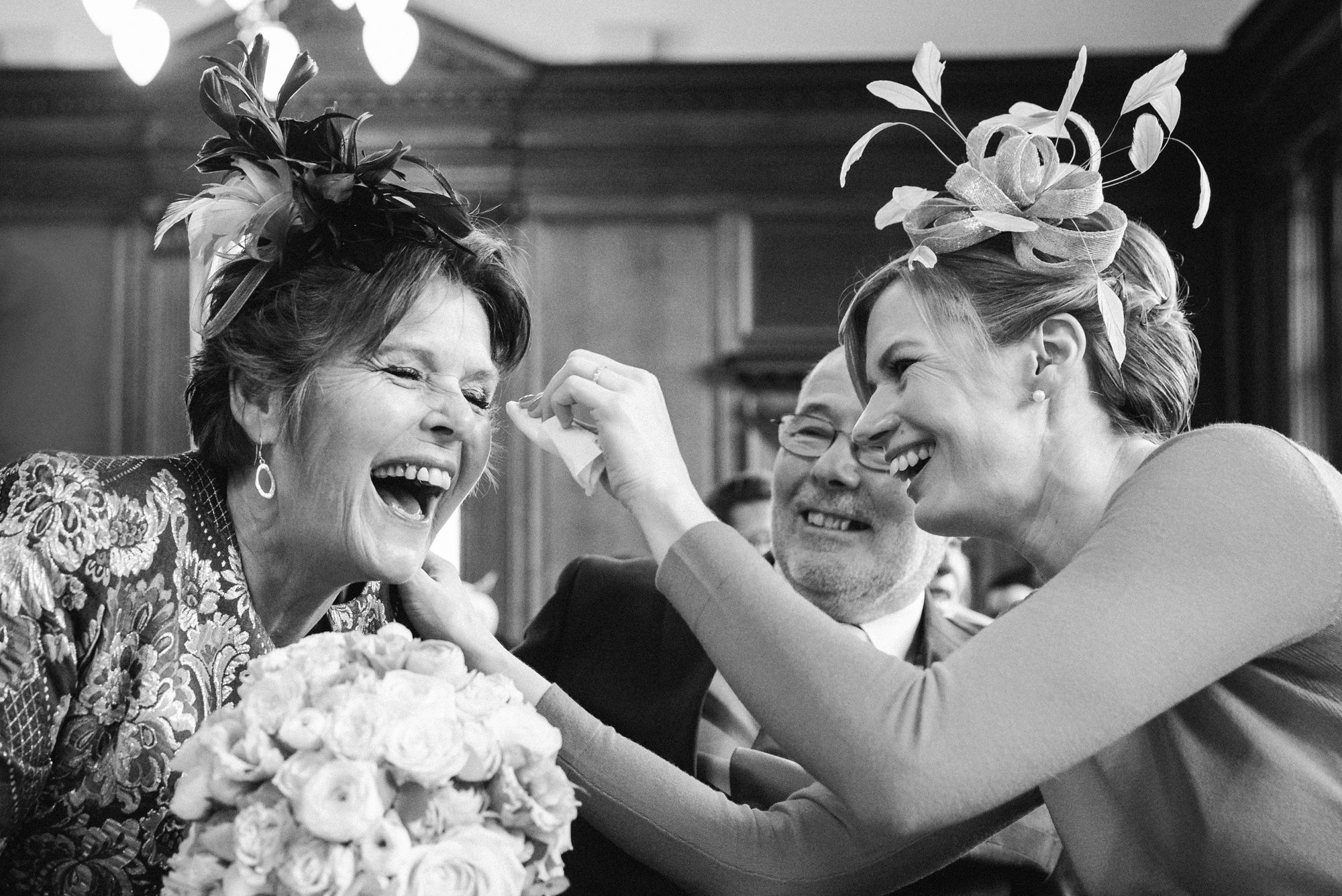 "They capture the essence of the day perfectly and it's amazing how you have managed to catch so many classic expressions of our friends and family. Just perfect."

Claire and Ekow
Documentary wedding photographer Edinburgh
With a passion for candid wedding photography, I am dedicated to capturing life's special moments. Whether you're getting married in a fairytale castle or on a remote beach, I'll document it all!
Based in Edinburgh, I'm available to travel throughout Scotland and the UK. I have photographed events around Europe, too, including weddings, family gatherings, birthdays and more.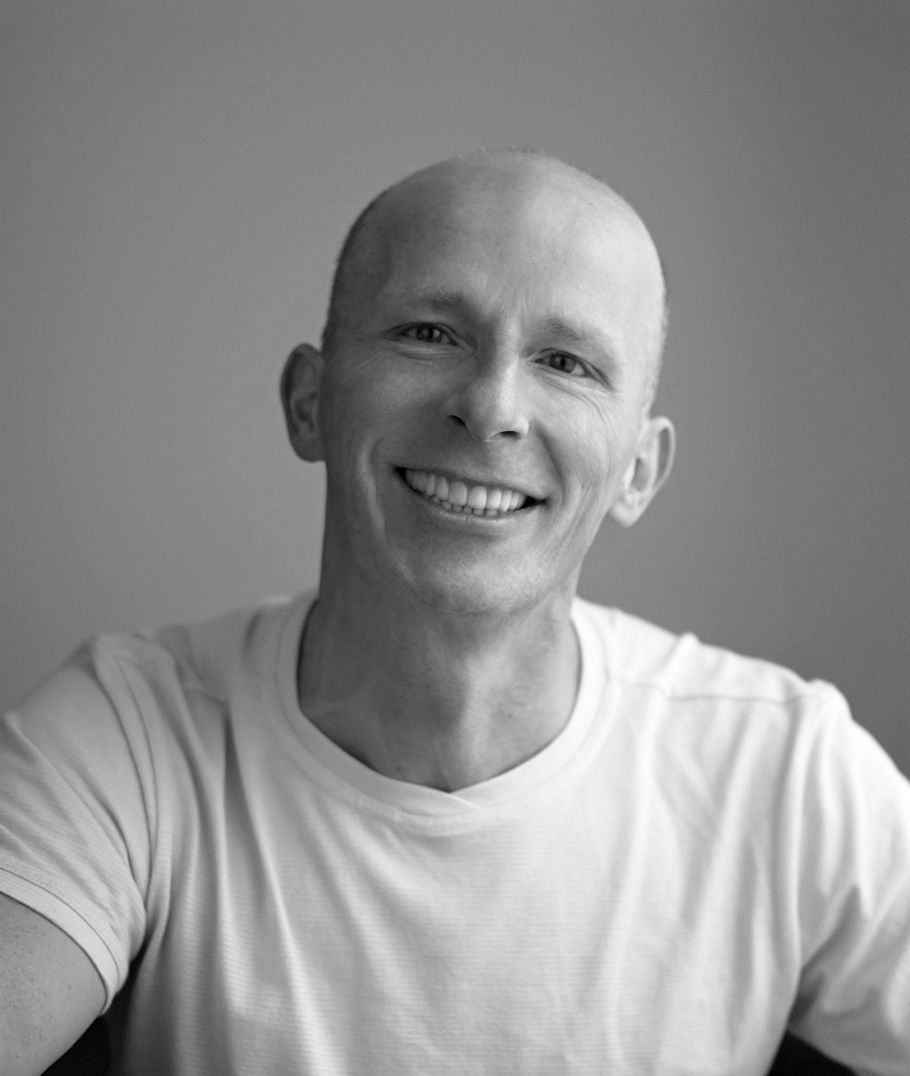 Get in touch
Drop me a line today! Let me be part of your decision-making process. I'd love to chat with you about your plans and see if I am suitable as your wedding photographer.
Best wishes, Istvan